Did you know that a mind-blowing total of 32 million people visit the Crown Casino in Melbourne, Jupiter Casino in Queensland, and The Star Sydney in Sydney on a yearly basis?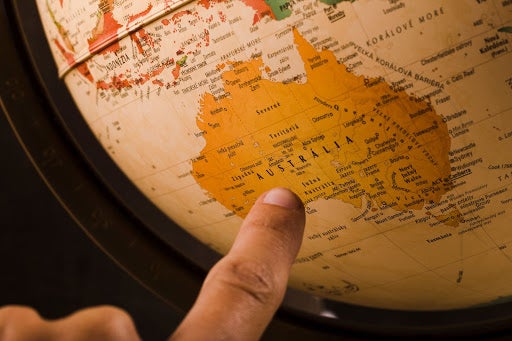 That shouldn't come as a surprise to travellers who already know just how magnetic these places are, or that they represent some of the top tourist attractions in the country. That's right; while the smallest continent on the planet continues to win over the hearts of visitors with its quirky wildlife, spectacular coral reefs, mesmerising Dreamtime tribes, lively rain forests, and unique national parks with the most Instagrammable red earth you will ever walk on, Australia is often times exclusively picked as a destination for its extravagant land casinos and pokies. "The Lucky Country" allows you to visit its most thrilling casinos, luxurious casino resorts, and jaw-dropping casino hotels as milestones for your trips here.
The Allure Of Australian Casino Hotels
Feel like royalty in freshly refurbished hotel rooms with generous windows that will let you enjoy those amazing sunrises right on the horizon, while overseeing the centre of Melbourne, South Wharf, or Seafarers Bridge. Hit snooze on your alarm and spend a few extra minutes in a deluxe king bed or enjoy the fast-speed and free WiFi and cool workstation in the room and update your social media pages with fresh vacation photos. For those of you who still need to work, the workstation will represent the ideal spot to pull out your laptop.
Time for lunch. How about enjoying a unique culinary experience while taking in a breathtaking rooftop view over the beautiful Yarra River? Picture yourself spending a lazy day by the pool, sipping on a complimentary bottle of luxury sparkling wine while the kids are busy with the hotel's cool activity pack, or visit the Opera House, the Great Barrier Reef (it's visible from outer space!) or other iconic attractions during the day. After a divine sunset admired from the balcony, it's time to put on your most glamorous outfits, hit the casino located right in the hotel's lobby, and feel like you're walking onto the set of a new James Bond movie. A night filled with fun casino experiences await, so get your chips and delve right in!
Keep in mind that, in case Lady Luck does decide to sit at your table and bring a nice win at the end of the evening, you will not have to worry about paying any taxes. Aussie casinos generously pay out these taxes instead of players, talk about Australia being the Lucky Country!  For more local tax-related information we refer to Australia-Casino.org. 
With that said, let's take a look at some of the hottest casino hotels in Australia that you should check out at least once in your life:
1. Crown Casino and Entertainment Complex in Melbourne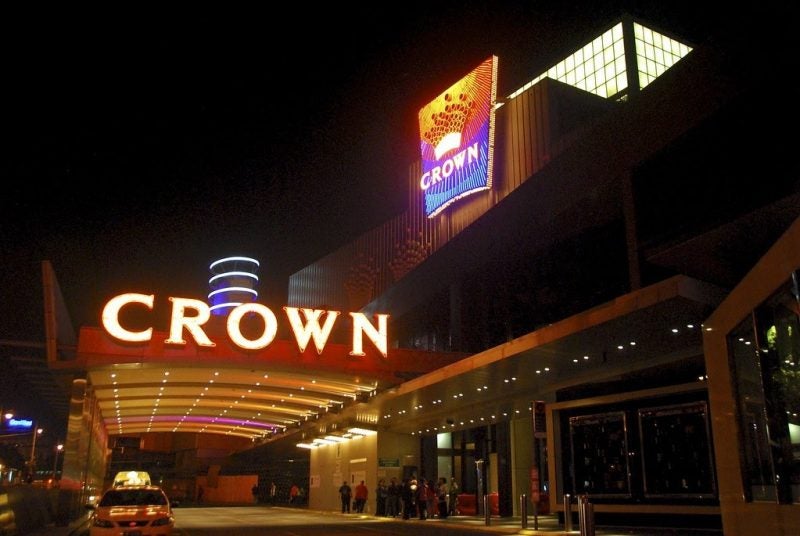 By far one of the most popular attractions in the country, Crown Melbourne is one of the biggest entertainment complexes on the planet. Choose to stay at any of its three hotels (Towers Melbourne, Metropol, or Promenade) and feel truly pampered at any of them, then get ready to hit the pokie machines after an out-of-this-world fine dining experience at one of Chef Gordon Ramsay's restaurants. What more could you ask for?
2. Jupiter's Hotel and Casino
Over 10 million people visit this resort on a yearly basis, and their rather reasonable rates for accommodation make it one of the best choices for a Gold Coast trip. The resort is located nearby some unique beaches, and it offers a mind-blowing selection of bars, restaurants, and entertainment options to choose from.
3. The Star Casino in Sydney
Pay attention to the floor plan of the iconic Darling Harbour casino, as you could easily get lost on the extraordinarily large gaming floor here. The dazzling lights of the pokie machines will not be of much help in this endeavour either. On the contrary, they will grab your eye every second and draw you in like magnets. No matter if you love incredibly low-staked games or you are in for some VIP payouts at the high roller tables, you will find a huge array of gaming alternatives here.
Dine at the 5-star boutique hotel, pay a visit to the world-praised nightclub, hit the day spa to relax your mind after a long night behind the poker table, or go on a shopping spree to grab some souvenirs. The luxury retail stores will definitely cater to your every need.
Adelaide Casino in the South and Crown Perth in the West are additional casino hotels that belong to the same group of elite locations that could keep you entertained nonstop. Pick any of them for your next vacation in Australia and get ready for a truly unique experience!
If you want to feel truly pampered and get lucky in the land Down Under, cross at least one or two of these amazing hotels off your Bucket List next time you are ready to hit the road.