You have heard of NASCAR, Formula One and IndyCar racing.  IMSA, AKA The International Motor Sports Association is THE premier professional sports car sanctioning body in North America.  Founded 50 years ago, it was the brainchild of John and Peggy Bishop with the assistance of NASCAR President Bill France Sr.  It evolved in the 1980's when John Bishop had the vision to add prototype sports cars.  This created more interest in the series with many of the top names in U.S. and international sports cars battling on North America's top road circuits in vehicle manufacturer Prototypes.
In 2012, IMSA and the ALMS (American Le Mans Series) were sold to Grand American Road Racing.  This brought sports car racing under one umbrella, with IMSA serving as the sanctioning body.  Every year, more top tier racers are participating in the prestigious 12-race WeatherTech Championship competing at some of North America's most historic tracks.
IMSA currently has 19 different manufacturers from around the world participating in their series including the prestigious WeatherTech Sportscar Championship and Michelin Pilot Challenge.  These manufacturers include Porsche, Lamborghini, Ferrari, BMW, Mercedes to Corvette, Cadillac and Acura.  What really sets the IMSA series apart from all other races is that many of the race cars that in their seven series are ones that you can purchase or see on the streets everyday.
The field of racers has never been more diverse and includes Helio Castroneves and Juan Pablo Montoya who have five Indianapolis 500 wins between them. If you need a little inspiration, Alex Zanardi, a double amputee and Paralympian, raced earlier this year for BMW at the Rolex 24 At Daytona.
The Mobil 1 SportsCar Grand Prix presented by Acura, is the only stop in Canada for the prestigious IMSA WeatherTech Championship.  The race, held at Canadian Tire Motor Sport Park, will be the seventh round of the 12-race, IMSA WeatherTech SportsCar Championship from July 5-7.  The course is a favourite of many of the drivers.  The Daytona Prototype International (DPI) class, racing on July 7 will feature current front-runner Dane Cameron with his Acura Team Penske partner Juan Pablo Montoya.  They'll be in good company with Acura Team Penske's Helio Castroneves and Ricky Taylor in third place in the standings. The Prototype Class is IMSA's top class of racing, but stick around for the other races.  Almost 40 cars will be racing across four different classes so you may see some future up-and-comers so keep your eyes open.
These action-packed races are perfect for the discerning fan.  For more information and to buy tickets to the only Canadian stop on the schedule, visit http://canadiantiremotorsportpark.com/.  To check out more of the IMSA WeatherTech SportsCar Championship Race Schedule, visit https://sportscarchampionship.imsa.com/schedule-results/race-schedule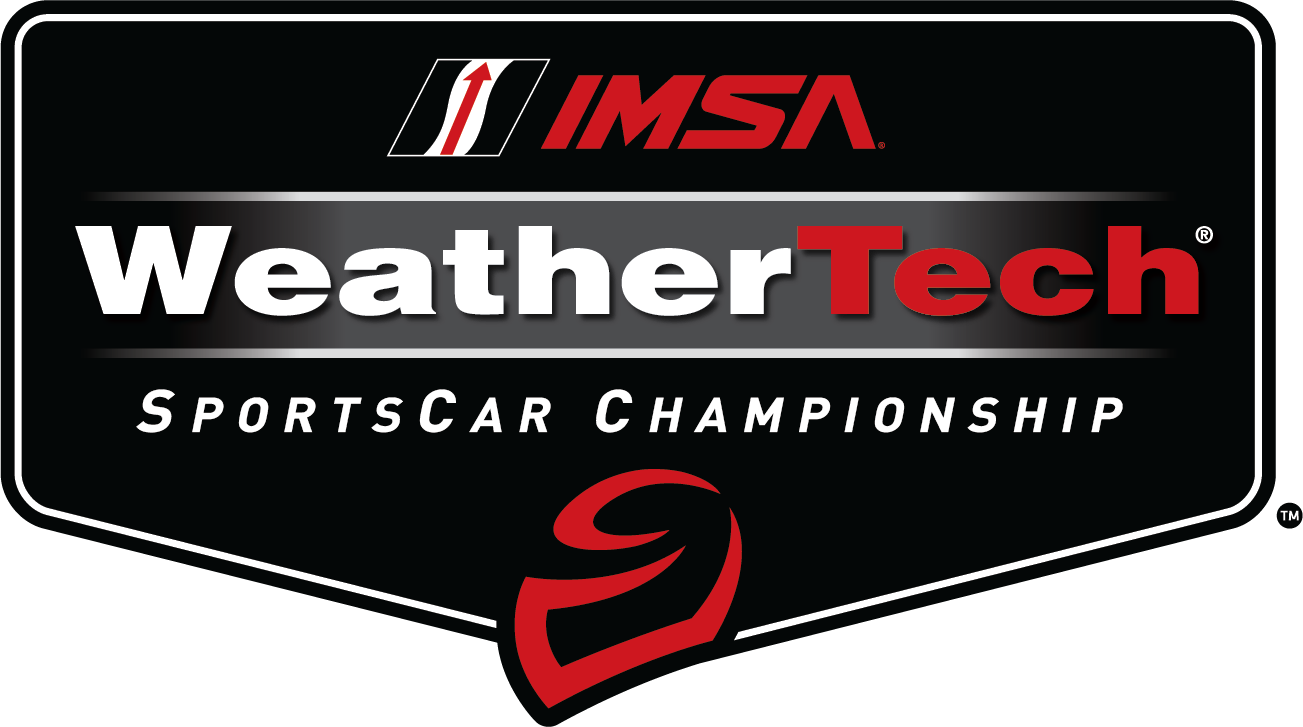 In partnership with IMSA