Reliability. Some cars get it, some cars don't. Reliability is ultimately a huge factor that makes cars what they are. If a car is popular among the masses, it sure is reliable. If a car is owned by the masses, it sure is reliable. As a middle-class family person, you would never want to spend more money on a car's repair and maintenance than you would have to spend on buying the car itself. That is why, before people buy a car, they make sure to check how reliable it is.
You might be surprised and this might sound counterintuitive, but used sports cars for sale are often some of the most reliable vehicles you can find. Sounds awkward? Yes, it does. Unless, you try to understand why, and then it all makes sense. So, next time if you plan on getting a reliable car, perhaps consider getting a fast one too?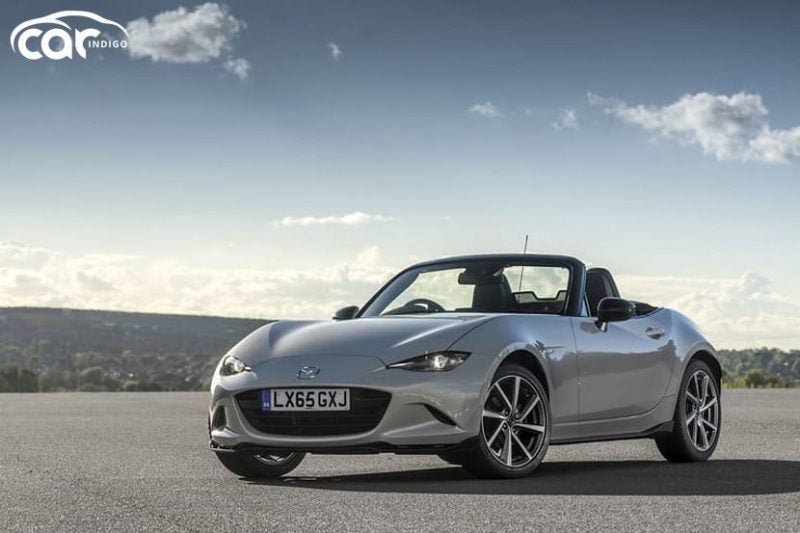 The way sports cars are manufactured today and have been manufactured for the past 25 years, makes it very clear as to why they are so reliable. Automakers are constantly improving the way they design these expensive sports cars and also are making adjustments, which in turn makes these sports cars quite reliable over the years.

Steven Lang's Long-Term Quality Index has a recorded mileage and condition of more than 1.4 million trade-ins from Connecticut to California. We can take a peek at the data to see the trend. See, sports cars are usually driven less than other regular cars. If you own an expensive sports car, you are far less likely to take it out every single day and use it as a daily driver. You are more likely to use it as a weekend joyride.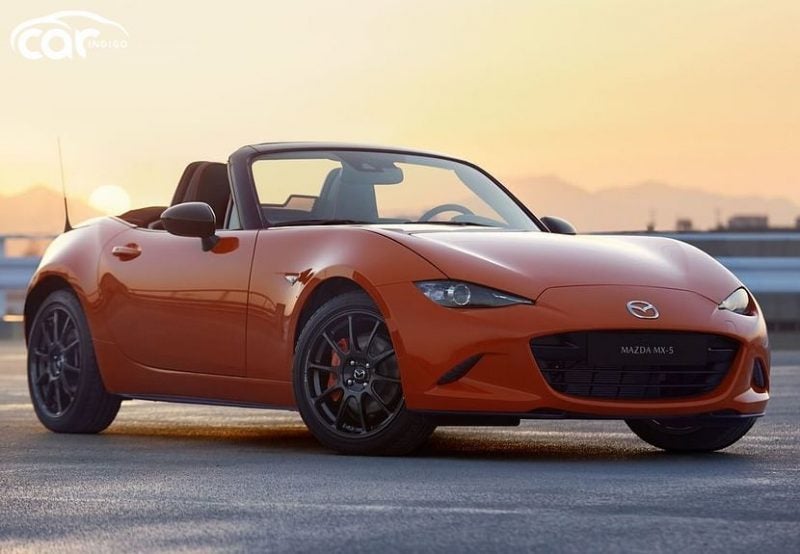 That is why the numbers on the odometer of sports cars are not too high. Take, for example, the Mazda MX-5. Does it have a low mileage count? Yes, it does. Chevy Corvette? Yes. Mercedes CLK-Class? That too, yes. All of this data is taken from the Long-Term Quality Index. The lesser a car runs, the less damage and wear and tear it will experience over time and the more reliable it will be.
Also, another huge factor is the fact that owners invest a lot of money into their sports cars. You would rarely find a sports car that has not been well maintained by the user. Even at the service center, or at a mechanic's shop, they will not haphazardly change the oil and fit your car with low-quality tires. You would make sure that your car is being taken care of. Especially these days, owners are much more conscious about the maintenance of their vehicles, especially sports cars. Even a sports car that is a decade old can be found in near-perfect condition now. Being driven less and taken very good care of, the cars have been kept quite clean.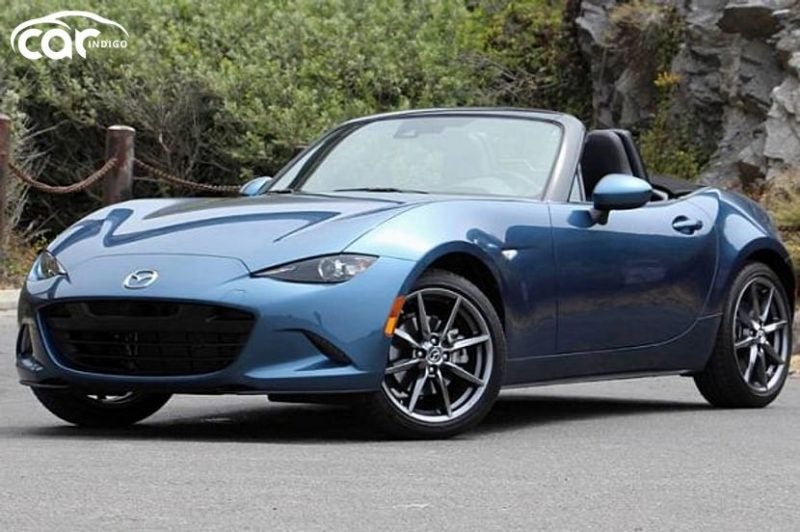 The Long-Term Quality Index that we talked about earlier, rates cars based on their average reliability ratings. If you take a look at the ratings, you would notice that sports cars are rated against the industry average.
Just one glance at the list, and you will find that most of the sports cars are actually above the average industry rating of 50. Comparatively, there are very few sports cars that are actually below the industry average than above. Some sports cars also have engines and transmissions that are found in full-size SUVs. These engines and transmissions are obviously made to withstand way more strain and stress than your typical car.
That's why sports cars, which are much lighter and smaller in size than full-size SUVs, still enjoy the same engines and transmissions which can handle those big stress factors. This is also another huge factor that attributes to the reliability of modern sports cars. Sports cars can also tow and haul more goods, but a sports car does none of that and yet their engines are tuned to. You can see why they last longer.
The director of engine analysis at GM Global Propulsion Systems, Radu Theyyunni, said that this merging of multiple standards is actually quite beneficial since they allow for higher powertrain longevity and reliability in a sports car.
He said, "A sports car has a much different duty cycle than a full-size SUV. For example, the lubrication and cooling systems can be different. However, the base engine design, such as the main bearings, the block, and the crank, are all designed to be robust enough to handle both types of applications". So, he basically meant that engines made for SUVs and pickup trucks can handle more stress and made for towing heavier loads. Meanwhile, for a sports car, the engines and powertrains are more optimized for performance, above anything else.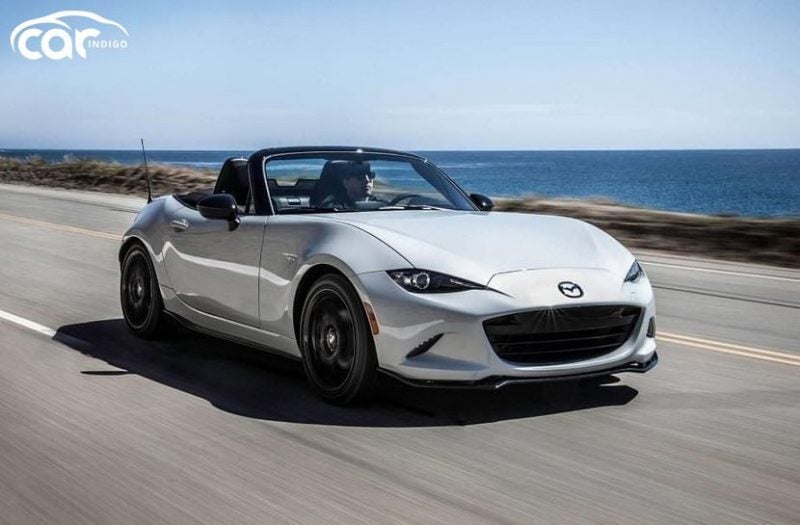 Even the brands with bad reliability ratings in the past, which had been thrashed by critics, are now offering pretty decently reliable cars. One such example is Jaguar. Take a look at the reliability of some of their older models; and then, take a look at some of their newer ones. You would immediately notice the vast difference and the path they came. Why is that? Because the engine and powertrain that Jaguar put inside their modern cars are also serving as the foundation of some well-known SUVs, such as Lincolns, Land Rovers, etc. Since the engine is tuned to handle all that stress, the modern Jaguars can easily handle quite a lot of stress without experiencing a lot of issues.
Now, if you take a look at the stats from the past few years, you would understand that we are speaking the truth here. 80% of all the sports cars and convertibles and all the other fancy expensive cars sold in the US since 1993 have received above-average reliability, according to the Long-Term Reliability Index. You can search for more, but you won't find any other segment with such an impeccable record. So, yes, if you own a sports car after 1993, you probably did not have to spend much on its maintenance.
So, to sum it all up, modern sports are more reliable than your average car. Why? Because people spend money and care in maintaining them, they have fewer miles on the odometer, they have the foundation of a truck or SUV, which makes them more susceptible to handling stress and strain. As counterintuitive as it sounds, it is actually the truth now.