Have you ever challenged your tastebuds to more than 200 flavour nuances in just one sip? Beware – you may never return to your regular bourbon again.
Let us introduce you to Woodford Reserve, a multiple-award winning Kentucky bourbon that's akin to liquid luxury.
This stunning whisky was born in 1812 on the site of the Woodford Reserve Distillery, which is now a National Historic Landmark. Since then, it has taken the whisky world by storm, producing some of the world's finest whisky including their very special Double Oaked Bourbon.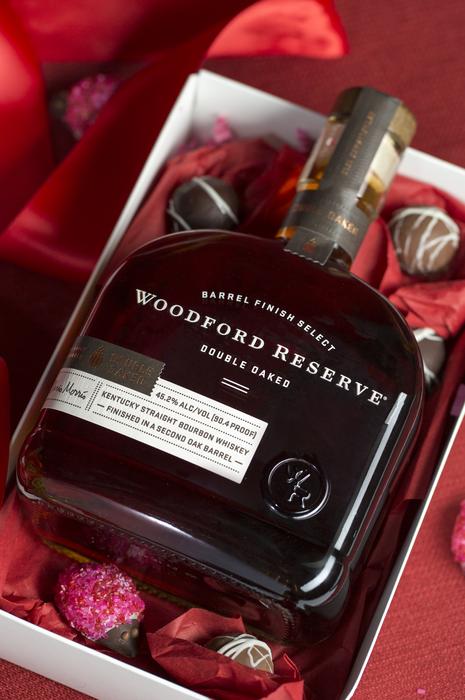 With one sip of the Double Oaked, your senses will be delighted by aromas of dark fruit, caramel, honey and toasted oak with a palate that is a full-bodied mix of vanilla, dark caramel, hazelnut, apple, fruit and spices with a long creamy finish.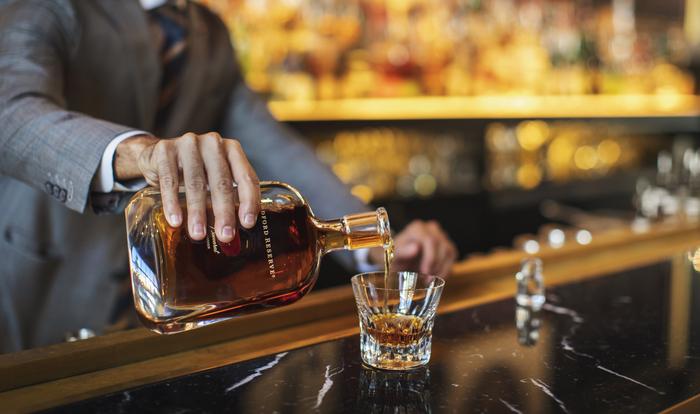 Woodford Reserve is elevating the cocktail and culinary world, impressing both bartenders and chefs alike with their 200 flavour nuances.  They've even curated a flavour wheel to guide you through their combination of flavours in each of their whiskies.  
Woodford Reserve is stunning neat or on the rocks – but if you're looking to enhance your cocktail hour, the Double Oaked elevates all the classics including the Old-fashioned, Manhattan, Sazerac and more. Here's one of our favourites, it's Woodford's twist on a sour featuring their Double Oaked called the Bourbon Raspberry Sour:
Ingredients:
2 oz. Woodford Reserve Double Oaked

0.5oz. Raspberry Syrup (or Chambord)

0.75oz.Fresh Lemon Juice

3-4 Drops Woodford Reserve® Chocolate Bitters 
Instructions: Combine all ingredients in a shaker, add ice, shake and double strain into a coupe or martini glass.  Garnish with three skewered raspberries.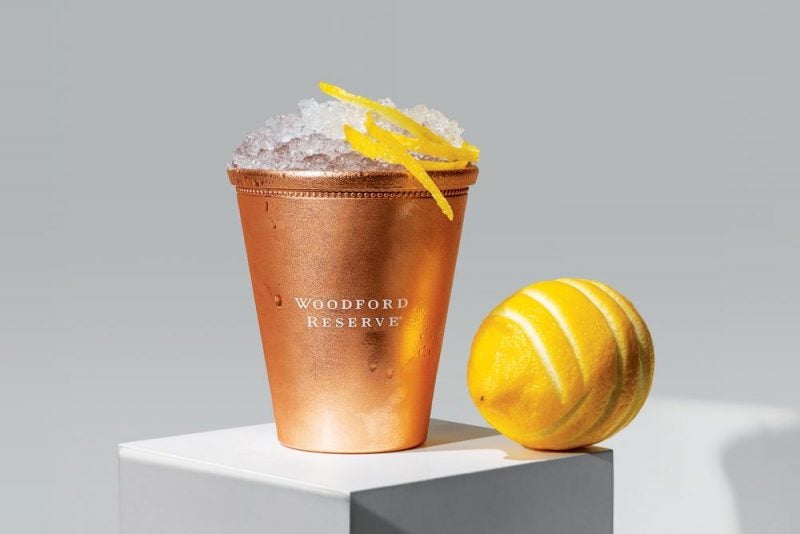 The Woodford Reserve Doubled Oaked can be found at LCBOs across Ontario and retails for $69.95.