Indulge in the irresistible allure of Italy's flavours and immerse yourself in a delectable experience. 
To celebrate National Aperitif Day on May 18, we invite you to savour the essence of Italy by infusing the beloved Aperol Spritz into a cherished Canadian tradition: brunch.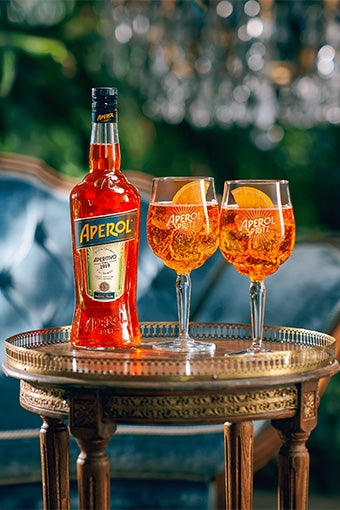 In Italy, the "aperitivo" serves as a prelude to a meal, awakening the taste buds and setting the stage for a culinary delight. What better way to capture the essence of Italian indulgence than with the iconic orange-hued Aperol Spritz?
Teaming up with Afrim Pristine, the esteemed owner of Cheese Boutique, bestselling cookbook author, and charismatic host of Food Network Canada's "CHEESE: A LOVE STORY," Aperol invites you to craft your own aperitivo brunch board. This bespoke assortment of finger foods is meticulously curated to harmonize flawlessly with the vibrant flavours of an Aperol Spritz.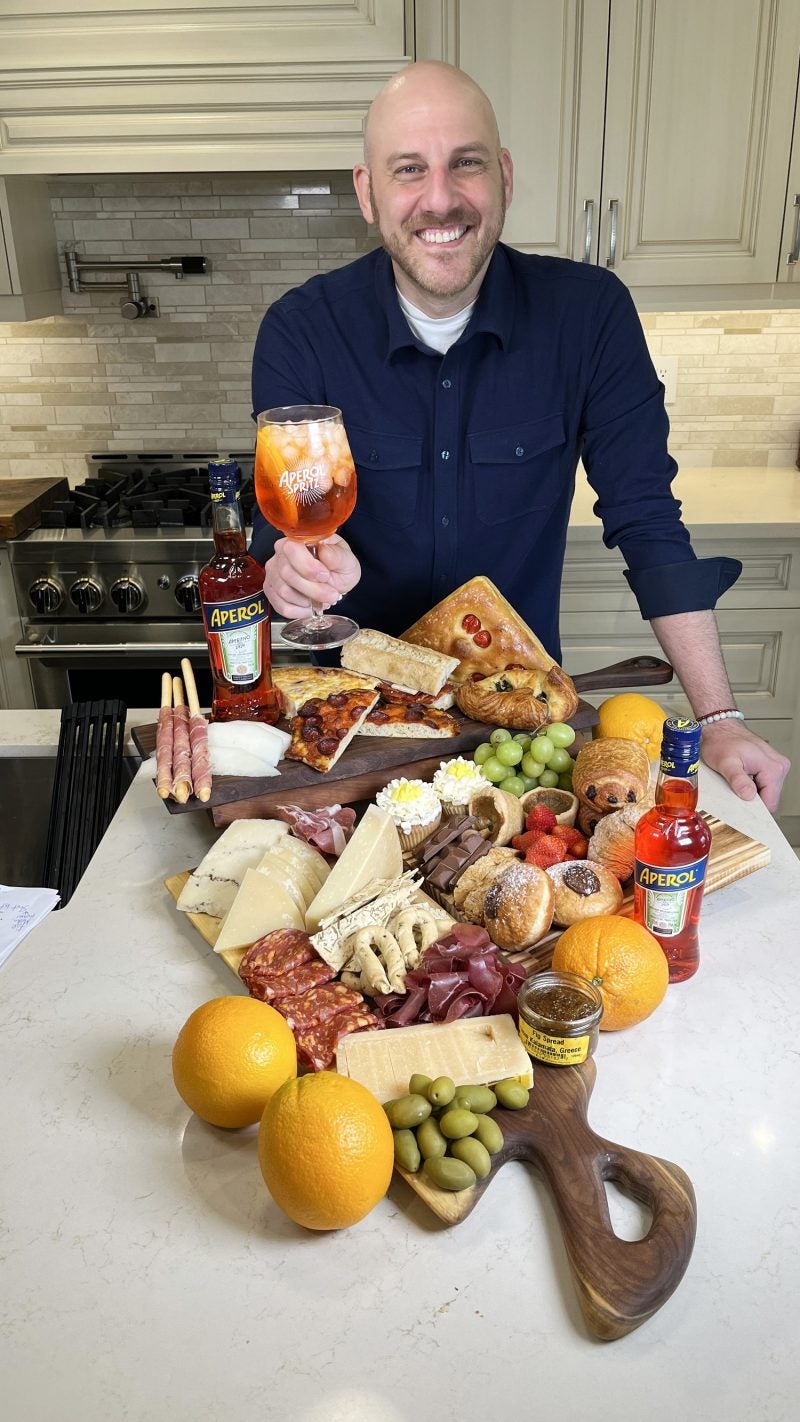 Let's get started with crafting the perfect Aperol Spritz:
In a stemmed wine glass filled with ice, pour 3 parts (oz) Prosecco, followed by 2 parts (oz) Aperol, and a splash of soda water. Gently stir to combine, garnish with an orange slice, and serve!
Expert Tips on the perfect Brunch Board:
To pair with your Aperol Spritz, use Afrim Pristine's expert guidance on how to create an unforgettable aperitivo brunch board that will unleash your creativity, embrace seasonal flavours, and enjoy the harmonious pairing of flavours and textures on this culinary journey.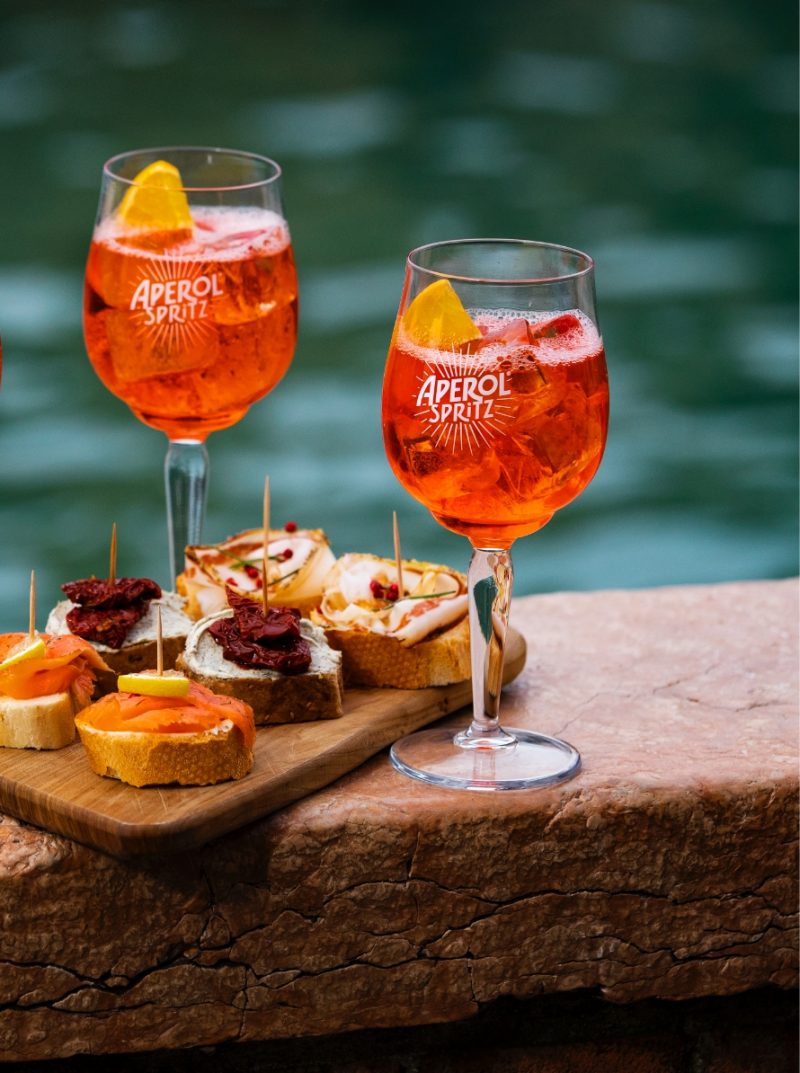 Embrace the Season's Bounty: Tailor your brunch board to reflect the season by selecting ingredients and textures that are readily available during that time. Just as the seasons change, your brunch board should take your guests on a delectable journey, showcasing a variety of flavours that are emblematic of the season.
Know Your Audience: Consider the preferences of your guests when assembling your board. Are they meat lovers or inclined toward sweet treats? Let their palates guide your selection process. You can opt for a classic Italian charcuterie board featuring cured meats, cheeses, and olives, or go for a sweeter arrangement with pastries, fruits, and freshly baked goods.
Quality Over Quantity: Remember, less is more! You don't need an overwhelming assortment of 15 different ingredients to make a lasting impression. Focus on a select few high-quality items, and your guests will be thoroughly impressed by the flavours and presentation. 
Perfect Pairings: Don't overlook the importance of a complimentary drink. Enhance your brunch board experience with a refreshing aperitif like an Aperol Spritz. Its simplicity and versatility make it an ideal choice, effortlessly harmonizing with a wide range of flavours. With its vibrant orange hue, ice cubes clinking, and a garnish of orange slices, the Aperol Spritz will undoubtedly add a touch of elegance to any brunch board setup.
Visual Appeal Matters: In our social media-driven world, aesthetics play a crucial role. Transform your brunch gathering into an Instagram-worthy affair by using the board as a decorative centrepiece. By thoughtfully arranging beautiful ingredients, you can create a visually captivating display that lets the food shine as the star of the show.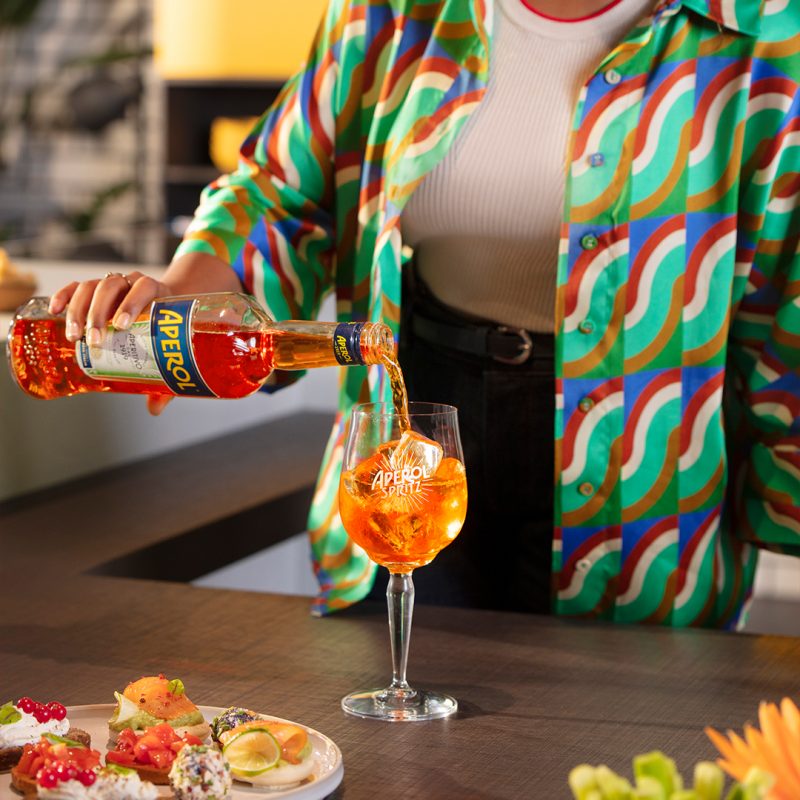 Whether you are celebrating National Aperitif Day or the upcoming summer season, let the flavours of Italy and the vibrant Aperol Spritz elevate your brunch to new heights of indulgence!