Are you looking for the perfect present for the music lover in your life? Whether you're shopping for your parents who love old-school vinyl or a friend who blasts the bass in his car, we have you covered. This list of the best gifts for audiophiles in 2020 will rock their world!
AV Receiver
An AV receiver will bring new life to your sound system. This electronic device can be hooked up to various sources, such as a TV, computer, projector, home theater, and more to amplify and purify sound. Every music enthusiast will love hearing their favorite songs more clearly and richly than ever before! You can also try AV receiver under 500!
Featured Products
Sony STR-DH590

The Sony STR-DH590 is a super reliable selection for an AV receiver. It offers Bluetooth abilities that allow you to remotely turn on the device and wirelessly play music through your phone. The input selection and volume knobs are conveniently placed on the front of the receiver for easy use, and the 5.2-channel surround sound system will provide quality sound throughout the room!
Yamaha RX-V683BL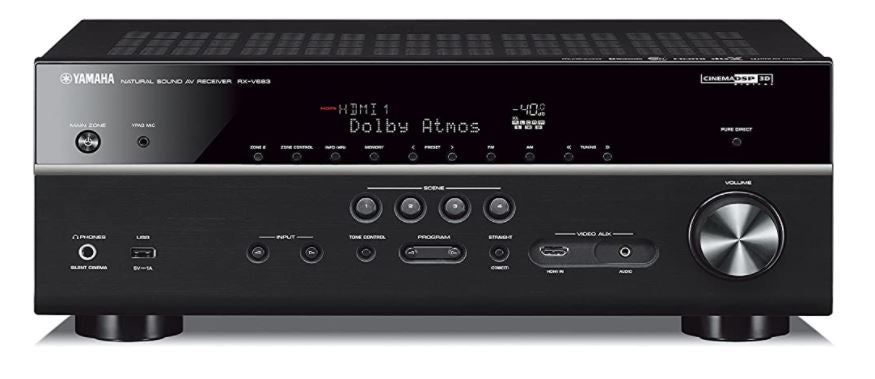 If you're searching for an AV receiver with a plethora of cool features, look no further than the Yamaha RX-V683BL. Not only does it allow you to connect up to seven speakers and two subs, but it also comes with a branded YPAO auto-calibration system that helps you adjust the sound to perfection. With an additional five HDMI ports and compatibility with Alexa for turning the device on and off, input switching, and volume control, the audiophile in your life won't be able to wait to blast their music.
Headphones
According to Audio Direct. "Some people don't just listen to music—they live it. No matter where they are or what they're doing, they always have their favorite tunes playing. Headphones are the perfect gift for audiophiles who love to immerse themselves in music. Headphones today come in a range of shapes, sizes, variants, and price ranges, making it easy to select an option that will satisfy anyone's unique tastes or budget."
Featured Products
Sony WH-1000XM4
The Sony WH-1000XM4 is the fourth generation of Sony's flagship noise-canceling headphones. In addition to offering some of the best sound quality you can find, they also come with 30 hours of battery life. They even sense when the user is talking and automatically pause the music, meaning the user will rarely have to touch the pause button. Plus, their unmatched noise-canceling abilities will allow your music lover to block out the world and truly focus on the beat.
Master & Dynamic MW07 Go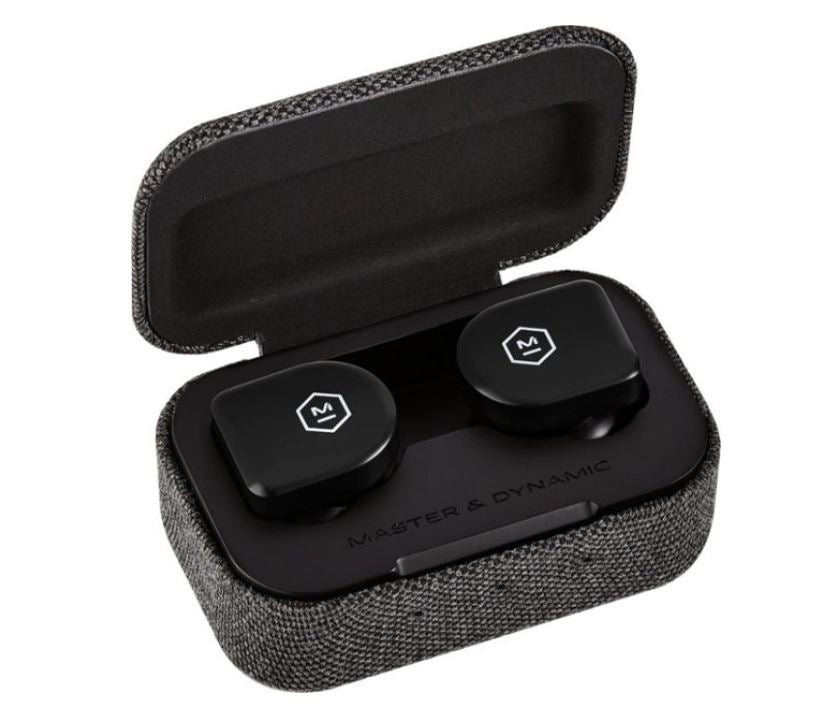 The sleek, wireless earbud design of the Master & Dynamic MW07 Go headphones are perfect for those who are constantly on the move. Whether running, biking, or traveling, these headphones promise to remain secure in your ear while delivering high-quality performance. They have a 10-hour battery life, and the buttons on top of each earbud allow you to easily adjust the volume as needed.
Speaker
Speakers are for those who want to express their music. Speakers easily deliver the best experience in multidirectional audio, and many can even be plugged into guitars, TVs, car stereos, and more.
Depending on their usage, speakers can be wired or wireless. However, wireless speakers are super portable, allowing your favorite audiophile to take their tunes anywhere they go. Whether they're throwing a party or lounging on the beach, a portable speaker is sure to keep the good vibes flowing!
Featured Products
UE Boom 3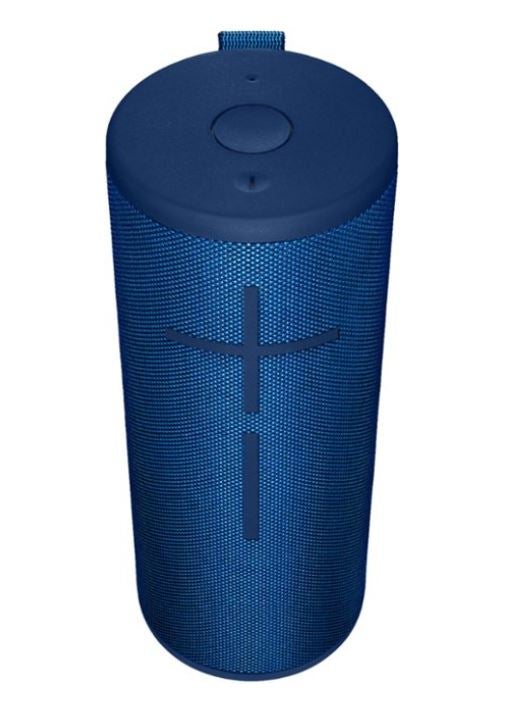 The UE Boom 3 is by far the best overall speaker for its value. Not only does it come in a variety of cool colors, but it's completely waterproof, lasts up to 15 hours between charges, and offers 100 feet of Bluetooth range. What's more, a 2-year warranty is also included with your purchase. This speaker definitely provides the most balanced and quality sound for its size.
KEF LSX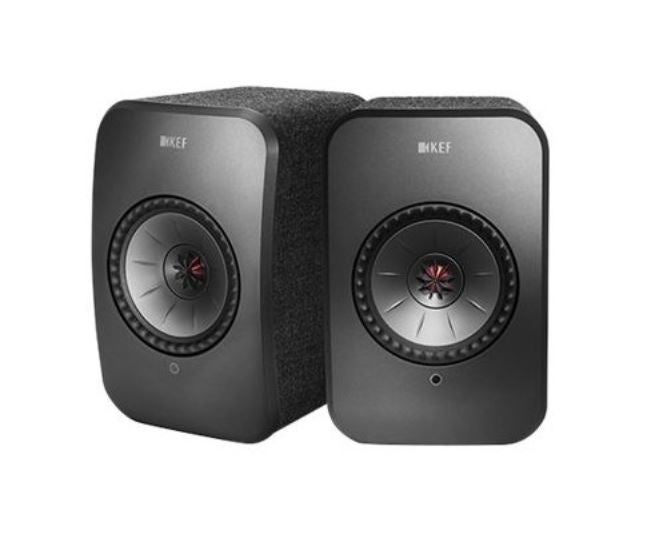 For the ultimate music lover who understands and values high-quality sound, the KEF LSX is the only speaker that will stand up to their refined auditory senses. Although it's on the pricier side, the concentric driver design is made to fill any medium-sized room with intense and rich sound. If you truly want to gift the best of the best, you have to purchase this high-class speaker!
JBL Boombox 2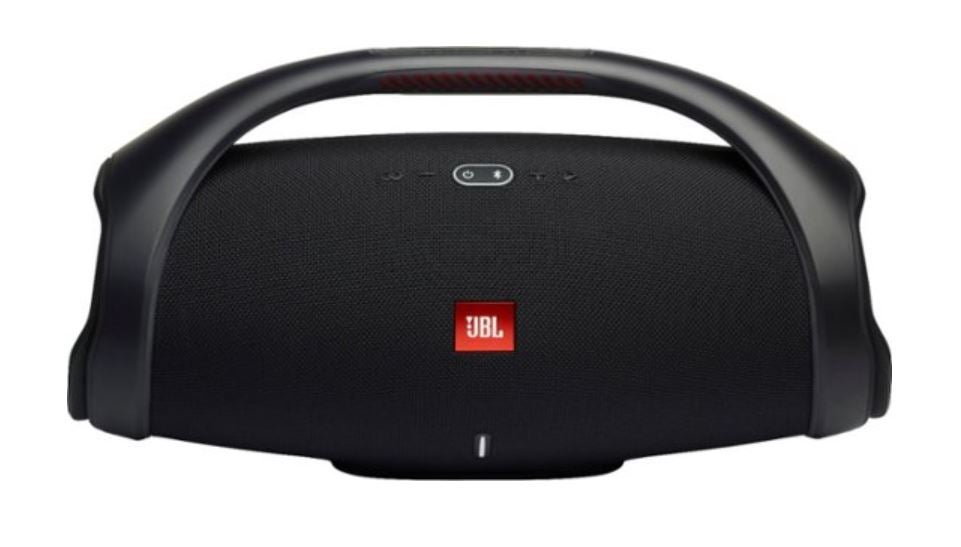 Anyone who appreciates an old-school aesthetic but loves new-school sound will adore the JBL Boombox 2. The modern equivalent of a 1980s boombox, this Bluetooth speaker is designed to blast bass. Complete with a handle for easy carrying, 24-hours of battery life, a waterproof design, and the ability to connect to multiple smartphones at the same time, this is a gift option you should closely consider!
Turntable
Every music lover appreciates a turntable. A turntable is a cased device used to play vinyl records. If you think the vinyl era has ended, think again. In the US alone, there were over 68,000 turntables purchases in 2018—1,000 more purchases than in 2017!
All audiophiles know that the best turntables are belt-driven, have a great stylus, and offer a low-noise feature. Modern features such as phonograph amplifiers are also very popular today, allowing users to connect the turntable to their speaker or stereo amplifier.
Featured Products
Pro-Ject Carbon Debut Evo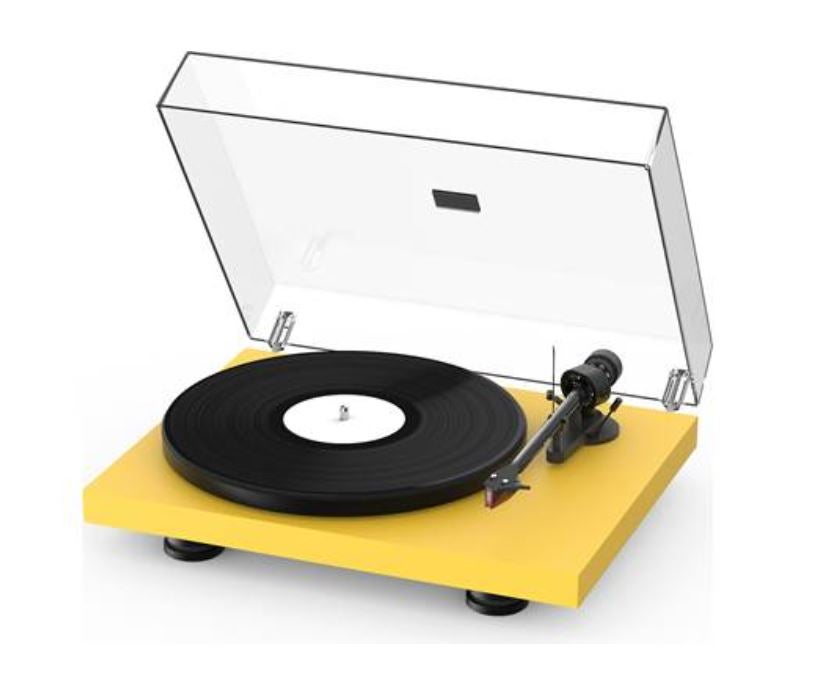 The Pro-Ject Carbon Debut Evo is one of the most modern, high-tech turntables you can currently find. The motor suspension is designed to be almost completely silent so as not to distract from the music. The stainless-steel bearing system also ensures silence and smoothness in the platter rotation, and, needless to say, the musical sound quality it produces is impeccable. Plus, it comes in a variety of colors, so you pick your audiophile's favorite for a thoughtful extra touch.
Rega Planar 1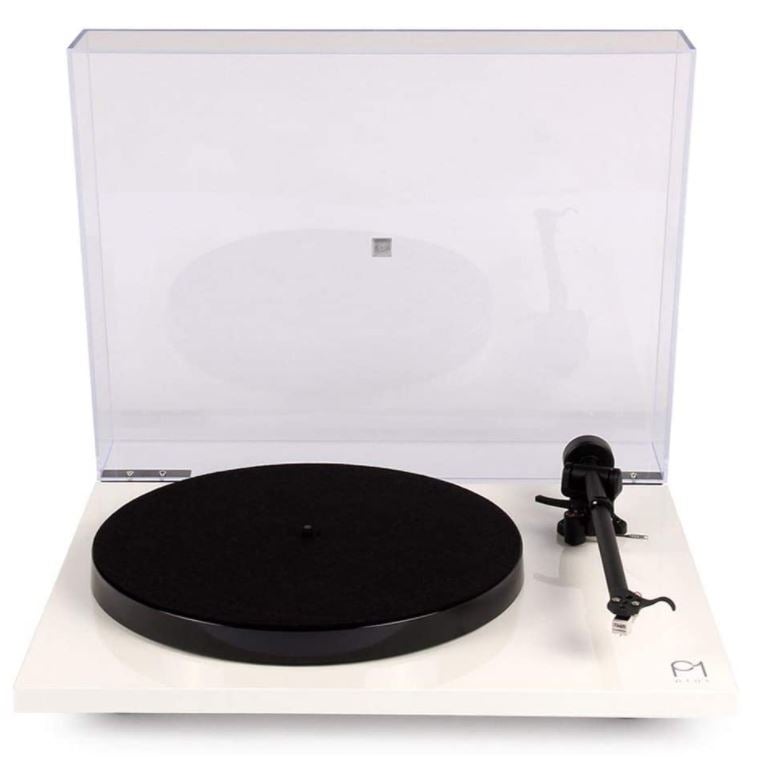 For a turntable that produces the best sound quality on the market, turn to the Rega Planar 1. It makes vocals sound more intense, brings out texture from each and every instrument, and will transform the music-listening experience. To change—or accommodate to—the way that the audiophile in your life appreciates melodies, rhythm, harmonies, and more, you have to purchase this product. Trust us, you'll thank us later!
Acoustic Panels
Acoustic panels are a necessity for every instrumentalist. They're used to reduce noise echo and reverberation to create clearer sound. A good pair of acoustic panels absorb wide-frequency sound, making them ideal for taming overly reflective rooms and producing more tonal balance.
Featured Products
Siless Acoustic Foam Panels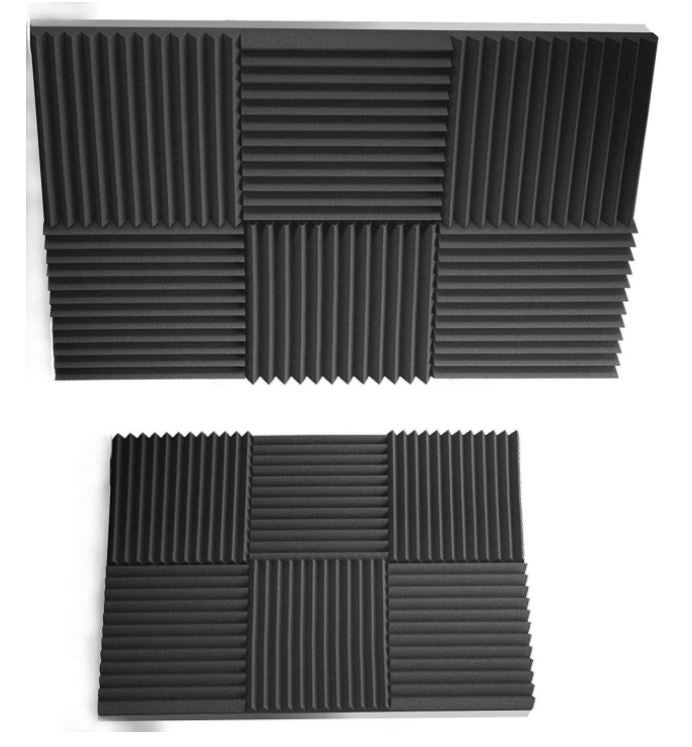 If you're feeling overwhelmed about buying a gift for a musical artist, we have you covered—these Siless Acoustic Foam Panels promise to impress. They're twice as effective as a standard acoustic panel, which helps to totally block noise and absorb sound. Their lightweight design makes them easy to install, they're large enough to support a full studio, and their sleek looks won't clash with any existing décor. Despite being studio-grade foam panels, they're actually quite affordable, which is a huge plus as you shop for your fellow musician.
Auralex Acoustics Roominator Acoustic Absorption Kit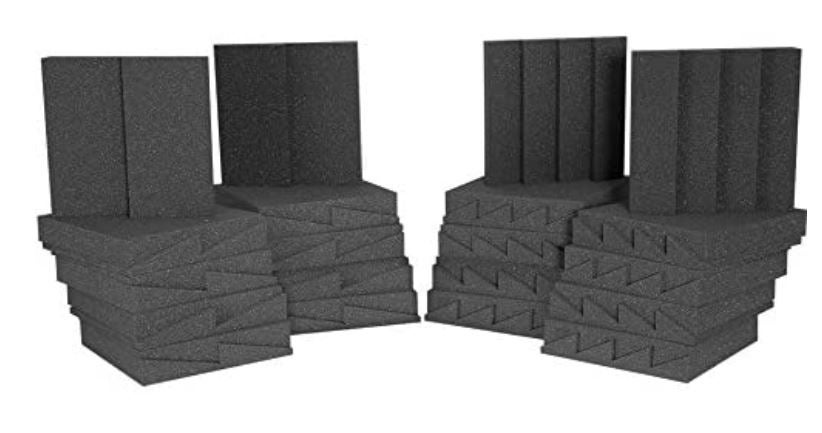 Go big or go home with this Auralex Acoustics Roominator Acoustic Absorption Kit. If your friend is putting together their very own studio, this kit is sure to get them set up nicely. It comes with everything you need for assembly, including EZ-stick pro mounting tabs, 18 DST-114 Panels, and 18 ST-112 panels. The kit covers a total of 36 square feet and is designed in a classic charcoal color for versatility. You're sure to get a great reaction when you present this gift!
Streaming Service
What's better than more music for a gift for audiophiles? A streaming service is one of the best ways to keep up with the latest hits, find undiscovered artists, and listen to interesting new genres. Luckily, there are plenty of streaming services out there for you to gift this holiday season. We suggest purchasing a gift card to pay for a few months of the recipient's subscription. This is a simple present that your favorite audiophile is sure to appreciate.
Featured Products
Spotify Premium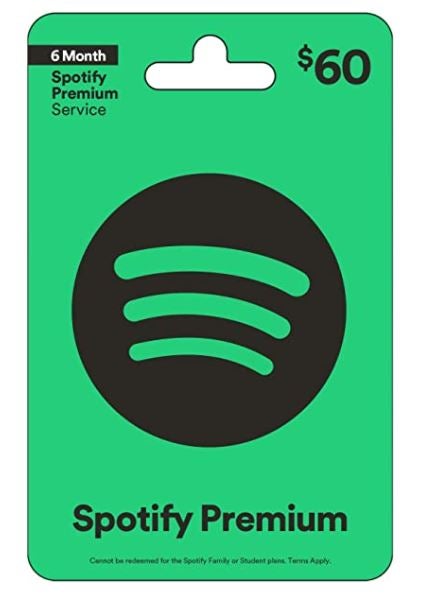 Spotify is the most popular music streaming service as of 2020, coming in with approximately 286 million users. However, to give your audiophile the top-of-the-line music experience, you need to set them up with Spotify Premium. Unlike the free subscription, there are no commercials, it allows unlimited song skips, and music can be played offline. If they already have Spotify Premium, the monthly charge is $9.99 for individuals. Use this rate to calculate how many months you'd like to pay for with a gift card. Note that, unfortunately, gift cards do not apply to Spotify student plans or family plans
Apple Music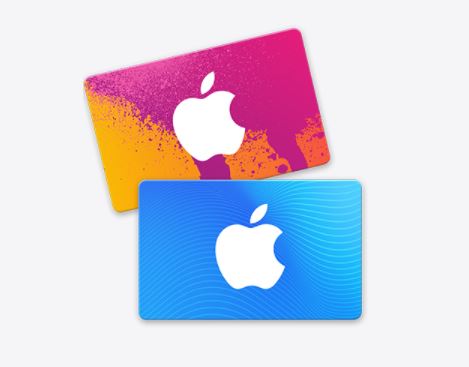 Anyone who owns an iPhone has access to Apple Music. The pre-downloaded app allows users to download and purchase songs individually. Or, if you have a subscription, you'll get unlimited access to all songs commercial-free. For this streaming service, the monthly charge is $9.99. A $30 gift card could approximately buy someone without a subscription 29 songs. Or, if they have a subscription, it will cover them for three months. There's nothing better to an audiophile than the gift of completely-free music!
Final Thoughts
These are, without a doubt, the best gifts for audiophiles in 2020. When you purchase one of these items, you can feel certain that you'll be giving a present that any music lover will be ecstatic to receive!