The SWAGGER man is a true gentleman with exquisite taste. An easy way that a gentleman can elevate his outfit is by adding a classic watch – after-all, classic never goes out of style. Elevate your style with these SWAGGER approved watches.
Victorinox Airboss Mechanical Watch
Speed, adrenaline, and a sense of freedom – no wonder so many people are fascinated by aviation. True enthusiasts wear this passion not only in their heart, but also on their wrist. For those we have created our Victorinox aviator watches.
When the sky is calling, make sure you answer with reliability and precision. With these qualities in mind, we created the AirBoss Mechanical watch. It's soundly engineered in honor of the brilliant aviators who lead the way up, up, up. And its design is an homage to the exclusively functional aviator watches of the past. Every glance will send your heart soaring through the heavens.
MSRP $1,350
The Carbon Z black Leather Nato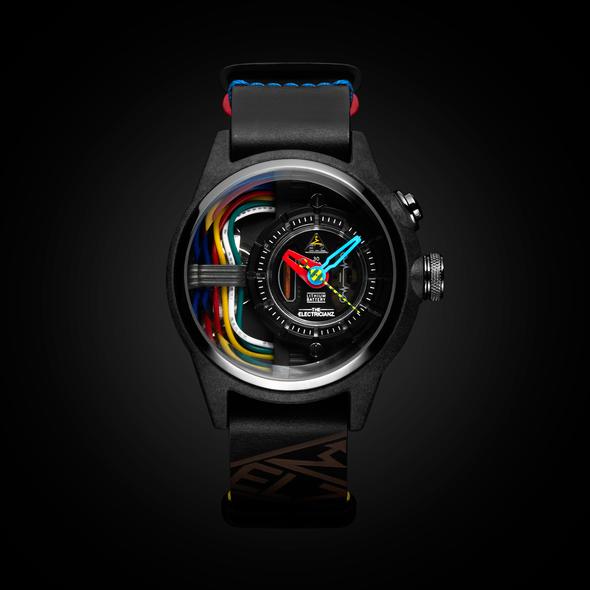 In a world ruled by algorithms, humanity seems doomed to live a life of homogeneity. A group of Swiss electricians who specialize in creative solutions to clients' needs decided to design their very own laboratory in Switzerland, where they were working on creating new objects that illustrate electricity itself. Thus, designing a laboratory determined to express the essence of living and electric power. The Carbon Z has been designed with an attention to detail that you won't find in other watches on the market. The sleek design's watch case is injected with carbon and comes with a branded black nato strap.
The Carbon Z watch along with other ELZ watches, has an in-house Electric Patented Module combined with a quart movement and a stunning dual core machine with 4 LEDS. The watch face measures approximately 40mm which makes this piece easy to read and looks stylish on your wrist. Plus the NATO strap gives the watch its unique look with military-style nylon stitching. The Carbon Z also comes with 2 year warranty, meaning that you can shop worry-free knowing your watch is protected. This timepiece features all the bells and whistles of high end watches at an affordable price.
The Piaget Polo Skeleton Rose Gold Watch
Piaget Metiers d'Or watches are the perfect luxury pieces for someone special in your life, and one of their most luxurious timepieces is the Piaget Polo SKELETON 42 mm Rose Gold watch. At 2.4mm thick, the Polo's mechanical face is the thinnest in the world. This ultra-thin evolution is complimented by the 42mm steel case and flawless 1200S1 self-winding mechanism that places this timepiece on the cutting edge of horology. The micro-rotor movement of the automatic dial will captivate audiences close enough to appreciate its finest details, but it's the 18k rose gold case that'll first catch an onlooker's eye. 
Every Piaget watch is handmade, rendering a timepiece that's as beautiful yet unique as its owner. Style, luxury, exclusivity; no matter how you try to define the luxe nature of the Piaget Polo Skeleton watch, it's elegance will always render you speechless.
Chrono 24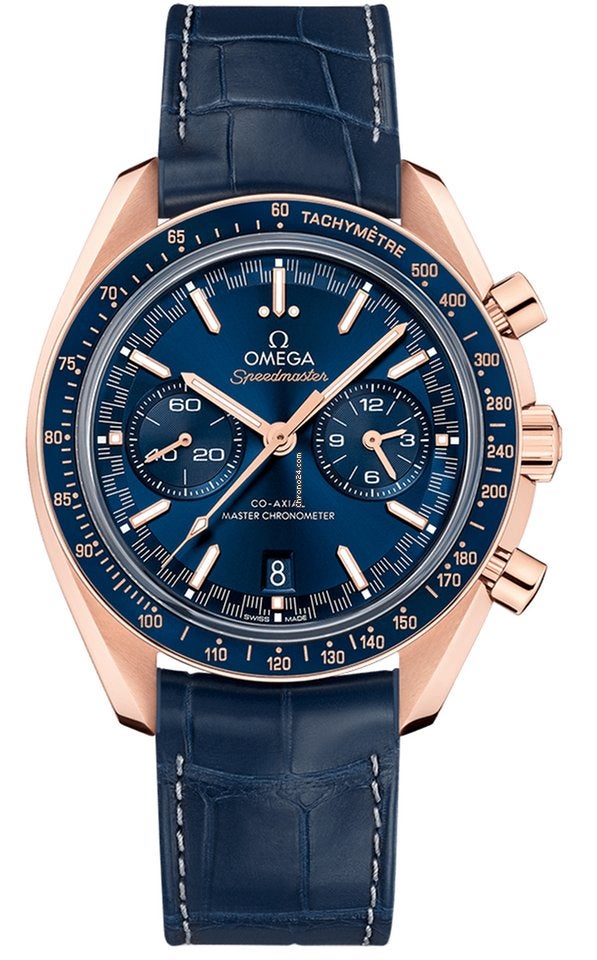 The Swiss watch industry has been booming for the last few years, with more and more people looking to buy luxury watches. Chrono24 is the worldwide leader in luxury watches, catering to both retail buyers and wholesale customers. They offer over 150 brands of high-end timepieces that are sure to fit any style or budget.
When you're looking for luxury watches, it's important to know exactly what you want. Whether that means looking at the latest Rolex models or exploring other brands like Audemars Piguet, Hublot, and Panerai. You'll find all of your favorite watch collections on Chrono24, along with some new names as well. With over 20 years in business, they are experts when it comes to matching their customers to the perfect timepiece. It doesn't matter if this is your first purchase or if you have a collection already – everyone can benefit from using an online marketplace like this one!
(Rado)The Captain Cook Collection: Combining Vintage with Modern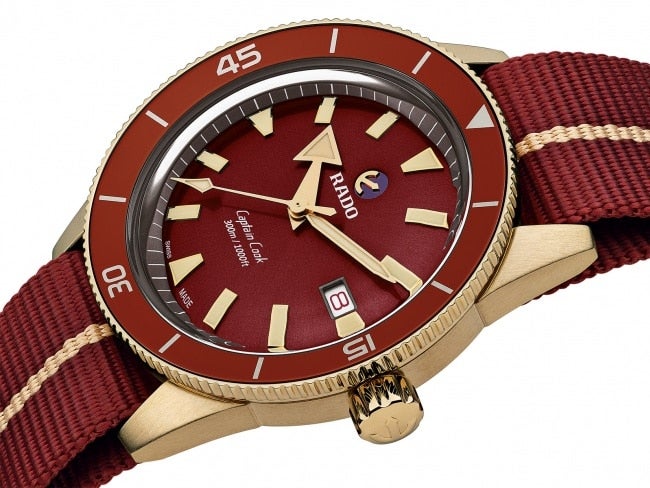 If you seek a timepiece that captures an essence of timelessness and vintage flavour, while still embodying a sense of modernity and uniqueness, the Rado Captain Cook Collection is your treasure discovery. Rado first produced the Captain Cook from 1962-1968 as a prototypical dive watch, which was very common for watches in that era. But as vintage-style dive watches became trendy in the 21stCentury, Rado resurrected the Captain Cook model in 2017 to huge critical success. While the 2017 model is oh-so similar to the original, the latest 2019 model might as well have been designed from scratch.
How so? This automatic timepiece contains a mix of materials including high-tech ceramic and sapphire crystal, while still maintaining vintage details. It's the type of watch that shows how old models can be given up-to-date features, and be developed into something novel and new. Constructed at 42mm wide, the watch comes with dial colours of grey, black, navy blue, green, brown and light silver. The Captain Cook is a watch truly designed to stand the test of time. And Yes, what we may call modern now, will one day be considered vintage once this timepiece is passed down.