EVEN SANTA'S UPGRADED HIS TECH…
Light up the night and their faces with this great holiday tech
Feeling a little disconnected from the latest tech on the market? No need to let your lag leave you picking an outdated gift. We're here to get you dialed in to the cutting edge tech that makes for a perfect gift. Smart tech, home tech, and even holiday tech: check out our picks for tech you should stick under the tree.
Samsung 65″ 2022 Neo QLED 8K TV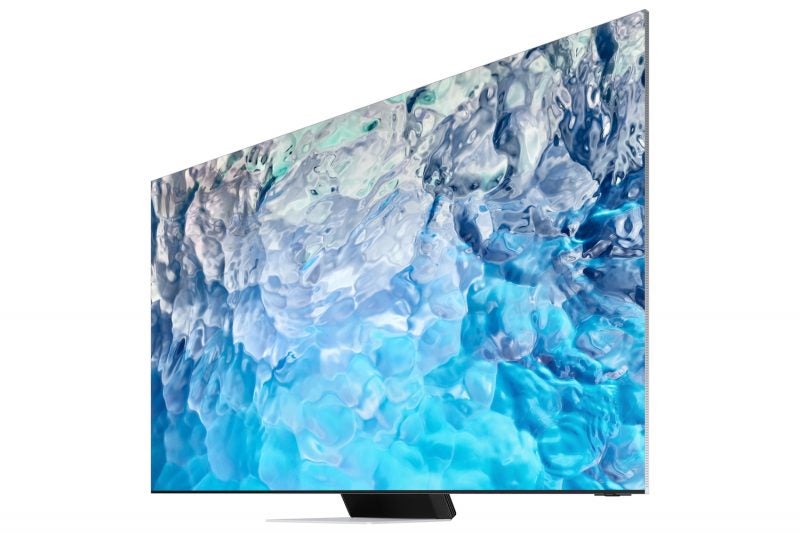 Give the gift of superb colour and contrast this holiday season with a Samsung Neo QLED 8K TV. Powered by Quantum Matrix Technology Pro, you can see the most exquisite details in both the darkest blacks and purest whites, topped off with an impossibly slim profile thanks to the Infinity Screen which removes any distractions so you can have a more immersive viewing experience. Lastly, with built in Dolby Atmos top channel speakers, you'll experience multi-dimensional sound for a TV like no other.
Buy now
Samsung Galaxy Z Flip4
This holiday season, give the gift of trend-setting tech. The Samsung Galaxy Z Flip4 has a compact clamshell design that easily fits in the palm of your hand or slips into your pocket with ease. Enjoy unique content capture experiences not available on any other smartphone – thanks to FlexCam. By partially folding the device, you can capture group shots, selfies and videos at your best angles – up high or down low – hands-free.
Personalize the Galaxy Z Flip4 with the customizable Cover Screen, so that everything you need is front and centre. Choose from a variety of helpful widgets to display the information you need, like the weather or your schedule for the day, and even respond to texts, skip songs and change settings all while keeping your device folded.
Customize the device to reflect your personality with the Galaxy Z Flip4 Bespoke Edition – choose your favourite colours and make your phone your own! For more details, visit samsung.com/ca.
Buy now
Samsung Galaxy Z Fold4
Price: From $2,269.99
If you are looking for a smartphone for the person in your life who seems to "do it all", the Samsung Galaxy Z Fold4 is designed to maximize productivity on the go.
With a big, immersive display, it's like having two phones in one. With Flex Mode, users can enjoy a standard smartphone experience on the outside and a tablet-like experience on the inside, with an expanded screen.
With the Multi-Window view, you can launch up to three apps side by side. This means you can be on a virtual work meeting while simultaneously capturing important notes and keep an eye on your inbox! If you need a break, relax by catching up on your favourite show while answering texts and scrolling social media – all at the same time. For more details, visit samsung.com/ca.
Buy now
CZ HYBRID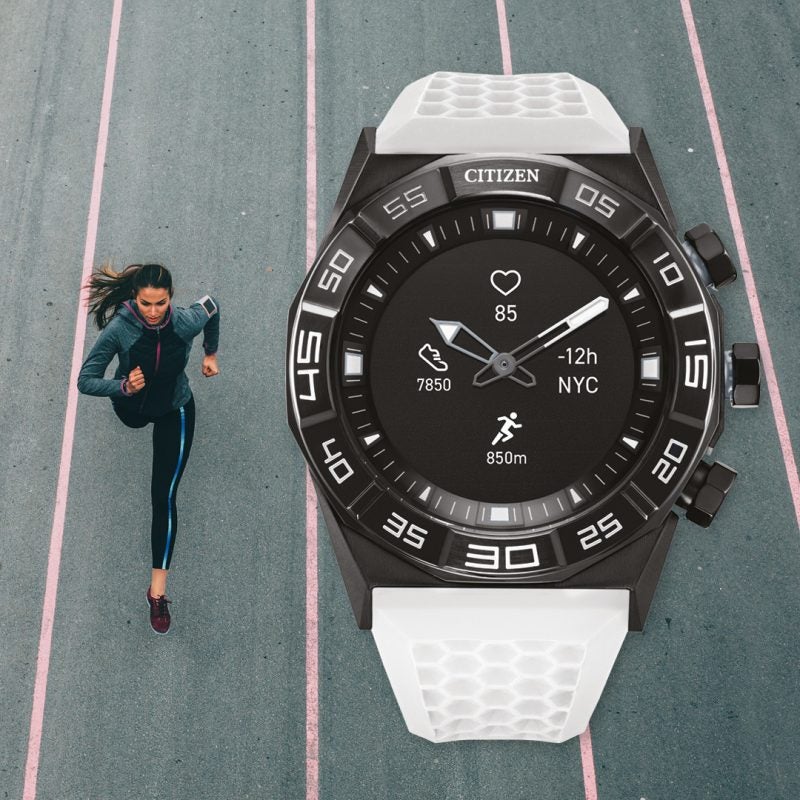 Stay Connected. Stay Fit.‌ Stay Stylish.‌
You no longer have to decide between a smartwatch and a watch with style. Introducing a genius timepiece like you've never seen before – the new CZ Smart Hybrid. Receive your texts, emails, calendar alerts, social media posts and phone calls displayed on the screen, as the hands move horizontally to get out of the way of your notification. Utilize the Citizen Connected app to manage your notifications, change your dials and see your fitness stats. Stay on track with the convenience of information at a glance on your hybrid smartwatch display. You can choose the dial that fits your mood or style and customize the information on display to meet your needs including, steps, weather, heart rate, and more. The impressive 15-day battery keeps up with your busy lifestyle in a distinctive design that stands out.
$450 CAD
Buy now
Dyson V15 Detect Total Clean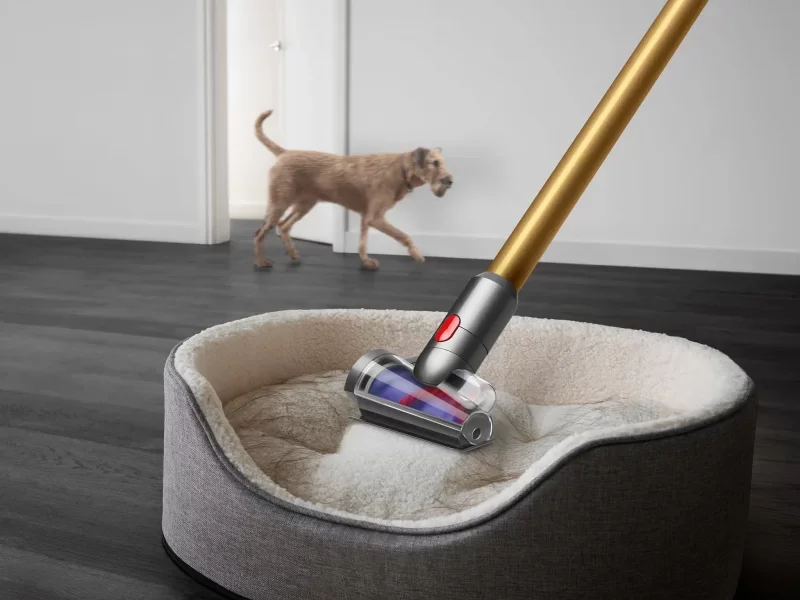 Give the gift of Dyson's superior technology this holiday season. The Dyson v15 Detect Total Clean is the most intelligent and powerful cordless vacuum in the Dyson product line. It's loaded with user-friendly features and benefits, such as laser illumination and a range of innovative tools. This convenient cordless vacuum intelligently optimizes suction and offers a 60-minute run time thanks to its energy-dense battery.
The Dyson v15 Detect Total Clean has state-of-the-art tools that have been researched and developed to thoroughly clean dirt and debris, even in the most difficult to reach areas. A Dyson Hyperdymium motor allows it to pick up dirt left behind by less powerful vacuums. Its Root Cyclone technology is also designed to trap fine dust in its bin and guarantee continuous suction. Dyson's v15 has been scientifically proven to deliver deep cleaning that penetrates the surface with its carbon fibre filaments. The unit has two technologically advanced cleaning heads, and it's a must-have in any home with a pet. It features HEPA (High Efficiency Particulate Air) filtration, and there are built-in tools for laser microscopic dust removal and deep cleaning in crevices.
This highly rated cordless vacuum is a thoughtful gift for first-time home buyers, pet owners, and anyone seeking a top-performing cordless vacuum.
Epson EcoTank Photo ET-8550 Supertank Printer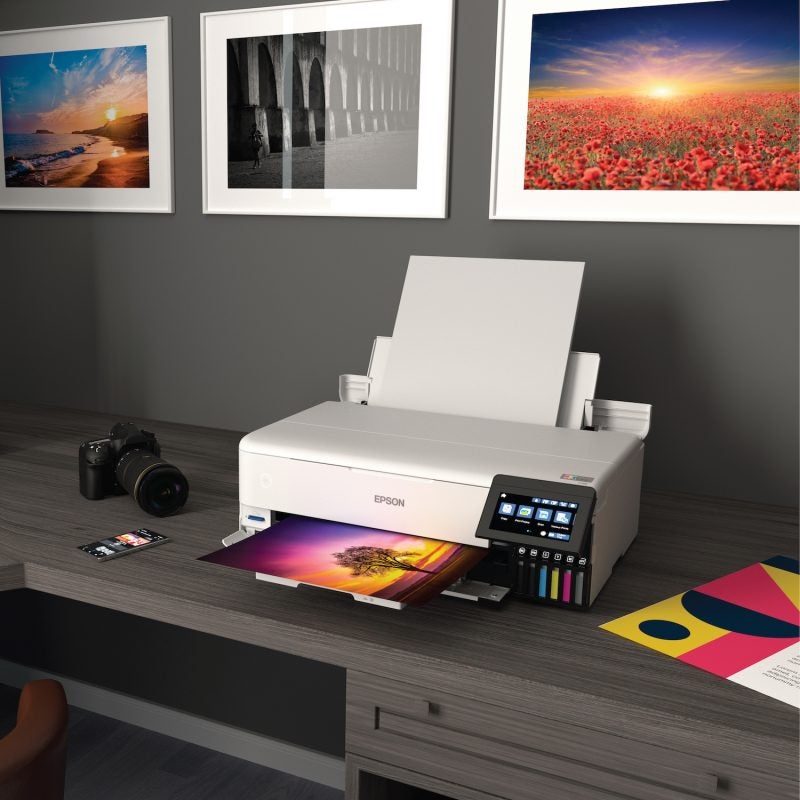 The holidays are right around the corner and while shopping comes easy for some people on your list, it can be quite a task to find the best gift for others. One of those people can be the creative family member who gives the most thoughtful DIY gifts, whether it's a framed photo of your dog or a beautiful art piece for your home. While it can sometimes feel like this person already has everything they need, Epson has a gift idea that's perfect for those right-brained, imaginative folks.
Epson's EcoTank Photo ET-8550 Supertank Printer (MSRP: $949.99 CAD) from the EcoTank supertank family is made for creators, artists or anyone that wants high-resolution, professional-looking photos or prints. Epson's cartridge-free, 6-colour Claria® ET Premium Ink system delivers vibrant colours and sharp text creating that stunning visual. This printer can print anything- from borderless 13" x 19" photos to customized CDs/DVDs or even home-made gift-wrapping paper. With each set of bottles, you can print for up to 2 years1. Plus, save up to 80 percent with replacement ink bottles vs. ink cartridges – that's up to $2,500 on each set 2.
Buy now
The Floor One S5 Blue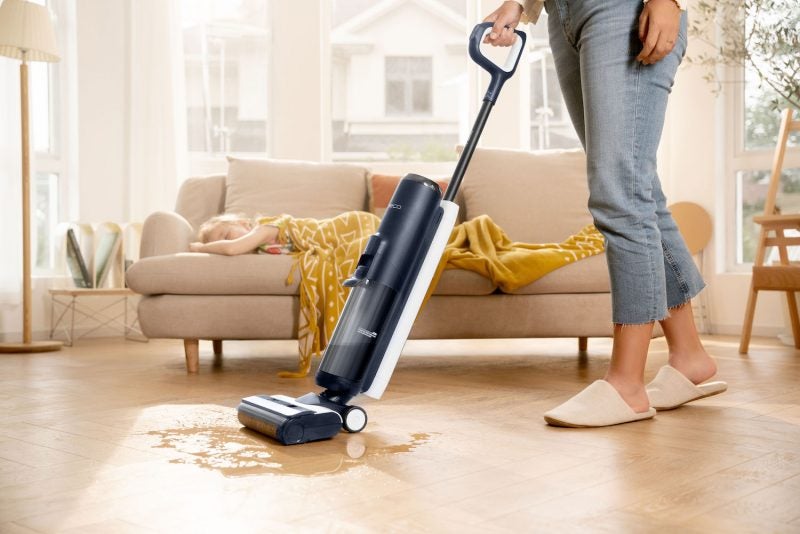 Holiday shoppers that want the best in holiday tech need to add the Floor ONE S5 wet and dry vacuum to their wish list. The smart floor washer, in its classic blue color, looks as great as it works. It clears away wet and dry messes and replaces clunky vacuums and space-stealing mops and buckets. The lightweight but powerful tool can remove dirt and debris on solid flooring as a vacuum or a mop. Use the FLOOR ONE S5 vacuum without getting your hands dirty. It is a self-cleaning device that strains solid messes (like pet hair) and flushes the rollers automatically for ease of use. The system has separate water chambers as it's important to always wash your floor with fresh and clean water.
At a lightweight 17 pounds, the Floor ONE S5 is easy to navigate. The cordless design prevents tangled power cords and reduces tripping hazards. The head design allows cleaning in tight corners and along edges to ensure there are no missed spots along the way. An included docking station keeps the vacuum charged and secured in a space-saving manner. Smart features on the system include app connectivity to send reminders and keep owners on their cleaning schedules. The system also offers updates on previous cleaning sessions and many other details. All purchases include a two-year limited warranty and support from their reliable customer service line 24 hours a day.
Buy now
Nespresso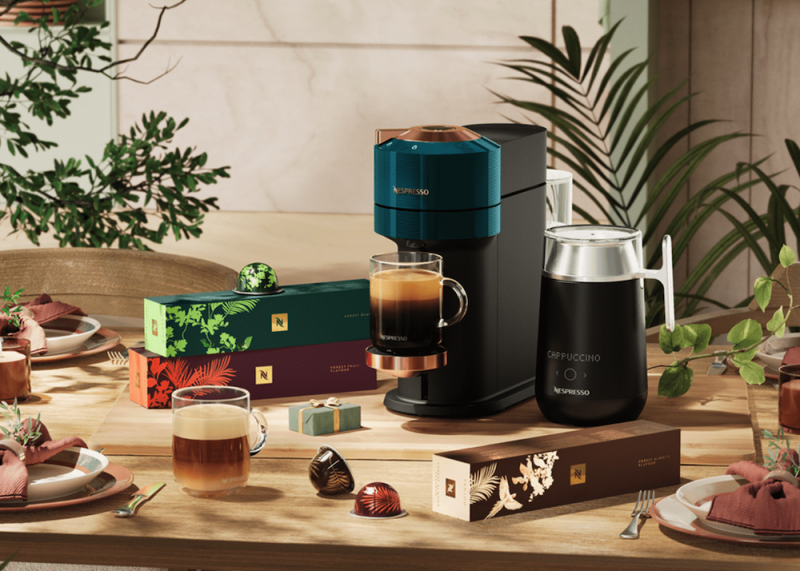 Coffee lovers rejoice! Are you really surviving the Holiday Season if you aren't caffeinated? Gift your loved ones the Nespresso Vertuo Machine and fulfill their java needs. What makes the Nespresso Vertuo unique is the innovative technology which recognizes each coffee capsule and adjusts its extraction settings to unveil aroma, flavour and crema with the touch of a button. Vertuo coffee can be enjoyed in 5 different sizes and is simple to use – not to mention its sleek design will look luxurious in any home. If you like lattes not to worry – Vertuo has espresso options so you can use your Aeroccino to create the perfect latte.  Whether you want to see a loved one smile bright or you want to put some prep in their step, give the gift of the Nespresso Vertuo machine today!
SWAGGER recommends the Pierre Hermé Limited Edition Gingerbread pod.
Shop now
Apple AirPods Pro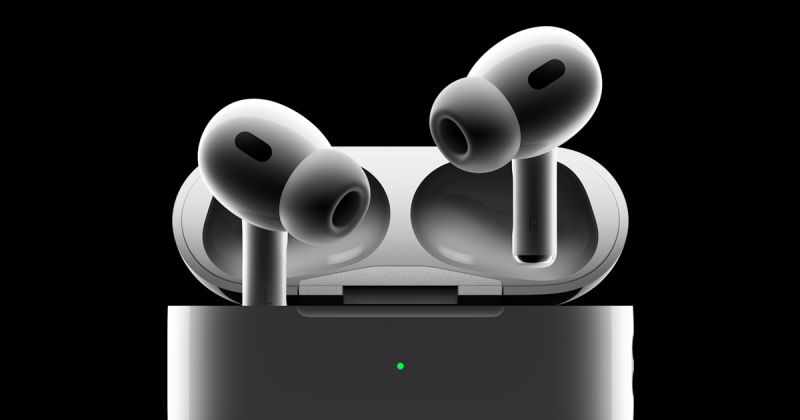 Whether you work from home or enjoy music on the go, the Apple AirPods Pro just got their first major upgrade with the newest second gen release. Powered by the powerful H2 chip the AirPods Pro offer up to twice the noise cancellation, and improved touch controls and battery life.
Buy now
KeySmart Wireless Chargebook Notebook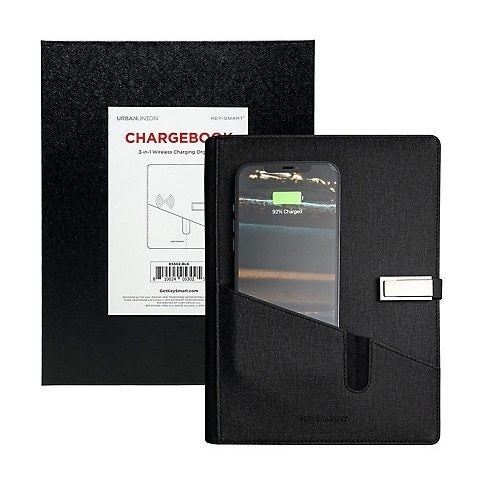 For the person always on the go, stay organized and fully charged with KeySmart. This 3-in-1 chargebook is a daily planner, organizer and wireless portable charger with an 8,000mAh battery integrated into the front cover. Compatible with iPhone or Android.
Buy now