Unwinding for the Holidays: Products to Rest and Rejuvenate
In partnership with Paradigm Media
The holiday season can be a whirlwind of activities, from shopping and decorating to family gatherings and festive events. Now it's time to slow down, relax, and indulge in some well-deserved self-care. 
Whether you're looking for the perfect gift or want to treat yourself, we've compiled a list of the best products to help you unwind and destress during this festive time of year. These handpicked products can help you fully embrace the magic of the season. So, go ahead and pamper yourself this holiday season.

Prioritize Self-Care with These 9 Amazing Products
Super Mush Daily Mushroom Gummies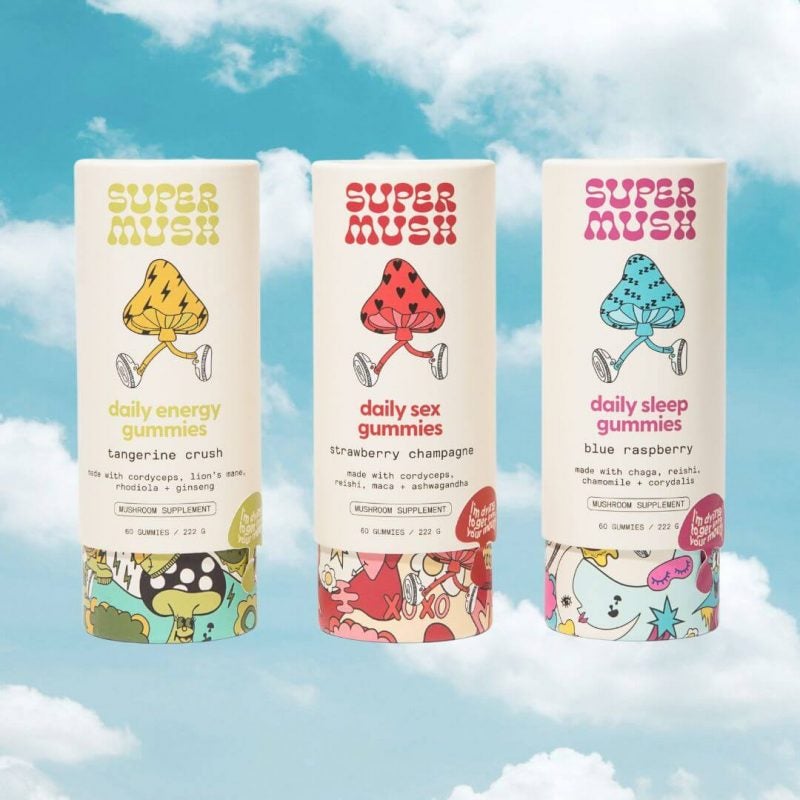 Epic energy, great sex, and deep sleep makes for an amazing life. Get all three in this bundle of deliciousness, packaged together to take daily. Super Mush gummies are formulated with mushrooms and adaptogens to help you feel sexy, energized, and soothed with each chew. Mix and match to make your day. The best part? Each gummy has 0 calories and 0 sugar.
Breo MG2 Massage Gun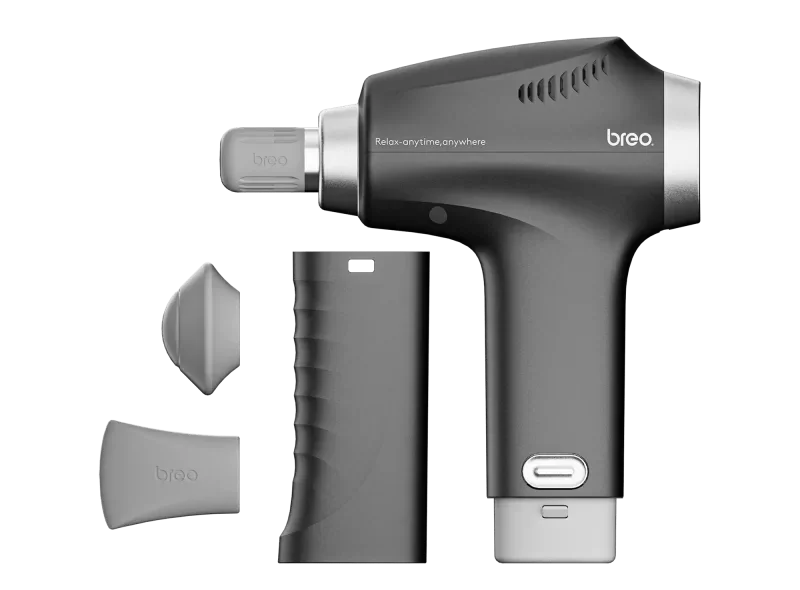 The percussive massage gun delivers deep tissue recovery to ease strained muscles. Breo MG2 massage gun amplitude up to 12mm working back and forth provides accurate & powerful pressure into the body's muscle tissue. Rapid percussion sends therapeutic vibration deep into muscle tissue, quickly easing pain, knots, and stiffness. The Detachable extension handle is effective for back pain relief and hard-to-reach areas.
*Check out the premium neck massager with a hands-free design; Breo iNeck 3 Pro Neck Massager ($199.99)
Deep Zzzs THC Gummies For Sleep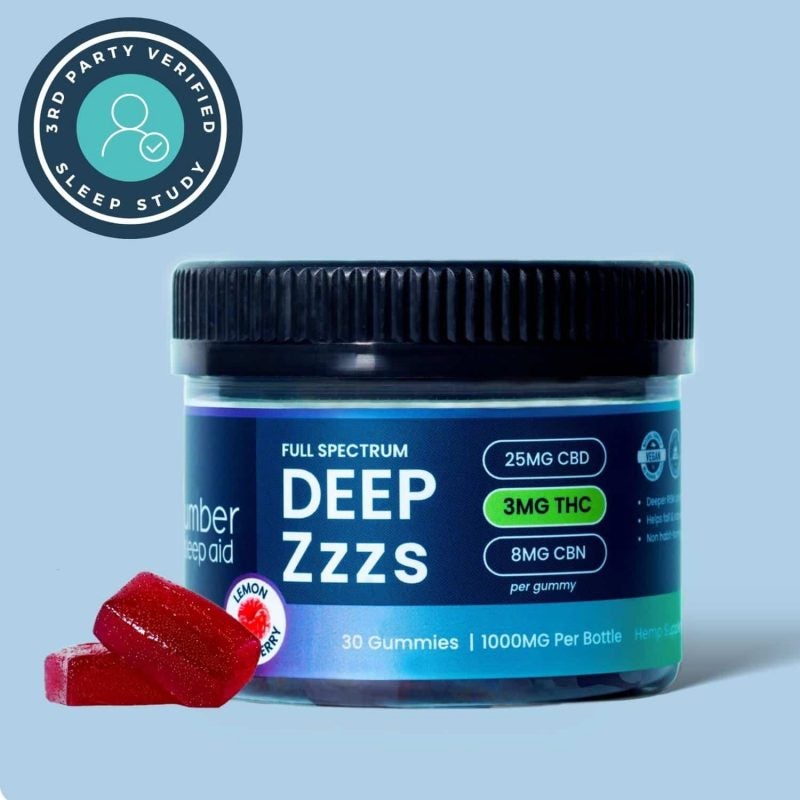 Say Goodnight With Slumber Top-Selling Sleep Gummies! Slumber went out to create a highly effective sleep gummy that tastes great, has low sugar, and is made with the highest-quality hemp extract on the market – and they did just that. Their Deep Zzzs gummies are specifically formulated to help you get to sleep and, most importantly, stay asleep.
Puissante, Coco, Suction Vibrator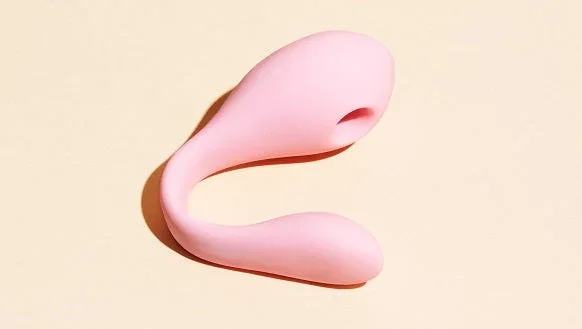 Looking for an incredibly versatile toy that can be bend to your every fantasy? This double-ended toy includes an air pulse stimulator on one end and a vibrator on the other. The two sensations are joined with flexible, 2 functioning ends of the same shaft which bends ease of use, allowing you to customize your experience with unique hands-free positions. 
The "Dreamland Delight" Weighted Blanket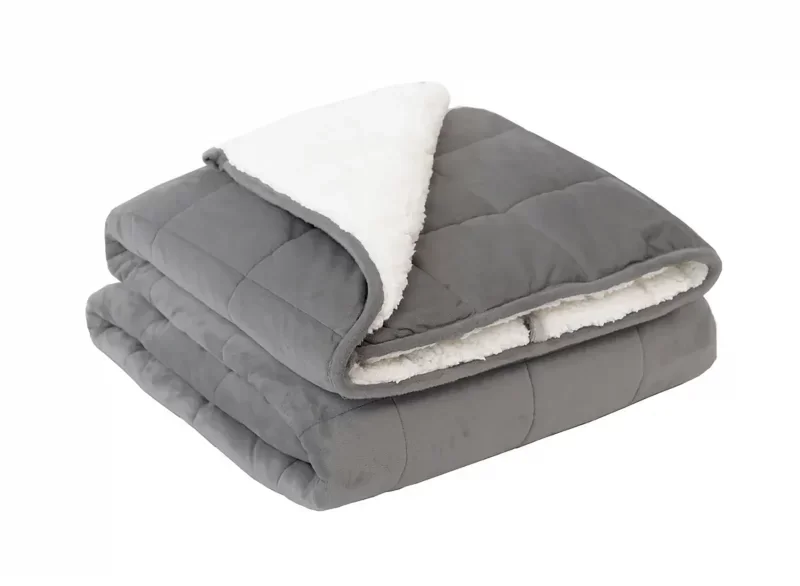 Luna weighted blankets combine cloud-like, breathable materials with superior Deep Pressure Touch stimulation beads. The weight of this blanket is designed to provide the sensation and comfort of a warm hug to help you fall asleep faster and stay asleep longer. The Luna better-nights-sleep blanket is the sensory tool dreams are made of… and it's machine washable!
Aged & Charred Whisky Smoke Lid Kits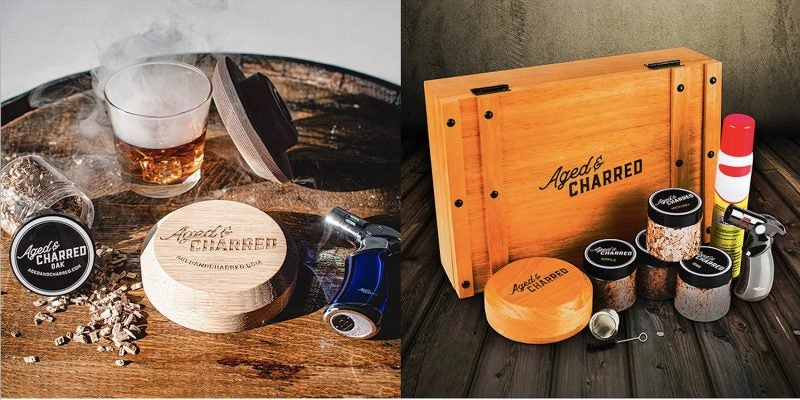 A gift for the bourbon or whiskey lover in your life! Aged & Charred Smoke Lid Kit comes with an oak cocktail Smoke Lid, wood chips, and torch. The Smoke Lid is a drink smoker which is simple to use, takes little space at your bar, and is designed with the character bourbon and whiskey lovers appreciate. Simply add a pinch of wood flakes, burn with the provided torch, and let rest for a few seconds.
*Check out the Premium kit here. 
Mood & Mind Essentials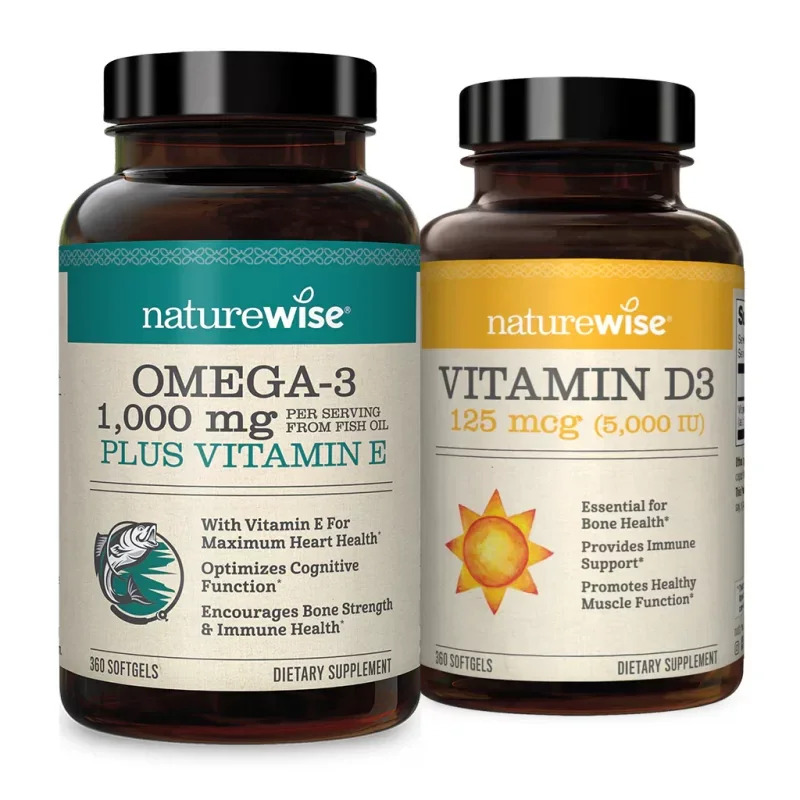 NatureWise uses the highest-quality raw materials in all their products, prioritizing sustainability. They offer a 60-day risk-free guarantee and they bottle and test every product in the USA for quality, consistency, and peace of mind. They don't just meet minimums — they set new standards. This bundle contains Omega-3 + Vitamin E 360 count and Vitamin D3 5,000 IU 360 count so you can stock up and save on your favorite mood & mind essentials!
FAB CBD Cream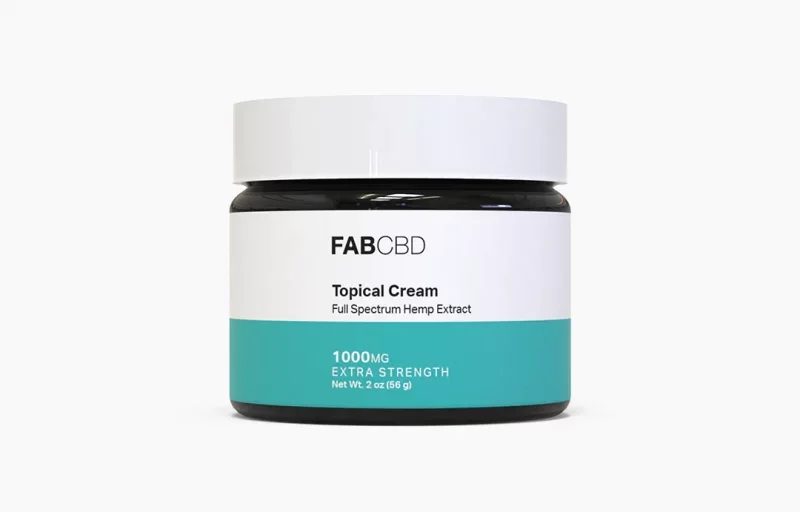 FAB CBD Cream is silky, light, non-greasy, and nothing like any full spectrum CBD lotion you've ever used before. The fresh and subtle blood orange scent will have you dreaming of the Mediterranean as you smooth it onto your tired and sore muscles. This Topical CBD Cream is made with 1000 mg of CBD, cultivated from some of the best organically grown hemp in Colorado.
Full Spectrum CBD Tincture (Fresh Lime)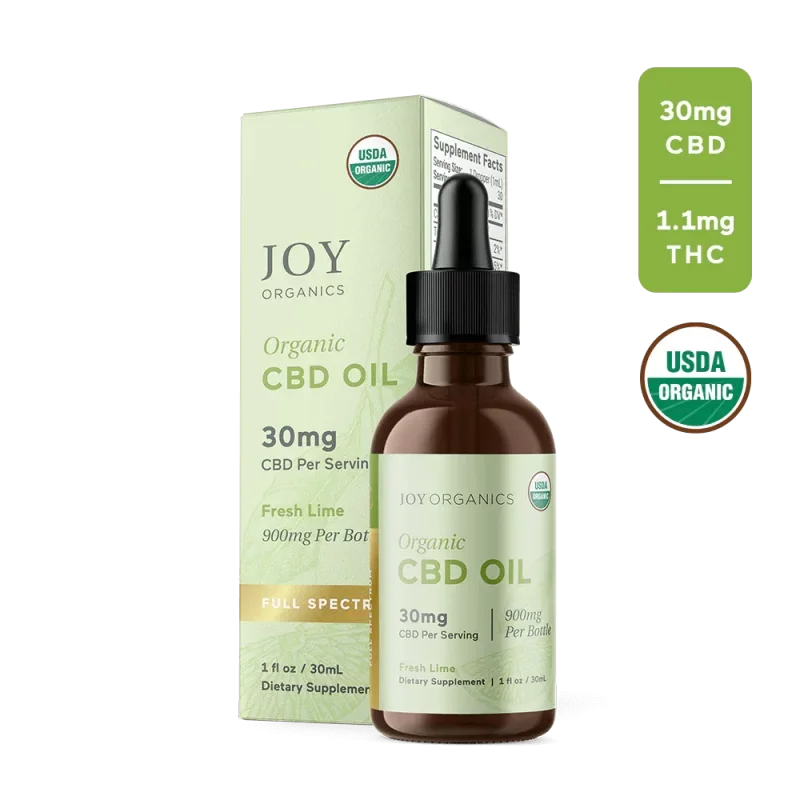 Ditch racing thoughts. Fresh Lime Organic Full Spectrum CBD Tincture promises to ease your body and mind back to their centers—so you experience sweet, sweet relief that manifests in comfort, mellow vibes, and a lasting sense of calmness. How? The secret lies in its full spectrum formulation crafted with only four premium, naturally-derived ingredients. 
Whether you're treating yourself or looking for the perfect gift, these items are sure to enhance your holiday experience. Before you dive headfirst into holiday preparations, remember that self-care should always be a priority. The holiday season should be a time of joy, relaxation, and self-care. Make time for activities that help you relax, whether it's reading a book, practicing yoga, taking a long bath, or meditating.