"Stop sassing me back!" yelled Chris' mom.  "Do you want me to wash your mouth out with hot sauce?"
"Sure", said the young smartass.
"That's it", she said.  "You're getting SOAP!"
From then on, it was soap for sassing back, while Chris' brothers got hot sauce for the same offense.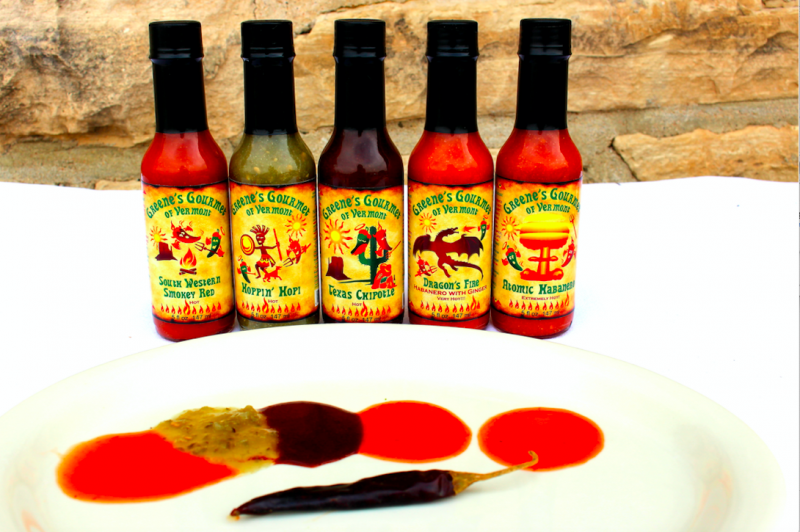 Meet Chris Greene. Still a smartass, and still sassy, his fascination with hot peppers started when he was about four years old growing up on his family's Texas cattle ranch. When he would sass his mom back, she would wash his mouth out with hot sauce as punishment.  This is how he grew to love fiery concoctions.
His mom must have scratched her head more than once when he became sassier than ever just to get more hot sauce!
By the time he was six or seven years old, he was avidly experimenting with fiery concoctions made from the different hot peppers he grew in his plot in the family garden. From then on, most of the Christmas and birthday presents Chris gave were one form or another of his own hot sauces, and everyone loved them.
In 2003, Chris moved from Texas to Vermont. This is where Greene's Gourmet Hot Sauces were born. From small beginnings at local farmer's markets, Chris worked hard on growing his business. He would take frequent road trips all over New England to locally owned stores, and soon enough, demand was greater than what he could keep up with in his own kitchen, so he moved the business to a larger facility.
Greene's Gourmet Hot Sauce Company has been a hit because the sauces are made with specially selected, top quality ingredients that are masterfully mixed to produce excellent flavor.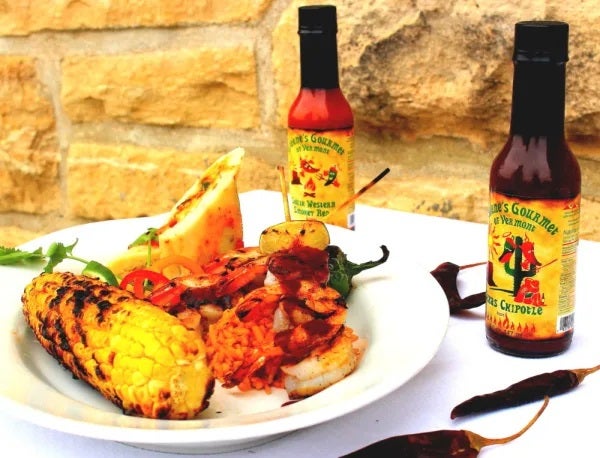 This differed from a lot of other hot sauces at the time, where the main emphasis was on heat at the expense of taste.
"The sauces basically sell themselves once people try them", Greene said.  "You'll use food as an excuse to eat these hot sauces."  Which must be true, considering all the happy, sweating customers.
Greene's Gourmet Hot Sauce Collection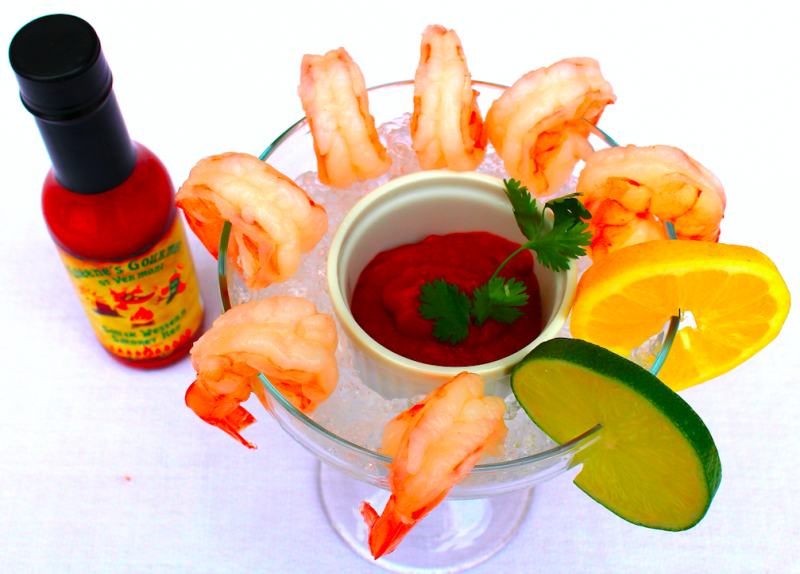 Smokey Red as the name suggests, is Smokey, rich, and garlicky. This subtle beauty is wonderfully mellow and is excellent with almost any food, whether it be meat, soups, stews, and chili. A great all around taste treat that goes especially well on fajitas and tacos!
Very Verde is tangy and zesty. Made with choice jalapeno peppers, tomatillos, and other fine ingredients, this sauce is off the charts with flavor! First prize winner of the New England Specialty Foods Show in 2006, this is a sauce you will want to put on everything!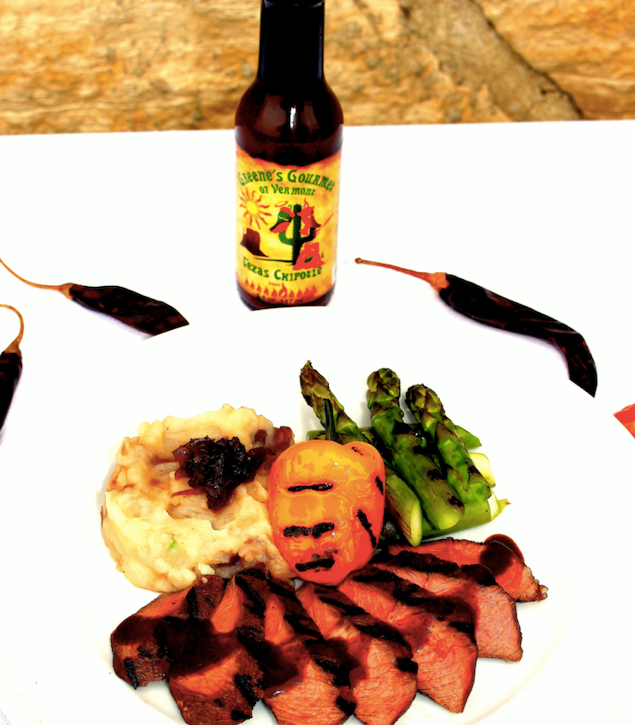 Texas Chipotle: With dark, earthy overtones of Smoked Chilis and Chocolate, this sauce is sinfully delicious on a wide array of foods and is excellent on anything grilled or smoked.
Dragon's Fire is pungent with ginger and fruity red habanero. This zesty sauce is unique in the hot sauce world, is especially good on Caribbean and Asian cuisine, and makes everyday food extraordinary!
Atomic Habanero:The perfect marriage between heat and flavor, the Atomic will delight any chili head or anyone who wants to go hotter and still have awesome, more intense taste.
Make gift shopping simple, easy and unique!
These delicious hot sauces are the perfect gift for anyone seeking amazing flavor balanced with heat.
Great as stocking stuffers, birthday or corporate gifts, or just as a personal indulgence.
Get the Firehouse Five pack for $25 and save $5.



Individual bottles are $6.
The fine print stuff: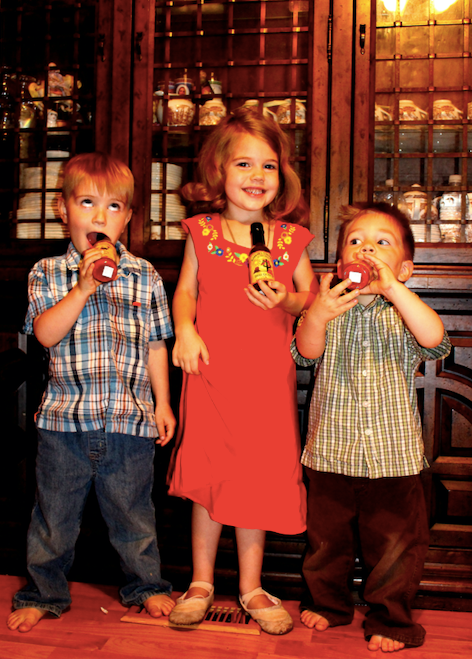 Greene's Gourmet Hot Sauces contain nothing artificial. They are all natural, and GMO free.
Caution:  May contain excessive amounts of sassiness, and are highly addictive.  Other common side effects may include sweating, and a burning sensation when ingested.
No sassy children were hurt in testing these products.