There are 7 simple rules that cancer survivor Kim Tronic shares in her Official Cancer Takeaways to help guide those on a path to gratitude, wellness, and positivity. This Official Takeaway shares the life lessons we have all been taught, but often forget in the race to the top of success and the want for material items.
Even Kim Tronic, the author and cancer survivor, takes her own wisdom to heart. "I'd heard them all at one point or another, but as a direct result of my ordeal, they became clear and meaningful and suddenly made a lot of sense."  With these 7 simple steps, readers will find the tools necessary to achieve happiness and success from within.
Lesson #1: What we can't touch means the most in our life. Family, love, friends, community health and memories are what are taken for granted  and are not seen by its importance until life changing events occur by most.
Lesson #2: Life is too short and time can't be given back once used. Don't live life waiting for the perfect moment. If the opportunity arises, go after your dream. If no opportunity arises, make it happen. Don't spend life being unhappy. Take advantage of every day you're given.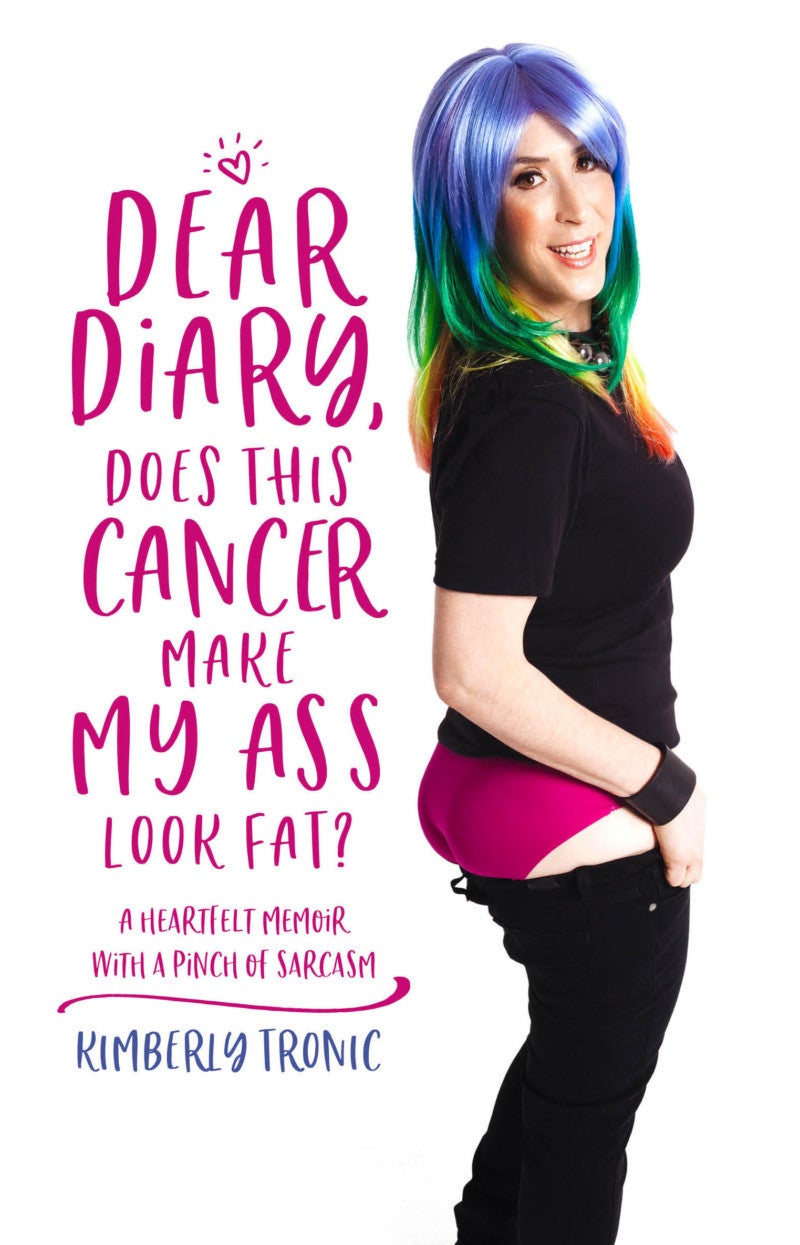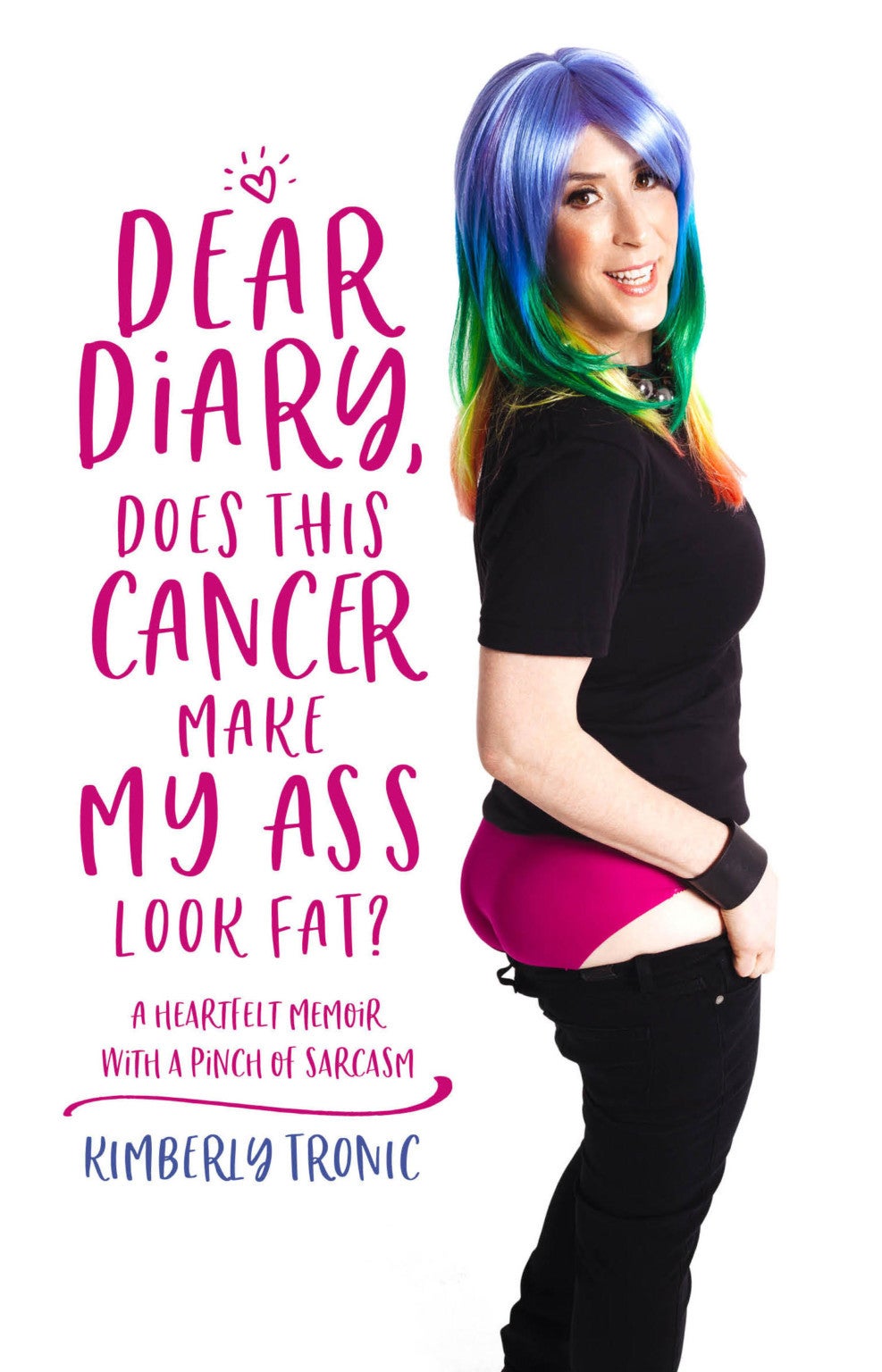 Lesson #3: Forget about where society says you should be in your life. We need to focus on what makes us happy and always be striving for those things. Kim once struggled with the "milestone mindset" and through exercises and therapy, she began to reach for what made her happy and kept with it.
Lesson #4: Have faith and believe in yourself. The book encourages people to look at their personal life and career life to think about when times were tough. From this, Kim believes that her readers can learn how they fought through tough times and use this as a tool going forward in the craziness of life. Kim says "I had unknowingly limited myself. Kept myself in a little box. Held myself down, thinking I'm not capable, or I don't deserve success. But why? Why did I care what other people thought? Why did I need other people to validate me and my work?"
Lesson #5: Don't let fear hold you back from what you want. Through fear, we can find our strengths and truly know what we are capable of.
Lesson #6: Everyone was put on this earth with a purpose. Kim's book inspires readers to be finding what that purpose is and to not stop until found. Life is more enjoyable when spent doing something that gives a feeling of fulfillment rather than wandering through life aimlessly.
Lesson #7: Never settle for what currently is. Always be working towards a better version of you. Every time a goal is achieved, raise the bar a little higher.