Although working from home sounds very convenient, the inability to find a job that offers a work-from-home basis is difficult.
Earning something that will suffice your needs is a key factor in looking for a job. Looking for something that will compete with your income doing office work might be difficult because of competition from other applicants and a very minimal wage.
However, the question of "how?" is the problem. Don't worry, there's still a pool of opportunities for those who want to earn working at home with a reasonable salary. Let's find out some of the smart ways to earn money from home.
Dropshipping
Let's begin our job-hunting through an online service. Google trends included dropshipping as one of the fast-growing online retail businesses whose popularity continues to grow. Its money-earning ability is highlighted as one of the fastest means to earn money online.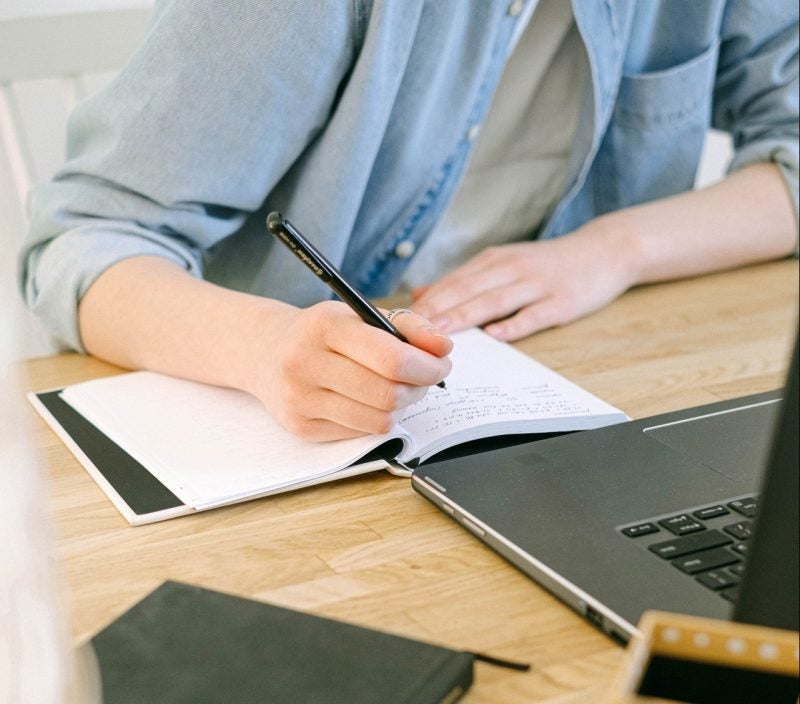 Its success rate was backed up by an entrepreneur who made $6,667 within eight weeks.
Another reported success story is from a store owner who, as claimed, sold one product and earned six digits of profit. Other than that, dropshipping is backed up with more testimonies in making money online.
Imagine making a retail business at home and earning more than you normally earn in office work. Wouldn't it be great? Dropshipping follows a business outline where a retailer gets a customer's order and facilitates it. The retailer will ask for another supplier to deliver the package in your stead.
Some of the best products you can sell on your online dropshipping store are face masks and hand sanitizers because they are highly in demand these days due to the pandemic.
Virtual Assistant
Another job that is suitable at home is being a virtual assistant. A virtual assistant completes the task being organized and highly organized is an edge of becoming a virtual assistant.
Possessing these skills will make it easy for someone to apply for the job and perform with maximum potential.
For example, if a client orders a customized glass bottle, you can look for stores that specialize in bottle manufacture processes such as Roetell, and ask them to deliver the order to the client's address.
Looking for job opportunities as a virtual assistant can be made by applying through an online platform like Indeed.com, Upwork, and Remote.co. English literacy and familiarity with business platforms will make your application easy.
Online Tutorial
If you have the skills to teach and share knowledge, then you have the potential to become an online tutor. Some websites will help you share your teaching skills like Tutor.com, Skooli, or Tutor Me. These websites will give you the needed materials to venture into online tutorial lessons.
As schools prohibit the holding of classes in typical classrooms, looking for online tutors has now become a trend. Teaching lessons like Math, Science, or English are some of the basic subjects on demand. The inability to hold physical classes and the risk of getting infected with the virus during this pandemic gives the highway for online tutorial lessons.
On the other hand, if you have the talent to teach musical instruments or have that angelic voice, teaching music and vocal lessons online are good.
Way back, piano lessons and vocal coaching are done inside a studio. However, with the use of technology, one can now easily access the internet and have music lessons online.
Rent Your Space
Making passive income without doing many tasks is a good way of earning a living. If you own a cabin or another house in one of your properties, opening them for rent is a nice choice.
You can just sit on your chair or go to sleep while making money without much effort. A villa is also good for those who want to spend the rest of the weekend.
Another way of renting your space is opening a small campsite in an empty lot. You can ask for a fee in exchange for having the opportunity to experience making a bonfire while having a barbecue.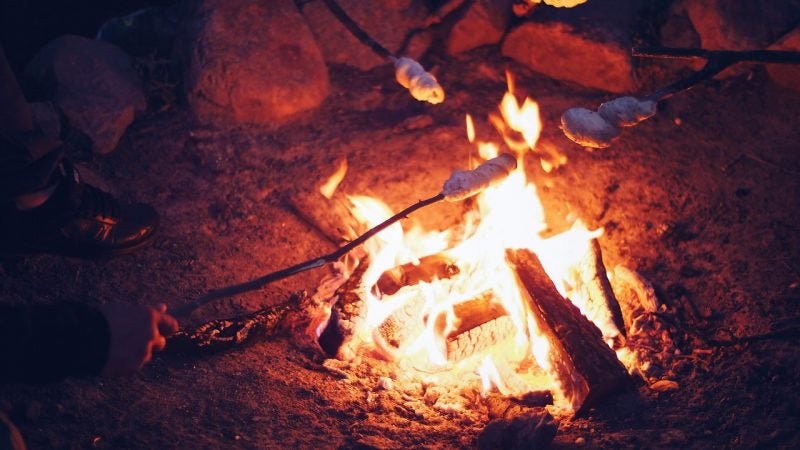 Advertising your property as a vacation place will earn you a lot. As people get bored from doing common things, the thrill of going out of their comfort zones will give them the luxury of relieving stress.
Online Blogging
The best way to earn money while doing something fun is through online blogging. Blogs allow you to earn from recording events in your life and posting them on social media.
If you plan to start making a blog, try to make simple documentaries and focus on your effort to make something simple and interesting.
A lot of people in social media are earning lots of money because of blogs or online streaming.
For instance, you can stream online while playing games and earn money. As the number of viewers and subscribers increases, your popularity also goes up. Being popular is an edge to attract talented scouts and managers who might get you for a contract.
Hosting Webinars
If you have expertise in a certain field and possess credentials to teach, you can host a webinar and earn an income. Hosting webinars will allow you to make money utilizing your field of expertise.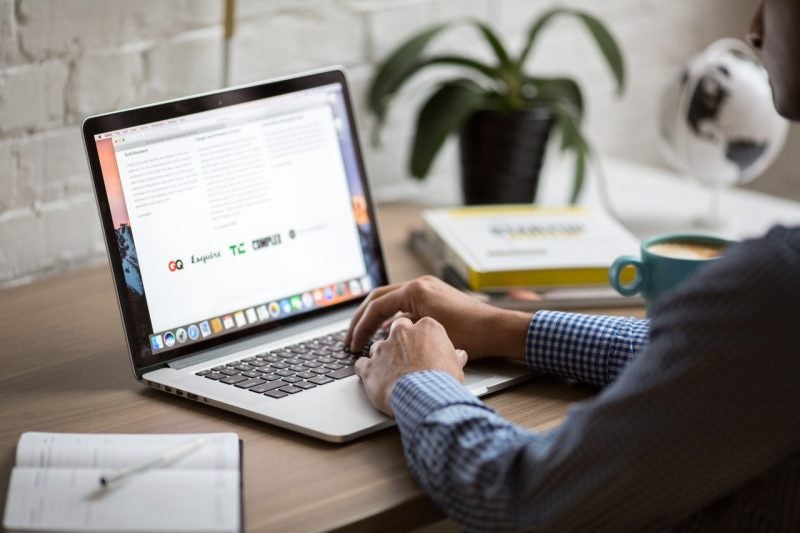 Many professionals now use webinars to earn something by teaching other people the knowledge and skills they possess. As technology advances, the need for timely updates also increases.
Conclusion
Earning something at your convenience is the best thing to do especially during this pandemic. Being able to generate income from home gives you the opportunity of time and convenience. You get to control your itinerary and do your job at home.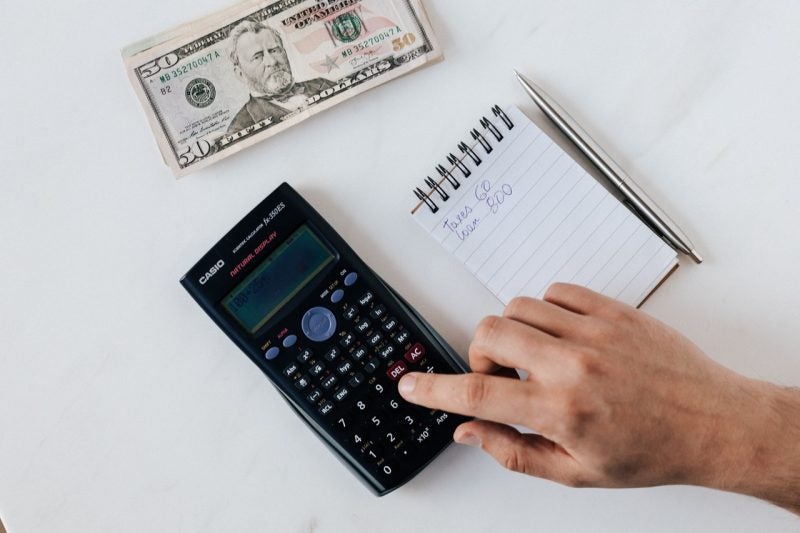 In addition, the ability to work from home is not a privilege that everybody has. Make use of any available resources at hand and enjoy making an income at home.