Life can get complicated, especially as we get older and develop new responsibilities in our families and relationships.
Paired with work and any hobbies, it's easy to lose sight of what our priorities are. Living a well-balanced life can mean a variety of things for different people, but there are some general things that most would agree are part of the essential recipe for achieving one.
Those include a well-planned budget, positive selfcare routines, essential items for your home and pets, and tools you may need to perform better at your place of business. While this may not cover everything, these are some major areas that can improve your life without breaking the bank or changing anything too intense about your daily routine. The first step is always the hardest, so get some inspiration with our tips below to help get you started toward living a well-balanced life.
Bring Down Monthly Bills
A common point of stress for most everyone these days are bills. Living is expensive, and with essential things like groceries continuing to rise and fluctuate, we're all feeling our belts tighten just a bit. While we can't control the market prices of goods, we can control where we choose to take our business. Red Pocket's mobile plans are much more affordable and can help someone struggling with bills to lower a typically high cost one: our cellular plans. 
Pet Essentials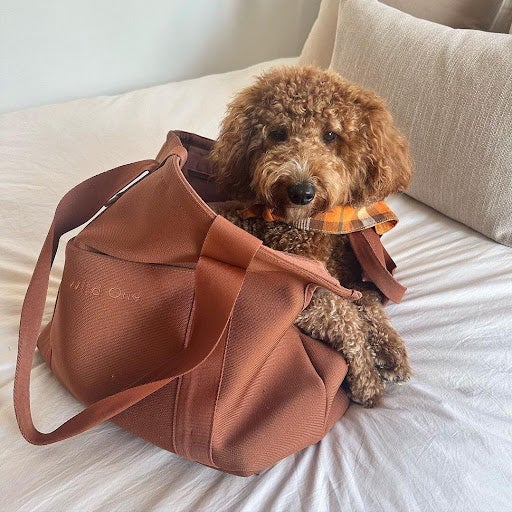 Owning a pet is a big responsibility, and if you're planning to adopt one, it means you'll need essential accessories. Toys, food, and beds are just a few of the items you'll need, but you'll also need something to transport your pet in case of a vet visit or residential move. A sturdy dog carrier from Wild One is the perfect thing for a new dog owner looking for something to transport their new furry friend in. These carriers are ideal for small-to medium-sized dogs and come in fun colors that you won't find at other retailers. 
Youth Care
For some, a well-balanced life may mean changing or improving upon a dietary supplement regime. As we get older, our skin loses some of its elasticity, and many turn to skincare products for a solution—but the best things for skin aren't always topical. Orgain's collagen powder is great for mixing into smoothies or other recipes and has a healthy dose of collagen for those looking to increase their youthful glow as a part of their supplement routine. 
Something to Wear at Home 
At times, self-care can look like spending some quality time at home. A bath, a good TV show, and something comfortable to lounge in for the day can go a long way in feeling balanced with the busy chaos of our lives. The Johnny Was kimono collection is the perfect thing for someone looking for something stylish, comfortable, and beautiful to wear while lounging at home on those much needed days in. 
Understanding Your Body 
Probiotic health is important and becoming more popular among the wellness marketplace. Probiotic drinks are more popular than ever, and some may even be taking probiotic supplements to help support gut health. However, it's important to know when these things are doing their job. Exploring the signs probiotics are working with Ritual will help you understand whether or not the things you're putting in your body are doing what they are intended to do. 
Grab a Healthy Probiotic Soda 
Speaking of probiotics, getting these essential nutrients through soda is becoming increasingly popular. While we won't discourage you from getting yourself an average soda now and then, a healthy soda from Olipop can satisfy your craving and keep your gut in-check. These sodas contain healthy probiotics and less sugar than your typical soda. Plus, they come in all kinds of traditional flavors like, Cola and root beer, so you don't have to sacrifice your favorite flavors.
Making Credit Reporting Easier 
For anyone that needs to pull potential customers, clients, or tenants' credit on a regular basis, you know how time consuming and expensive that can be. To save some money and time in your business, consider using a service to help this process be a little easier. CRS credit data services is a software that will help you pull accurate credit data faster and easier than ever before. Save time and money by making this process so much simpler! 
Invest in Good Skincare 
Skincare is a simple and easy way we can take care of ourselves and live a more well-balanced life. When it comes to ski care, it can be hard to know which products to buy. These days, there are tons of great topical products you can use along with supplements that will help support healthy skin by balancing the gut. Editorialist's reviews on Nutrafol will give you a solid understanding of Nutrafol and whether it's a skin supplement that will work for you. 
Read More 
People often spead an unhealthy amount of time in front of screens. Phones, tablets, laptops, and television are all commonly used both for work and for enjoyment. These days, it's almost unusual to encounter someone who reads regularly. However, it's something you can add to your life that will make a huge difference in your ability to relax and clear your mind from a long day at work. You can read more books with Book of the Month, a service that will deliver monthly books right to your door! 
Music Streaming 
If music is something you enjoy listening to on a daily basis, it might be wise to look into a music streaming subscription if you don't have one already. Many of us tend to use music as a transitional activity and listen passively, but the real enjoyment comes from putting on a great album and appreciating it from start to finish. Music streaming with Tidal gives customers all kinds of unique interviews and videos with your favorite artists and has a plethora of music you may not find anywhere else. 
Conclusion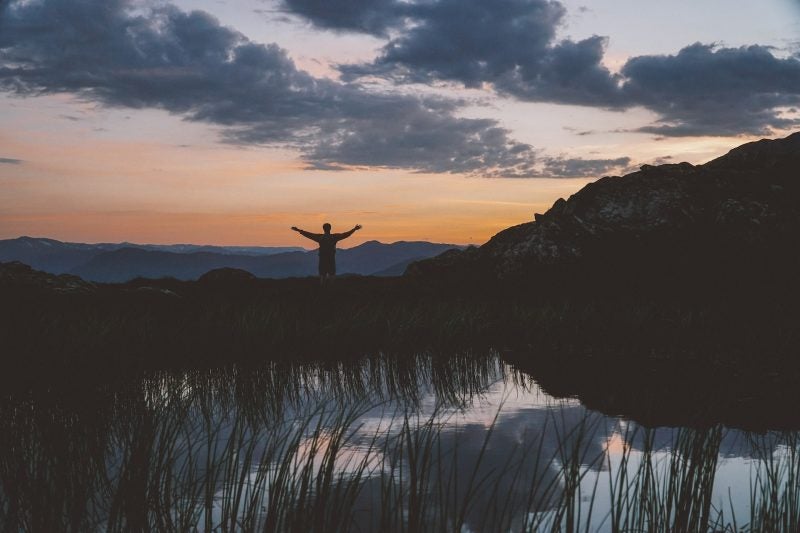 Living a more well-balanced life looks different depending on who you are. Whether you feel like you need a better understanding of your body or to engage more with your hobbies, it all depends on which areas of your life you're lacking in. Take stock of your financial, emotional, and self-care situation to determine which areas to tackle and give a little more attention to. You'll be grateful you took the step to balance out your life!