It was a dream come true to experience a life of luxury similar to that of a celebrity, even if it was only for a few days. At the end of October this past fall, SWAGGER was fortunate to travel to the Mexico Grand Prix with PokerStars and Redbull's

Red Spade Pass.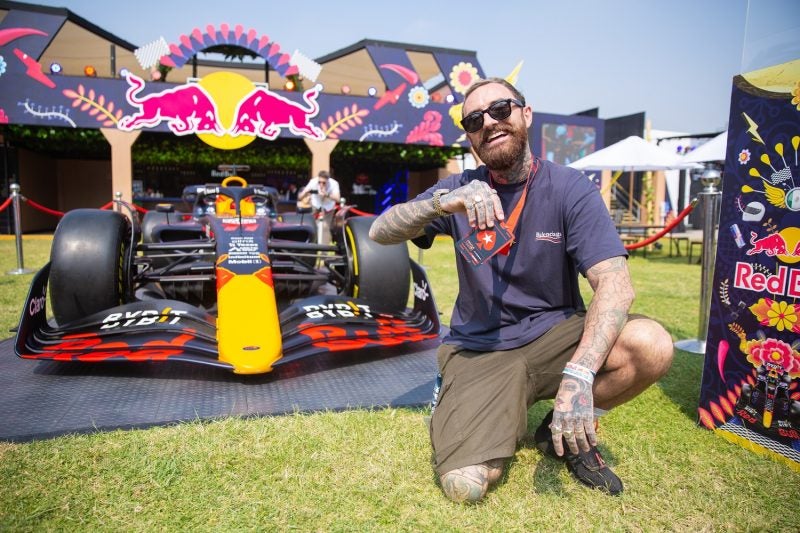 This event included a three-day trip with two qualifying race days and a final grand prix race in the heart of Mexico City. Between the races, NASCAR drivers hit the track for extra practices and entertainment, which was a pleasure to watch.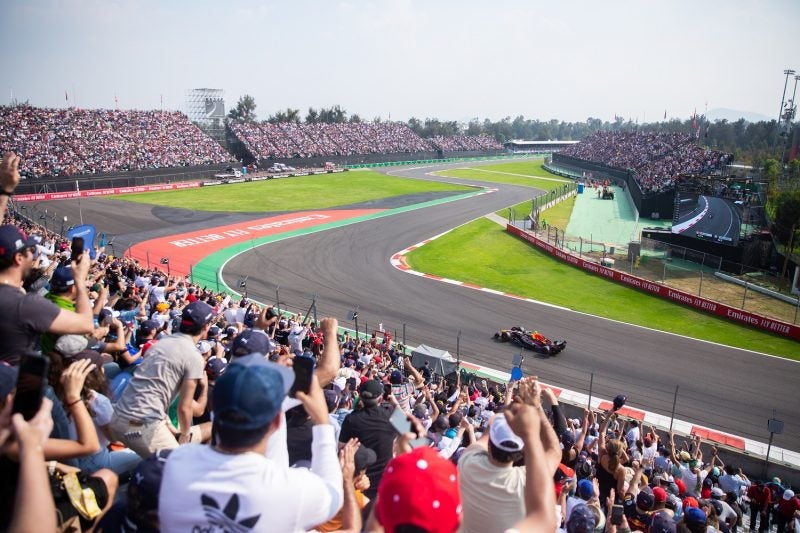 PokerStars is a leading global online gambling and entertainment brand that announced at the beginning of last year that they would partner with Oracle Red Bull Racing. With their company priding itself on only the best-in-class entertainment for their poker, casino, and sports community, PokerStars shares their values with Oracle Red Bull Racing. This multiple-year partnership provides access to the Red Spade Pass, where winners will get exclusive access to the ultimate F1 fan experiences that PokerStars and the Oracle Red Bull Racing team have curated.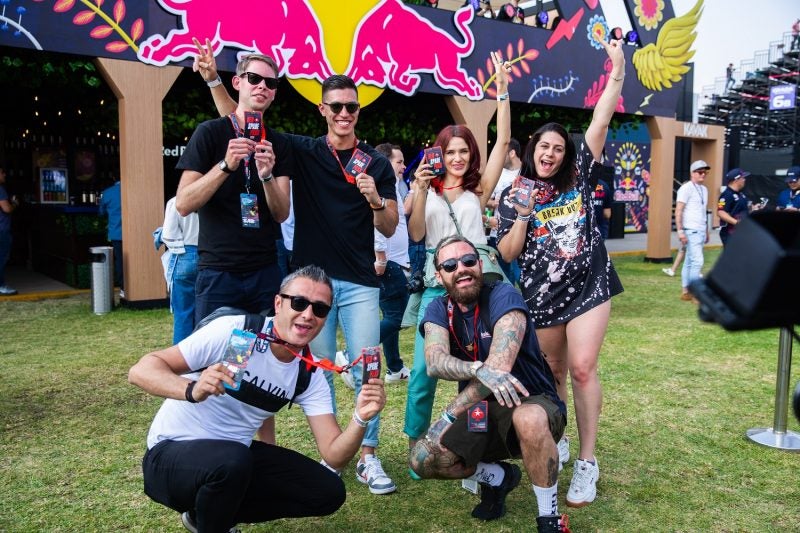 On the final day of the Grand Prix race event, a parade amped up the energy of the crowd and participants. Cheers erupted as Max Verstappen took victory as the Mexico Grand Prix winner, marking his 14th win of the 2022 season and setting a new record for most wins in a single year.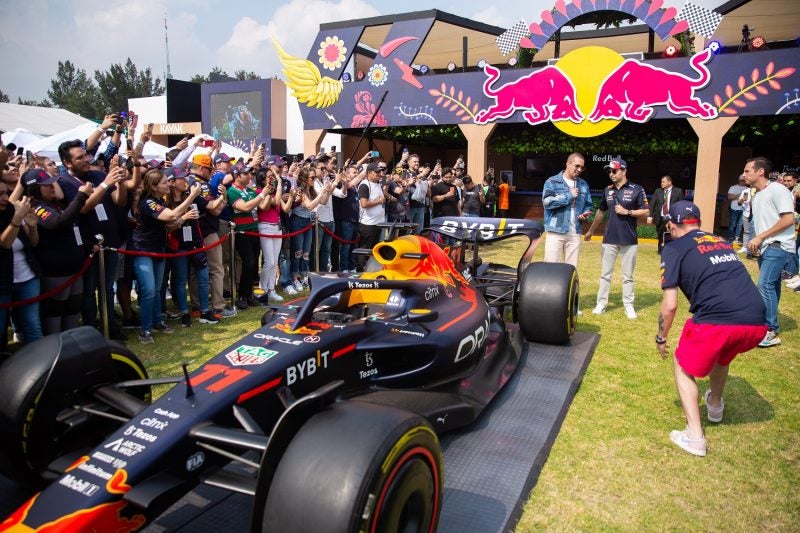 An after-party hosted by Red Bull took place at a secret location, and SWAGGER had the pleasure of attending. This was just one of the exclusive access points the Red Spade Pass provided, including a complimentary hotel stay, transportation, and meals for the event. It was an experience like no other.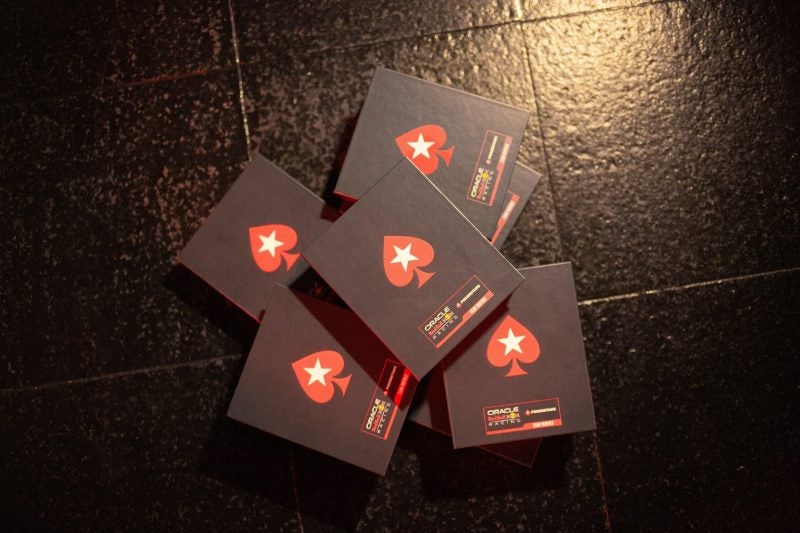 The Red Spade Pass, available exclusively to PokerStars players, is the ultimate F1 fan experience. The Red Spade Pass winners are rewarded with memorable experiences at race weekends through the partnership between PokerStars and Oracle Red Bull Racing. This pass is one of the most sought-after prizes, from exclusive access to breathtaking views of the race. With the Red Spade Pass, F1 race fans and the racing community are given an unforgettable experience.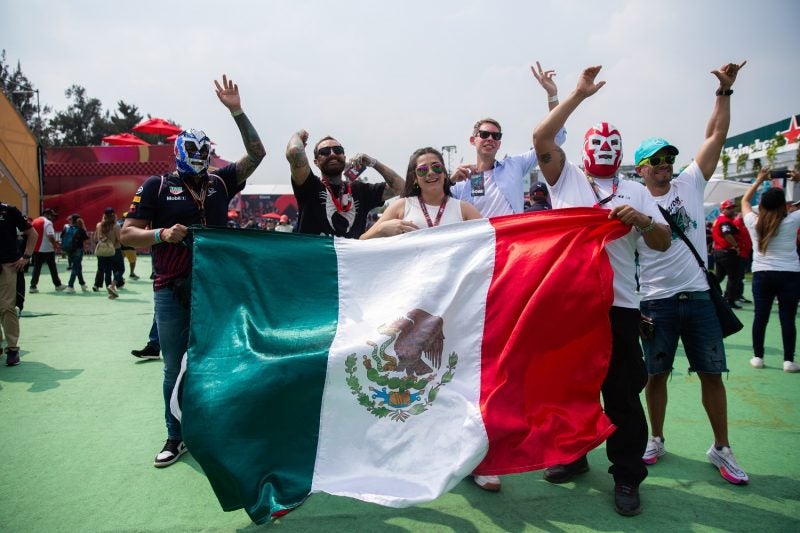 For more, visit PokerStars or Oracle Red Bull Racing!