It's estimated that it would take anywhere from $20,000-30,000 to travel around the world for a year. While that isn't feasible for most people, that number also shouldn't stop you from working toward your travel goals. 
While you may not be able to quit your job and jet-set across the globe for a year at a time, there are ways you can travel the world, take part in new experiences, and see new things without blowing your budget. 
From what you pack for your trip to the things you do when you reach your destination, there are plenty of tips and tricks you can use to make the most of your travel experience without having to spend a lot of money. 
So, what can you do if you've been bitten by the travel bug but you can't afford to spend thousands of dollars each year seeing the world? Let's look at a few tips to keep you under budget.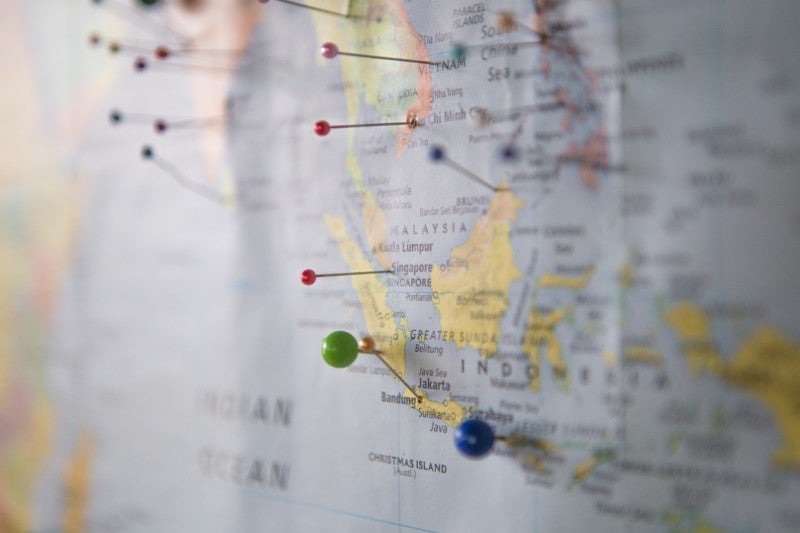 Travel in the Off-Season
If you're planning on going to a tourist destination, you're likely going to spend more money there during their busy season. Prices will be higher because people are willing to spend more. 
Additionally, spring and summer tend to be busier seasons for the airline industry, too. People plan family vacations for these seasons, so the airlines know they'll be busy. As a result, prices are often higher. It's not exactly the fairest thing in the world, but it's simply a fact of life at this point. 
In the fall and winter months, however, the airlines and tourist destinations are slower. Obviously, they need to stay in business and make a profit, so they often slash prices in order to entice more people. If you don't care about the season, traveling in the off-season can save you money from the moment you book your ticket. 
Be a Local 
No matter where you go, one of the best ways to save money is to do what the locals do. This is especially true if you go to a popular tourist destination. When you stick to resort hotels and activities that are meant for high-spending tourists, you're going to pay a pretty penny. 
Instead, don't be afraid to go off the beaten path. Talk to some locals about different things to do and see. A big way to save money is to talk to locals about where you can eat. Not only will local places typically be cheaper, but you'll get a real taste of authentic cuisine from whatever country you're visiting. 
If you're planning on a long-term stay somewhere or you've got a room for rent as your temporary home, check out area markets for fresh local ingredients. Most people in these markets are happy to make a deal with you, let you try samples of things, and give you fair prices. You can then decide to cook meals for yourself back at your room/apartment, which will always be cheaper than eating out. 
Make Your Budget Before You Choose Your Destination
If you want to travel to multiple places in one year, consider what your travel budget will be first. Price out each destination and how much everything will cost, and decide where you're willing to spend more money. 
The reality is, you can easily travel to several lesser-known destinations without having to spend a lot of money, so you can splurge on a "big" trip at some point during the year. These smaller, shorter trips will be less expensive but can fulfill your need to travel and get away for a while. Additionally, you'll probably be able to pack lighter on smaller trips. Checking a bag on an airplane can cost anywhere from $25-50, so being able to carry on your bag for a shorter vacation can make a big difference from the start. 
Have a "Must Do" List
Just because you're on a budget doesn't mean you have to miss out on some amazing experiences. Before you go on your trip, make a list of 3-5 things you absolutely must do while you're there, even if they cost a bit more. 
Make sure you experience those things and don't be tempted by a dozen other things that might try to grab your attention. By focusing on a few things that you truly want to experience, you'll have a more fulfilling trip and won't blow your budget in the process. It will also allow you to fully immerse yourself in those moments, instead of feeling rushed from attraction to attraction. You can go at your own pace and on your own schedule, so you're more likely to remember the things you were able to do, rather than worrying about what you have to get to next. This is a great rule of thumb to keep in mind if you're traveling with kids and they want to experience multiple attractions or sights.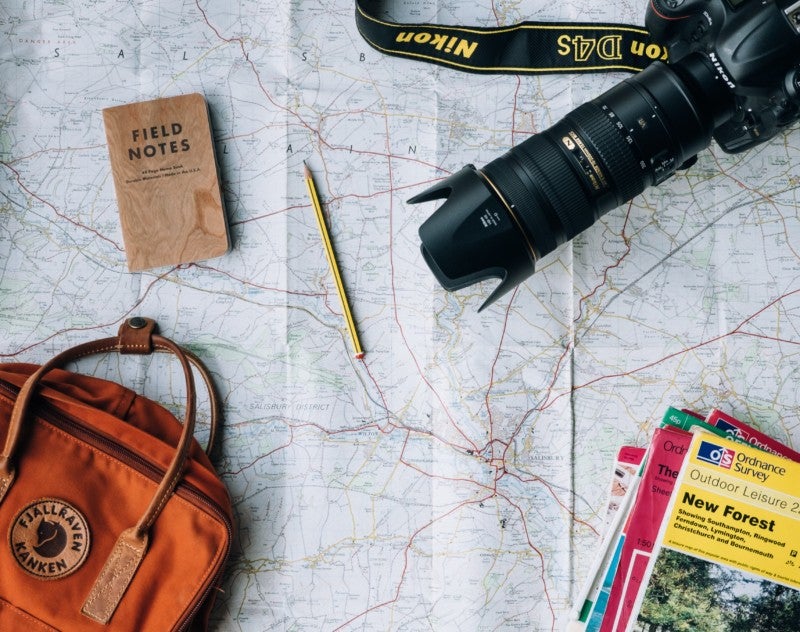 Make Connections
Making connections and even making friends while you're traveling is a great way to get the most of your trip, and possibly even save more money. If you make friends with someone local, you might be able to enjoy dinners with their family or even stay in their homes for free. 
Obviously, it's always important to use caution when you're meeting new people, especially when you're traveling alone. So, be smart and safe, but don't shy away from opportunities to get to know a certain culture when they come up. 
Budgeting for the Travel Bug
As you can see, you don't have to spend every cent you have just to see the world. There are plenty of additional ways to save money on traveling. It takes a bit of time, organization, and effort. But, with those things in mind, you can plan multiple trips a year to different destinations, and stay within your budget. 
Don't be afraid to get creative when it comes to your own budget travel solutions. Whether you're traveling domestically or somewhere completely new, that creativity is exactly what will help you to make the most of your experience from start to finish.