Bellroy: Venture Sling 10L – Camera Edition
Time to leave that stiff and bulky camera bag behind. With its slim shape, versatility and easy one-handed access, this sling keeps you nimble on photoshoots and everyday adventures.
Ideal for mirrorless cameras, or used as a lens bag, the sling has big access and adjustable (not noisy) internal dividers. Designated pockets hold up to three extra camera batteries, mesh slip pockets stow small items, and the main compartment is padded on all sides to protect your gear. The shoulder strap is padded and detachable, with a quick-slide buckle for one-handed adjustment. Plus the sling comes with detachable tripod straps.

Dimensions:
External: 215 x 360 x 120 mm
Internal: 190 x 270 x 100 mm
Max. lens length (vertical): 175 mm
Max lens length (horizontal): 230 mm
"Shooting on location, the last thing I want to be doing is running back to base to restock equipment or having to lug a full carry case around with me. The Venture Sling – Camera Edition has become the latest staple in my arsenal, so extra batteries, filters and lenses are never too far away. It's big enough to load up with the items I'd usually have an assistant carry but small enough to not get in the way of shooting and allow the camera around my neck still be the main thing."
– Tim Harris, Professional Photographer
Buy now
Away Carry-On Luggage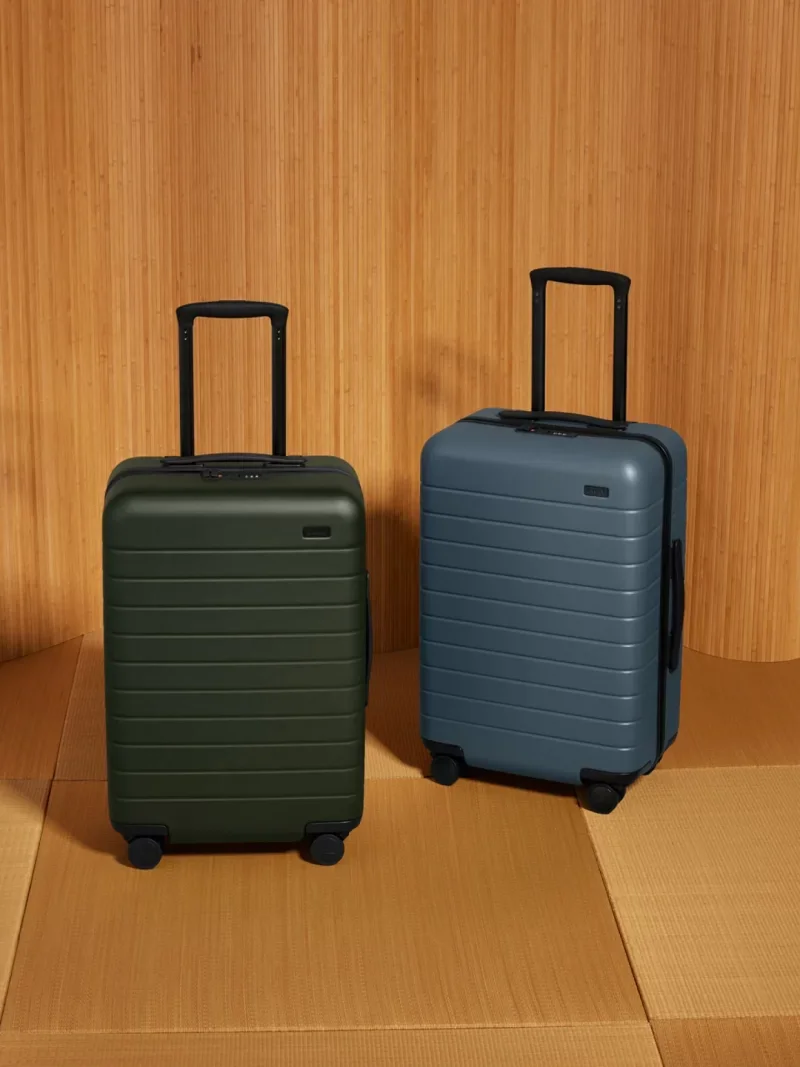 Away Carry-On Luggage: Offering durability, style, and innovative features, Away's Carry-On Luggage is a top choice for frequent travelers. With features like a built-in battery for charging devices, a removable laundry bag, and a compression system, this suitcase is designed to make packing and traveling effortless.
Buy now
Zendure Passport II Pro Travel Adapter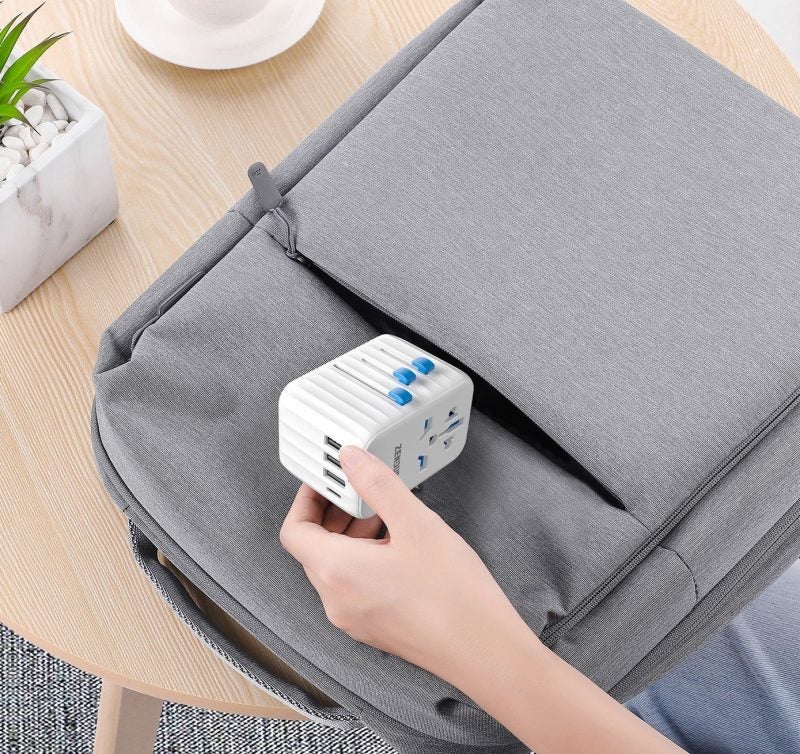 Zendure Passport II Pro Travel Adapter: The Zendure Passport II Pro is a game-changer in the world of travel adapters. With support for over 200 countries, built-in fast charging USB ports, and a compact design, this versatile adapter is an essential companion for international travelers.
Buy now
Skyroam Solis X Portable Wi-Fi Hotspot

Skyroam Solis X Portable Wi-Fi Hotspot: Stay connected wherever you go with the Skyroam Solis X Portable Wi-Fi Hotspot. Offering global 4G LTE coverage, secure connection sharing, and a power bank feature, this device keeps you connected and provides a reliable internet connection for all your devices.
Buy now
Mondo Over-Ear Headphones by Defunc Brings Style and Comfort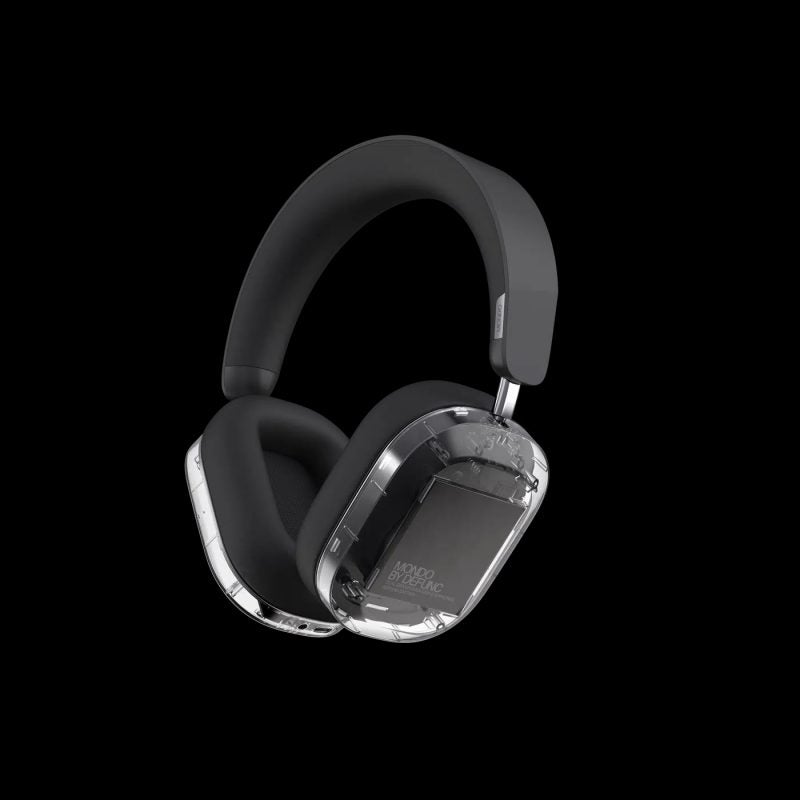 For the discerning headphone aficionado, leading Swedish audio brand Defunc announced the expansion of its lineup of audio solutions with Mondo. At 275 grams, the Mondo provides a lighter feel for ultimate comfort, durability and longer wear time, and comes with 45 hours of uninterrupted play time that makes it easy to listen to your favourite tunes anywhere, anytime. Two hours is all it takes to top up the charge. It's 5.2 Bluetooth compatible, and all core materials used inside and outside the headphones are sourced from recycled plastic. 
Buy now
Sony RX100 VII Compact Travel Camera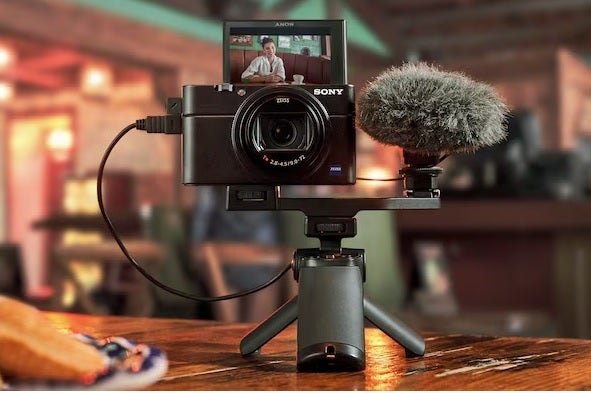 Sony RX100 VII Compact Travel Camera: Capture stunning travel moments with the Sony RX100 VII Compact Travel Camera. Known for its exceptional image quality, fast autofocus, and compact design, this camera is perfect for capturing memories on the go without compromising on image quality.
Buy now
Anker PowerCore+ 26800mAh Portable Power Bank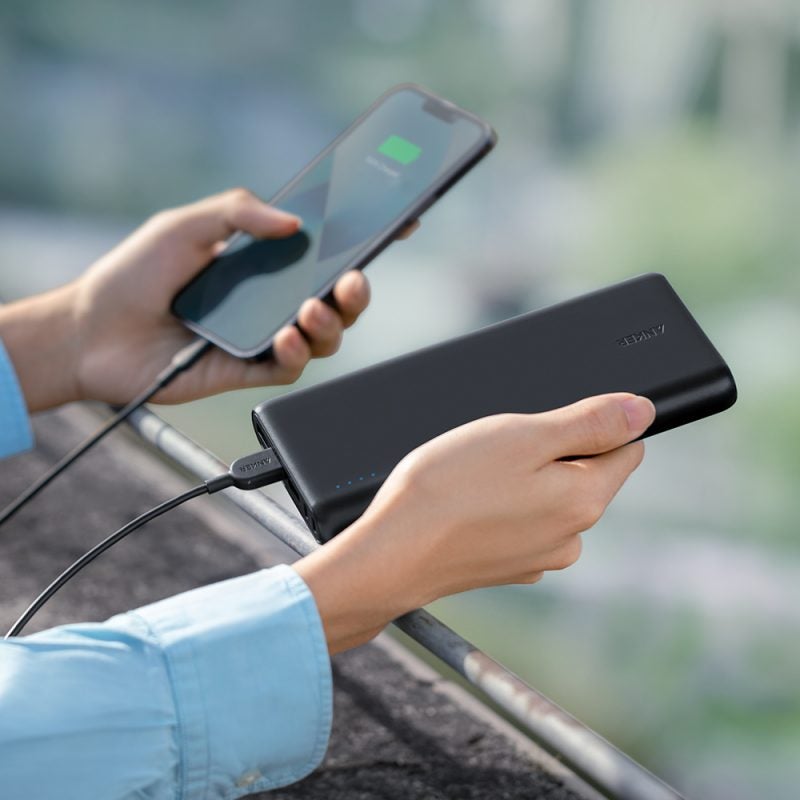 Anker PowerCore+ 26800mAh Portable Power Bank: Never run out of battery power with the Anker PowerCore+ Portable Power Bank. With a massive 26800mAh capacity, fast charging capabilities, and multiple USB ports, this power bank can keep all your devices charged and ready for use throughout your travels.
Buy now
Matador Packable Water Bottle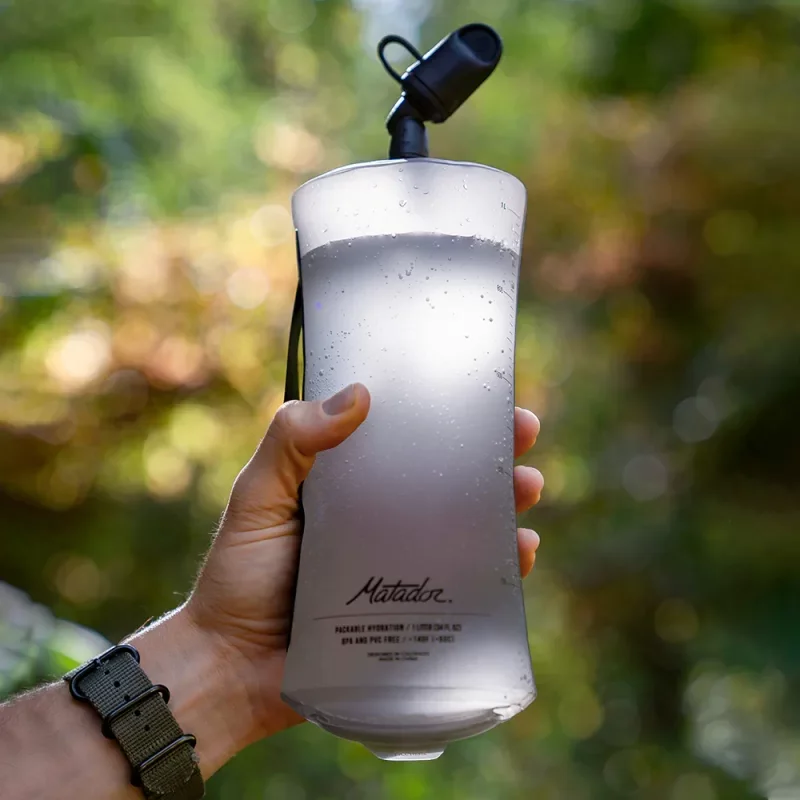 Matador Packable Water Bottle: Stay hydrated on the go with the Matador Packable Water Bottle. Made from ultra-durable and lightweight materials, this collapsible bottle is compact when empty, making it easy to carry and ideal for travelers who value space efficiency.
Buy now
BlendJet is the "Next-Gen Blender"
Whether you're on a road trip, in another part of the world, on a short jaunt, super-portable and wireless BlendJet is perfect for blending anything you want, wherever you want. The possibilities are endless: chopped ice, greens, protein shakes, smoothies, cocktails, fruits, or a nice fresh beverage in twenty seconds. It will give you 15+ blends before you need to recharge it with a USB charging port. It is available in countless stylish colors and patterns, plus, anyone can accessorize with an Orbiter drinking lid, the Jetsetter insulated sleeve, and an XL jar. BlendJet also offers JetPack smoothies and latte packs – just add ice and water. 
Buy now
Monster's DNA Fit True Wireless Earbuds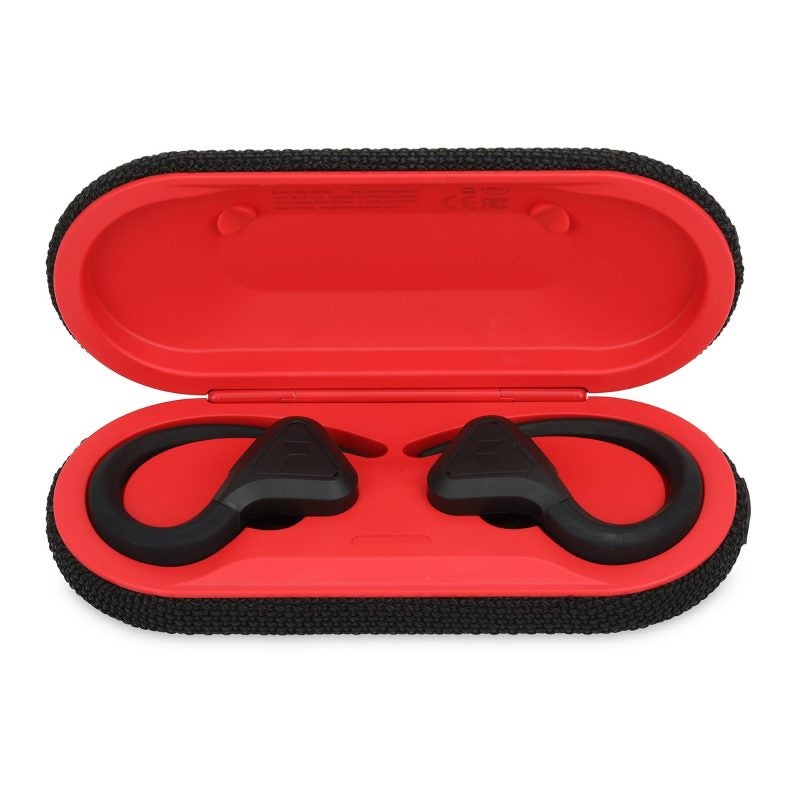 These earbuds will help get you in the "zone," for any occasion: a long plane ride, sightseeing, hiking, you name it. Monster DNA Fit earbuds are intelligently engineered to fit ears of all shapes, while staying securely snug in your ears all day long. Enjoy eight hours of play time with only a 15 minute charge. You'll get the full audio experience with their Active Noise Cancellation – six built in microphones block out the world, so you get only the sounds you want. Plus, connect and pair easily with your Bluetooth enabled device. Another cool factor is that DNA Fit has high tech water resistance that keeps away the sweat, and rain.
Buy now
Bellroy RFID Travel Wallet

Bellroy RFID Travel Wallet: Protect your personal information with the Bellroy RFID Travel Wallet. Crafted from premium materials, this sleek wallet features RFID-blocking technology, multiple card slots, a passport sleeve, and a hidden compartment, ensuring your valuables are safe and organized.
Buy now