Ever wanted to escape the city vibes and retreat for a quick getaway? If you're in Toronto, then Muskoka is the answer for you! Be it summer or winter, it is a great year round destination with plenty to offer. Whether you're in the mood for a family trip, romantic escapade or seeking adventure, Muskoka caters for all.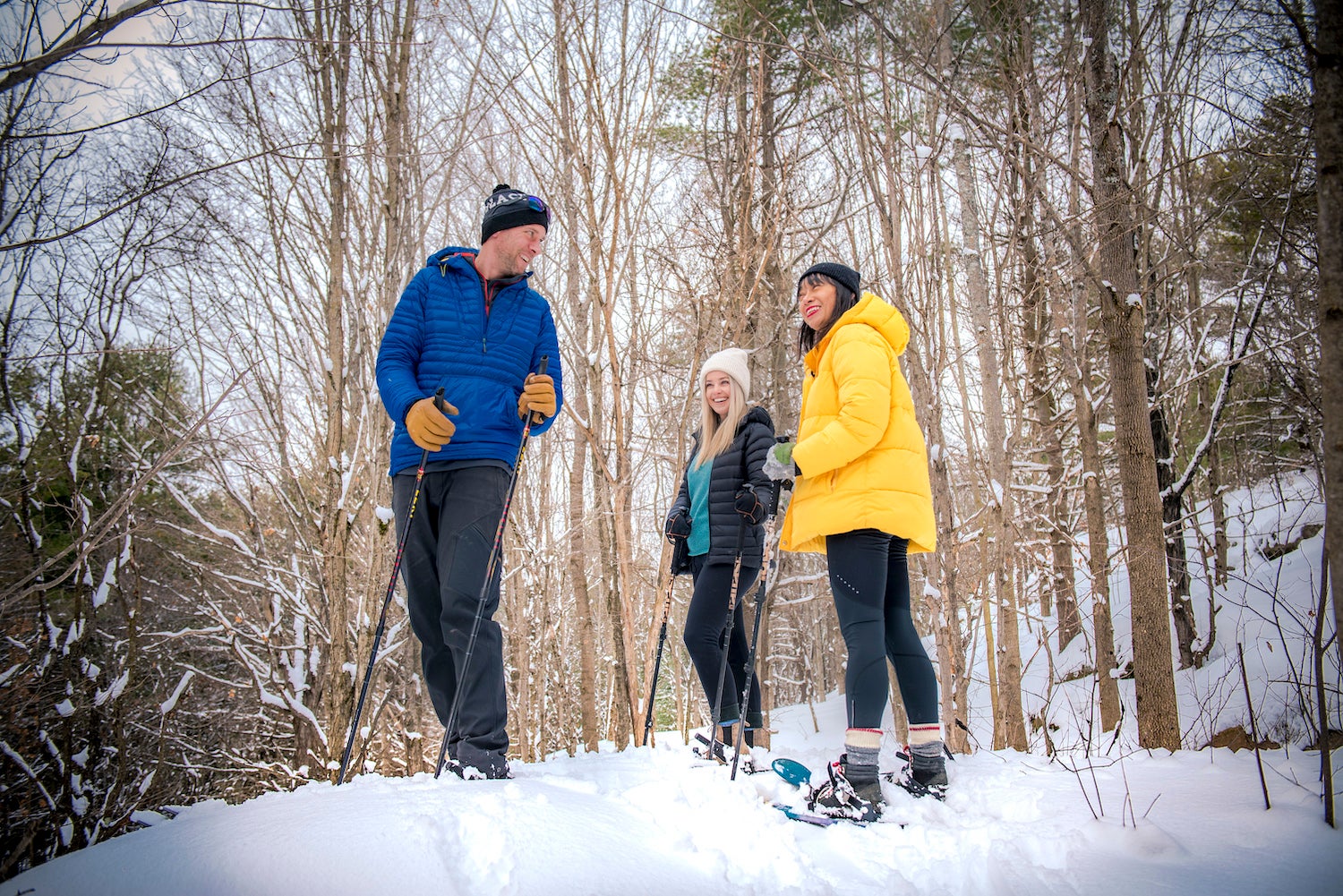 Visitors have the opportunity to indulge in a variety of winter activities like fat biking, skin skiing, snowmobiling, ice-fishing and dog sledding. The Cranberry Ice Trail is a popular spot to enjoy skating in all its glory. And of course, we all love to soak in the sunshine during those warm, summer days. There is definitely something for everyone, starting from fishing and golfing to trekking and hiking. Kayaking on the Muskoka River and walking along the Huckleberry Rock Lookout Trail make for some stunning views.
When it comes to accommodation, the options are endless. Be it for a day trip or overnight stay, the town has a lot to offer. While Airbnb's are always on the table, guests can also go for the family-run cottage experience. Resorts and inns by the lakes and historic B&B's are available as well.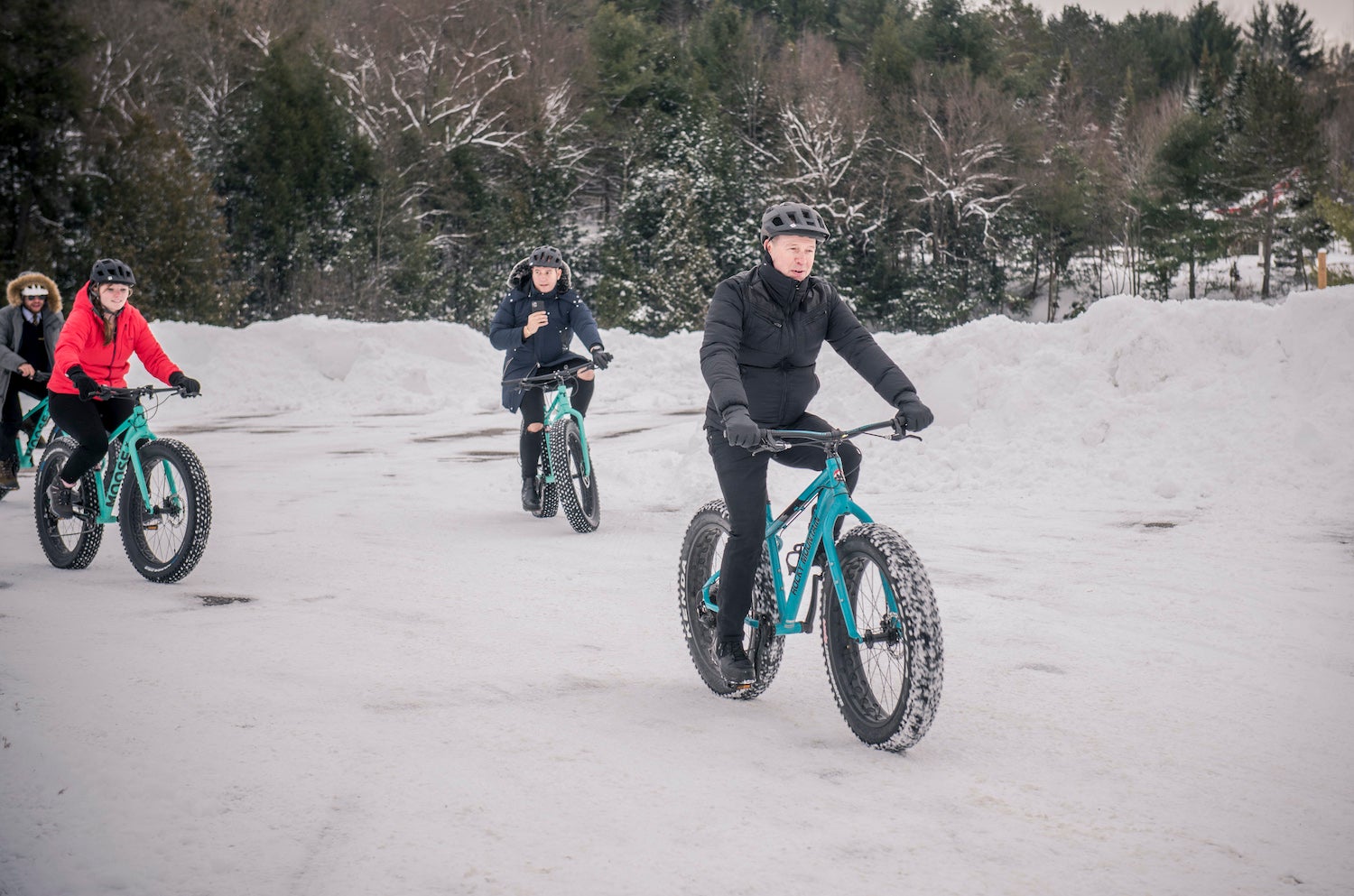 If that doesn't sound enticing enough for a trip, FLYGTA now offers 30-minute flights to Muskoka from Toronto, saving travelers the three to four hour drive. In addition, the the airlines' partnership with Muskoka Tourism gives visitors the chance to explore with some amazing winter and summer package deals.
Flights are available on Fridays and Sundays from the Billy Bishop City Airport (YTZ) to Muskoka Airport. FLYGTA offers flex pricing, with guests being able to get to their Muskoka cottages during the summer for about 200 CAD.
FLYGTA also provides flights to other locations like Niagara (in 15 minutes), Waterloo and Prince Edward County.
Disclosure: Our team was hosted for a day trip adventure to Muskoka (as seen in the photos above) courtesy of FLYGTA, Muskoka Tourism, and LIVOUTDOORS. Neither FLYGTA, or any of the other partners had any involvement in this story.