Located just 15 miles from Sacramento, California's capital, Woodland is a diverse, vibrant community surrounded by farms and fields, the kind of place that's ideal for raising a family. Known as the "City of Trees" with many beautiful old oak trees, its rich heritage can be seen in the well-preserved historic buildings that bring back memories of a time when residents were often seen relaxing on the porch sipping lemonade on a hot summer's day.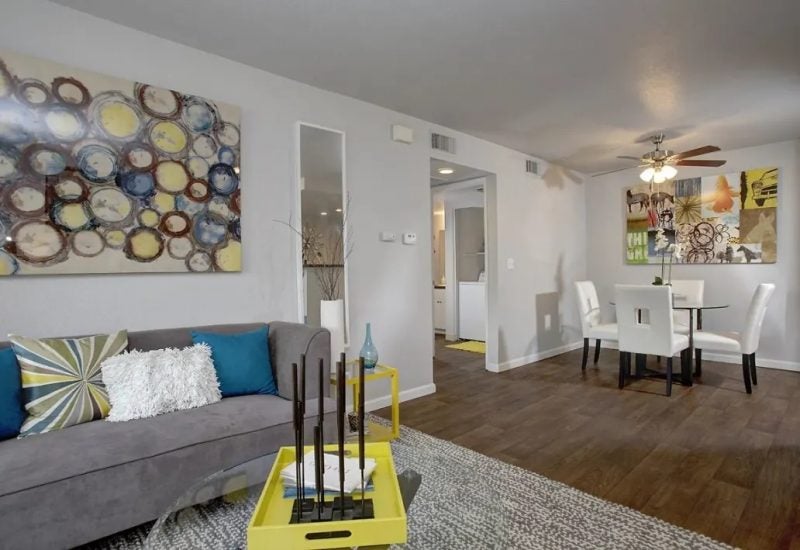 There are over 160 acres of recreation areas and parks that provide plenty of green space, bringing ample opportunities for outdoor activities. But you'll find fun family-friendly things to do indoors and out that are sure to please the kids as well as the adults. Whether you're considering moving into one of the Woodland apartments or you've recently purchased a new home, these are some of the top options.
Velocity Island Park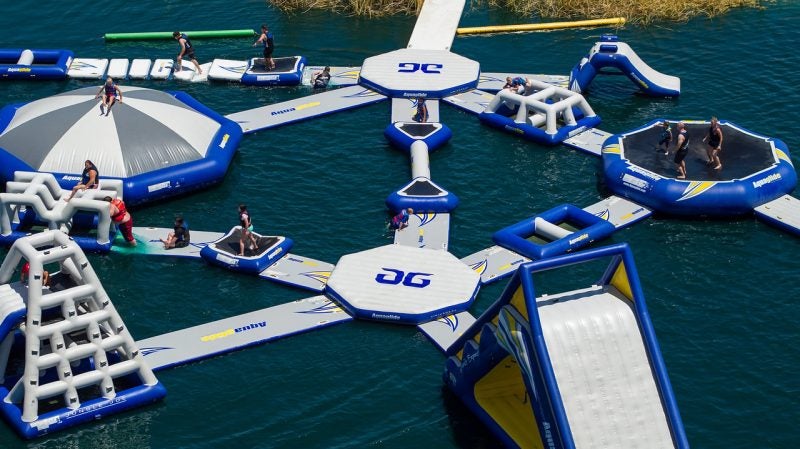 When temperatures are sizzling, one of the best places to be is Velocity Island Park. It offers all sorts of thrills to enjoy while cooling off, including wakeboarding, stand-up paddleboarding, and even a floating obstacle course. There's a private beach, lakeside dining, and a bar too.
Sacramento RiverTrain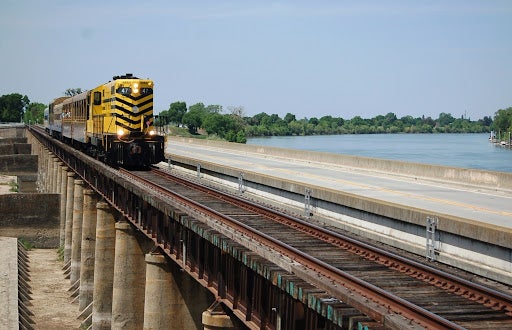 This railroad company, formerly known as Yolo Shortline, offers special excursions from Woodland and West Sacramento. It's roughly a 28-mile journey along the picturesque Old Garden Highway by the river, traveling at a leisurely pace of 10 to 15 miles an hour so passengers will have plenty of time to enjoy it and capture photos too. There are holiday event trains for the whole family like the Christmas Train, as well as murder mystery dinners, and beer and wine trains for the adults. The Fancy Hat Tea Train is a family-friendly journey where you'll get to dress up in your best hats and enjoy the High Tea Luncheon. Cider and Champagne are offered along with live music.
Jack Slaven Park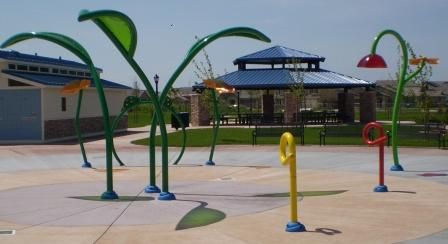 Often named as the best park for families in Woodland, Jack Slaven Park is a great place to spend an afternoon with areas for picnics, BBQ grills, a playground, and a water-play feature where the kids can have fun splashing around. There's a large open field for games or just running around, shady areas when you want to get out of the sun, and lots of dog walkers if you want to socialize your new pup or just bring Fido for some exercise.
Woodland Opera House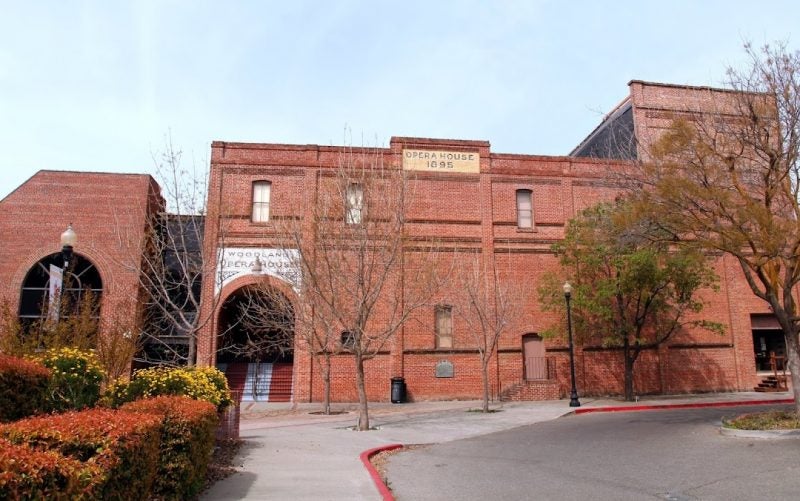 While the kids will be happy to know there are no opera performances here today, families can enjoy all sorts of shows and other events in this historic theater. It originally opened in 1885 but burned down when a fire devastated the downtown area just seven years later. In 1896, it was rebuilt and soon became a top draw among the city's elite. With motion pictures becoming the big new thing, it shut down in 1913, but in 1981 it was restored to its former glory. In addition to a variety of performances, there are special summer workshops, music, dance, and acting classes hosted.