Cruising is white hot again! What an unbelievable comeback.
When we first heard about the Coronavirus, way back in February 2020, the world watched in horror as the news documented the plight of thousands of people trapped in quarantine on the Diamond Princess cruise ship for well over two weeks.  My first thought was "there goes cruising for me." The scary interviews, the lack of a plan, and the spread to so many onboard were utterly terrifying. There was no blueprint for such a situation, as the crew and passengers struggled to survive while being turned away by various countries. 
And yet, I have cruised twice since the Pandemic started and I am going on another cruise next month. How did this happen?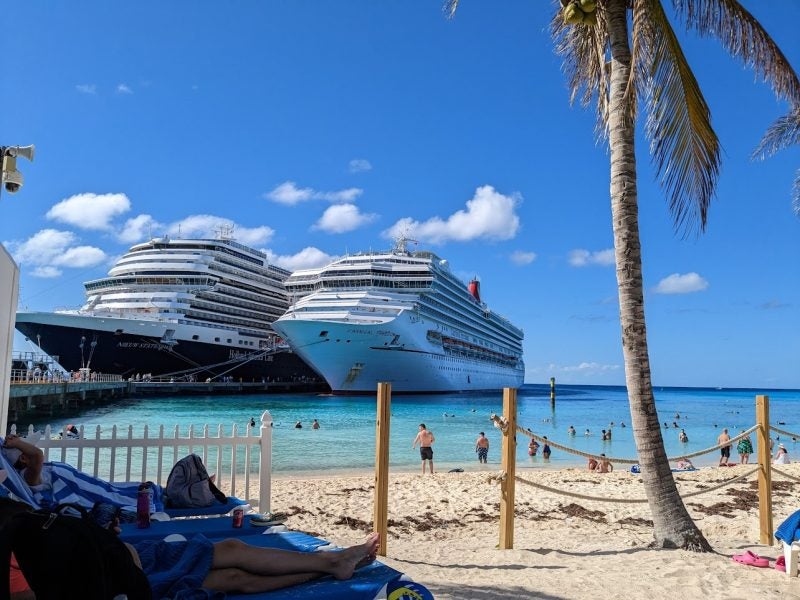 For one thing, cruising is hard to give up!  For many people, the affordability factor is impossible to replicate, especially now we have hotel prices that have gone through the roof. 
Cruising is the preferred form of vacation for many vacationers, due to low costs, flexibility in pricing ( different cabin sizes and perks) and the fact that you only have to unpack once. Also, there are efforts made to support every kind of dietary restriction with options for kosher, vegan and gluten free foods provided.
Price points can vary greatly depending on sales, upgrades and specialty areas and extras but with the many choices out there it is always possible to find a cruise that is within your budget.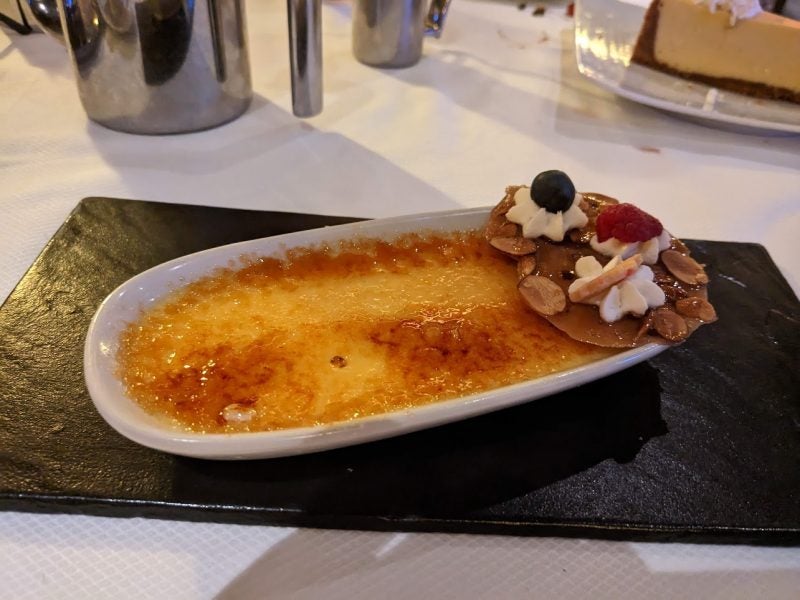 The Comeback
 The Covid 19 pandemic forced the cruise industry to adapt and change and as policies evolved, travellers were offered opportunities to get back on a ship,  depending on their comfort level.
I kept an eye on all cruise news, via influencers and news reports. The enclosed space and distance from shore made for a difficult time for the cruise industry to fight Covid outbreaks at the beginning. 
At first, the Centers for Disease Control and Prevention( CDC)  took charge as a mandatory program for compliance was rolled out in the early days of the  Covid spread.  Stage one was shutting down all cruises in March of 2020 and then gradually reintroducing cruising by resuming operations in a limited capacity starting in mid-2021. 
 The CDC took things slowly, with protocols designed to keep passengers and crew members as safe as possible. 
They looked at buffets, the flow of people, sanitation, and airflow. Buffets were changed, with self-serve switching to staff serving, sanitation of touch points was increased, air purifiers were installed and capacity of passengers was limited.
Other new rules also included mandatory testing, masking, and vaccination requirements. Even with all the strict measures, when the cruise lines were back in business, some people signed up to go–not everyone– but a lot of hard core cruisers. The pluses were dirt cheap prices and very uncrowded ships. 
Even during  the Covid policy of forced isolation, the cruise lines tried to take care of passengers who became sick,  by offering free medical care and isolation in decent cabins, along with possible refunds for days of quarantine.
While some travellers resented testing and masking, others were grateful for it as it made them feel safe.  As the severity of the Pandemic lessened, the rules loosened, and now cruises are again operating at full capacity. There are reports that demand for cruising in 2023, is even higher than it was, pre-covid in 2019.
The Cruising Experience
Even some lower end cruises have upscale possibilities for extra charges including  'cruise within a cruise' options such as the Haven on Norwegian or The Retreat on Celebrity. Cruising is possible for all budgets–you can look for deals and stay in the smallest cabin or custom select the perks that you want. For those looking for ultra luxury–there is a whole group of cruise lines that cater to this market, including Regent, Silversea, Viking, Seabourne, and Crystal. 
However, if you are looking for fun on a budget,  I highly recommend the Carnival Cruise Line. 
 I have travelled on Carnival ships several times and find the experience to be great value for the money. While many ships only have specialty restaurants with high surcharges, Carnival ships offer food options beyond the main dining room and the buffet that are included in the cruise fare such as Guy Fieri's Burger Joint, Shaq's Big Chicken, and fresh Mexican food at the BlueIguana Cantina. 
When travelling with my family, I also appreciate the option of the spacious, deluxe outside cabin which has two bathrooms, one with a toilet and shower and one with an extra sink and tub, along with an extra single bed. 
The variety of entertainment and activities also makes it easy to travel with friends or family. There is something for everyone from karaoke to comedy clubs to broadway style shows.  
My first cruise ever was on Norwegian Cruise Line. I was impressed with the classy officers, dedicated cruise directors, and " free at sea perks" that don't cost extra.  NCL was the first cruise line to eliminate mandatory formal nights which helps if you have limited room for formal wear in your suitcase.
Last year, my husband and I decided to extend a winter getaway to Florida with a Holland America ( HAL) cruise which went right out of Fort Lauderdale. We were on the Nieuw Statendam, for two weeks in Jan of 2023.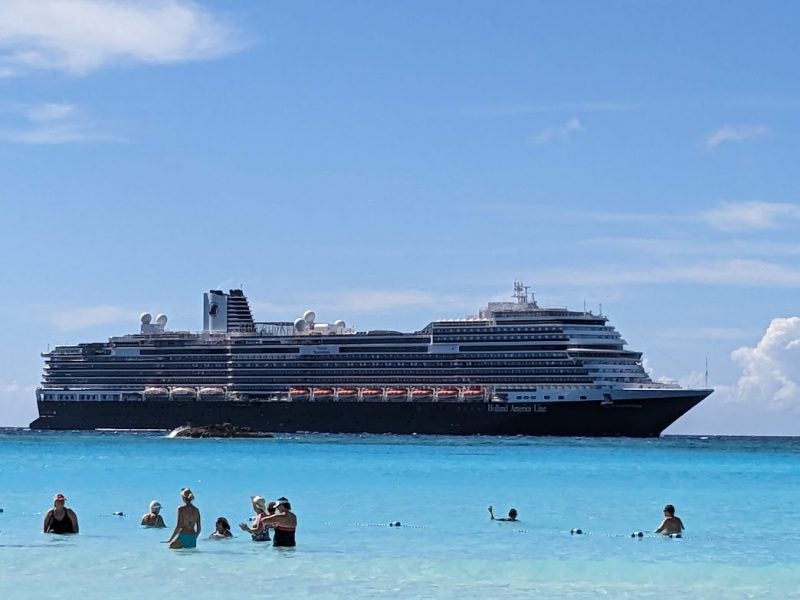 Although HAL has a reputation for being a  "boring" cruise line that caters to seniors, we found it to be modern, fun and impressive.
The food at the buffet was very high quality with many choices representing different cultures. My go to  lunch was the salad bar–salads were freshly made and could be customized. Although it was 2023, I was glad that the servers were masked and gloved and that guests were not touching any of the utensils or food items.
There were a number of specialty restaurants on board and we found two to be outstanding–Pinnacle Grill, the steak house and Tamarind, a pan Asian restaurant. Both provided excellent service, delicious food and a great atmosphere. The steakhouse server made us feel as if we were the only guests in the restaurant and we loved the relaxing upscale atmosphere. The steak and sides were delicious as was the dessert. Tamarind was a nice surprise. The dark purple room was decorated with exotic flowers throughout and the presentation and variety of the food was impressive. They also have delicious cocktails.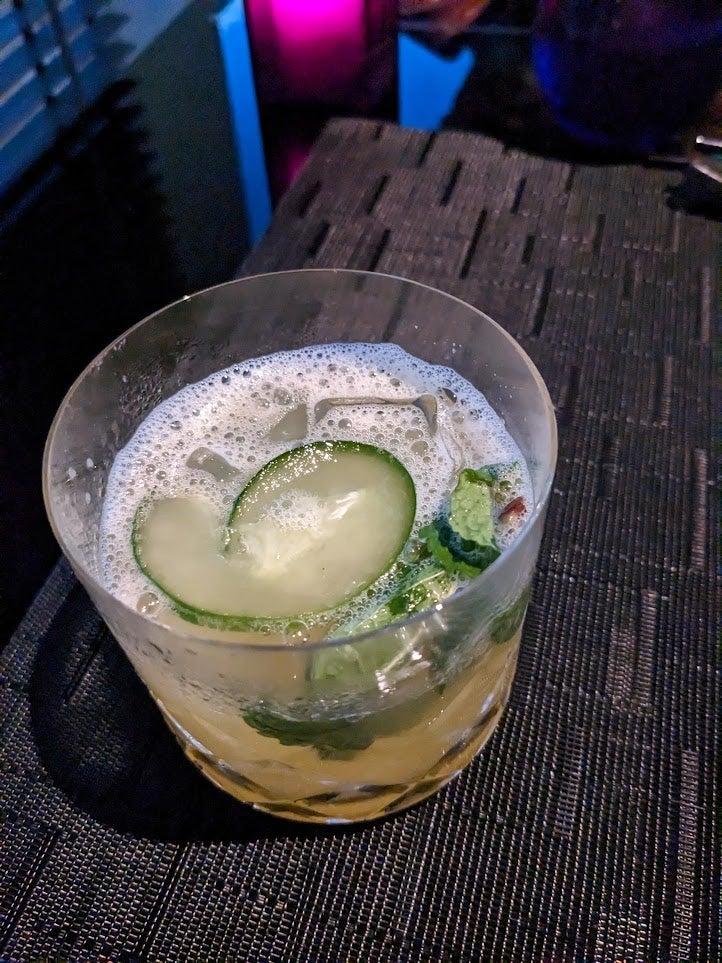 However, the most impressive thing about this cruise on the Nieuw Statendam was the customer service. Not only were any issues dealt with immediately, I was given a designated staff person whom I could call with any concerns. The relationship was personal–I did not have to tell my story to numerous people. I have been cruising since 2010 and have never experienced this level of customer service. 
It took awhile to adjust to there being less entertainment offerings but we grew to enjoy the themed daily show from the innovative Step One dance  company. Being on a smaller ship with all of the musical acts in one area made it easy to move from one type of entertainment to another. Classical, rock and roll, a piano bar, and musical games were steps away from one another.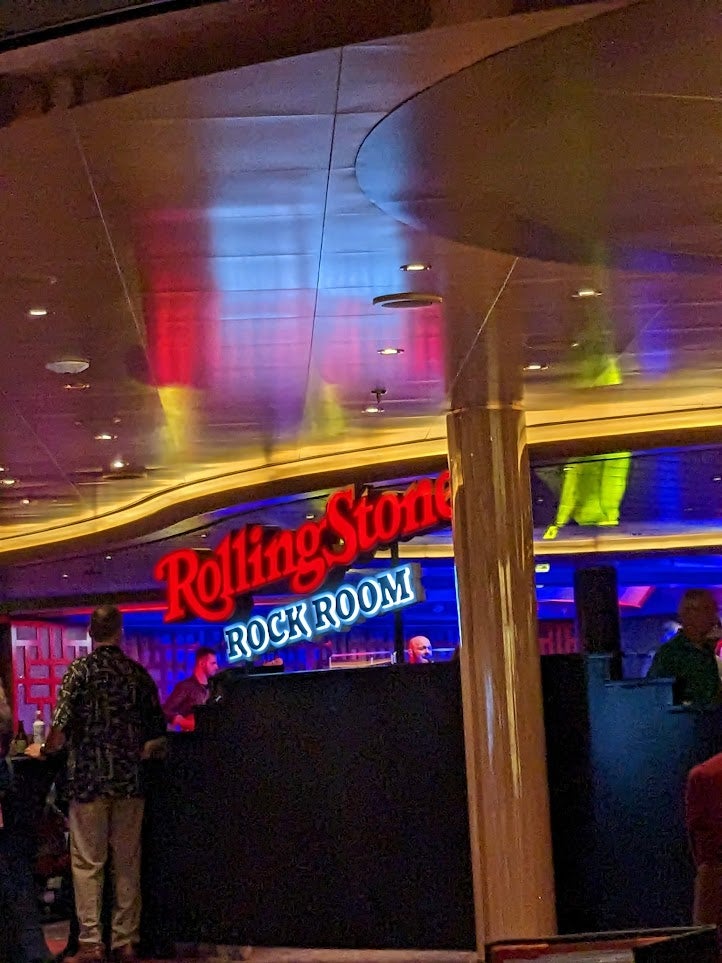 One of my very favourite things about cruising is having one or two designated stewards who clean your cabin  twice a day and are also available at your request. Coming back to a clean cabin and a made up bed every time you return gives a feeling of luxury, even on a budget cruise. The crew on most cruise ships are hard working and positive and committed, in spite of long hours and low pay. 
In 2020–it looked like cruising and buffets were no more. But if you cruise now, you will feel like things are mostly back to normal with some subtle modifications.
New mega ships are being built all the time that house 6000+passengers and they are filling up with no problem.
Adding to the excitement are the ever expanding Itineraries. There are cruises available to every corner of the world including Antarctica. The lengths range from one day to more than a  full year. And the best thing is that no matter how many ports you visit–you only have to unpack once. Although it can be rushed, some cruise lines are offering overnights in various ports to create a calmer 'off ship " experience for cruisers.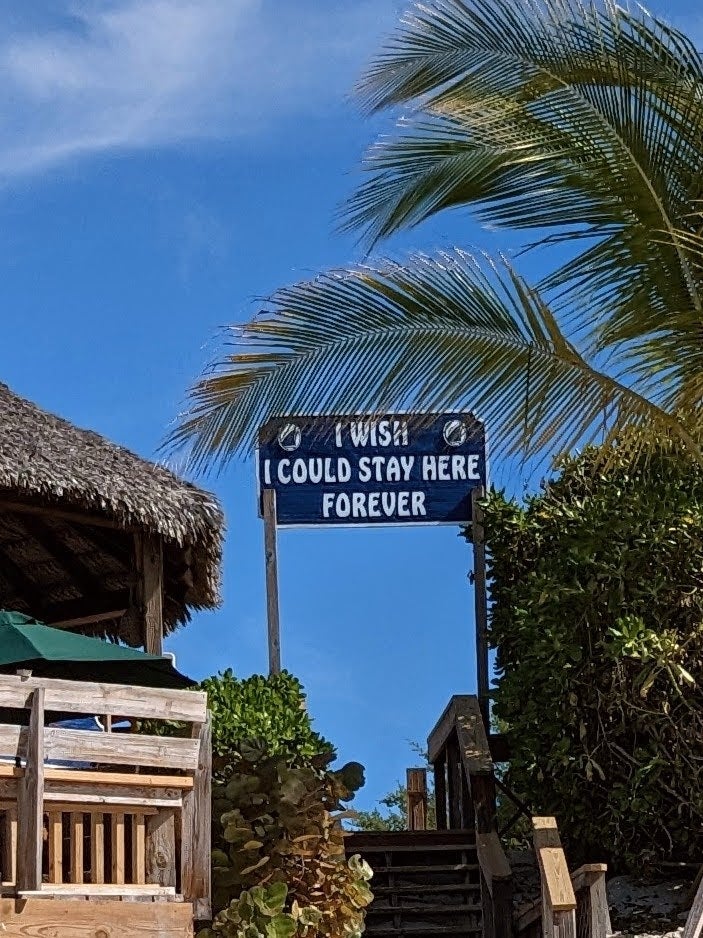 Cruising has survived very challenging times and proven its resilience and adaptability.   The pricing is almost all-inclusive, covering meals and many activities. Travellers are able to unpack their bags once, see many different destinations and travel in comfort between them, all for less than the cost of many hotels. 
It is now time to embrace the open seas once again and continue to explore the world at a leisurely pace. I am looking forward to my next adventure. 
By Neilia Sherman