At NOMI Resort Club, don't just enjoy an unrivaled luxury retreat — own it.
Canada's newest wellness community tucked into the South Algonquin woodlands invites you to claim your second home in our relaxed resort less than three-hours from downtown Toronto. 850 acres surround our resort-style condominiums, urban loft villas, and recreational dwellings, creating a getaway that grants access to luxe personalized services while still harboring the familiar comforts of home.
Combining rustic luxury and a resort-life experience, now is the perfect time to embrace everything condo ownership at NOMI Resort Club can offer you.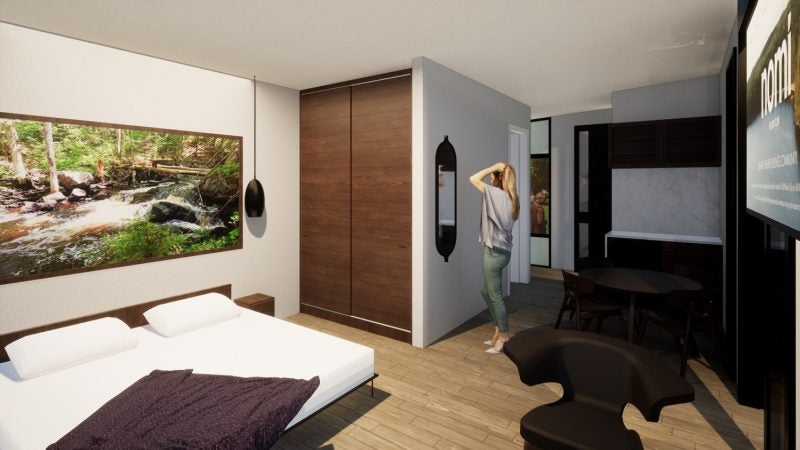 Instant Advantages, Zero Regrets
Our guests crave a return to NOMI moments after arriving. 
From the delicious globally-inspired cuisine at Lands 8FIFTY to the white-glove services that make visitors feel like celebrities, NOMI Resort Club is a 40,000 square foot wellness retreat that redefines the vacation experience.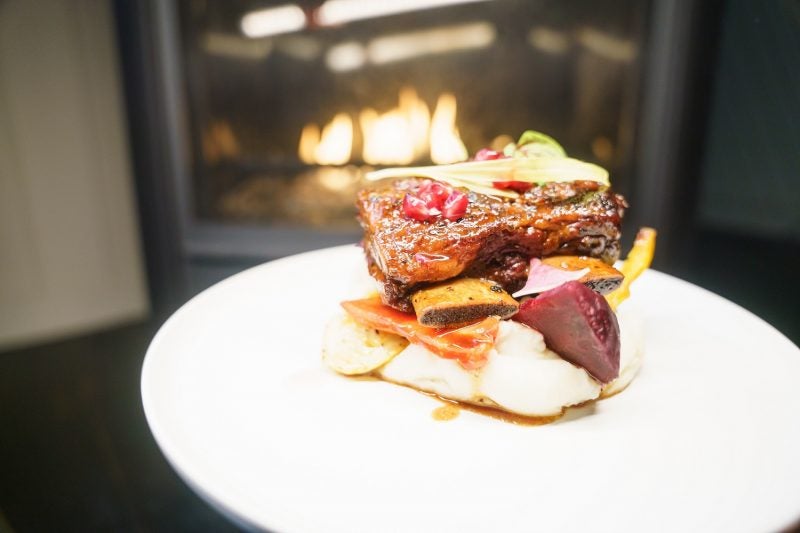 We want to share our resort with the world, and we know you will, too. 
Condo ownership at NOMI Club Resort adds a unique real estate investment to your portfolio. Unlike certain timeshare resorts and condos in congested cities, NOMI balances the home-like amenities overnight guests need with the luxurious amenities they desire. 
Most importantly, whether you're an owner, member, or a single-day guest, you're immersed in the NOMI community that feels like its own lavish small town.
Rent your condo to the thousands of guests who've discovered a new level of refinement at NOMI. Your renters will enjoy the perks of membership without the commitment of ownership, while you'll create an income stream to help offset your own discerning lifestyle.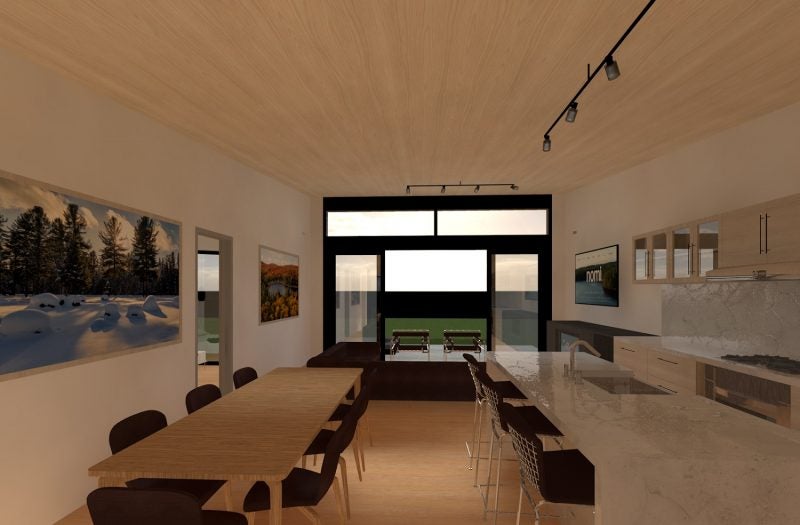 A Property to Take Pride In
We know how tedious and taxing caring for a vacation home can be. That's why we ensure a maintenance-free living experience for all owners. 
NOMI has a collection of recreational dwellings, resort-style condominiums, and urban loft villas that are all fully-furnished, private residences. These turn-key homes are exquisitely maintained by a professional management team, leaving you more time to focus on enjoying the resort's unparalleled amenities.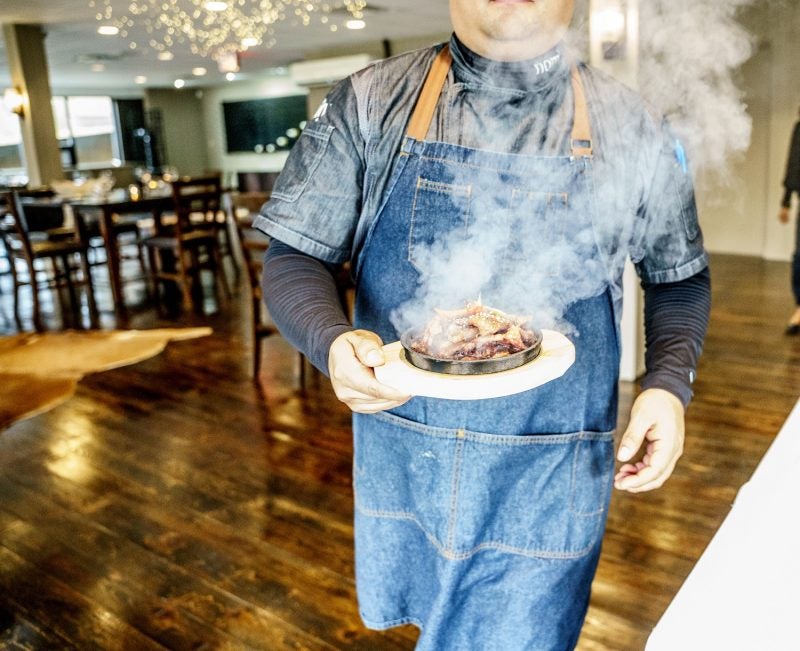 For under seven-figures, you'll get more than a single private residence at NOMI Club Resort: you get it all, including access to:
Lands 8Fifty, our restaurant featuring incredible menus designed to take you on a culinary journey around the world.

Spa Derma, our indulgent spa that offers comprehensive beauty and body services that care for your skin and soul.

Exercise facilities, including a Peloton bike studio and a private yoga room where you can stay consistent with your home workout routine.

A Nespresso lounge, where you can sip your favorite cup of joe while chatting with other members.

Over 30km of outdoor walking trails, with fat bike rentals available so you can explore farther on two comfortable wheels.
And so much more…
NOMI Club Resort is a luxurious real estate investment that you'll be proud to call your home away from home.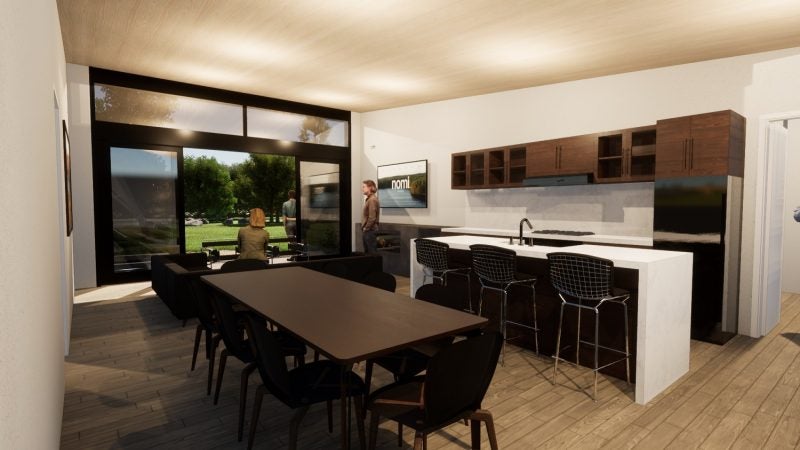 Does Membership Make Sense?
NOMI wasn't built for a single type of guest, but rather, a global community who share a common admiration for nature, a passion for wellness, and a desire to get away from the stress of the world without leaving the creature comforts of home behind.
Just as we have owners who adore their resort-style condominiums, we have members who find that our membership programs suit them perfectly. 
We have a diverse range of membership options that cater to both international visitors and Canadian residents. Day passes and memberships as short as a week and as long as a year offer the freedom and flexibility to fit your needs perfectly.
No matter if you're an owner or a once-a-year visitor, you'll be welcomed to NOMI with open arms for an unrivaled experience.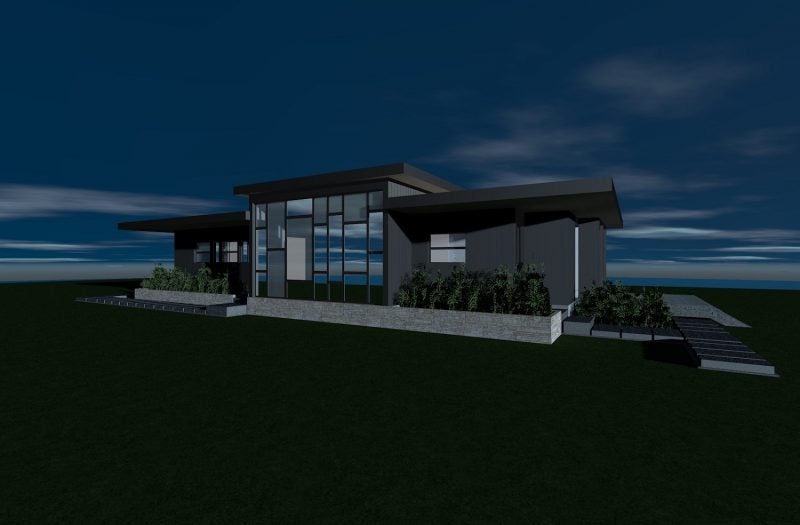 Take a 36 Hour Escape & Decide for Yourself
Membership has its perks; ownership has its benefits. Both offer you the opportunity to experience everything that NOMI Resort Club has to offer. 
So come experience it for yourself on a 36 hour escape for two for only $1,200.
Taste plates showcasing creative fusion cuisine at Lands 8Fifty. Unwind with a hydrotherapy massage at Spa Derma. Spend hours soaking in the sounds, smells, and sights of our sprawling resort only a few kilometers from the serene Algonquin Provincial Park.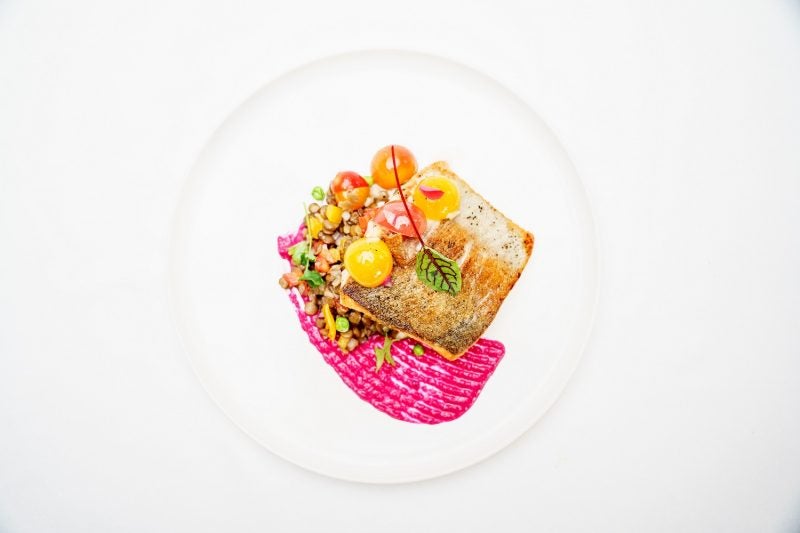 Do it all now…and pay later. 
Take advantage of our Travel Now, Pay Later promotion and schedule yourself a much-needed vacation in Canada's great outdoors. Tour our fabulous condos, spend all-day without a worry in the world, and envision how ownership at NOMI Club Resort can fit into your lifestyle.