Japan is an Art Lover's Paradise. From the beauty and culture of historical art to the excitement of its ground-breaking contemporary art scene, every corner of the country offers something to delight art fans.
Carlos Alvarez, Founder of boutique luxury travel company, Sui Generis Entertainment & Travel, Inc, has all the latest information on enjoying an art-filled luxury trip to Japan.
"Most people want to visit Tokyo and Kyoto — they are the main attractions, and both have plenty of art- and culture-related activities. It's also nice to experience a Ryokan, or traditional inn, to get the full Japanese experience. Sometimes picking the right hotel makes a huge difference to your experience. For example, some amazing luxury stays right outside Kyoto make it a more resort-style, peaceful stay. However, to those that love art, I recommend Naoshima and Teshima Islands," he said.
Alvarez grew up traveling the world alongside his mom and grandmother, both of whom loved adventure. He is certain that those early trips led to him founding Sui Generis Entertainment & Travel, Inc, his boutique luxury travel company, alongside his wife, Ana.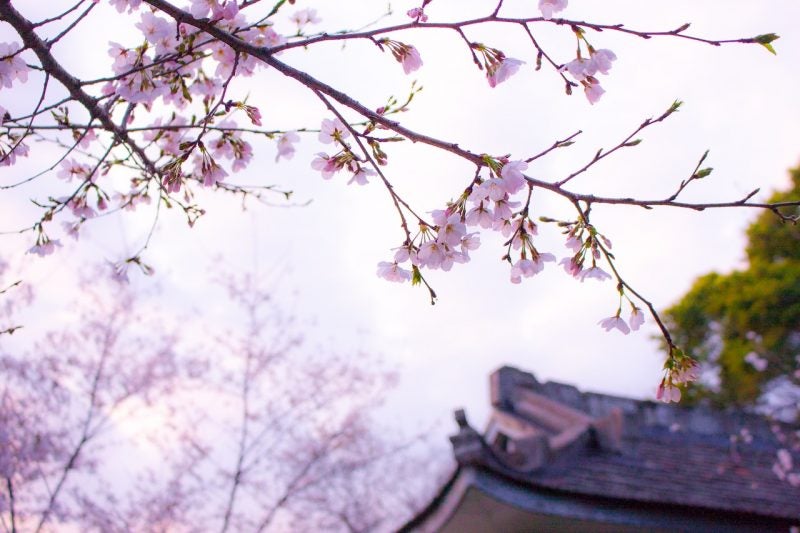 "I definitely caught the travel bug early. I fell in love with geography and the world and knew I had to make my living in some way related to travel. I started planning family trips for my friends and family for free, just for fun," he explained.
Today, he caters to a worldwide luxury market, sending everyone from honeymooners to retirees on the bucket list trips they've been dreaming of. Sui Generis allows them to indulge in high-end luxury travel with full concierge services and exclusive travel deals.
Among the reasons that Alvarez loves to send clients to Japan are the hygienic and safety standards. "Japan is the cleanest and most organized country that I have ever been to. You just have to prepare for the logistical adventure of travel by train."
Below are the founders' recommendations for art lovers lucky enough to visit the Naoshima and Teshima Islands.
Naoshima Island, aka "Japan's Art Island"
Red and Yellow Pumpkins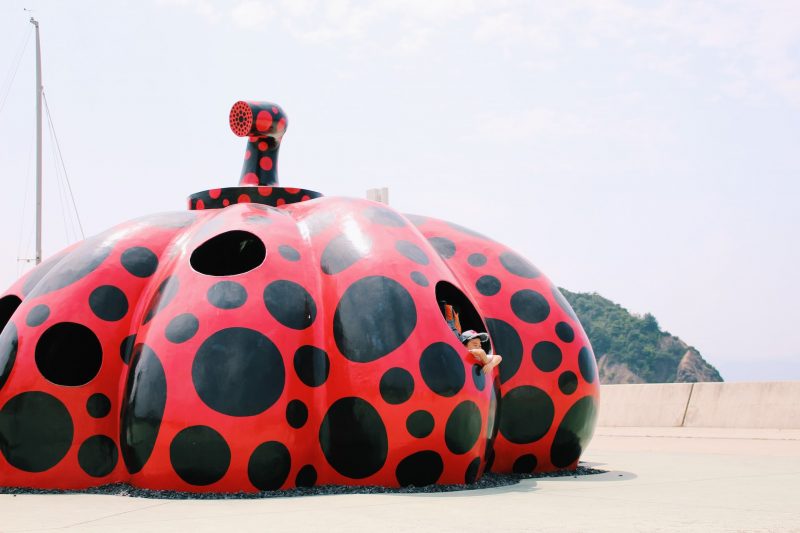 These famed installments from globally loved Japanese artist Yayoi Kusama sat along the water in Naoshima, though they were about ten minutes apart by car.
People traveled from around the world to see Red Pumpkin, a sculpture of a ruby red gourd covered in black dots, at Miyanoura Port. Until August of 2021, Yellow Pumpkin was installed at a calmer part of the shore, about ten minutes away by car. Unfortunately, it got washed away by Typhoon No.9 and was damaged at sea. Though it no longer sits there, Kusama's fans love her work enough that they still drive to the spot just to see where Yellow Pumpkin used to sit.
Chichu Art Museum
Opened in 2004, this is among the most visited museums in Naoshima. To avoid disturbing the landscape, much of the museum is underground, keeping it cool in summer and warm in winter.
It holds world-famous works by Claude Monet, Walter De Maria, and the museum's designer, Tadao Ando.
Lee Ufan Museum
Another design by Tadao Ando, this contemporary and intuitively-designed space holds an exhaustive collection of Lee Ufan's paintings and sculptures. Visitors say that the works provide a chance to reflect on the human experience by contemplating Ufan's work.
Ando Museum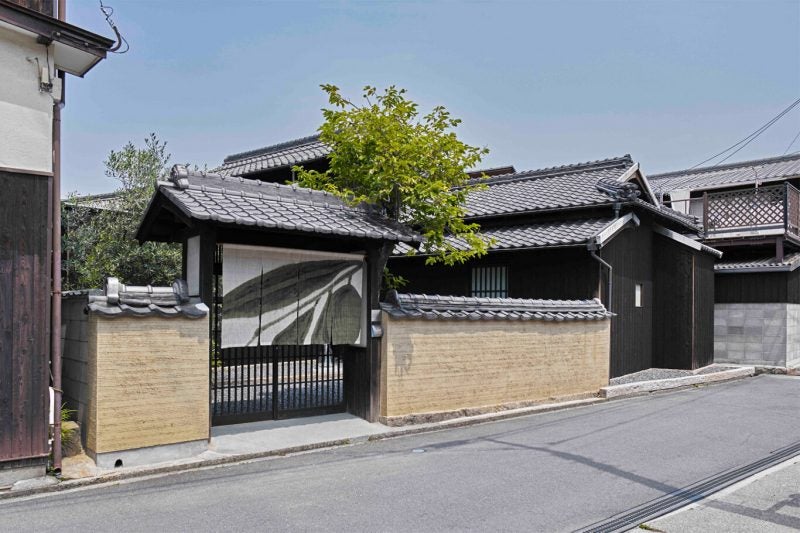 This space is both designed by Tadao Ando and houses documents and designs related to his architecture, as well as photographs, sketches, and models relating to Naoshima's history. 
Housed in a 100-year-old Japanese wooden house, elements of the past play off the present, wood plays off concrete, light plays off shadow, and spaces overlap. 
Gotanji Beach
After you've had your fill of art for the day, stop by Gotanji Beach, in the island's south, to relax and contemplate the sea. The shallow beach is also excellent for swimming, with shallow and clear water.
Teshima Island
Teshima Art Museum
A collaboration between artist Rei Naito and architect Ryue Nishizawa, the museum is situated on a hill looking over the Seto Inland Sea on one side and a rice paddy on the other. With a silhouette inspired by a water droplet as it lands, the space invites the outdoor world inside, with two openings that let noise, wind, and light pass through the structure.
Teshima Yokoo House
This space is the result of collaboration between architect Yuko Nagayama and artist Tadanori Yokoo. Located in a former residence with harbor views, the public spaces housing artworks lie in three buildings: the Main House, Warehouse, and Outhouse.
Making use of many outdoor spaces as well, a trip to this property feels like being in a world of art that expands over the entire site," said Alvarez. The architect also used tinted glass, which makes the artworks appear differently at different times of day.
Les Archives du Cœur
Les Archives du Cœur is a project by Christian Boltanski that houses recordings of the heartbeats of people from around the world. Boltanski began recording heartbeats in 2008 and created Les Archives du Cœur to let visitors listen to the recordings as well as record their own to add to the archive.
Whichever part of Japan you choose to explore on your next visit, Alvarez and the Sui Generis team of professionals will ensure that it's your most indulgent trip yet.
About Sui Generis Entertainment & Travel
Sui Generis Entertainment & Travel, Inc is a boutique luxury travel company that provides top-tier immersive global travel experiences. Founded by Carlos and Ana Laura Alvarez, Sui Generis can custom tailor your next trip for a one-of-a-kind adventure for families, friends, weddings and solo travelers. For more information, please visit https://www.suigeneris-travel.com/