2020 saw the biggest rise in reading since the time before smartphones and computers ruled our free time. With everyone spending more time at home last year, readers began tackling the never-ending stacks of books by their bedside, splurging on the latest reads, and spending more time with their favorite characters. 
Here's what you may have missed in 2020's top reads. 
The Vanishing Half
Brit Bennett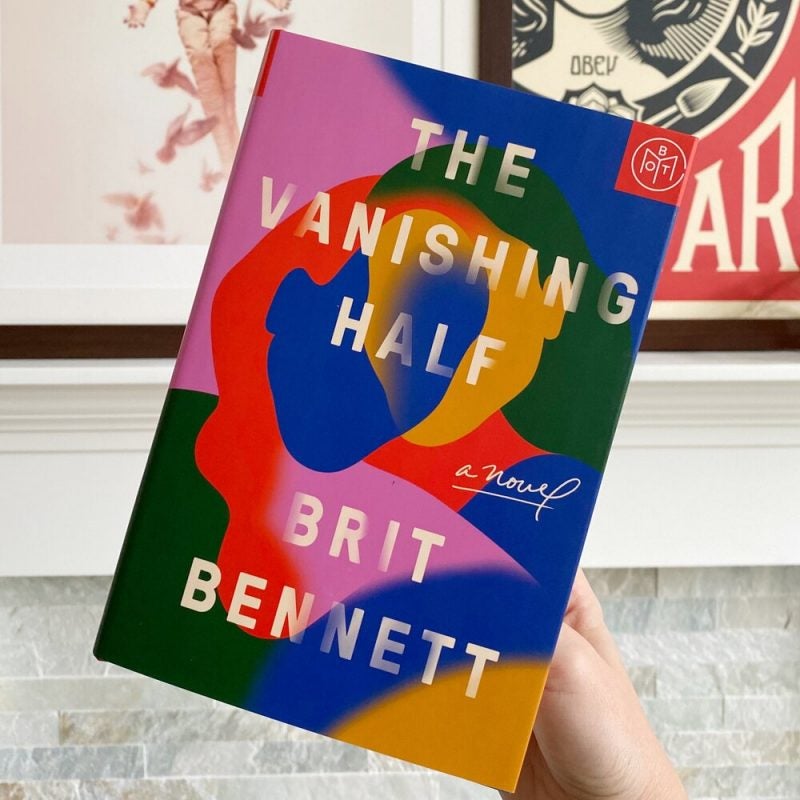 Focusing on identical twins, Brit Bennett's masterpiece has stolen the eyes and hearts of many. This story recounts the hardships faced by two identical sisters as they go through adolescence and grow up to lead very different lives. The book showcases the perfect balance of black identity with history and heartfelt compassion. 
On Writing: A Memoir of the Craft
Stephen King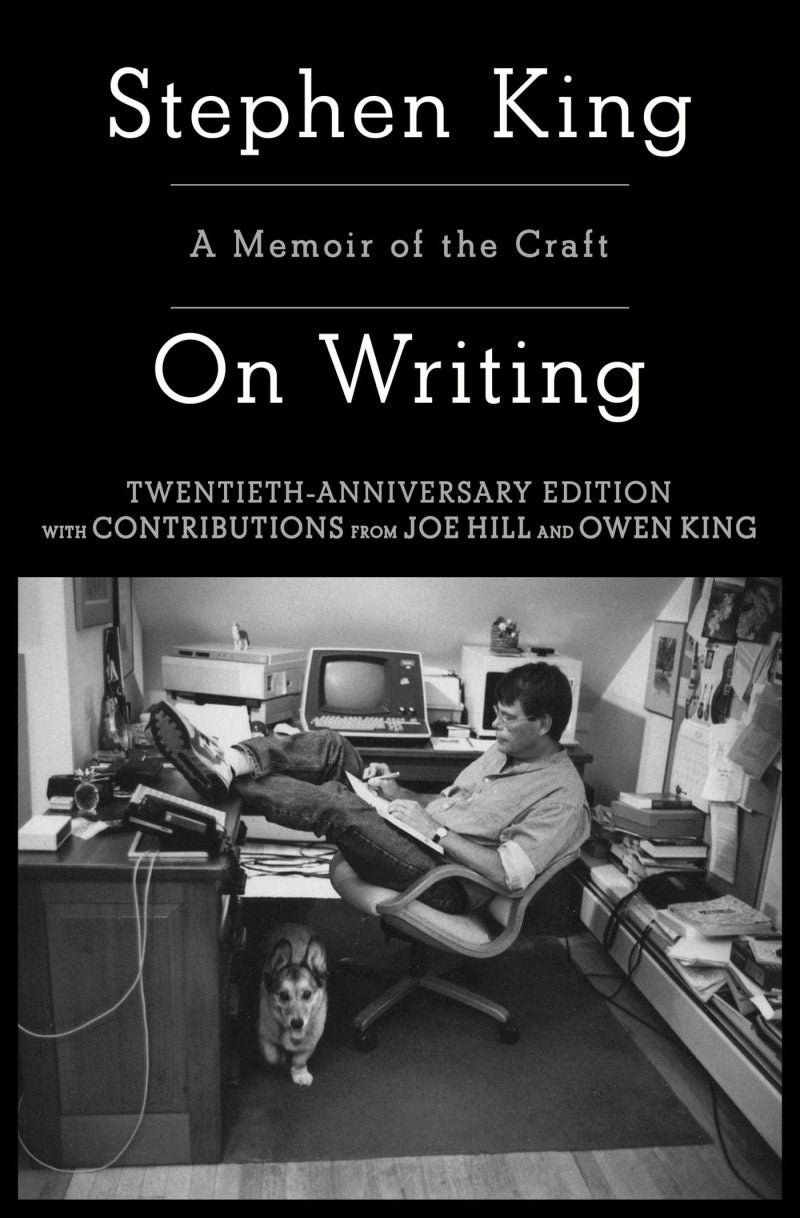 Perfect for a year with more time spent at home, King's crafty release is a phenomenal recount of his years of writing. Through advice and personal experiences, he sets the mood for aspiring writers and artists alike. The book was originally published in 2000 but has reappeared this year as a bestseller. There's no question why it's made such an impact on a year that's felt confined for many.
Where the Crawdads Sing
Delia Owens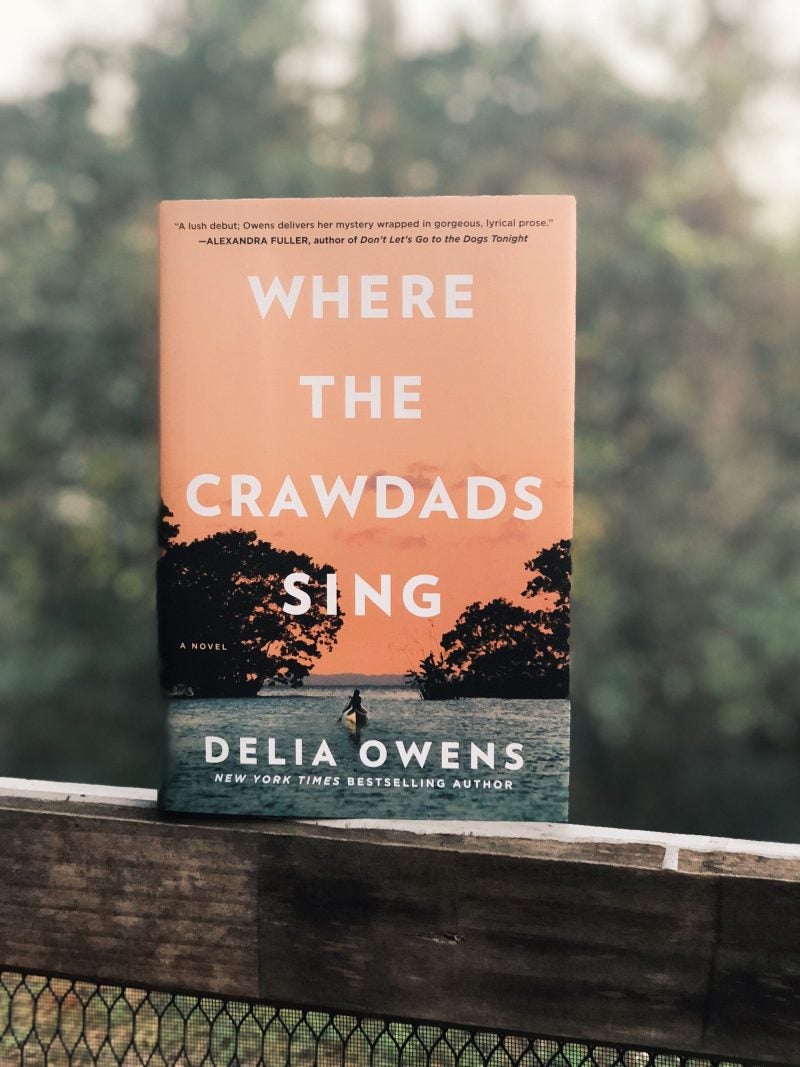 When it comes to coming of age stories, this book weaves the perfect tale of two timelines that slowly begin to intertwine. Using natural influences, Where the Crawdads Sing blends heartfelt moments with a psychological reminder that holds deep in all of us, 'we are always children at heart, influenced by the beauty and secrets of the world'.
The Invisible Life of Addie LaRue
V.E. Schwab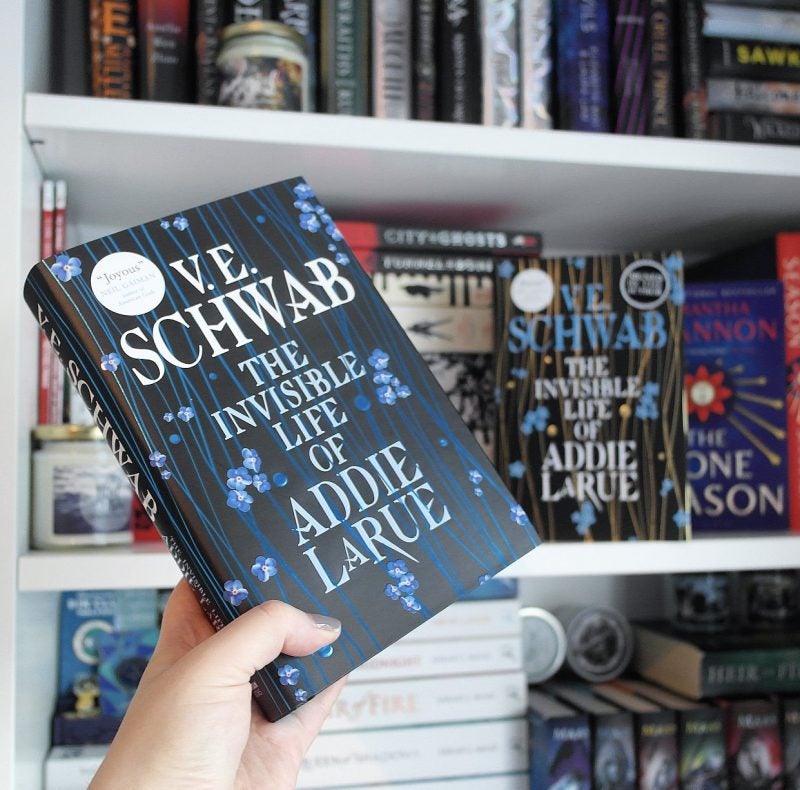 For lovers of the supernatural, immortality, and heart wrenching tales, Addie LaRue is destined to be forgotten by everyone she encounters. As the pages unfold, there's no denying why readers couldn't put this book down in 2020. Viewing life from a seemingly outside perspective, filled with loneliness, history, and beautiful art, the book is enthralling. 
Goodbye to our Favorite Characters of 2020
Throughout the pandemic, books have re-established their incredible ability to bring people comfort all over the world. In the first 6 months of 2020, hardcover books made a record 24.8 percent increase in sales, only continuing a steady rise throughout the remainder of 2020 by an annual 9.3 percent. As the competition for 2021's top bestselling books begins, we can only expect that book lovers around the globe will continue to find comfort in the storytelling of authors. 
There's something about curling up with a new book to read while relaxing at home that just feels magical.