I am a musician, singer – songwriter, guitarist, lyricist and composer.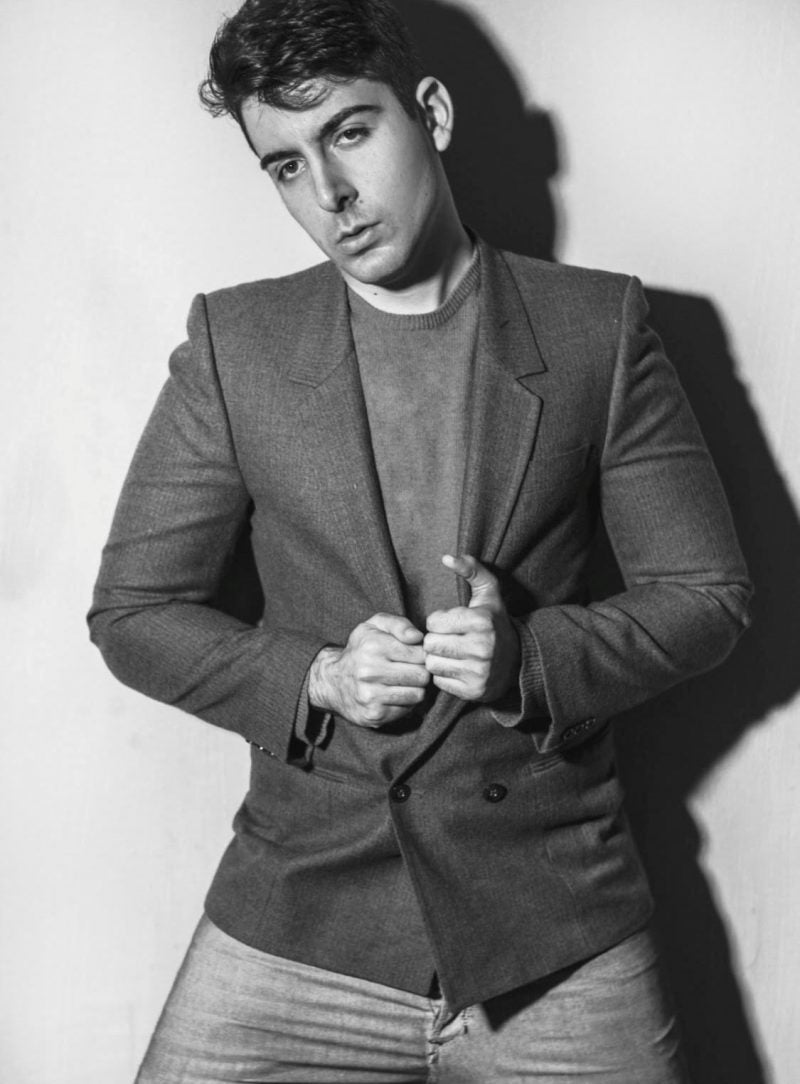 I graduated from Berklee College of Music, a fantastic place for meeting musicians from all over the world, where I met my band mates.
I have awards and distinctions from International Songwriting Competitions such as ISC and International Song of the Year Songwriting Competition amongst others.
My future plans include collaborations with important names of the music and entertainment industry.
There is also an open collaboration with a well known overseas record label and a new release is in our upcoming plans.
At the moment, I am working on a new arrangement of my original song ''Fly Away'' Honorably Mentioned in the International Song of the Year Songwriting Competition. It is a contemporary pop rock melodic ballad. A fusion of pop rock, alternative rock with classical elements.
Because of the lockdowns and the ever changing situation the world is experiencing, the artist – audience interaction is pretty challenging. Social media such as Instagram and YouTube are of increased importance as they are bridging the void of real life communication.
I am currently producing, mixing and arranging my upcoming releases.
I recently uploaded on my YouTube channel my song named ''Come Home'' , an alternative rock single with jazz elements, that has reached thousands of views in less than two months (something very challenging for original songs).
Instagram: John Sannios