The International DJ Casper is the sole DJ signed to Rodney Darkchild Jerkins. After listening to Casper's 30-minute mix the super producer and musical icon immediately signed the young musical prodigy from Philadelphia. He is perhaps the most innovative DJ/Producers of the decade. His vision for engaging audiences spans far past the typical club scene; his music inspires action personally and professionally through nightlife and leadership development entertainment forums. Casper holds residencies at performance venues throughout his hometown and abroad while he also spearheads the most innovative leadership development platform of the decade termed "iTalk-Events." He is pushing the boundaries of music and business, nightlife and leadership development, and he's only just begun.  After debuts in Philadelphia, Los Angeles and New York City, iTalk was halted by covid 19 but LIVE events in Vancouver and London are in the works and coming soon!
"Cas" as he is affectionately called by friends, fans, and business colleagues, developed a passion for music at the early age of 5 while watching his older brothers bring home the latest DJ equipment. At age 13, following in his older brothers' footsteps, Cas stepped into the local DJ scene and began DJ'ing at neighborhood house parties known as "Dollar Parties". Carting around his equipment from house to house; it was here that Casper's fan base started and continues strong to this day.
Cas' unique DJ style and turntablism mastery became apparent when, as a young teenager, he was given the huge responsibility of running the music for a local young adult night club venue – Dances. It was here that he was nicknamed "The Youngest in Charge" and became a local celebrity in Philadelphia and across the tri-state area. Casper's musical career skyrocketed following those early Philadelphia club debuts, his musical prowess highly sought after, highlights include opening for Fabulous, Busta Ryhmes, Nikki Minaj, JAY-Z and other celebrities.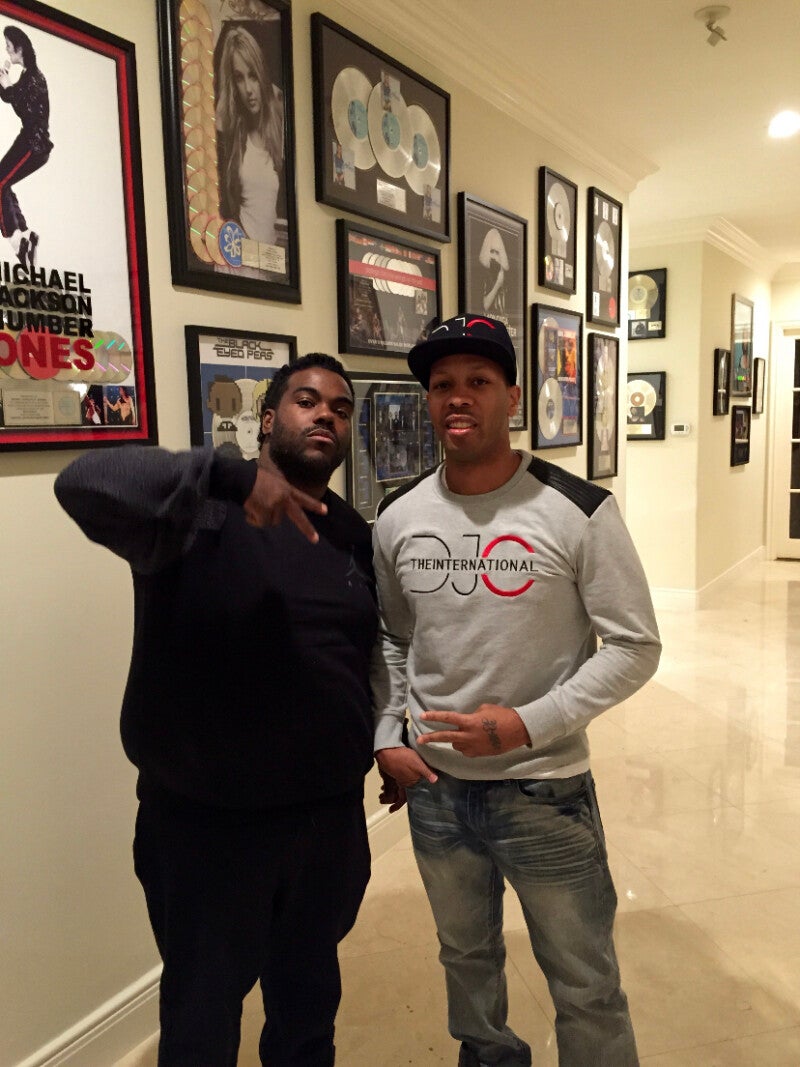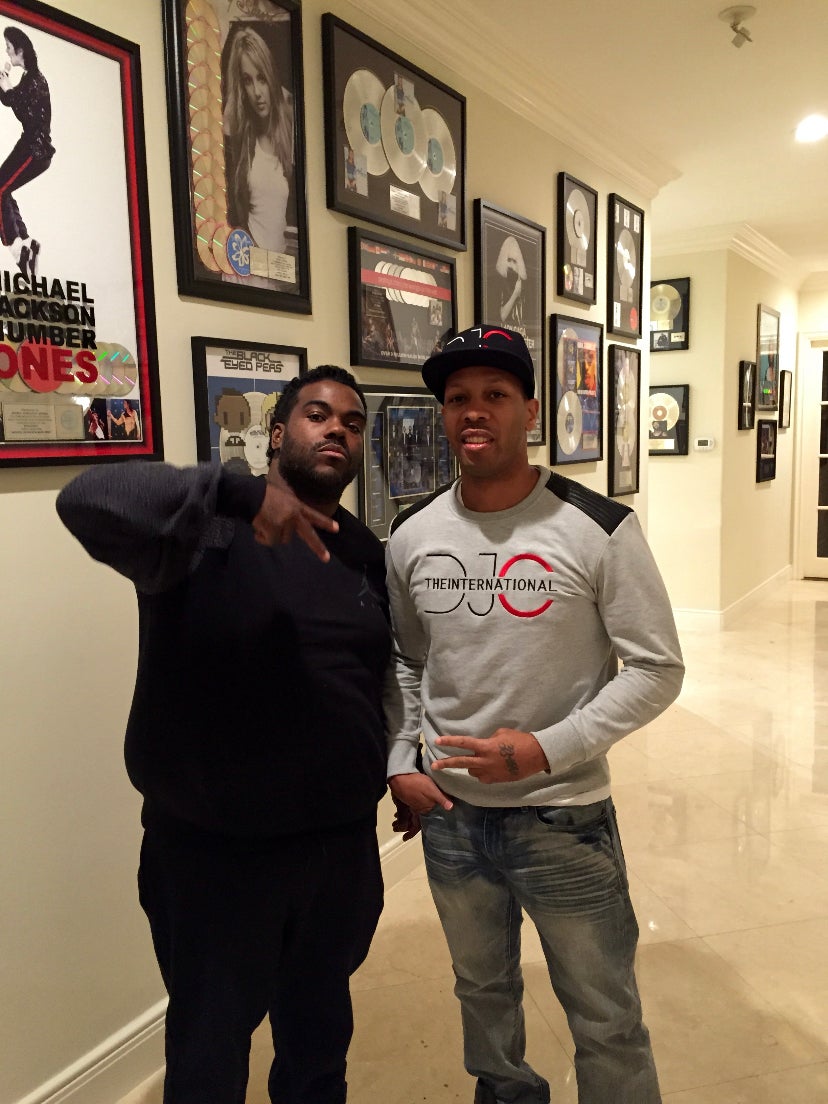 In 2007 The International DJ Casper launched his own independent music label; and it is here that he pushes the outer limits of "what music is" and "what music will be" in the future. Experimenting with the most obscure yet distinctive sounds that he himself creates using his own body and the environment around him, Casper is producing sonically groundbreaking work. His newest works include a song called, "Snack" where he is the sole artist, writer, and producer of the record and "Last Few Days," written in response to the covid pandemic, soon to be released.
Since 2001, Cas has received countless TV and film credits. He appeared in the movie Creepin' in 2001, Ski Trippin in 2005 and produced 6 songs for the film's soundtrack, Brotherly Love in 2015 where he appeared as the DJ in the movie, The Real Housewives of Atlanta Season 9 and My Super Sweet 16 both of which aired in 2017. Casper was credited with the song "No Clothes Zone" which he produced for the movie Deadpool. His music has been featured in countless TV shows to include Taking the Next Step, Four Weddings on TLC, Badass Brides, House Hunters and Unguarded with Racheal Nichols. He has production credits for his work on both Empire and Star. In 2002 Cas toured with the late Gerald Levert on the historic LIVE Vibe Tour.
Casper's current projects include the global expansion of his new entertainment platform known as iTalk-Events for which he serves as CEO and the release of his new  EP titled "Last Few Days," written in response to the covid 19 pandemic. Cas also recently launched his new clothing line DJC Apparel which caters to nightlife professionals.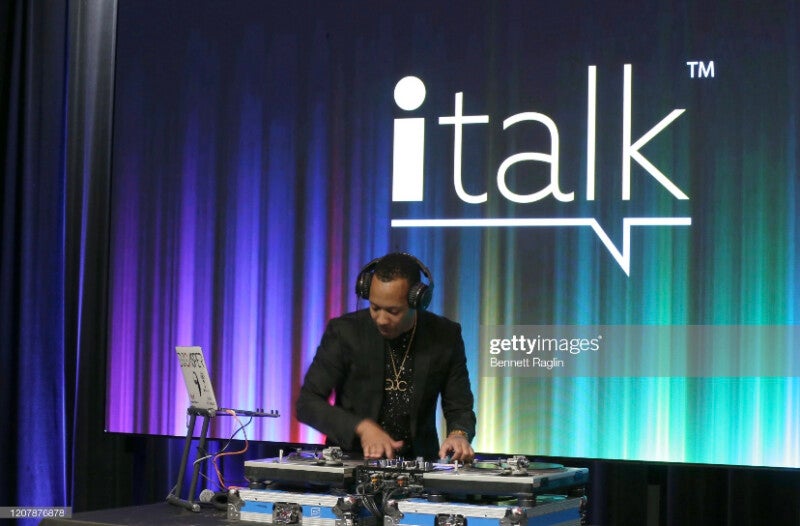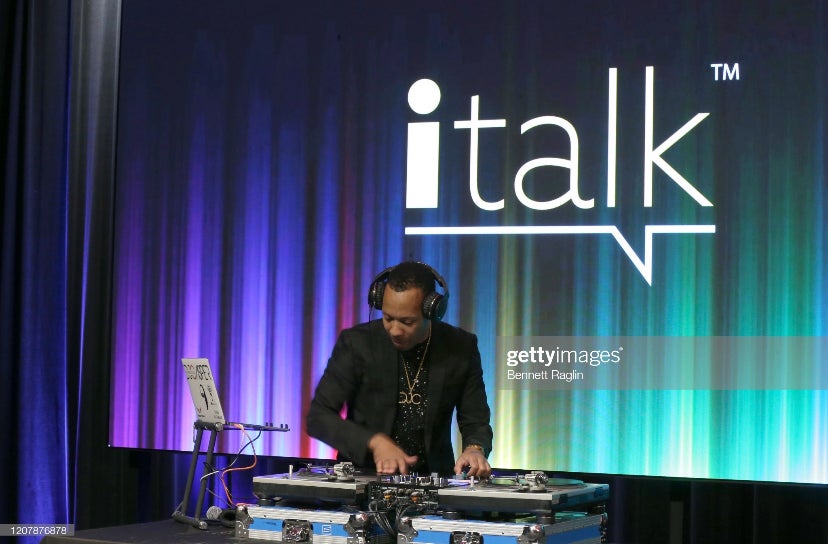 We asked The International DJ Casper about his latest project, iTalk, for which he serves as CEO and Co-Founder alongside his partner Jen Donnell. Specifically, we asked how leadership content, pop culture and stage drama will continue inspiring diverse audiences amidst the postponement of their London and Vancouver tours that were scheduled for Q2 and Q3 of this year.
"iTalk is so much more than a LIVE motivational nightlife experience and I knew that at the platform's inception," said Casper. "There is a heavy digital and virtual reality-based component to iTalk and it simply hadn't been launched yet, but that time is here now. iTalkPUSH will begin delivering leadership content, stage drama and club nightlife to viewers online and there will be other ways that our fans will be able to interact with the iTalk platform virtually. Leadership Development and Club Nightlife are experiencing major breakthroughs and thanks to iTalk, these inspirational platforms will never be the same."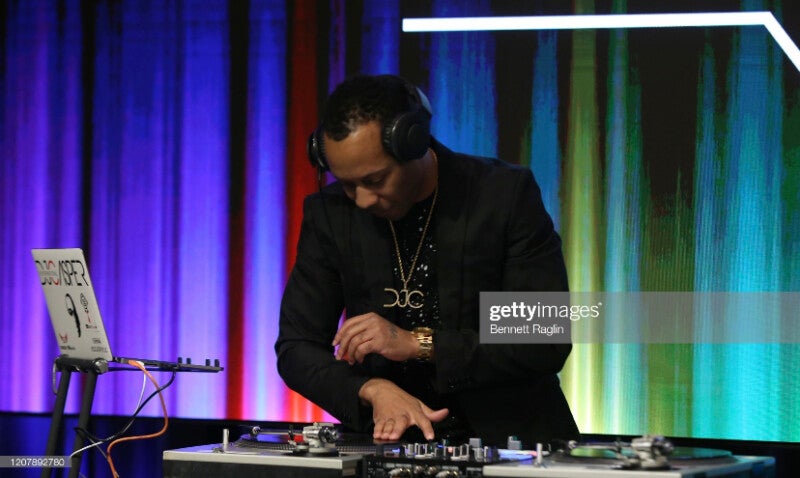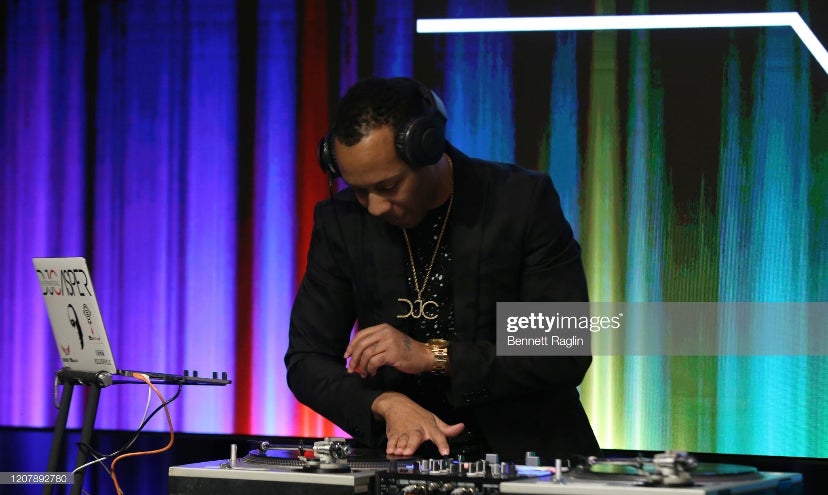 When we asked Casper how covid 19 has impacted his work flow he responded, "I'm busier now than I've ever been, just in a different way." We asked the turntablist to elaborate and he responded, "I've had plans for launching my own clothing line for some time and when the world closed in March, it afforded me an opportunity to execute my plan for DJC Apparel." When we asked Cas what makes his clothing line different from lines that other celebrities and entertainers have started he said, "my clothes cater to nightlife and entertainment professionals. It's all about rhythm since that is what I am about, it's all about creativity.
www.theinternationaldjcasper.com
www.italkevents.com
@djcasperdjc on all social platforms