Over the last few years, mobile gaming has become an incredibly popular trend. Following the rise of digitalization, the sector has reached new, unprecedented heights within the video game industry. Kommando Tech reports that the number of mobile gamer's in North America alone was 203 million in 2019.
As a result of the market's progression, it's evident that increasing numbers of gamer's are switching from console platforms to mobile alternatives. So, let's take a look at why you should consider transitioning to remote forms of gaming.
The Perks of Embracing Mobile Gaming 
From a convenience standpoint, few can argue that mobile gaming is more accessible and user-friendly. Unlike consoles, there are no wired limitations on network connectivity or power output. With smartphones, on-the-go users can take advantage of wireless networks when seeking to play multiplayer games, such as Fortnite and PlayerUnknown's Battlegrounds.
According to TheWiredShopper, more companies are looking to the long term and beginning to invest their resources into mobile gaming. Because of the contemporary desire for portability, well-known organizations, such as Microsoft, Nintendo, and Sega, are becoming more aware of the sector's potential and value.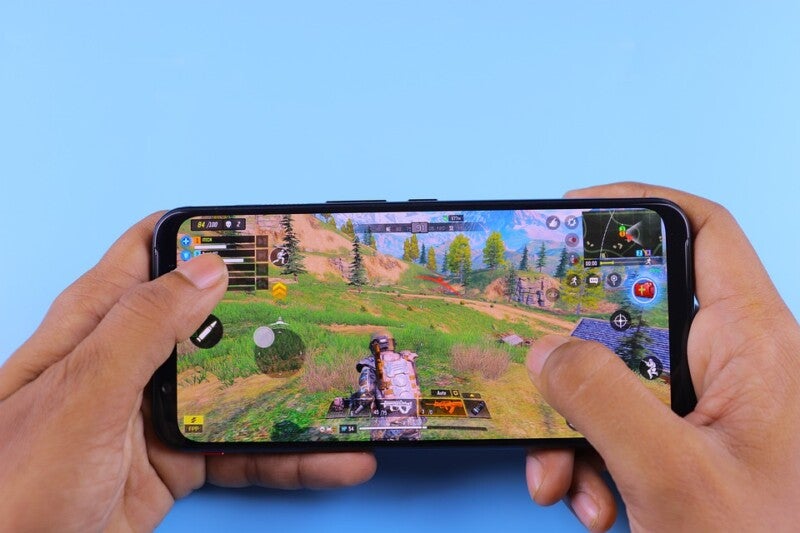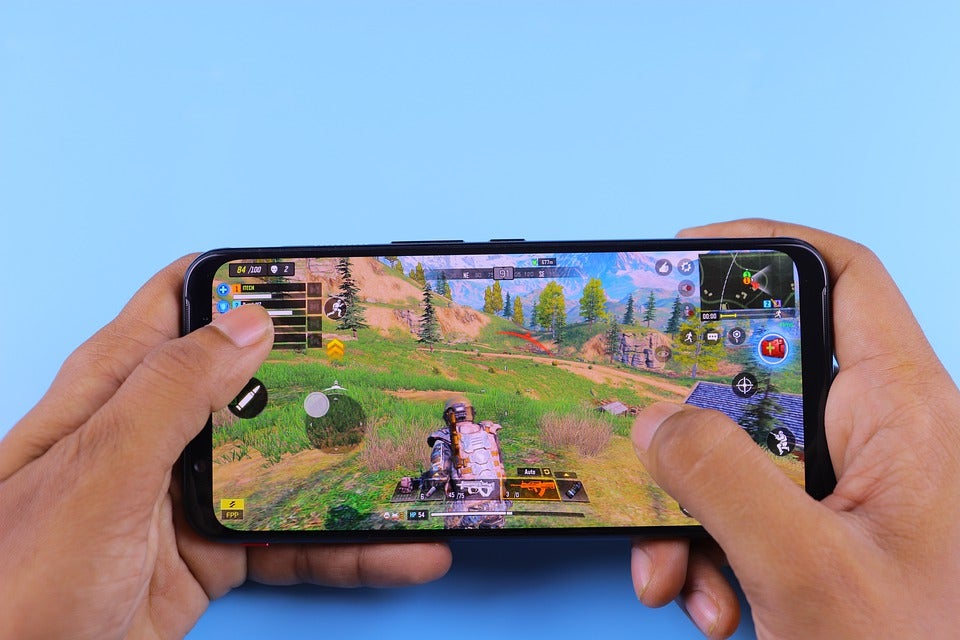 Source: Pixabay
Aside from the many technical reasons behind the sector's growth, it's also come to light that there are numerous health benefits attached to mobile gaming. As per an article by FactoryTwoFour, specific games can boost your brainpower, improve your memory, and enhance spatial awareness. Moreover, popular games like Candy Crush Saga – which was once the most downloaded game of all time on iOS devices – can help to develop problem-solving skills.
Does That Mean Consoles Are Becoming Outdated? 
Seemingly not. Ultimately, smartphone gaming developments and experiences have long been very different from those on offer on wired video game consoles.
However, price may continue to be a factor in the coming years. While, of course, you can get decent mid-range smartphones that ensure moderate gaming experiences, top-tier mobiles have become significantly more expensive than mainstream consoles. Crucially, aside from software updates, the hardware installed in consoles is fitted with longevity in mind. This means that devices such as the PS4 and Xbox One will be able to run all of the latest games throughout their lifetime without the need for internal upgrades.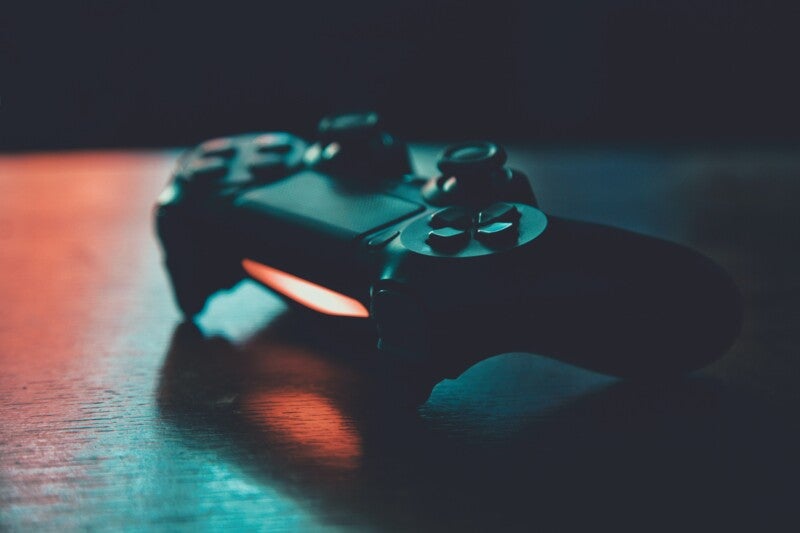 Source: Unsplash
That said, console developers do need to be somewhat wary of the growing diversity of smartphone gaming. Aside from open-world and first-person titles, the market is also catering to the expansion of online casinos. For example, many of the listed bonus-offering operators at Casino Hacks have optimized their platforms for the smartphone market. Because of this, sites like LeoVegas can offer free spin promotions across their extensive gaming library to mobile players.
Mobile Gaming May Be the Future
While there will always be a place for console platforms, few can argue that smartphones seem to the industry's future. Along with the convenience of mobiles compared to wired devices, the market's diversity will likely play a significant role in its ability to continually attract new players. As such, smartphone gaming is a phenomenon worthy of being embraced.