The Covid-19 pandemic has changed the course of many lives across the globe. With the whirlwind that was the pandemic calming down, many are beginning to reevaluate the direction they want their lives to go in a post-Covid world. If you spent most of your time in quarantine watching shows or movies, transitioning to a career and film and entertainment may be your new calling. MediaU is changing the game for people looking to break into the entertainment industry, or those looking to expand their existing careers.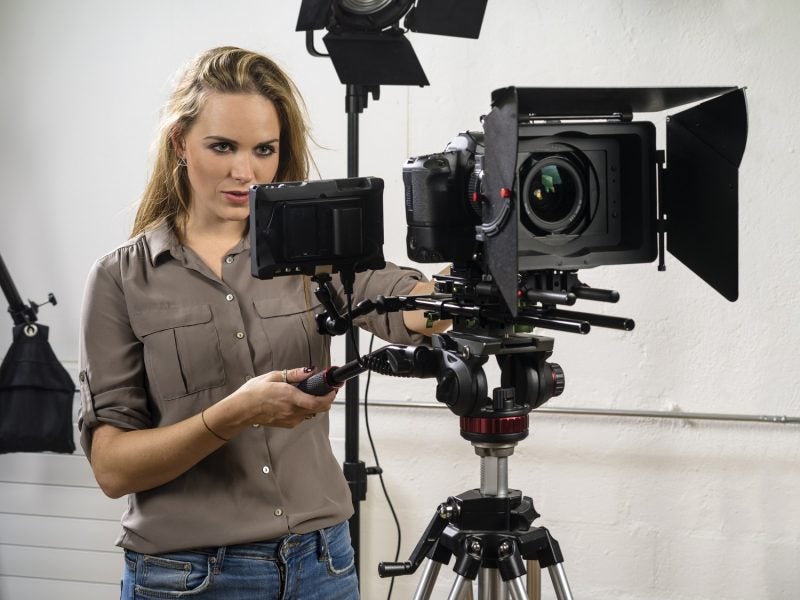 Covid-19 has caused the entire world to rely on media, whether it be film, television, YouTube, Tiktok, or other online platforms. MediaU's courses teach participants how to navigate the world of entertainment in its various forms. The courses are designed and taught by industry legends and professionals that know what it takes to become successful in entertainment, and they are sharing the secrets with you.
MediaU's mission is to help its participants achieve their aspirations of working in film, television, and entertainment, and doing it in a way that is accessible and affordable. Taking a course with MediaU not only trains you on the subject material, but also opens the doors to a plethora of networking events, coaching, updated content, and a community of individuals with similar goals and challenges.
The courses offered at MediaU also engage with different elements of the industry, from creative to business. You can learn the ins and outs of the industry while also brainstorming what marketing strategies work best for a film. An example of one of the many courses at MediaU includes "The Marketing & Distribution Roadmap for Independent Filmmakers". In this course, participants not only learn essential marketing skills but specifically how to market media in a way that engages audiences. Some key takeaways from this course include creating press kits, structuring and designing movie trailers and posters, and navigating the film festival circuit.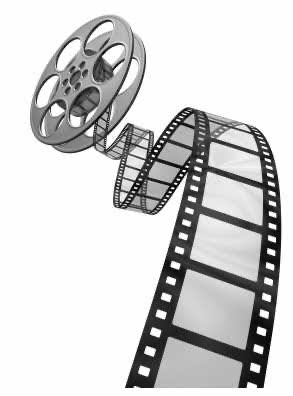 MediaU is the perfect option for people who are seeking a truly practical educational experience. While going to film school may sound glamorous, it is often expensive and filled with general education courses that do not apply to film at all. MediaU takes out the fluff and gives participants all the valuable information they need to excel in the entertainment industry. These courses allow participants to feel well-prepared as they step into a career in film, television, and media. The courses offered are specific and detailed in a way that you will not find at any other traditional university. Scholarships are available upon need.
With the entertainment industry having a reputation for being elitist, MediaU is working to change that narrative. MediaU values diverse individuals and backgrounds that can bring new stories to the table. Tamika Lamison, creator and executive director of the Commercial Directors Diversity Program and a MediaU advisor stated, "MediaU is all about opening the doors of access for content creation, filmmaking, and television – for everyone – including under-represented communities. When we put the tools of storytelling into well-trained hands, and we intentionally diversify our outreach so that we include all – we will up-level a generation and invite perspectives that are both unique and universal."
Other advisors and staff come from notable companies like Disney, Netflix, National Geographic, Warner Brothers, The History Channel, AMC, Paramount, and Telemundo. All advisors offer personalized advice for individuals to take their knowledge directly from the classroom to the studio.
MediaU is welcoming the new generation of filmmakers, producers, and business specialists with open arms. Going into a post-Covid world, MediaU is leveling the playing field for those trying to break into the film industry. Their practical approach is leading many to long, sustainable careers in the entertainment industry.
For more information on MediaU and the course offered, go to https://www.mediau.com/about/