Gaming Universe is expanding at an exponential rate and I am not just referring to the sheer amount of players getting into this hot market but I am also talking about the new innovative games with potential to break the bounds of traditional gaming genres.
And while these new games do make up MOST of the player base with high demand, we just can't ignore the fact that MMORPGs remain to be THE most addictive and played genre of all time. And while there aren't many MMOs that provide the old school experience of the classic MMOs, there sure are games that go way back to a decade or so and still boast MILLIONs of players to this day.
Although a lot of these games have hundreds of thousands of players, we are more interested in the fact how many of these players are ACTIVELY playing the games.
5 – World of Warcraft Classic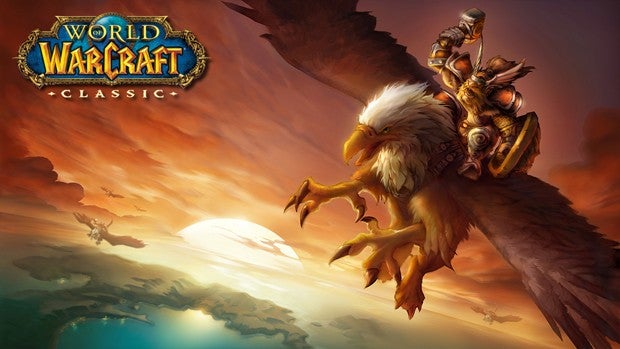 You might be a little surprised by this as WOW is considered to be the MOST played MMO of all time and I have just ranked it on number 5 and that is a legit concern. World of Warcraft Classic boasts a total of around 25 Million players in total but the reason why it is ranked 5th on this list is although it has millions of players in total, but the players that are actively playing the game as of 2021, are only close to a million!
However, it is one of the best games to play if you don't want to end up in darkness and also don't want to stray too far off from your favorite MMO title.
4 – Destiny 2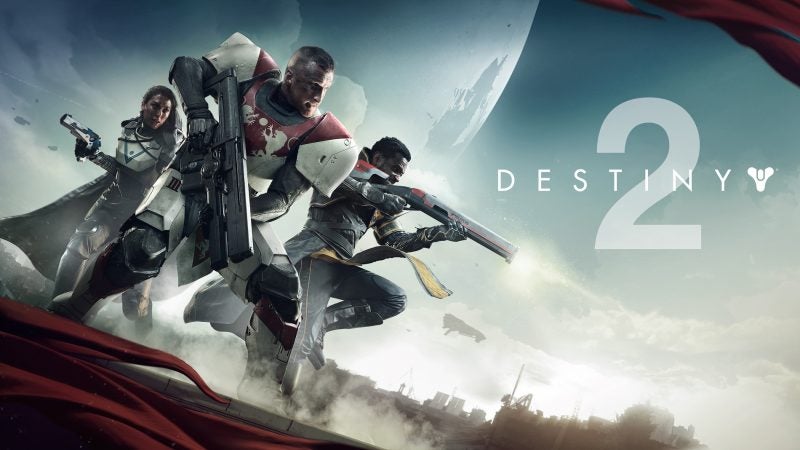 Next up on the list, we have Destiny 2 and although a lot of people think that Destiny 2 doesn't have a lot of players, it's not true at all. Destiny 2 has managed to amass a total of 34 Million players. However, the number of total players actively playing the game as of 2021 is around 1.01 Million and that is quite a lot! So, if you are a fan of Destiny, like I am, you should definitely check it out if you want to get started with the MMO games.
3 – Old School RuneScape
There is no doubt about this that OSRS is one of the top MMO games when it comes to having the most active players. The game has been exceptionally popular amongst the MMO community and the developers are working round the clock to bring new updates and quests to the game and even giving the new players, opportunity to make some quick osrs gold by winning competitions and whatnot. Being one of only games with classic MMO experience, it has a total of 31 million players and around 1.8 million players actively playing the game in 2021.
2 – World of Warcraft
World of Warcraft, one of the pioneers of the genre, still remains to be one of the MOST popular games with the HIGHEST amount of players in total which amounts to a whopping 116 Million players! But the reason why World of Warcraft is ranked at the 2nd spot on this list is because of the 116 million players, the game manages to get a total of 2.2 million active players, essentially making WOW one of the best choices to go with. Just like OSRS, the developers are consistently adding new things to the game and thanks to the loyal fan base, the wow gold is considered to be one of the most selling in-game currencies.
1 – Final Fantasy XIV: A Realm Reborn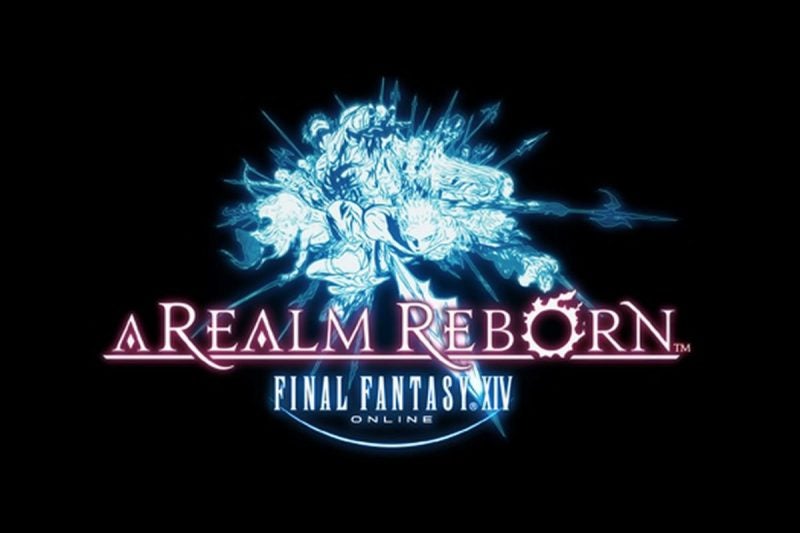 Onto the number 1, we have Final Fantasy XIV A Realm Reborn and a lot of you might be surprised to see this game claiming the top spot but according to the stats, the game manages to hit a total of around 3 million active players and that too from a total of 31 million playerbase. And one of the reasons why it is popular is due to the new concepts that the game has introduced to the genre on top of the classic elements from the classic MMOs and also the fact that the anime inspired characters are too good to let aside.
If you ask me, I have always been a fan of Old School RuneScape, the game is fairly easy to get started with, the number of players playing the game are quite a lot and it is also updated like every week, so you'd never get bored of it. But then again, it all comes down to personal preference, so keep everything in mind while making a decision.