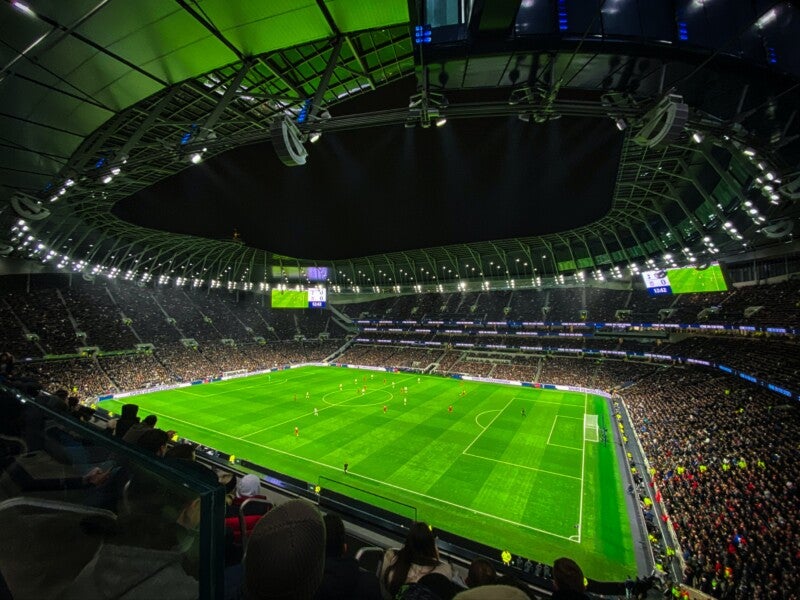 Summer is over and the Premier League as well as a number of other sports are back again.
So, whether you want to purchase a new set up or adjust your old one, here are some tips to
make the most of your TV for the new sporting season.
1. Calculate the Space You Have
The best thing to do is to leave space between your TV and sofa, but this depends on the TV
screen size. You must get the best seat in your home, just like in stadiums. This prevents
eye strain and helps you see the full effect of the picture. Leave 3-5ft distance for a 30in TV.
Want to buy more than 50in TV? We encourage you to leave a minimum of 6ft between the
television and your sofa.
2. Give Your TV Some Space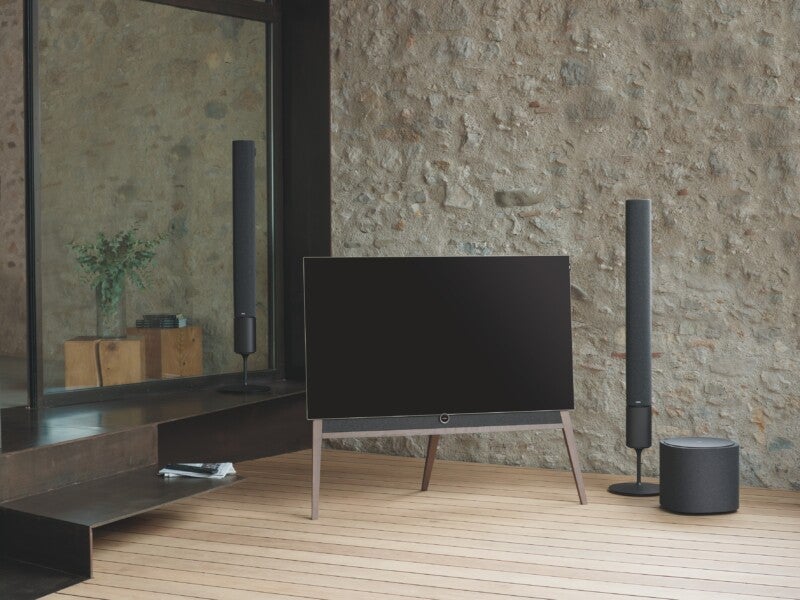 Around 53% of Brits agree that the focal point of the home is the TV, so make your TV the
statement of your living room. Ensure there is a good amount of room around your TV. This
helps you focus on the picture, and you will never have to use several soft furnishings to dim
the sound.
3. Avoid the Windows
Does your room have several windows? Windows are not great for your TV, even though
they are great for natural light. It is hard to see your TV if there is natural sunlight. It is like
sitting at the football field with the sun on you. You can install opaque blinds for your closest
windows if you have several windows and you are not sure where you can place your TV.
4. Spend Time With Your TV
Smart TVs offer an array of functions that can overwhelm you. Do not let them overwhelm
you, so play around with the apps on the main menu. Have a music subscription service?
Play it from your telly. Do not worry if you do not have loud speakers for the pre-match
atmosphere. Some of these apps allow you to stream YouTube videos, meaning you can
watch and follow your favorite workout routines on your TV. Ensure your Wi-Fi connection is
strong. You will get the best absolute maximum from these apps with a strong connection.
5. No Need To Be Sharp
The picture quality of the new 4K HDR TVs is super high. It is four times the picture quality of
HD TVs. The picture quality might feel unnatural when you first get your new TV. This is
because the picture quality is much better than the picture quality of your old TV. Reduce the
sharpness on your TV settings if the picture seems 'too good'. Why? It creates a more
natural image for your eyes, especially if you love to watch football on your TV.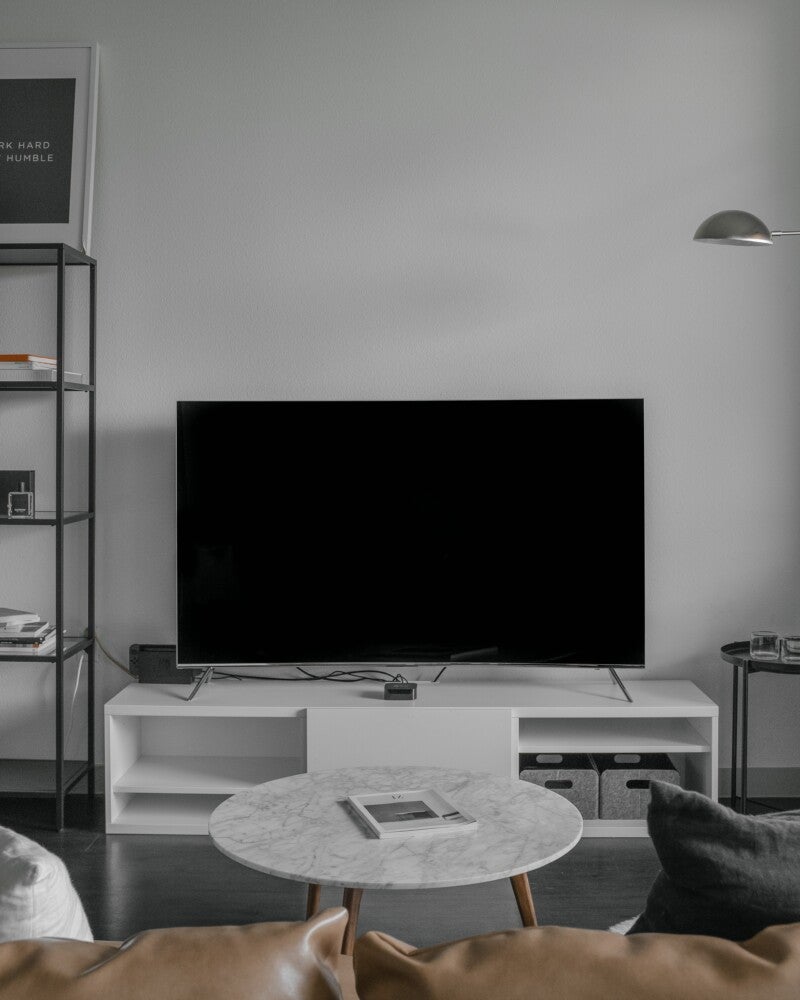 6. See the World in Colour
In general, the picture quality of newer televisions is higher than the picture quality of the
televisions made a couple of years ago. However, QLED is perfect for you if love watching
programs like sports and nature programs. This is because color makes all the difference in
these programs. And it is possible to see billions of color combinations on the QLED screen
due to advancements in LED technology.
7. Consider a Soundbar
Home-cinema systems and soundbars offer absolute clarity, so consider them if you want to buy a larger TV because you would love an immersive experience when watching action films, flashback tournament replays, or the return of the Premier League and the sports betting that goes with. Home-cinema systems use sound alone to create a stadium- immersed feel because they offer depth to the sound. Use soundbars to enhance poor sound quality on your TV. Soundbars do not create a surround-sound feel.