Your newest go-to Christmas movie has arrived: Rekindling Christmas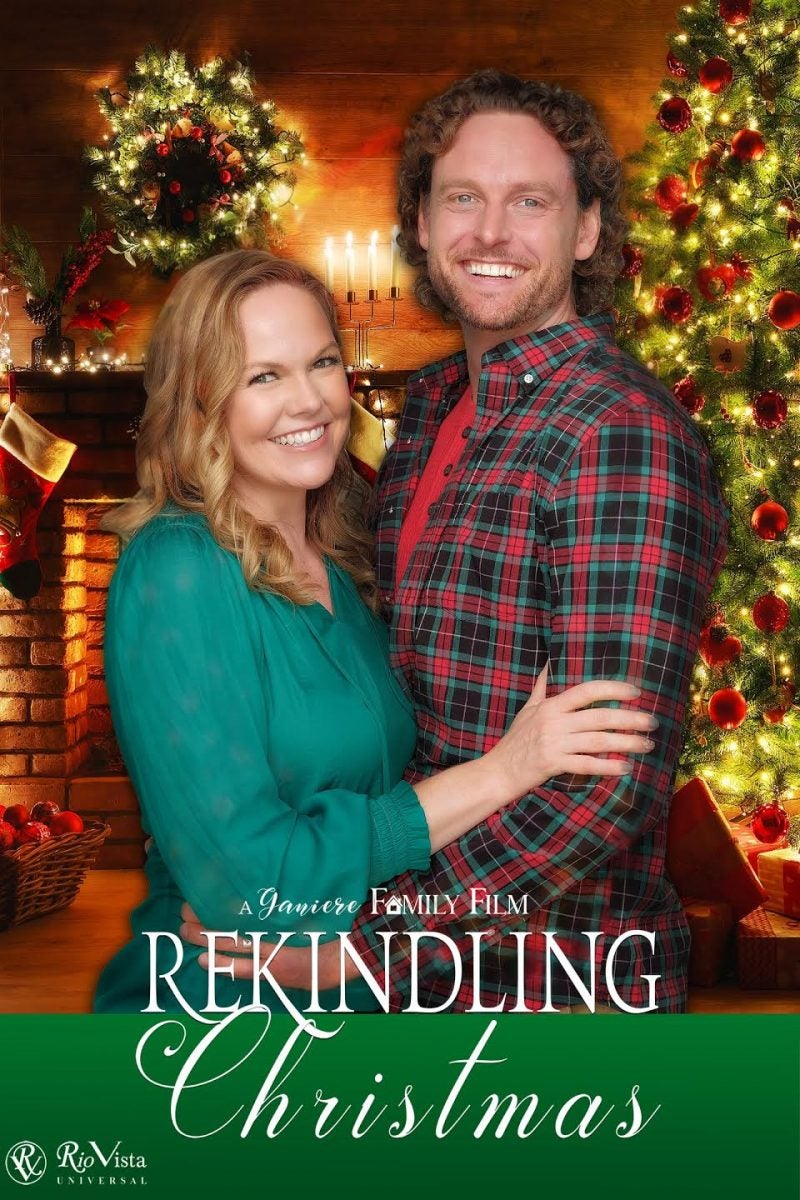 Grab your favorite fuzzy socks and hot chocolate because this independent family movie should be at the top of your watch list this month. Rekindling Christmas is a Hallmark-style movie, with a twist.
The story follows Annika Marshall and Jesse Winchester – the perfect college couple. But a week after becoming engaged, Jesse is drafted into the NFL, he ghosts the relationship and never comes back. Years later, Jesse is back with a blown-out knee and only one goal in sight: to live a simple life and win Annika back. But Annika's walls are high and her pain deep, and it will take the help of Annika's son TJ, every play in Jesse's book, and just a pinch of Christmas Magic to gain her forgiveness and her heart.
This movie will make you feel things. Betrayal, forgiveness, love, joy, and so many other emotions we experience on a daily basis – not to mention the movie itself examines a lot of aspects of life that we sometimes take for granted. We won't spoil it, but there are plenty of fun plot twists you will have to see for yourself.
Rekindling Christmas is based on the book by USA Today bestselling author, Rebekah Ganiere. Added bonus: Rebekah produces the movie alongside her husband, James Ganiere, with their son Christian in the lead role of the son, so you know it's sure to be a great family movie.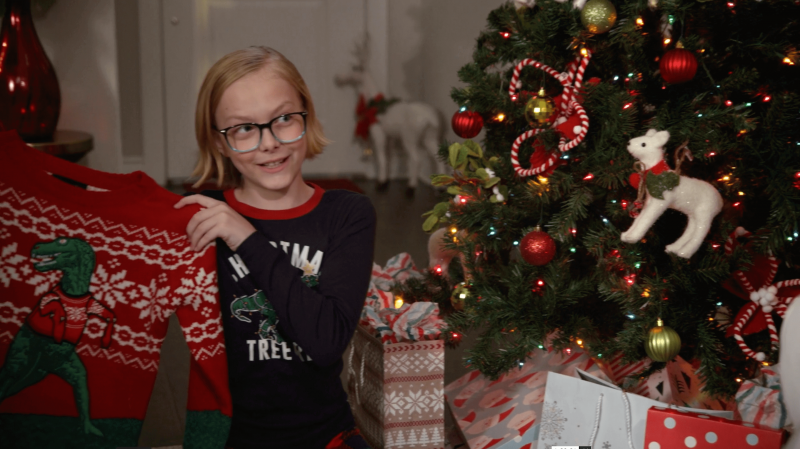 You'll definitely recognize some of the actors in this film. Ashley Atwood, who plays Annika, is best known for her performance in Poison Rose with John Travolta and Morgan Freeman. Her co-star Michael Patrick Lane, who plays Jesse, also stars in the CW's Dynasty and the film Redemption.  The star-studded cast also includes Disney royalty Raini Rodriguez and Thomas Hobson. 
If being a feel-good Christmas movie wasn't enough, Ashley, Michael, and Raini grew up in the Texas town of Bryan where the movie was filmed, making the release of the movie that much more heartwarming for the local community.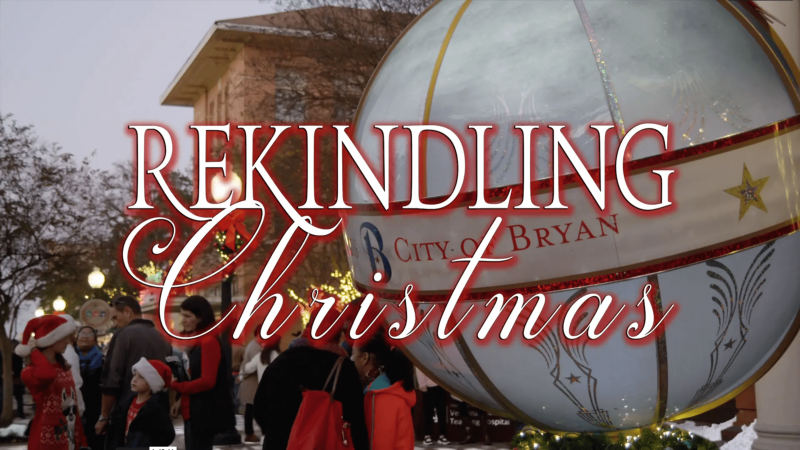 Well, what are you waiting for?! The movie was released on the first of December, and you can stream it now on Amazon Prime, iTunes, Google Play, DirecTV, DISH, N' Demand, and YouTube.