TV Personality and global entrepreneur Serena de Comarmond, better known as Serena DC, is launching her new celebrity talk show, Holly Disclosure, in just a couple of weeks! 
In Serena's ground breaking new talk show "Hollywood Disclosure" she'll be sitting down to  interview Caitlyn Jenner, Corey Feldman, Deepak Chopra and Eden Sassoon as well as many more Hollywood celebrities. Serena takes her interviewees on a guided journey through their love lives, revealing never before heard stories of love & loss. Through this new series Serena's ultimate mission is to teach her viewers how to give love, receive love and search for love in healthy ways.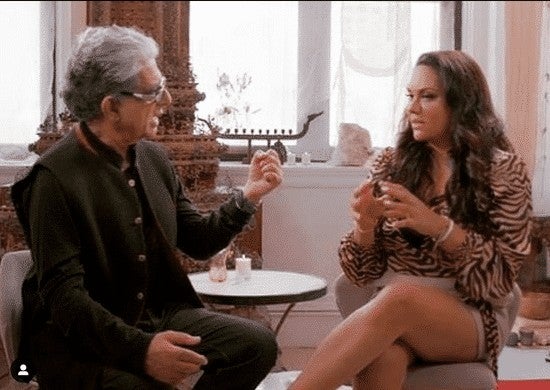 Her excitement for this show continues to shine as the release on FYI Network comes closer. "Hollywood Disclosure" is different from other talk shows in that "The show is about celebrities sharing their most life changing experiences and also the lessons that they have learned on how to overcome any obstacle life throws at them. This show is a gift to my viewers and to humanity. A little bit of light in the darkness of reality tv and tabloids" Serena explains. The incredible effort made by herself, her team, and the different guests that will be on the show is what makes it so special.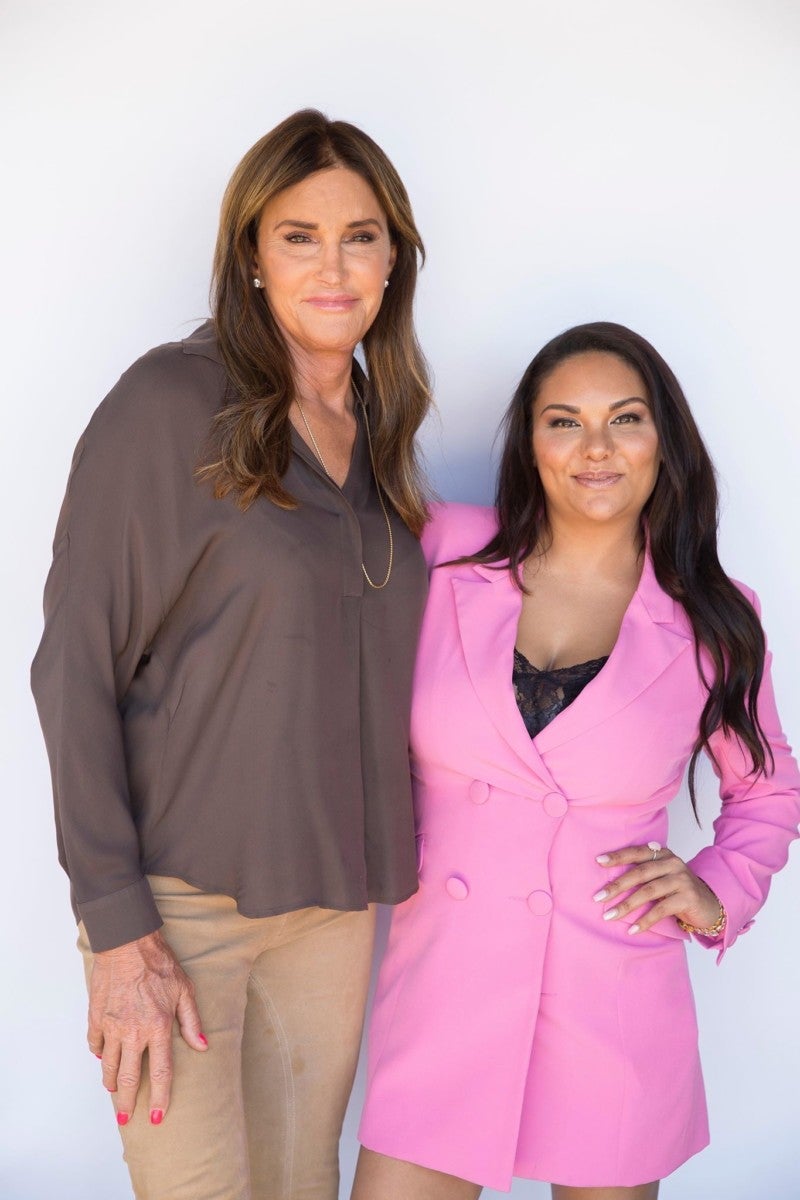 Season one of "Hollywood Disclosure" is premiering on July 11th on FYI Network, and the transition from Reality TV star to host will be something that everyone will be intrigued in seeing from Serena. She comments that it really is "a breath of fresh air. Hosting my own show has allowed me to create content that helps build people up instead of bringing them down. I am so in love with that concept."
What makes Hollywood Disclosure different from other talk shows? "Our hope is that we can inspire viewers to do more, be more and love more of their lives. I am an empath so I feel other people's feelings deeply. I feel the pain that ordinary people feel as they go through break ups, job loss, sickness and death. I see the human struggle. I want people to know that I made this show as a way of giving people out there who are in pain, a big fat cuddle."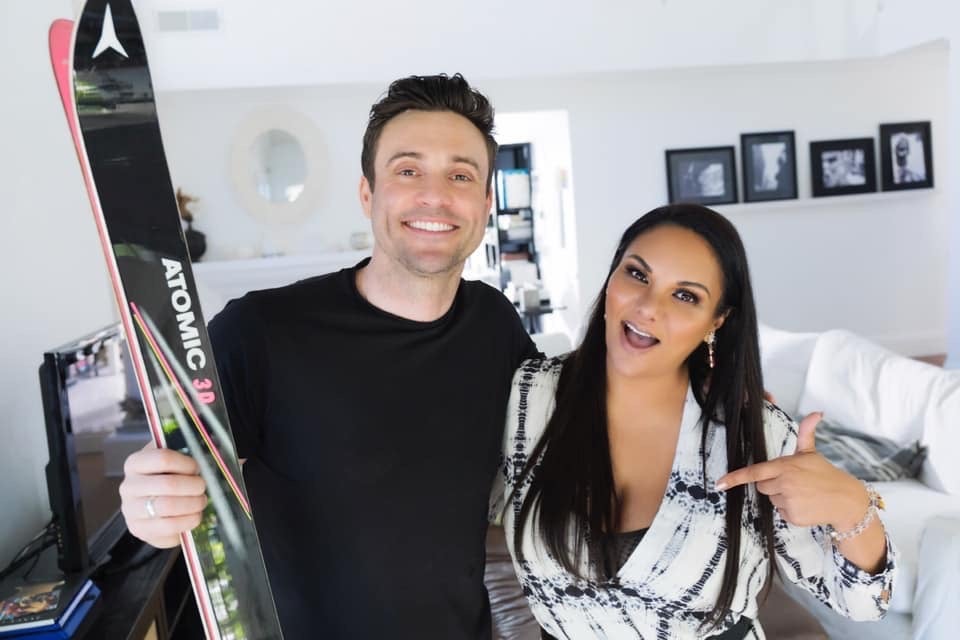 Serena splits her time between Los Angeles and Melbourne, cultivating her businesses and managing her successful brand, that has recently grown beyond her illustrious beauty empire. She is best known in Australia for her lead role in the worldwide hit reality show, "Instant Hotel" on Netflix. Alongside her many TV appearances as a dating, relationship & sex expert, Serena has also made her name in the dating & relationship industries by  founding and operating a singles vacation company called iHeart Matchmaking.
With her many accomplishments and experiences behind her, it is no surprise that she has now become the most sought after personality for all things within the realm of dating and relationships.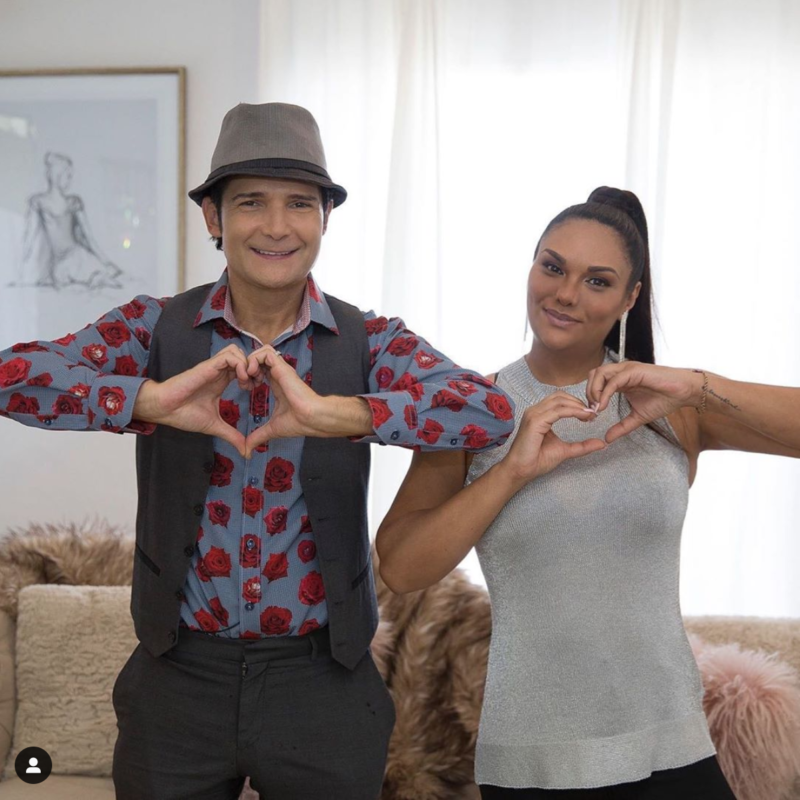 Thanks to her tireless work ethic, and outgoing personality, there is no doubt Serena will be taking the world by storm any day now. If she continues to let nothing slow her down, she'll soon be the most popular Australian export since the Hemsworth brothers.