It was truly a night of celebration for many stars at the pre-SAG Awards party! Charlie Heaton and Natalia Dyer were just two of the many stars in attendance at Entertainment Weekly's bash celebrating the 2020 SAG Award nominees Chateau Marmont in Los Angeles!
Snack Pop's brand new flavours like OREO Cookie Pop, Butterfinger Candy Pop and TWIX Candy Pop flavors were definitely a highlight for the talent. Joey King, Graham Rogers, Rachel Hunter, Wilson Cruz, Sydney Sweeney, Alfie Allen and others could be seen indulging in some of these delicious popcorn bites.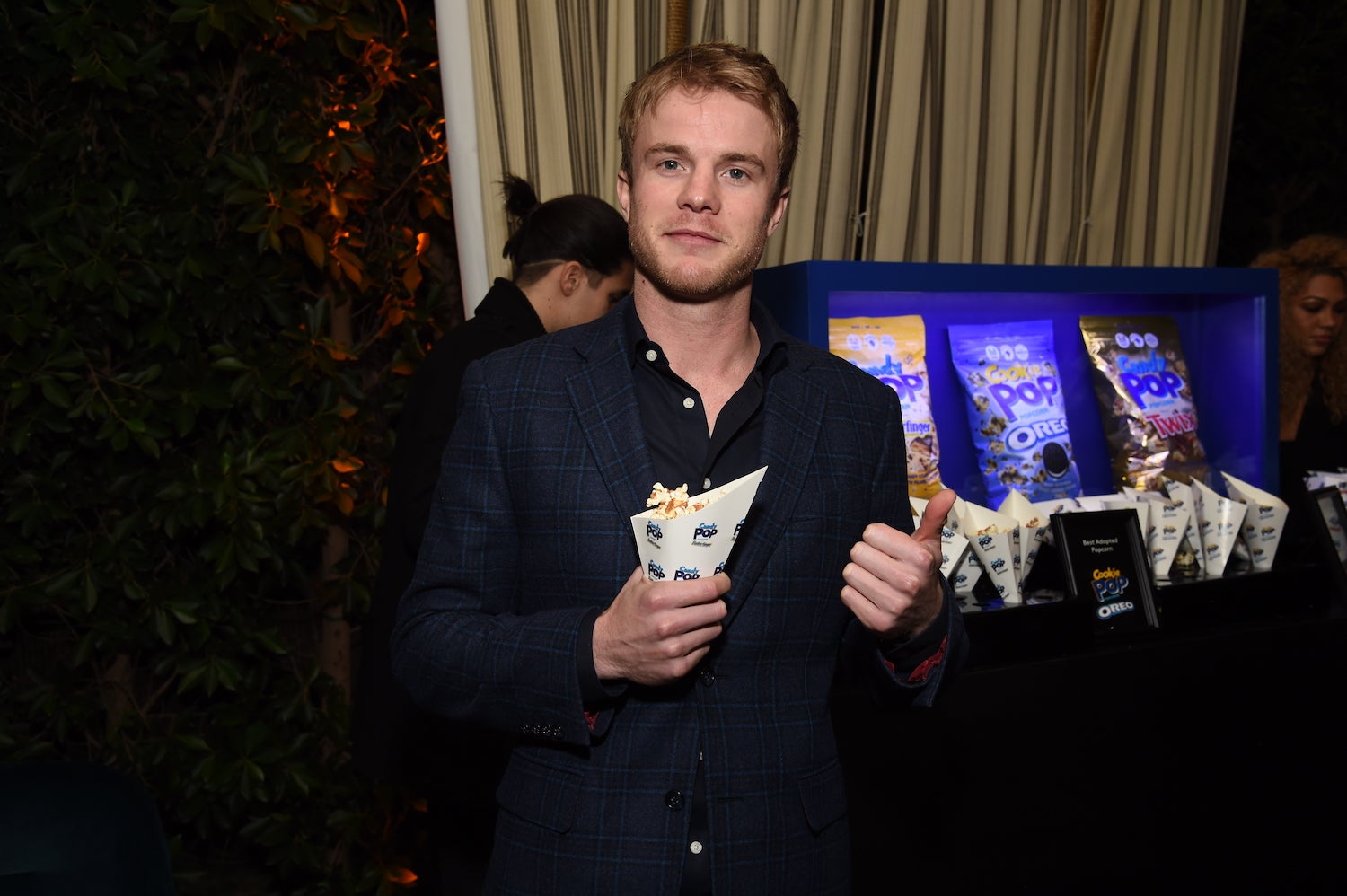 The following day, the popcorn was featured on the SAG Awards red carpet as well!
Snack Pop, Hollywood's favorite low calorie, cookie and candy coated popcorn, can be found at www.snackpop.com or Sam's Club nationwide.
All photos provided by The Influence Agency