"The Public", the latest flick from actor/director/writer Emilio Estevez, also known as screen legend Martin Sheen's son, opens Today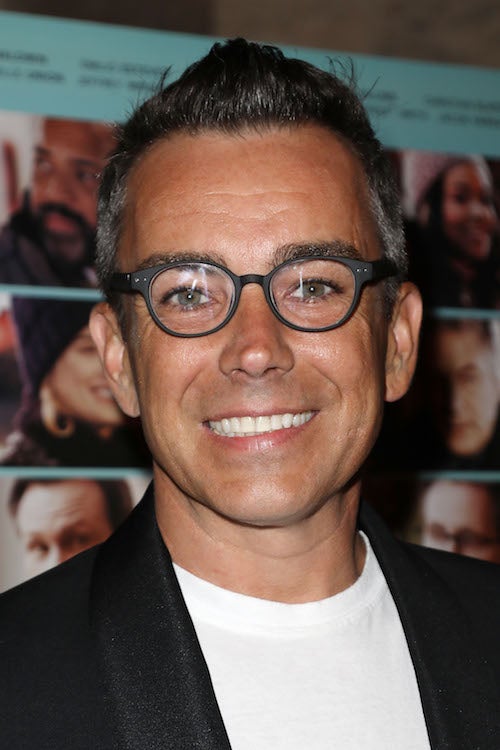 The ensemble drama features an all-star cast including Alec Baldwin, Christian Slater, Jena Malone, Taylor Schilling, Gabrielle Union, Jacob Vargas, Michael K. Williams, Jeffrey Wright and Che "Rhymefest" Smith. In "The Public", an unusually bitter Arctic blast has made its way to downtown Cincinnati and the front doors of the public library where the action of the film takes place. At odds with library officials over how to handle the extreme weather event, some homeless patrons turn the building into a shelter for the night by staging an "Occupy" sit in. What begins as an act of civil disobedience, becomes a stand-off with police and a rush-to-judgment media constantly speculating about what's really happening. This David versus Goliath story tackles some of the most challenging global issues of our time including homelessness and mental illness and sets the drama inside one of the last bastions of democracy-in-action: your public library.
The film's Executive Producer is Ray Bouderau, who incidentally, also has a small part in the movie. The CEO and Founder of Living The Dream Films, Ray has had a life-long love affair with movies and television. The native New Yorker did not start out in the entertainment industry though. He began as a successful restauranteur and bar owner. He then moved on to become a real estate developer and owner of a construction company. Ray's passion for the entertainment industry never dimmed and he eventually started acting in, writing and producing movies. Interestingly, he never gave us his prosperous construction company, even though he found success on the big screen.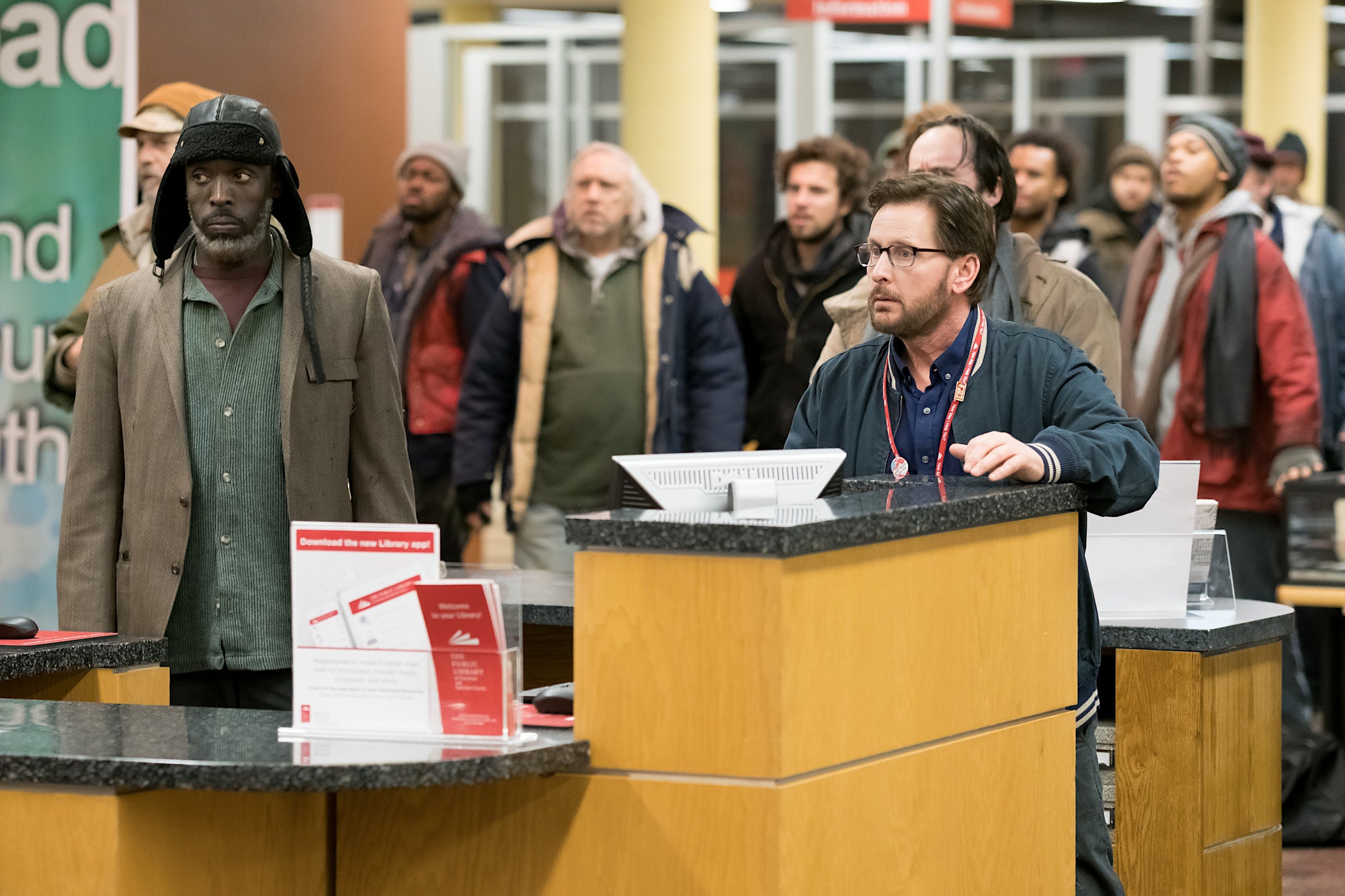 He is open about his love for the process of filmmaking:

"I feel alive when on set and in the presence of a movie being made. I love the hustle.
Filmmaking has always been a passion of mine. I am so blessed that my life has allowed me to have an understanding for all types of social interactions and culture, and enabled me to invest in projects I want to put out there. It is all a process. Some will be a success and some no so much, but no risk, no reward. I truly enjoy the creative process and want to continue to find ways to help filmmakers get important messages told through cinema."
The Public premiered at the Toronto International Film in September and also screened at the Hampton International Film Festival – not too shabby for a producer who has been in the business for just under 3 years. Bouderau has been busy with seven full length feature films released under Living The Dream Films. Aside from the power-house actors found in The Public, he is working on "Peel" with Emile Hirsch, Shiloh Fernandez and Amy Brenneman. In addition, Danny A. Abeckaser's upcoming gangster flick Mob Town starring David Arquette, Jennifer Esposito, Robert Davi, PJ Byrne and Jamie-Lynn Sigler, which was just bought by Saban Films and will debut with a Summer 2019 theatre release, in which Ray also has a supporting role.
This is a gentleman that not only has hustle, but also SWAGGER.