Whether you work from home or in a bustling corporate hub, upgrading your office tools is essential for staying on the cutting edge.
Our team of editors recently had the opportunity to try the Cricut Maker™️ 3, and in this feature, we'll explore how it can transform your workspace, unleash creativity, and enhance productivity.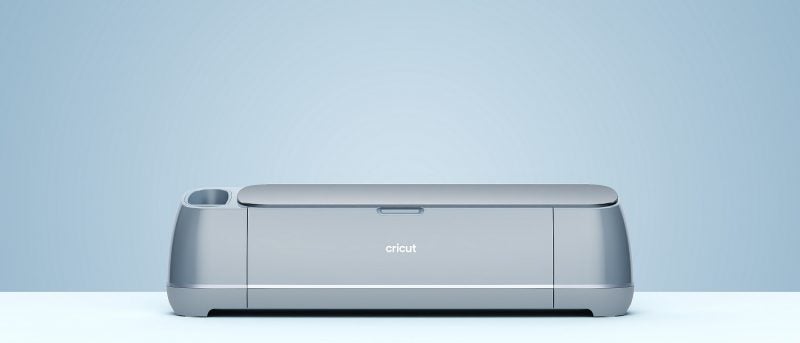 The Cricut Maker 3, with its remarkable features and capabilities, is the perfect addition to elevate your office environment. It is a versatile cutting machine that blends cutting-edge technology with effortless functionality. What sets it apart is its remarkable adaptability—it can cut over 300 different materials with incredible precision. From paper, cardstock, and vinyl to fabric, leather, and wood, the Maker 3 effortlessly handles a diverse range of materials.

Efficiency that Saves Time and Money:
Time is of the essence in the fast-paced world of business, and Maker 3 understands that. This machine boasts double the speed of its predecessor, enabling you to complete projects in a fraction of the time. With Maker 3, you can bring your creative ideas to life swiftly, whether it's for important presentations, corporate events, or custom branding materials. Imagine the range of projects you could effortlessly undertake with Maker 3 and its extensions—branded signage, personalized clothing, custom mugs, and more. This efficiency not only saves time but also helps you save money by reducing production costs.
Seamless Wireless Connectivity for Creative Freedom:
The Cricut Maker 3 has built-in Bluetooth connectivity, allowing wireless communication with your computer, tablet, or smartphone. This wireless freedom gives you the opportunity to work from any location, collaborate effortlessly, and maintain a productive workflow.
Unlock Infinite Creative Potential:
The Cricut Maker 3 unlocks limitless creativity thanks to its seamless integration with the user-friendly Cricut Design Space. No design experience is needed to navigate this platform, which offers over 500,000 fonts, images, and ready-to-make projects in a continuously expanding library. The Maker 3's rapid customization capability provides endless sources of inspiration for both ready-to-make and create-your-own projects. Craft custom marketing materials, personalize office decor, or create unique promotional items—all effortlessly empowered by the Maker 3.
Adaptive Tool System for Precision and Versatility:
The Maker 3's adaptive tool system is also a valuable addition to your office toolkit. It accommodates various blades and pens, such as the Perforation Blade, Deep-Point Blade, Scoring Stylus, and more. This versatility ensures precise cutting of over 300 materials as well as drawing, allowing you to create professional-quality materials with ease. Projects you can make using the premium fine-point blade include vinyl decals, full colour stickers, personalized apparel and cards.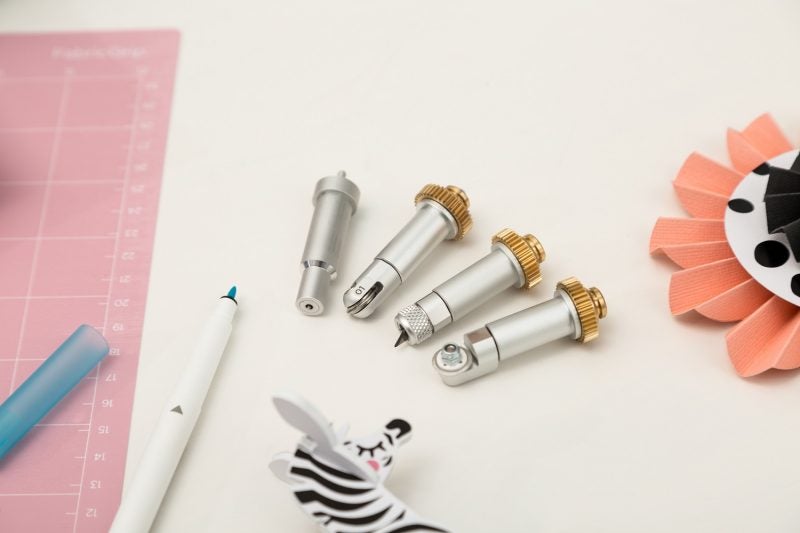 With the collection of Maker tools such as the Engraving Tip, Knife Blade, Debossing Tip, and the Rotary Blade, you can also embark on exciting projects such as engraving acrylic night lights, crafting chipboard puzzles, fashioning stylish leather wallets, and effortlessly cutting various fabrics.
The Cricut Maker 3 is more than just a cutting machine; it's a creative asset that enhances productivity and fuels innovation. Elevate your office and experience a new level of creativity and productivity with the Maker 3.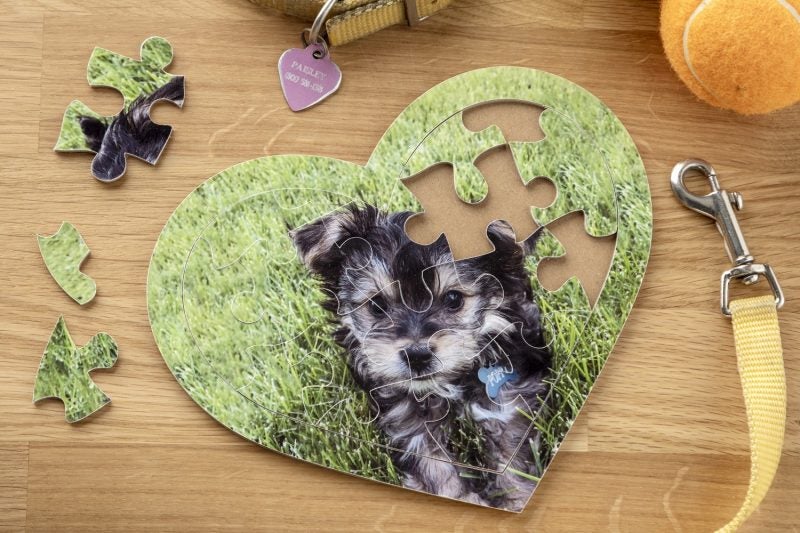 Shop now