Buckle up Canada because the fitness world is about to experience a revolution with the now-available Peloton Row! 
SWAGGER had the incredible opportunity of experiencing the Peloton Row firsthand in Toronto under the expert guidance of renowned Peloton coach Matt Wilpers. We also had the exclusive chance to sit down with Coach Wilpers to talk about his top rowing tips for beginners, his approach to fitness, and the crucial role that a positive mindset plays as a strong foundation for achieving your goals.
Get ready to embark on an inspiring voyage into the world of Peloton, led by the exceptional Coach Matt Wilpers.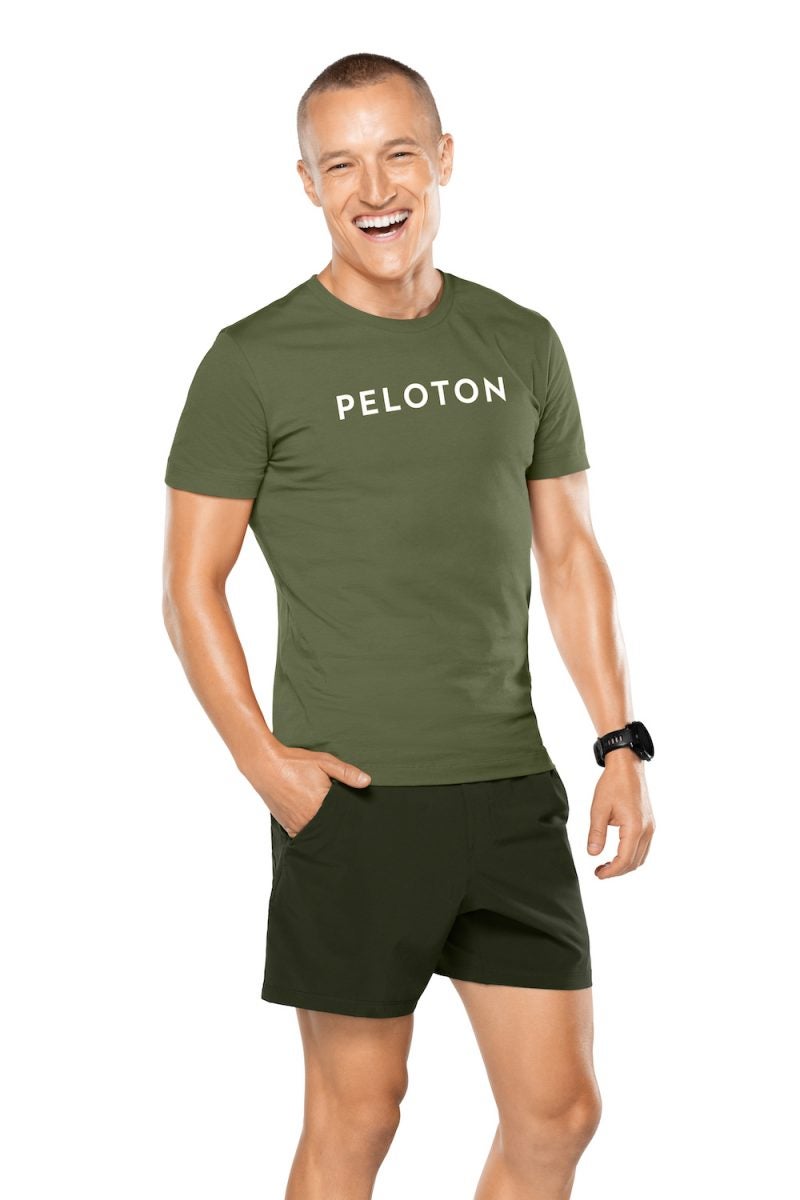 SWAGGER: As a former Division 1 runner, you bring a unique perspective to your classes. How has your athletic background influenced your teaching style and approach to coaching?
Matt Wilpers: My coaching philosophy revolves around three key principles: purpose, effectiveness, and fun. First and foremost, I believe every workout should have a clear purpose with intention and goals in mind. Secondly, I aim to provide workouts that are effective, and will help "move the needle" in your fitness journey. Lastly, I like to emphasize the importance of creating a fun atmosphere. When people gather for class or practice, it's because they want to be there. So why not make it an enjoyable experience? Celebrating the act of simply showing up is essential. As an instructor, I'd also like to teach you something in each class so you're not only getting a great workout, but you're also having fun and learning something new. Whether it's form, physiology, or whatever it is, I want to provide as much knowledge as possible so people taking my classes keep coming back.
SWAGGER: Row, Row, Row Your Boat— You're a pro at teaching rowing. Can you explain the fundamental basics of rowing for beginners and why people should consider incorporating rowing into their existing workout routines?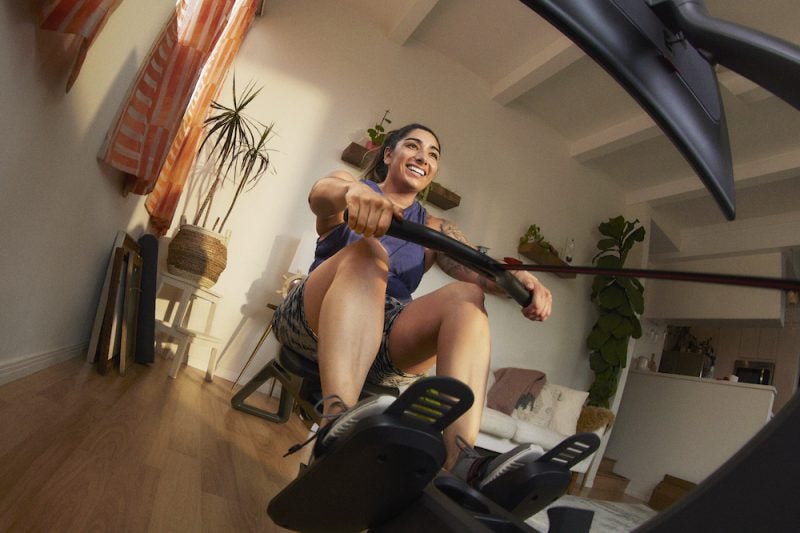 Matt Wilpers:  Row, row, row—now, that's the song we're singing! But seriously, rowing is the name of the game, and it's super-efficient, effective, and friendly to beginners. When you think about the mechanics of rowing, you're essentially engaging your legs, core, and arms in a coordinated movement. Your feet and hands are the connection points to the rowing machine, which means virtually every muscle in between is actively involved. It's estimated that around 86% of your muscles are in action during a rowing session, which means you're burning a lot of fuel. This makes rowing an incredibly effective workout that can be completed in less time compared to many other exercises and is the perfect combination of strength and cardio.
SWAGGER: What advice would you give to individuals looking to create a well-balanced workout routine that suits their specific fitness goals?
Matt Wilpers: Fitness goals can vary a lot from person to person, but at the end of the day, it ultimately comes down to cardio, strength, and mobility work. These pillars, when combined, create a solid foundation, along with solid sleep and nutrition. It's also crucial to identify which of the three pillars excites you to ensure you're enjoying yourself while achieving your goals.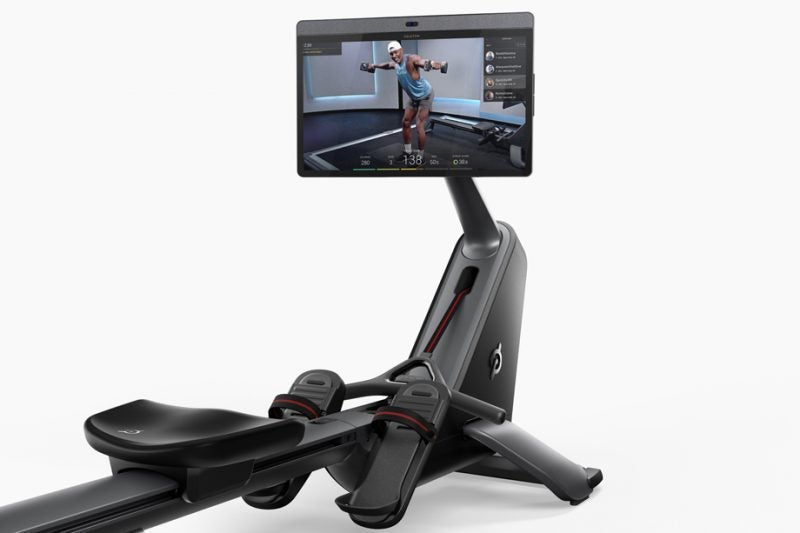 SWAGGER: How do you stay motivated as an instructor, and what's the secret to keeping your Peloton classes so engaging?
Matt Wilpers: Staying motivated is crucial when helping people achieve their fitness goals, and at the end of the day, I entered this profession to help people. When someone signs up for my class, I understand how valuable their time is. I've coached teams and individuals, and I appreciate that they choose to spend their time with me. Therefore, I need to make the most effective use of their time, and I highly value that opportunity. So, I aim to teach them something, provide an excellent workout, and infuse it with enthusiasm and fun. Additionally, I recognize that most people aren't professional athletes, so taking the time out of their day to workout is a significant commitment. I try to focus on how I can incorporate as much valuable content into this quality time to ensure that anyone who takes my class gets the most value out of their time with me.
SWAGGER: In your classes, you always remind us to let our mindset take the spotlight. Can you provide some practical advice on how individuals can develop a winning mindset to achieve their fitness goals?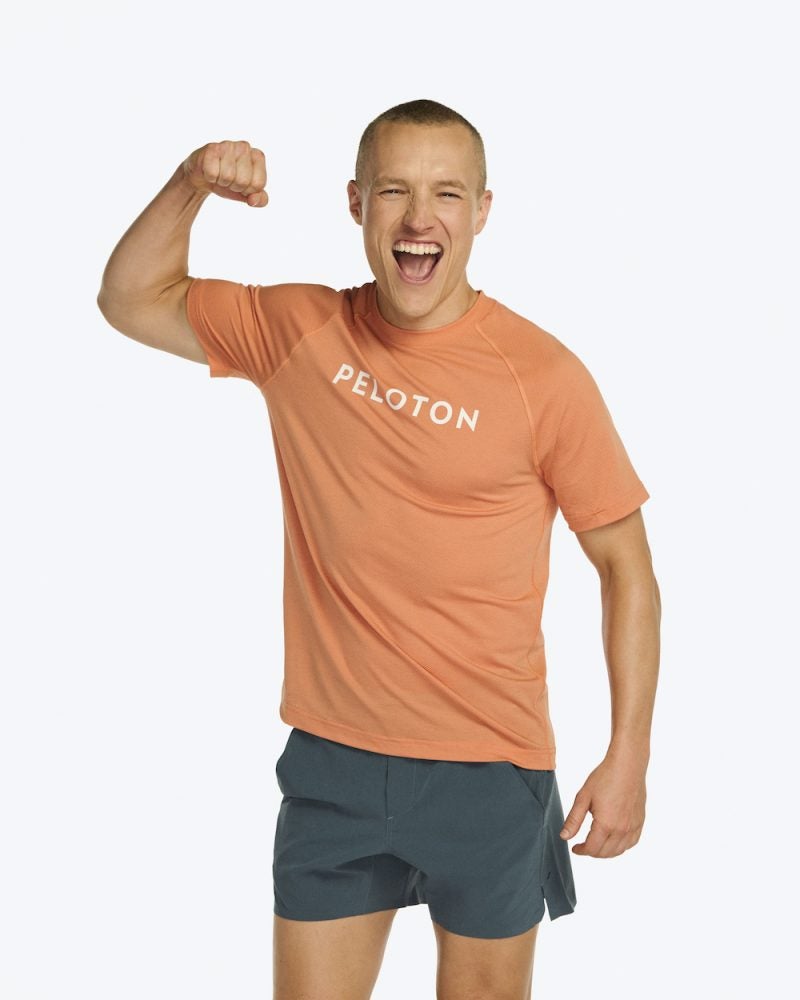 Matt Wilpers: Maintaining a positive mindset is crucial and essential for everything we do. Recently, I had the pleasure of reading Emma Lovewell's new book, [Live Learn Love Well], and her message of "progress, not perfection" really resonated with me. We should all remember that no single workout will be flawless, and no single session will magically transform our fitness. What truly matters is consistency. Consistency outweighs even the most perfect workout. So, let's focus on staying consistent, nurturing a positive mindset, and embracing the idea that progress is more important than striving for perfection. With these principles, we'll be well on our way to achieving our fitness goals.
As Peloton Row sets sail in Canada, get ready to embrace a new era of fitness that is efficient, effective, and incredibly fun. You can dive into the Peloton Row revolution and take coach Matt Wilpers's classes on the Peloton app, where you'll not only have access to his dynamic rowing workouts but also his cycling sessions and more. Peloton also offers a variety of fitness options, including strength training, yoga, meditation, and much more, to cater to your well-being.
To stay connected with Matt Wilpers and get inspired, follow his Instagram or visit Peloton's official website.
Image Credits:
Image 1-4 Provided by Peloton
Image 5 Photographer: James Farrell for Peloton