Introducing Ginger DeClue: The Detox and Wellness Coach and Iridology Expert,  Who Uses Your Eyes as A Window into your Health
As the old saying goes, eyes are the window into the soul. But what about your health?
In the world of detox and wellness, a rising star has emerged, captivating online audiences with her transformative programs and unique approach to healing. Meet Ginger DeClue, a detox coach who has overcome chronic illness and now uses her expertise in iridology to help others on their healing journeys.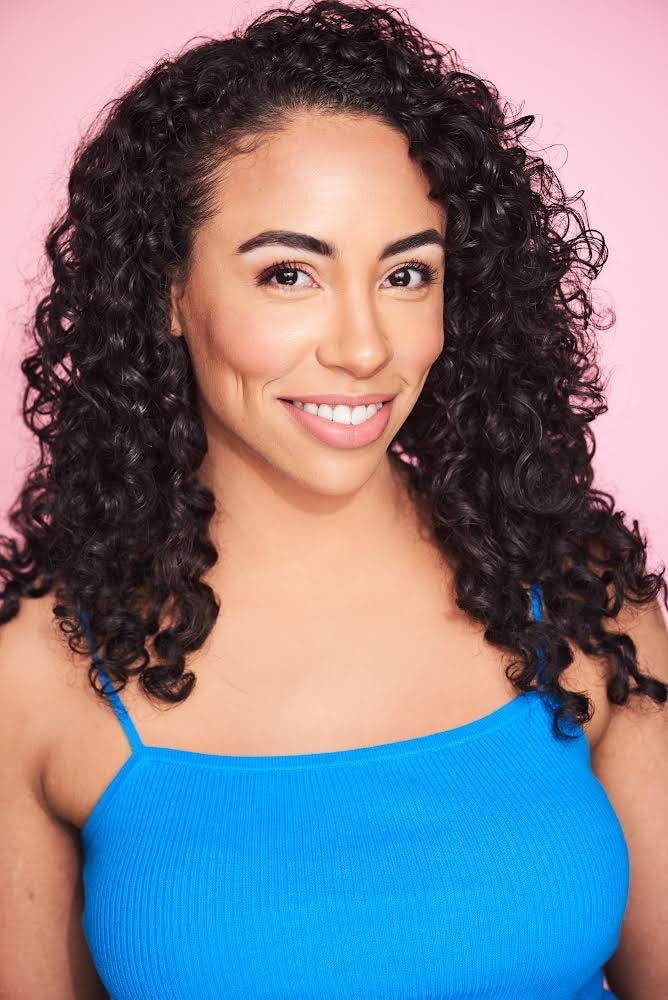 With over 127k followers on Instagram and 34.8k followers on Tik Tok, Ginger's influence has reached far and wide. Her meticulously researched health detox programs have garnered praise from thousands of individuals who have experienced remarkable improvements in their overall well-being. Central to her success is her utilization of iridology, an ancient practice that involves studying the iris to identify weaknesses and toxic buildup within the body.
So, what exactly is iridology? Ginger explains that it is a practice that has been refined over centuries, allowing practitioners to determine how cellular and environmental waste might negatively impact a person's health. "Based on specific markings and discoloration, as an iridologist, I can determine how cellular and environmental waste may negatively impact a person's health." However, Ginger emphasizes that iridology is NOT a diagnostic test but has helped her successfully identify symptoms and diseases without patients even disclosing them. As individuals embark on detox and cleansing, their iris gradually improves, with discolorations and markings fading as the body becomes cleaner.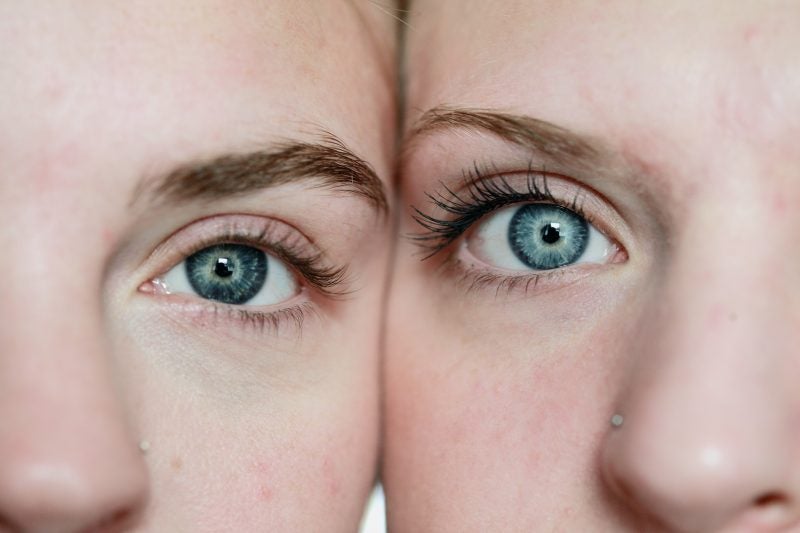 Ginger's journey into iridology began with her battle against chronic illness. After enduring weeks of the debilitating disease, she was initially dismissed by a prestigious hospital, attributing her symptoms to mere weakness. However, her parents' persistence led her to Moss Rehab in Philadelphia, where she received a life-altering diagnosis of encephalitis. Yet, the cause of her condition remained unknown, leaving doctors with no option but to prescribe medications to manage her symptoms. Eventually, she was diagnosed with autoimmune diseases called Behçet's and familial Mediterranean fever.
Unwilling to accept a life overshadowed by chronic illness without answers, Ginger embarked on a personal mission to heal herself. "When I finally received my autoimmune diagnosis, I fell into severe depression because the only answer the doctor offered was a lifetime of medication," Frustrated by the lack of holistic approaches, Ginger immersed herself in courses on healing and explored various avenues, ultimately discovering the power of iridology.
Through years of study, Ginger has found that practical on-the-job training is critical to mastering iridology. "My entire practice is based on what I tried and tested on myself after reading hundreds of health books and working with my own mentors," she shares. While she completed an iridology certificate course provided by Dr. Morse, her expertise primarily stems from reading over 4,000 sets of eyes. "No amount of books or courses can contend with the wisdom I've attained from actually reading eyes. Wisdom only comes from practice, and I've had a lot of that!" Ginger adds with confidence. One of those pieces of wisdom is that Ginger truly believes now that there are only two true eye colors: brown and blue. "I've honestly NEVER seen true green eyes or hazel eyes," Ginger reveals. "It's usually that there is some buildup creating the discoloration." Her knowledge and experience have allowed her to guide over 3,000 students through Detox by DeClue's signature program, the D8 Cellular Reconstruction System.
The process of an iridology reading with Ginger is simple and accessible. For a small fee, students can purchase the personalized service and receive detailed insights into their health. Ginger explains the process, saying, "Once purchased, the student will be sent instructions on how to take their eye pictures. A cell phone camera works just fine, and many are able to take pictures by themselves. They will then submit those pictures along with a brief description of health history and desired health goals."
Upon receiving the pictures, Ginger meticulously marks the eyes, pointing out the most concerning areas of buildup. These pictures are then loaded onto a 14-page document that provides detailed information about each part of the body. Within 48-72 hours of submitting the eye pictures, Ginger completes the report. Once the report is ready, students can book a 45-minute to one-hour one-on-one call with one of Ginger's detox consultants via Zoom. During this call, the consultant will walk the student through the findings, answer any questions about their current health, and determine if they are qualified to join the D8 Cellular Reconstruction System full-body detox program.
Her memorable experience with a client demonstrates Ginger's extraordinary ability to identify health issues through iridology. "One of the most memorable readings I ever did was on a person who had just gone through a terrible breakup," Ginger recalls. "We talked about some other issues they were going through, and upon looking at their eyes after our consultation, I noticed large lacunae near the heart and lung area." It was an unexpected discovery, and Ginger reached out to the client to share her findings. "I called them up to let them know I think the breakup has caused actual damage to their heart and lungs! They responded that they had actually been involved in a bad accident and required surgery on their left shoulder, which had damaged their lung as well." This incident further validated Ginger's belief in the power of iridology to identify health conditions beyond what is shared by the client.
One of the most significant aspects of Ginger's iridology reports is the validation and relief they provide to her students. "The biggest relief for students on getting their iridology report is the validation that they may not have found from Western medicine," Ginger reveals. "Many times, men and women go to the doctors only to be told 'their blood work is fine.' But when I look at their eyes and say, 'You may be experiencing X symptoms because I'm seeing this marking,' they feel such a sense of relief. Like FINALLY, someone believes me and my pain." Ginger DeClue's remarkable journey from chronic illness to becoming a leading detox coach and iridology expert is an inspiring testament to the power of self-discovery and healing. Through her passion and wisdom, she continues to empower individuals to take control of their health, offering hope and a path to wellness.