Personal Branding Expert Jayzen Patria's Mission To Help American Workers Find Their True Brand Voice
Jayzen Patria is a prominent figure in the world of personal branding, renowned for his expertise in empowering individuals to embrace their authentic voice to help transform organizations and foster inclusive work environments.
His own multicultural background, combined with his passion for diversity, equity, and inclusion, has shaped his revolutionary approach to personal branding. 
Growing up in Los Angeles, Patria was surrounded by the vibrant tapestry of movie premieres and major events. Patria developed a deep fascination with the power of branding. Observing how every detail contributed to creating uniquely branded experiences for attendees and fans, he realized that branding was an art form, seamlessly blending creativity and strategy to engage all senses and evoke emotions. These early experiences ignited his passion for branding and its potential to transform lives.
Through his revolutionary Lead With Your Brand™ system, Patria empowers individuals to embrace their authenticity and discover their true brand voice. His approach centers around helping individuals identify their unique qualities and encouraging them to showcase the best version of themselves.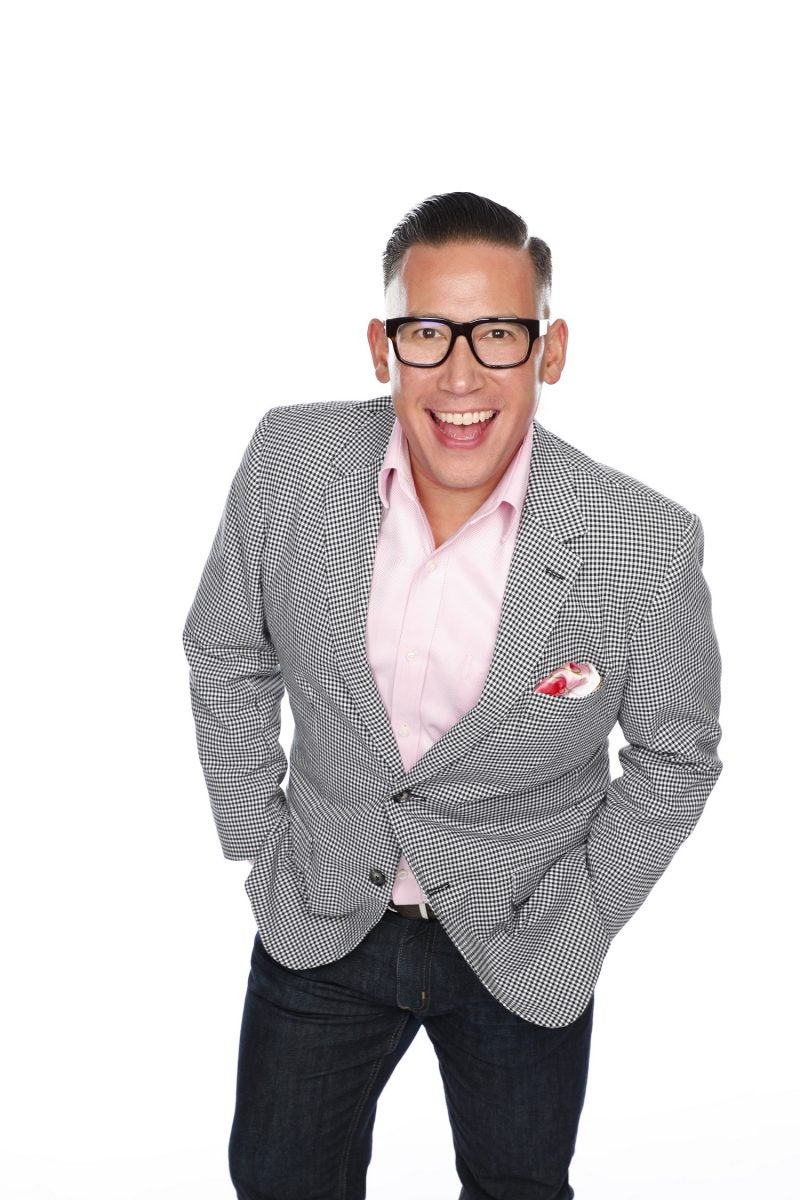 By asking probing questions such as "Who am I?" and "What do I uniquely know?", he guides individuals in amplifying their personal brands and leading strategically and competently. Patria believes that personal branding is not about emulating others, but about becoming the best version of oneself.
Patria says that the core idea behind the system is to be able to apply a real brand marketer's toolkit to an individual in a way in which they can create a meaningful brand and assets, in the same way that workers in America do for great consumer products and services.
"People come up to me all the time and say they don't have a brand. My response is always that they do have a brand. We all do. The real question is: Are you consciously competently making strategic choices to show up and lead with the brand that you want?" 
He continues, "I call it 'Lead With Your Brand' because it's not just about having something. It's about taking a leadership role and making choices to show up in a way that you want to be seen, not only in your career, but in your life."   
As a sought-after keynote speaker on the subject, Patria has given hundreds of speeches throughout his career. But one has left in indelible mark on his memory: when he was asked to introduce First Lady Michelle Obama at Elliott Masie's Learning Conference in Orlando, Florida.
After navigating stringent Secret Service protocols, Patria successfully warmed up the large crowd before Mrs. Obama took the stage. Afterwards, Patria had a personal conversation with her, where he recalled running into President Obama's advisor Valerie Jarrett at a large charity benefit. Mrs. Obama then shared an anecdote about sneaking out with her daughter Sasha to see the White House lit up in rainbow after the Supreme Court ruling on marriage equality in 2015. 
"It was just one of those moments that I said to myself, 'Wow, there will probably never be another moment like this where I not only get to introduce former First Lady Michelle Obama, but then get a chance to have a fabulous personal conversation with her."    

Another memorable moment happened when he was running NBCUniversal's Talent Lab.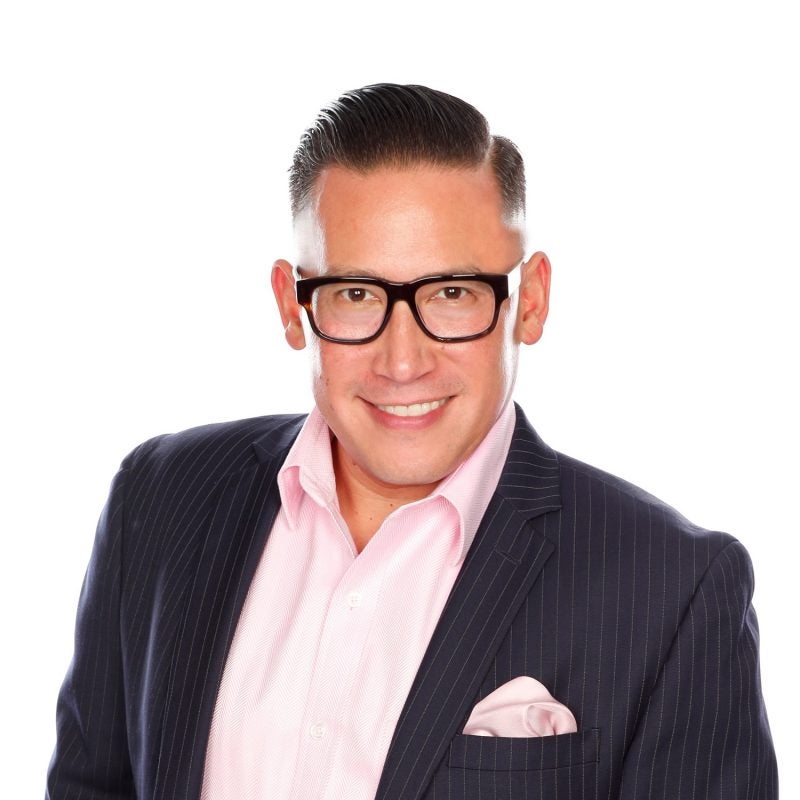 "For many years, I would take a group of executives on tours of Silicon Valley to really understand innovation culture. I was working with the folks at CNBC to curate our visit and with whom we would meet. We were able to get into Andreesen Horowitz, the famed VC, and Marc Andreesen himself agreed to meet with us and wanted to be interviewed. So, I ended up interviewing him." 
"I remember, at first, thinking it was no big deal. And then the closer I got to prepping, I thought to myself, 'Oh my gosh. I'm literally sitting with the man who co-founded Netscape, a culture carrier for what Silicon Valley has to offer.' That was a pinch-me moment for me, for sure!" 
Patria has also used his Lead With Your Brand system in his own career, he says. "The great thing about it being a system is that every time I teach it or do a keynote speech, it brings me back to evaluating how I'm doing in these steps and where I might need to actually refresh."
When launching his own professional speaking business, he utilized his own system to transition his brand from that of a corporate one to an entrepreneur. By applying the core elements of his brand's DNA that made him thrive in the corporate world at General Electric, NBCUniversal and Comcast, to his new role as a business owner, he has been able to successfully serve his external career audience and clients.

Patria's expertise and unique perspective on diversity, equity, and inclusion make him an invaluable asset to any organization. By helping individuals find their true brand voice and assisting organizations in creating supportive cultures, he successfully transforms organizations from the inside out. 
"I want to be known as someone that enables America's workers to find their true brand voice and be able to bring their best authentic voices to work every single day in a way that's a win for both them and the great companies they work for."  
To learn more about Jayzen Patria and Lead With Your Brand™, including his Lead with Your Brand Podcast, visit www.jayzenpatria.com.