Treat yourself like a king, because you need to. And heck, a lot of that means taking care of your most kinglike quality, your facial hair.
The King C. Gillette brand just arrived, ushering in a full suite of manscaping tools.
While it comes with the signature double edge Gillette razor, complete with refills, any man knows it takes more than a blade to tame the beard.  Most shaving creams are designed to spew out as much foam as possible, wasting the product, and make you look like a clown while you're cleaning up.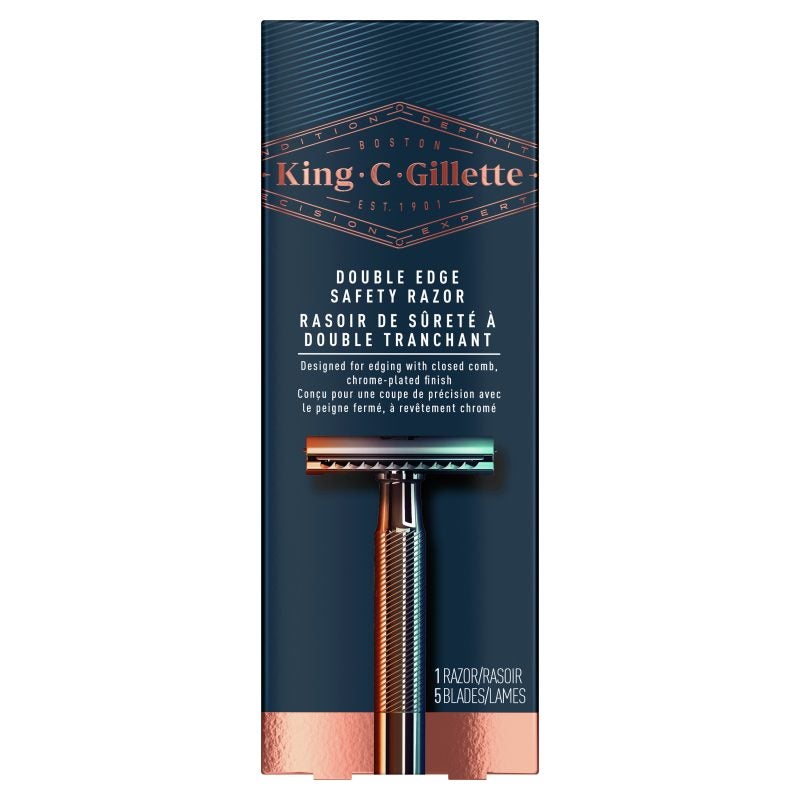 The King C. Gillette clear shave gel gives you a sightline so you know where you're shaving.  Forget that whip cream shaving ritual, this is a gel.  But sometimes you just want to clean up the beard, without shaving it off altogether.
The cordless King beard trimmer comes with three sizes for any kind of cut you want.  Any man who's trimming their beard knows it has better days and worse ones, but you don't have to accept the whim of the beard gods.
King C. Gillette's beard and face wash comes with a cleanser and conditioner that smoothes out the skin and facial hair.  If you've ever tried shampooing your beard, you know that specialty beard washes are a must.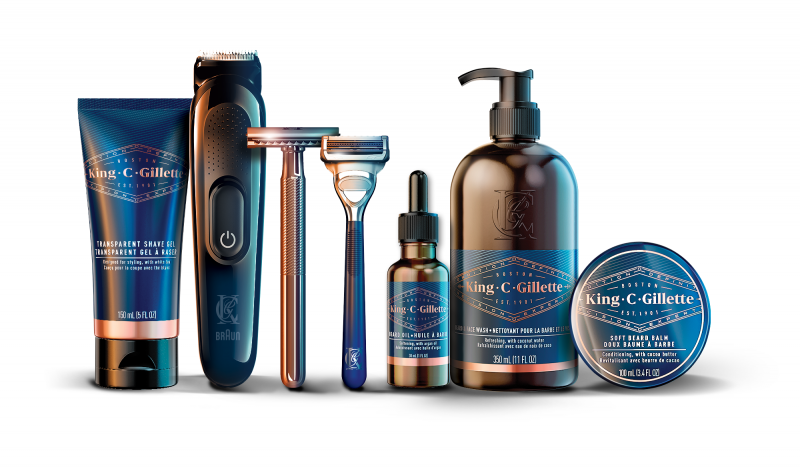 The cocoa butter beard balm compliments the wash by lengthening the health of your beard, which you can leave-in or wash off as you see fit.  For the guys who have an especially formal life and need to take their beard care to the next level, there's the beard oil.  This argan oil isn't greasy and moisturizes the skin, giving you that especially polished look.
Finally, it's about affordability: the king won't need to sell his castle to buy all that Gillete has to offer.
It's time to start treating yourself the way you've always deserved, like a king.