The COVID-19 lockdown has made gambling in land-based casinos unavailable for months. They had been pretty much off-limits until June. In many states, including California, casinos still don't welcome visitors because of the high number of confirmed coronavirus cases. Obviously, gamblers across the globe had to adapt, and iGaming came in handy. According to the Gambling Commission, online casinos have been among the very few industries that have actually profited from the lockdown: online poker grew by 38%, slots by 25%, and virtual betting for 40%.
One of the iGaming activities that acquired the biggest number of new fans is online live casinos. Similarly to Zoom business meetings, live casinos are actually a win-win form of gambling. Players get to feel the excitement of land-based casinos' atmosphere without having to dress up and leave the comfort of their homes. If you are yet to try what's all the fuss about, don't hesitate. Chances are, you won't even go back to a land-based casino anymore.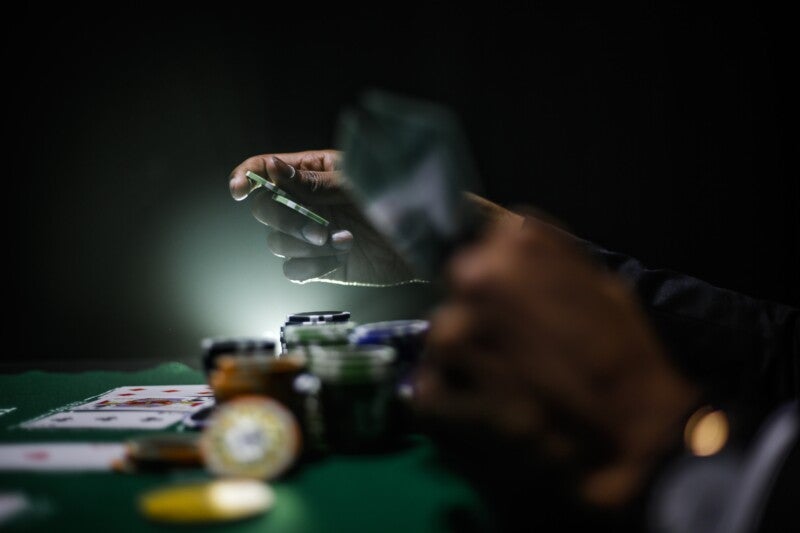 The Perks of Live Casinos
Authenticity. What you see and how you play is pretty much identical to a land-based casino experience. The fact that the dealer is an actual human being you can interact with makes the process feel much more real. In turn, the high quality of video streaming allows you to forget that you're playing from the sofa back at home.
Communication. Live dealers guide gamblers through most existing table games, from poker to blackjack and beyond. There is a live chat available so you can interact with the dealer and ask any questions, which helps if you are new to the game.
Many Options. The selection of games will satisfy even the pickiest and most seasoned gambler. The number of live games available throughout the day is also impressive; you won't have any trouble finding something that works well with your schedule.
Convenience. As much as land-based casinos are thrilling, they are also demanding. You need to trade your favorite sweatpants for at least a decent pair of jeans, find company, and drive for an hour or so. In contrast, all you have to do to take part in a live casino game is to open your laptop and join an upcoming game. The dealer can't see you, so you can devour an entire pizza during the game. No one will be there to judge you.
Safety. Even if casinos are open in your state and adhere to the recommended safety restrictions, it's wiser to avoid public places in the middle of the pandemic, especially indoors. Live casinos are guaranteed to satisfy your gambling cravings and longing for the roulette table. You don't have to risk your health.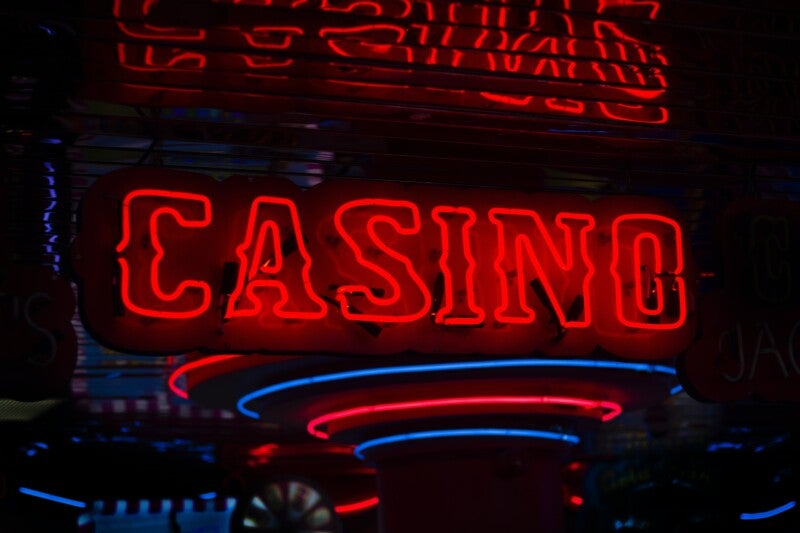 Technology Used in Live Casinos
Optical Character Recognition Technology (OCR) and Game Control Unit (GCU). OCR and GCU are the technologies used to process data and turn it into the format needed. In essence, this means that when you play roulette using your console, the outcome appears on the screen score table immediately. The same goes for other players. This adds to the authenticity of the experience.
Video Streaming. You and your fellow players are invisible and with your mics off, so the only person everyone can see is the dealer. Otherwise, it's not that different from a Zoom meeting, except the quality of the video is way better. Live casinos use professional equipment to film their dealers. One thing, though: don't even try to play at a live casino if your Internet connection is bad.
TL;DR Live casinos rock. They are authentic and convenient in equal parts. If your Internet connection is okay, go play poker or baccarat right now.