Ambition, dedication, and beauty are the cornerstones of any successful influencer and model. Born in Poland, raised in Sweden, and ready to take on America, Monica Huldt has embraced an entrepreneurial spirit raising her profile on Instagram while living in Los Angeles.
SWAGGER Magazine got a chance to chat with Monica, while vacationing in Mexico and enjoying the sunshine and margaritas."
"When I moved to America I realized how important social media is and that you actually can make a really good living of being a influencer on Instagram," said Huldt, who took a risk to uproot her life and move to America to find success about five years ago. Monica has a bachelor's in teaching from university in Sweden but turned towards modelling and business when moving across the ocean. "So I started to invest in producing high quality content like photoshoots and paying for promotion on big Instagram pages. It was at that time my career really took off and my following went up. After that I started to get payed by companies to promote their merch."
Of course, she quickly realized the complications that come with showing off one's body on Instagram, as well as trying to separate yourself in a crowded social media landscape.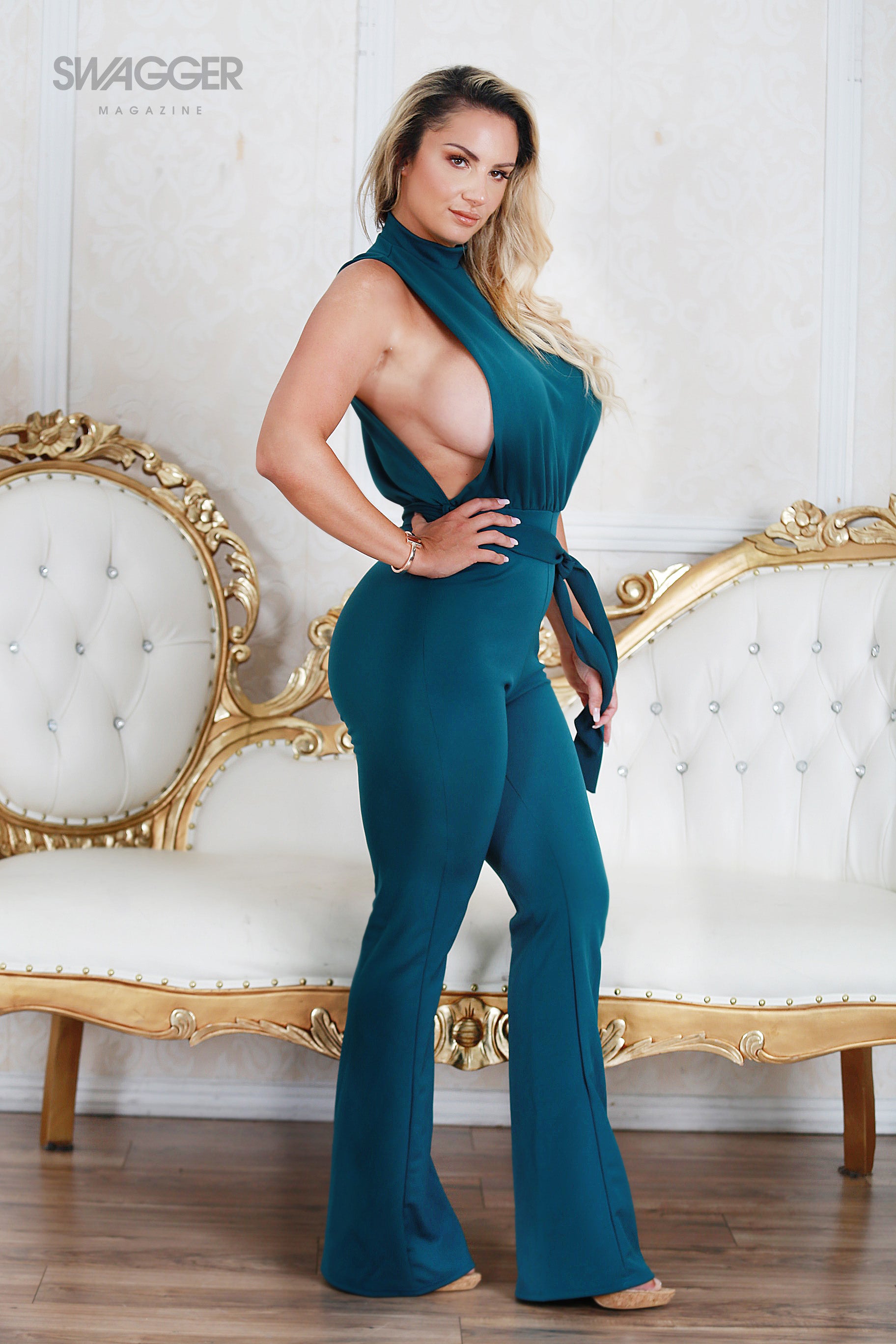 "The platform does create somewhat of a problem for Instagram models and influencers. They tend to remove accounts and take down posts, for sometimes no apparent reason and without warning. So having more than one account is today a necessity for influencers and models. I have had my account taken down about 4 times now."
Monica has over 300,000 followers on Instagram, where she posts professional content and candid stories regularly, as well as nearly 20,000 followers on Twitter, where the posts sometimes are much more intimate, as happens with the different posting rules for the two popular sites.
"I always try to vamp things up and keep it interesting," she explained. "I also believe in keeping it real and putting my own touch on the content I post. I try not to get to focused on what's hot right now, but more on how I can show my own personality trough my posts. Mainstream has never really been my thing. The biggest lesson being big on social media has taught me is that you're always going to be 'Too something to someone.' Too skinny, too curvy, too muscular, too big, or too small. When you put yourself out there, you're going to get peoples opinions of you thrown in your face. The key is always to keep it real and always be yourself."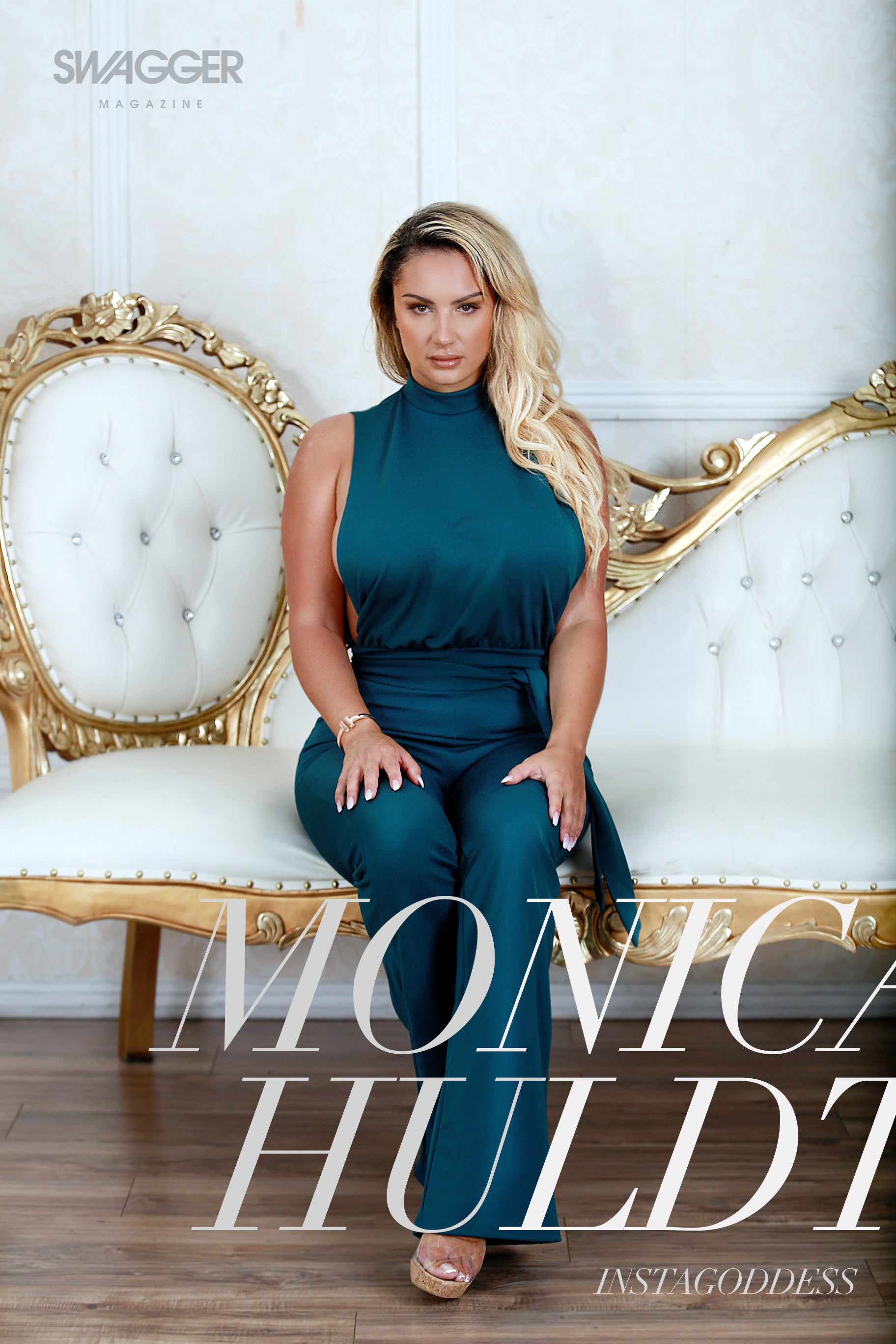 It's important for Monica to be honest and be herself. Fans and companies alike are attracted to those who are genuine and have their own style and personality. "I only work with companies that I believe in. I don't want to work with a brand that I feel is ripping people off. Even if some companies and brands will pay good money for posts, I will not work with them If I feel like their products are not good."
As Monica continues to rise and succeed, she is thankful for those who have supported her, especially woman, and looks to support other women as well. "The best tip I can give any new model trying to get into the industry is always stay true to yourself and your vision. It's easy to get lost and try to be like everyone else or try to copy what someone else is doing. But the best thing is just to be your unique self. Be creative. Just because something works for someone doesn't mean it will work for you."
For interested men, unfortunately for you Monica is happily married and ready to start a family. Of course, you can still enjoy her content until your heart's full. She does have some advice for single men looking for a partner. "For me it's all about the chemistry and the vibe. I like a guy that's confident and dominant, since I have a submissive side and a soft personality. I'm very feminine and I need a guy that's very masculine. I like a true gentleman a guy that opens doors and pulls out your chair. For me its not so much about what a guy has or earns, its more about his personality and integrity."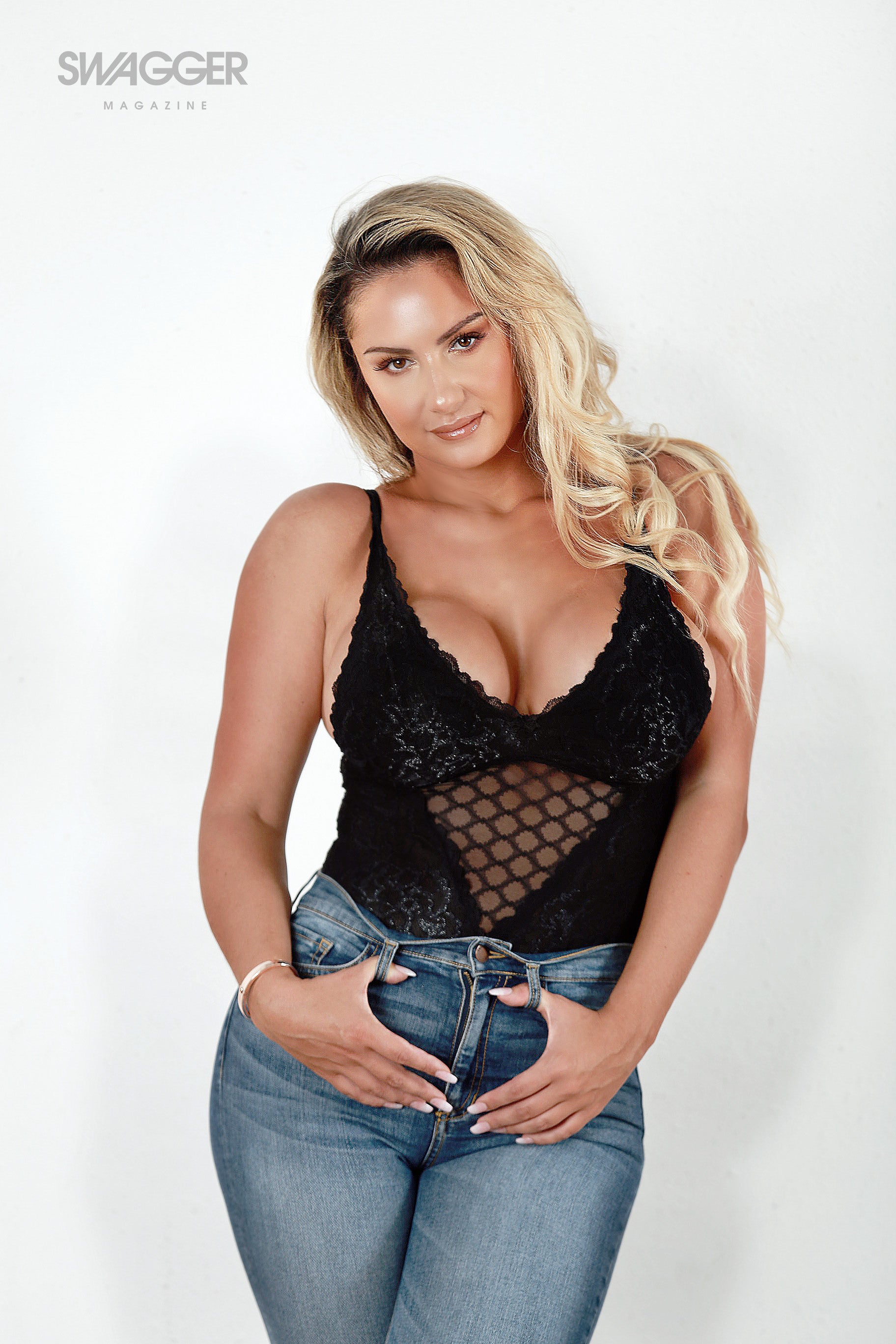 As for what she notices, "the first two things would be his hands and his personality. I love strong and nice hands, also its a plus if he has tattoos. But most important is his personality and vibe."
Monica looks to continue to successfully balance her personal life, where she enjoys cooking, hiking, and fishing, with her professional career, in which she plans to start a YouTube channel soon. Those two sides of her may soon merge soon, as she wants to have her first child: "Time to bring on the hot momma vib