Most car accidents can be handled by the individuals involved and their insurance companies. However, there are occasions when you need an attorney involved, and they should be hired as soon as you realize you're in one of these scenarios. When does a car accident require an attorney?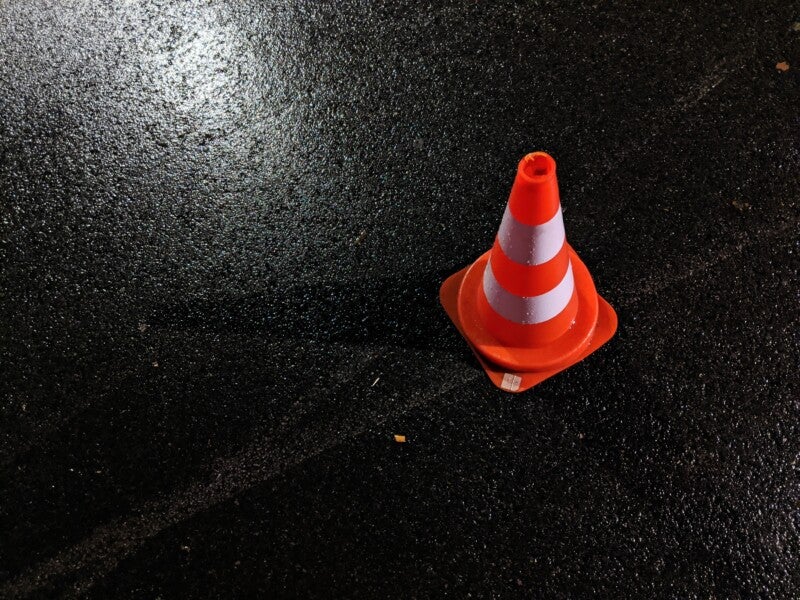 The Other Driver Was Breaking the Law 
Were you injured by a drunk driver? The insurance company will assign most or all of the liability to them in this case. If you're charged with drunk driving, then you should definitely consult some expert DUI lawyers. You may want to consult with an attorney if they're fighting DUI or impaired driving charges, because their conviction affects your case.
Getting documentation that proves they were violating the law can further your claim, as well. For example, their history of driving without valid auto insurance could help an attorney for a car accident cases sue them for damages. After all, they have a history of not maintaining proper insurance, and you can use this information to sue them personally instead of being forced to pay out of pocket. Note that you can sue someone who didn't have insurance, because they are still liable. This is even true if they're in the country illegally. Looking for a DUI attorney in Orlando? Reach out to the professionals at the The Ladan Law Firm, P.A.
The Damages Exceed Their Insurance Coverage 
These cases are a double tragedy. You've suffered a significant injury. It might be a totaled car and serious medical bills, but they only carry the legal minimum level of auto insurance. This means their insurance won't pay for six-digit medical bills. You do have legal recourse. Your attorney can sue them for the damages above and beyond what the insurance company paid out.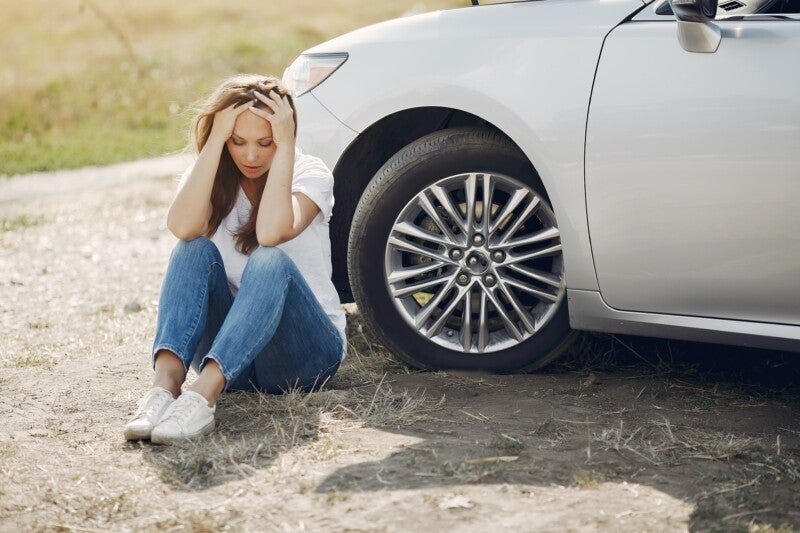 The Insurance Company Is Fighting You
This can take a variety of forms. Insurance companies are notorious for being slow to pay legitimate claims. And they sometimes deny claims outright. The issue may be your mistake, such as failing to provide proof of various expenses. At other times, they're simply trying to avoid paying what they should pay out. An attorney could force them to pay what you're owed, once you've provided copies of damages like medical bills and auto shop receipts. 
Know that there may be times when you're pursuing the wrong insurance company for compensation. For example, if you're driving for work, your case may fall under worker's compensation or your employer's auto insurance provider, not your auto insurer. Your medical insurer may refuse to pay medical bills if they classify it as a workplace injury, too. 
You Can't Deal with Everything Right Now 

You may need to hire an attorney for your peace of mind. Let an attorney handle the medical bills and the insurance claims while you recover from the accident or grieve for a lost loved one. If you're struggling to take care of an injured family member or going through rehab while trying to manage your family, an attorney can take over the legal matters so you can focus on life. They can take care of the paperwork for you, totaling up various expenses and submitting claims.