The way we dress these days is evolving. Old codes have been abandoned, new ones are being written, and it is evident that there is no longer a single correct method to accomplish things. That's fantastic news! It implies that we are free to choose our own paths. Whether that be rocking the latest in

men's shirts

or keeping things casual in a hoodie, the choice is yours.
However, it may be a little overwhelming. So, what's a guy to do when things are in flux and answers are hard to come by? First and foremost, take a look at the people on this list, which is a compilation of the world's best-dressed celebs right now. Then, take a leaf from any of these guys' style manuals—or, better yet, each of their manuals—and you'll be fine.
David Gandy
He's been the face of many brands and has established himself as a true fashion legend, sitting front row at every menswear event. He has excellent taste and knows how to dress, in addition to his superb appearance.
Frank Ocean
Frank Ocean embodies understated cool to a tee. He thinks by himself and isn't affected by anyone else. He is a true artist who has perfected the art of selecting important pieces that complement his demeanor, allowing him to remain in command at all times.
David Beckham
Beckham's fashion trajectory hasn't been without hiccups. He's learned along the way that a continuous thread of class and a dash of panache goes a long way when complementing his rugged, attractive looks. He has unquestionably solidified his reputation as one of the most recognizable style icons of our time by choosing a path and sticking to it. He knows what works, whether he's walking in the country with his similarly stylish family in a wax jacket, Hunter wellies, and flat cap, or cranking it up on the red carpet in a razor-sharp Ralph Lauren suit.
Jeremy Harris
Is there anyone who enjoys getting dressed more than Jeremy Harris? Of course, it's not easy to pull off culottes and a coral clutch and make it look effortless. But, when he's not defying conventions about how a professional writer should dress, the playwright may be found at home in sweatpants, sometimes of his own design, illustrating that dressing up doesn't have to mean wearing the craziest item in your closet.
Ezra Miller
After starring in the 2011 film adaptation of We Need to Talk About Kevin, Ezra Miller rose to prominence, and then as Credence Barebone in the Fantastic Beasts series. Miller truly moved into high gear on the red carpet during the press tour for the next installment of JK Rowling's Harry Potter spin-off, Fantastic Beasts: The Crimes of Grindelwald.
Jake Gyllenhaal
This award-winning actor demonstrates a relaxed appearance that effortlessly transitions from day to night. Combine a classic pullover with a pair of great jeans for a polished style that will keep you looking good all day.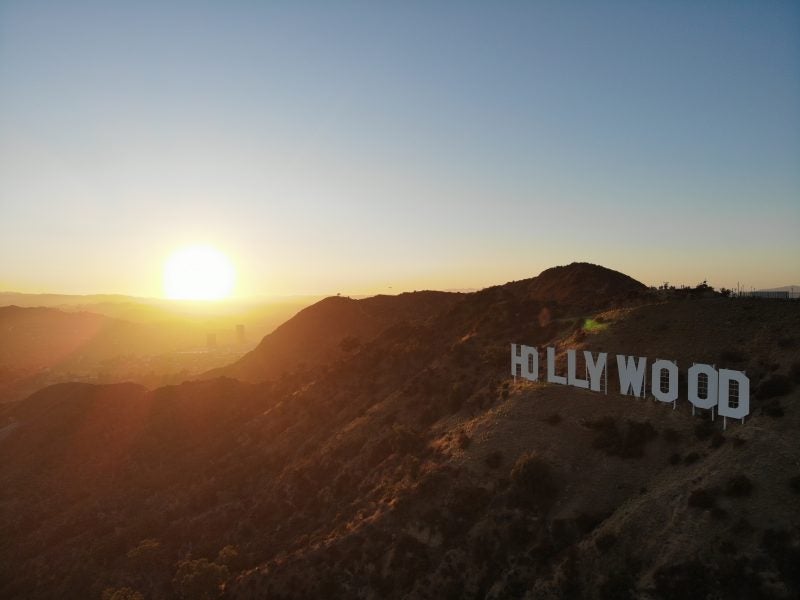 Michael Fassbender
Being attractive helps, but not all beautiful men know how to wear a tux like Michael Fassbender. Fassbender has come a long way since his debut, and his styles are far from forgettable. For his ideal combination of style and charisma, Fassbender has managed to become one of Hollywood's best-dressed men.
Timothee Chalamet
Timothée Chalamet has shown himself to be one of the brightest of the current generation of stylish stars. Yes, he's a phenomenal actor, but he's also a fashionista to be reckoned with. The 26-year-old actor has pulled together some of the most unique and thought-provoking red carpet ensembles of anyone this past year, period, without the assistance of a stylist. He also has terrific street style, mixing designer pieces with more budget options for a fashionable and practical look.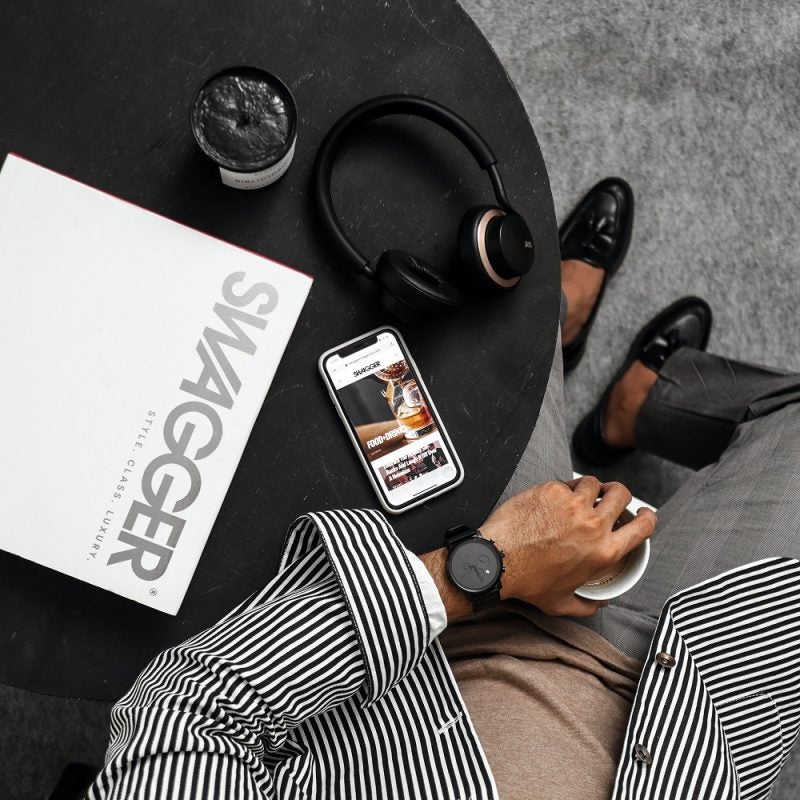 The distinction between wearing correctly and having style is significant. Dressing well, in my opinion, is something that can be learned. This, however, is not the same as having style, my friends. Yes, clothes are essential, but so are attitude, inventiveness, daring, and delight. It's all about seeing what's happening right now and breaking the rules to get a different viewpoint. True style is, in many ways, the physical representation of a person's personality. The gentlemen above certainly have style; will you join them?