The soccer superstar and wet dream star of women and men alike, Cristiano Ronaldo, has entered the male underwear market with the launch of his new brand CR7.
Ronaldo aside from being one of the best and most successful soccer players on the planet, has long been seen as a fashion icon. With male model good looks and body to match, his entry into this market is not a surprise. He was the face and body for Armani underwear back in 2010 and arguable was the reason that line became so popular. Now he gives us CR7. The name is reflective of his Real Madrid jersey number.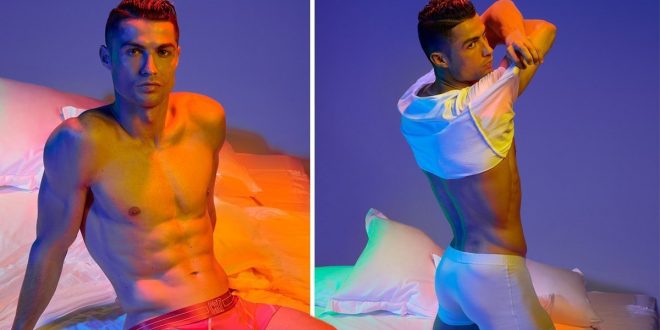 CR7 features underwear and socks and come with the tagline "Comfort meets confidence". The line offers underwear in all the areas boxers, boxer briefs, trunks, briefs. They come in popular cotton and microfibers and varied colors to fit whatever needs you might have.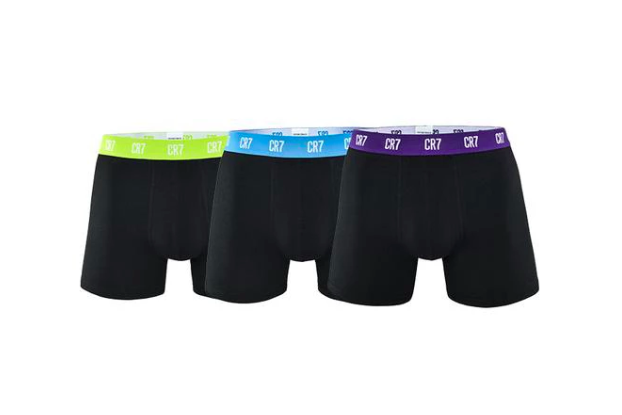 His partnership with Danish manufacturing company JBS Textile Group (JBS). Who brings 75 years of experience in this market, promises quality and comfort unmatched. New York based designer Richard Chai was in co-operation and tasked with coming up with the modern and international look of the CR7 line.
The undergarments are said to be constructed with the same work ethic and dedication that Ronaldo built his career on. The underwear is not only meant for casual wear but you could pursue your athletic endeavors in and not lose comfort or functionality.
"I always want my underwear to have a unique twist, which is where the playful use of colour comes in."
So for those of us that are not large billboards worthy like Ronaldo, we can at least wear his gear and feel like a star too.