What happens when a denim classic and a pop icon collab?  You get the Levi's X  Justin Timberlake Fresh Leaves collection which dropped earlier this month.  The pairing marries Levi's contemporary style with some fresh updates from JT, who has his own brand of SWAGGER.  This is the third collection which began a year ago with their first fall/winter collection.   SS19 Levi's Collection back in the spring was another sell-out for them.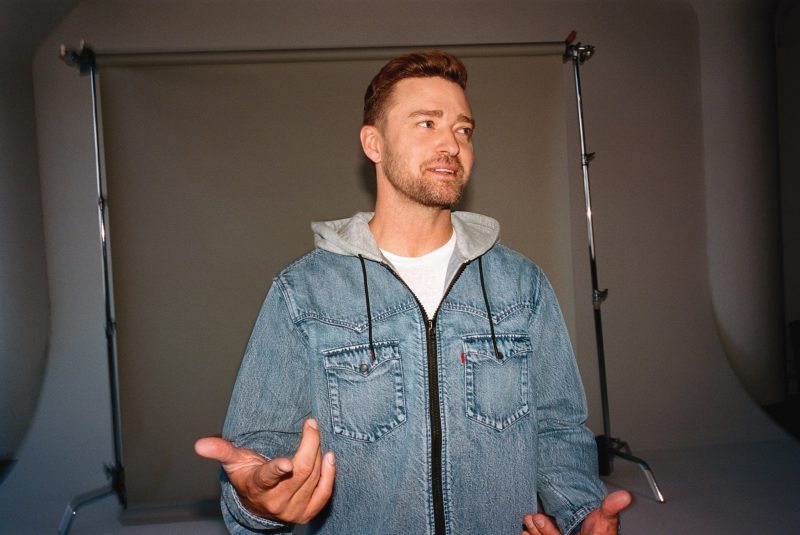 This collection has everything that you need to transition from fall into winter from tapered cords to  jackets that are casual, yet cool and fall vibes with a couple of key plaid pieces.  The versatile clothing works whether you are living in the city life or live closer to nature.  The collection is available for a limited time at Levi's stores, Levis.com, Nordstrom and Hudson's Bay.
Here is a snap shot of the entire collection:
The taper fit is hot this fall and the cords will keep you warm as temperatures drop.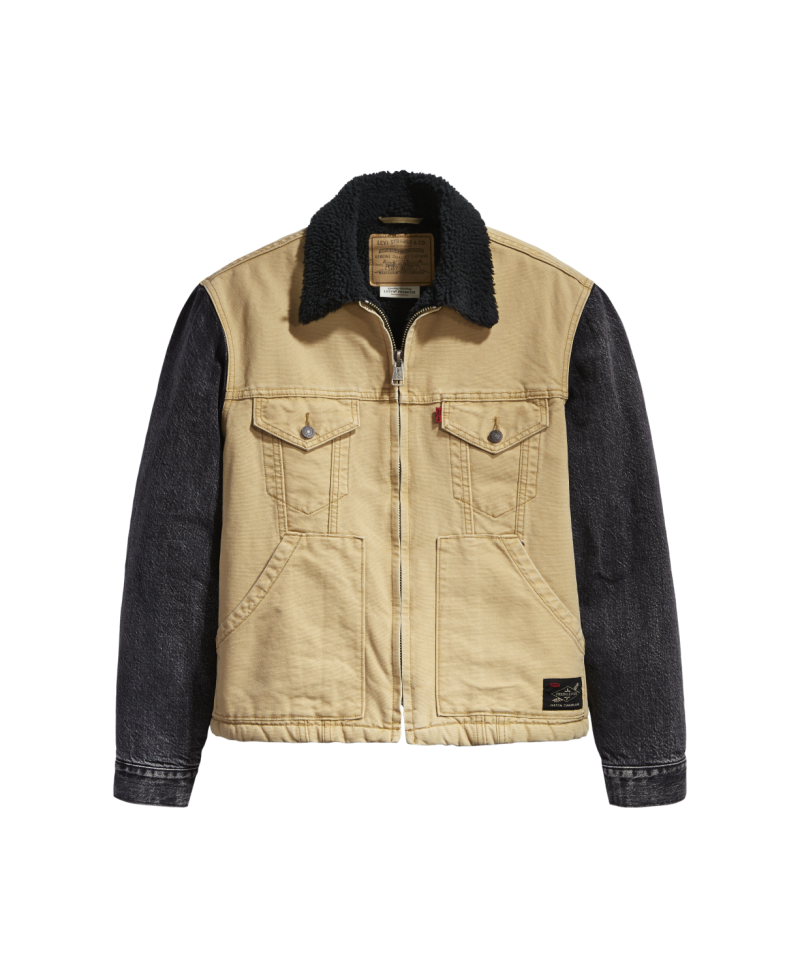 The denim giant's trucker jacket, reinterpreted with canvas and sherpa lining.  Warm enough for those cool evenings without ruining your look.
This is a modern take on a classic denim shirt.  It has all the style you need with a relaxed fit for comfort.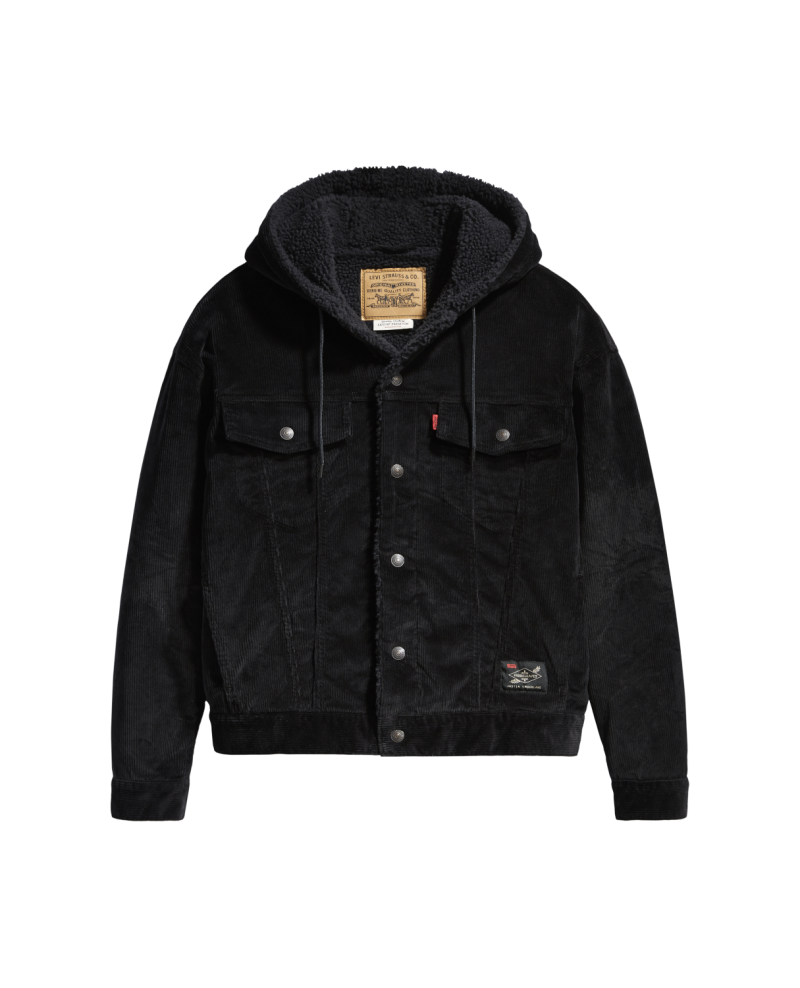 Not to play favorites, but this is ours…this is an upgrade over traditional trucker jackets.  The black cord is on point.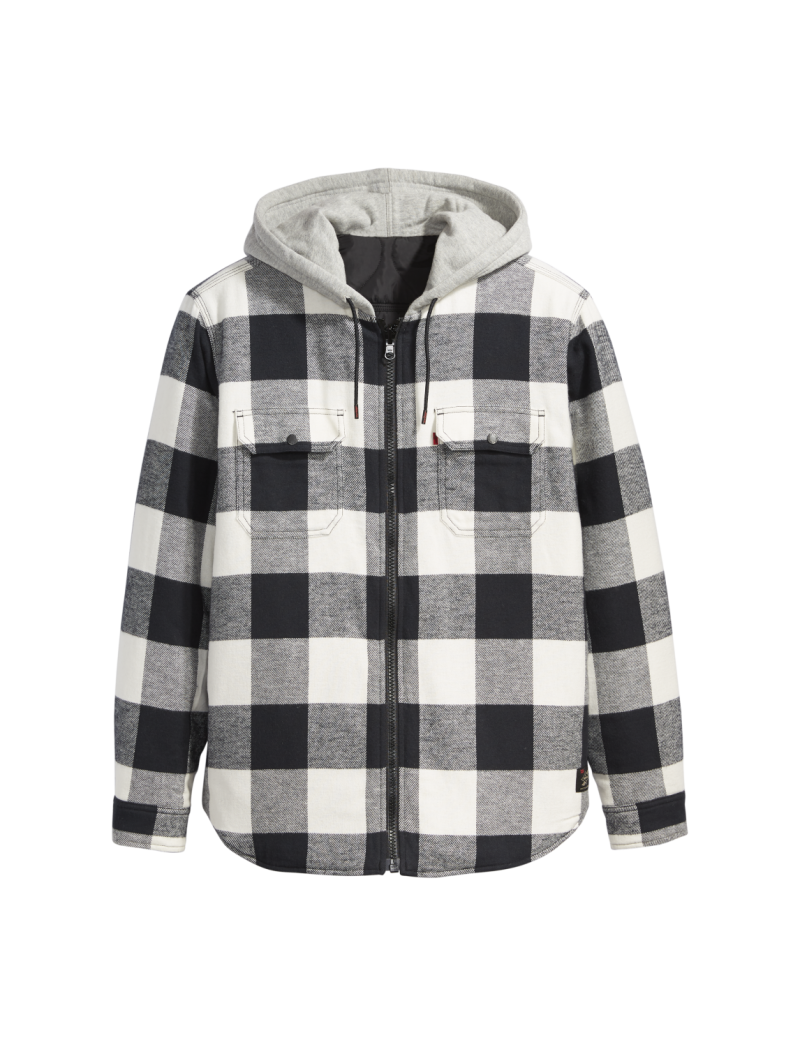 Is it a shirt?  Is it a jacket?  It's both and it let's you customize how you wear your clothes.  It's plaid on one side and black, quilted nylon on the other.  Your shacket, your way.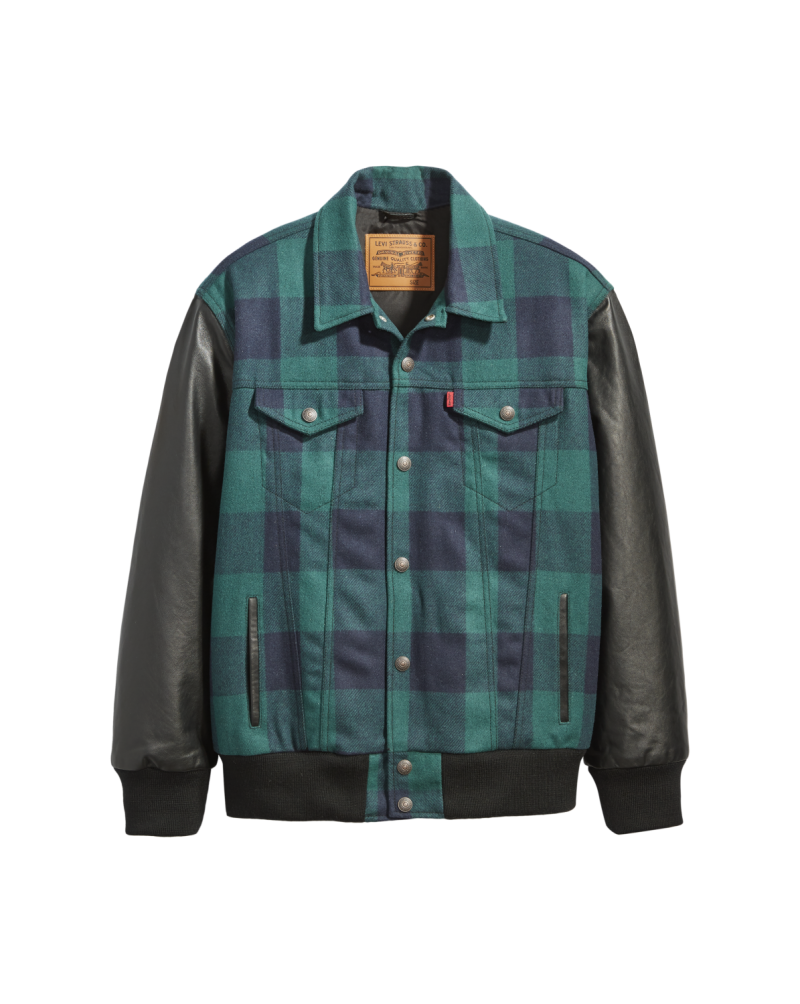 Not your Daddy's trucker jacket.  This is an oversize, collegiate take on the classic trucker jacket.  The pattern and the leather will never go out of style.
Last, but not least, what collection would be complete without a classic shirt?  The flannel shirt is a classic but JT put a modern spin on it with a more generous fit and an all black collar.