Distance education was established more than a century ago. Nowadays, it became very popular. First of all, it is more affordable in terms of tuition. It also gives more flexibility to travel, work, or do other things at the same time as studying. 
Distance education provides an opportunity for people from all over the world to get a degree from a respectable university. A lot of people acquire training digitally, and their number will only grow in the future. How to get a valid certification without paying too much money? Let's get into the details.
What One Needs to Know about Distance Education
As distance education is not as common as a face-to-face one, people sometimes question its' quality. Is it the same as a traditional one? Are the programs the same? Should I write my essay paper with EssayPro or prepare a research project while in an online program? Overall, it is a lot like the classic educational model.

First of all, such a degree is absolutely valid. The issue is not in the way the knowledge was achieved. As long as the university providing the course has specific accreditation, your diploma is good to go. Course accreditation is a validation of the educational program. Each institution acquires it for any module, whether it is traditional or not. Luckily, the certification of the program can be easily checked.
It is crucial to choose a respectable and well-established school. The majority of them do have distance learning courses and programs. After one acquires a diploma, there is usually no stating whether it is an online degree or not. So there is actually no visual difference, and both diplomas are valid.
In comparison to a traditional degree, there is a slight difference. It is not in the field of knowledge, of course. The programs are designed with the same idea of preparing professionals. The amount of knowledge and skills in the distance program are the same as well as the number of credits. 
However, it differs in terms of experience. Studying digitally is sometimes more challenging with regard to self-organization and motivation. There is also no experience of being present in class or meeting new people.
In terms of getting a qualification, it is the same. The majority of employers recognize such degrees as well as usual ones. There might be some prejudice as this type of studying is not as wide-spread, but it gets better every day.
How to Choose an Affordable Program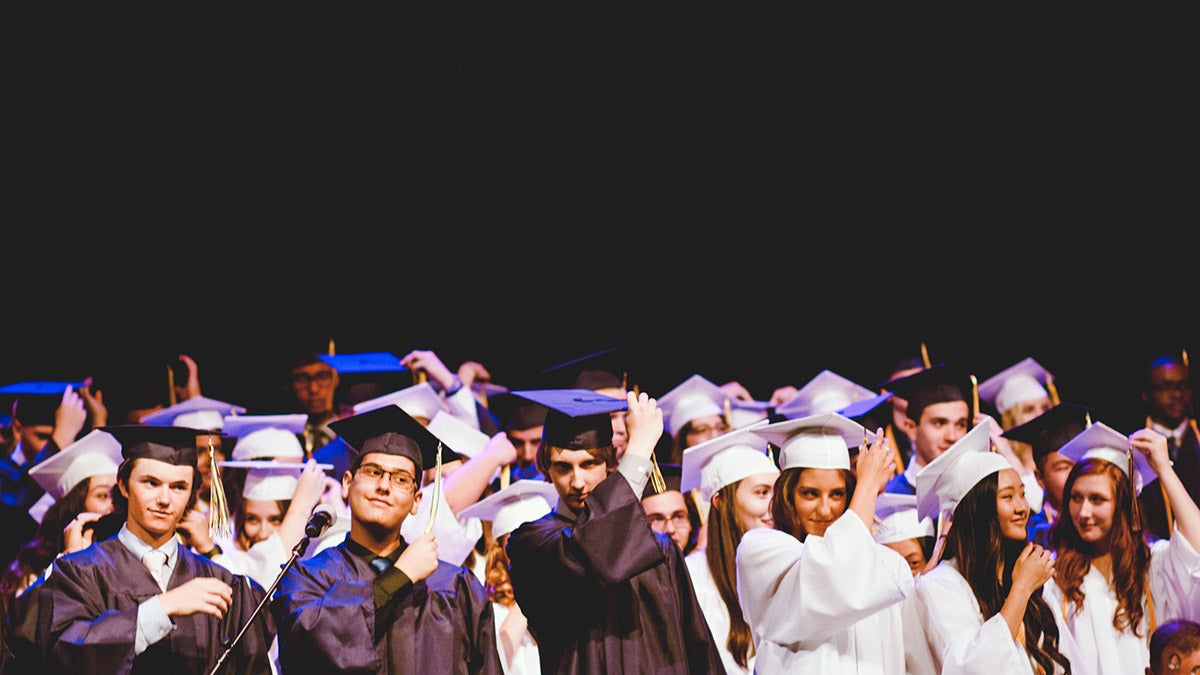 One of the benefits of online learning is that it allows saving up some money and leaving college without colossal debt. There are many options for such courses in Europe.
Here are five amazing European universities that provide distance learning options:
Utrecht University (The Netherlands). It is one of the top institutions in Europe.

The

Open University

(The UK) – offers a great variety of courses, gives out more than 230 degrees.

Online Business School (Spain) proposes in-depth courses in Business, Marketing, and Finance.

Wismar University Wings (Germany) – one of the top universities for distance learning.

University of Birmingham Online (the UK) – well-respected and certified school.
What about a full Bachelor's online degree in the USA? There are also amazing possibilities. Here are several US institutions that have been awarded for their online degrees and have reasonable tuition:
The University of Central Florida offers 20 fully online Bachelor's courses;

Pennsylvania State University – 35 full courses;

Webster University proposes more rare qualifications online, like Criminology or Religion.

Missouri State University;

Oregon State University.
These are only five options from a long list of top-rated online program providers. Of course, such schools as Harvard also have distance learning options. But the tuition there is ten times more expensive than at the University of Central Florida, for example.
Conclusion
Distance learning is quite comfortable and has many advantages. It makes the educational world really international and provides fantastic opportunities. 
It is crucial to find a well-established institution that has high-quality digital courses. One might look for review and communicate with the alumni. It is also essential to always check the accreditation of a particular program.