After failing my high school exams in England, my single mom gave me two alternatives- repeat high school or train with a relative to be a CPA.
Choosing the second route, I received my accounting credentials at age 24. During that time, England was under the turmoil of Margaret Thatcher's Winter of Discontent. I decided to emigrate to a better life. A CPA firm out of Calgary, Canada hired me after I answered an ad in the paper. Calgary was also booming, swimming in oil.
Gold was booming. I entered the commodities market. Within three months, I had earned twice my salary. Two months later, I went broke when gold prices collapsed. In debt up to my neck, what was I going to tell my mom? That fiasco was followed by once again teetering on bankruptcy as a result of the stock crash on Black Monday-October 19, 1987.
What followed was investing and borrowing to set up a home furniture business, a luxury women's clothing boutique selling extravagantly priced outfits and a high-end Russian restaurant. At that time, my family's five -thousand-foot home was built on a hill overlooking the city for my family of two boys- -one just born, the other 21 months old.
Within a year, the oil economy collapsed. We lost our home. All our possessions were taken and sold at auction, with no money to retrieve, not even the kids' toys or bedding.
There was no time to think. I could only react from one crisis after another: being chased by creditors- both business and personal; finding safe accommodation for my family; finding a way to work without a bank account or credit cards- all closed down by the bank.
Focus on what you have – NOT on what you don't.
When you're in a spiral going down, you don't look up at the sky, you always look down and assume the worst will happen.
That mindset ensures your failure. Think of the resources and opportunities you have at hand to reverse your course, instead of enforcing your failure. Looking downwards saps all your energy and resolve.
Don't waste your time worrying about what you don't have. We had 2 boys – one almost 3 years old and the other just over a year. Our home was foreclosed, our furniture sold at auction and we had only $20 in our pocket.
The boom/bust oil economy of Calgary was destroying the businesses I owned. I could have shut down and had a nervous breakdown from losing a brand-new home built on a hill overlooking the city. That would have been focusing on "what I didn't have."  Instead, I focused on what I did have: an accounting designation and friends in the profession. I secured a contract to work for a friend and used his office as a base, rent-free.
I also had a solid reputation for trustworthiness and integrity among friends.  Through a friend who owned a property management company, I managed to rent a townhouse at 50% of market rent, overlooking a river. My friend said, "Emil, it doesn't matter if you have a terrible credit record now, I know you." Subsequently, we purchased it.
Shift the prism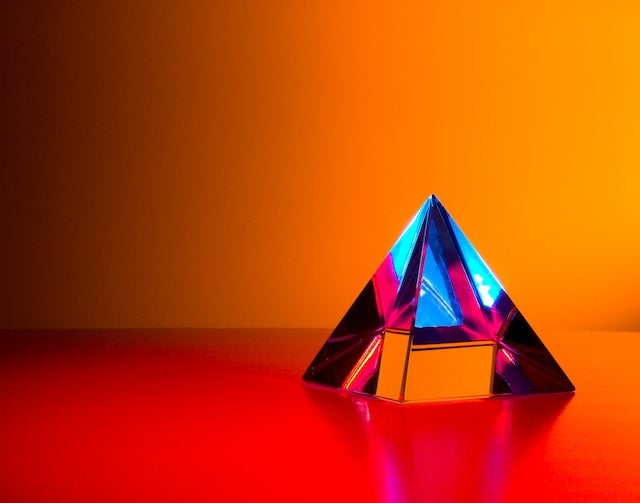 Life is a prism. Learn to shift it to reflect the colors you wish to see. 
I reached out to people for whom I was preparing $100 tax returns. Instead of seeing them as a nuisance and the only way to earn a living, I shifted the prism. I chose those who were personable, had lived in Calgary all their lives. Why? Because their best friends at school were now presidents of oil companies or real estates. The presidents soon began calling me because of their loyalty to their friends, my clients.  Viewing everything as a potential opportunity helped me create opportunities.
Practice extreme generosity. 
In business, I began giving very generous referral fees, including on repeat business.  Word spread, and opportunities multiplied exponentially.
But the same principle applies to other areas of life: give time, support and resources if you can to your community.  Give solid advice to people seeking it.  Share your wisdom and expertise.
Doing all of these things have not only helped me overcome the odds, but they've brought me joy and enhanced my sense of purpose.
That's the best outcome of all.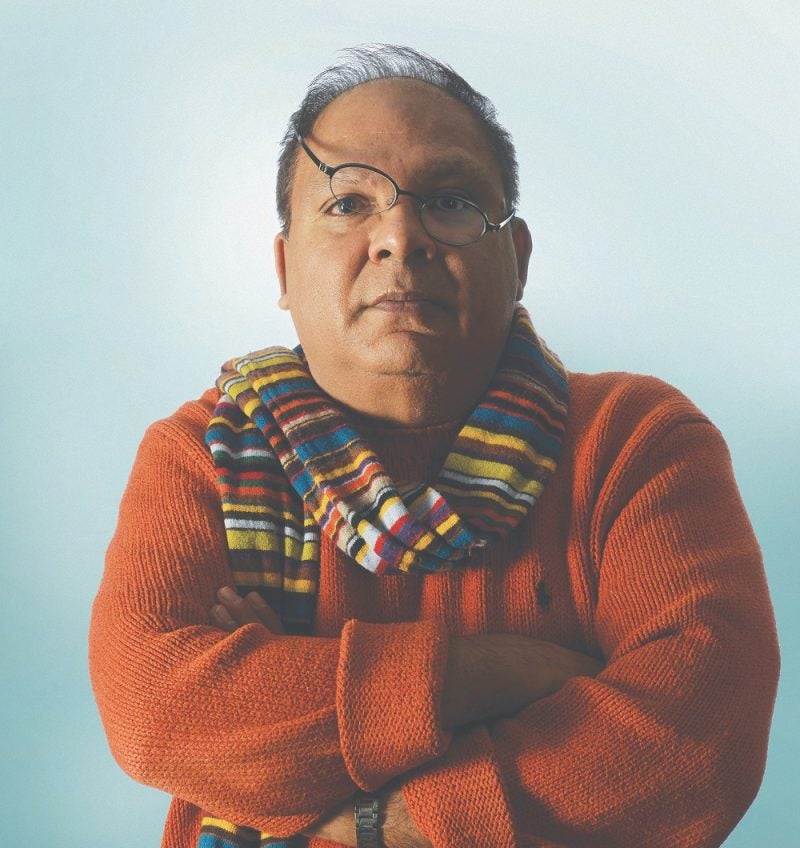 Emil Rem is a creative nonfiction writer, an eccentric accountant and an advocate for overcoming the odds.  An Ismaili Muslim originally from Tanzania, he has faced—and overcome—daunting circumstances all his life, from being raised in foster care in England to emigrating to Canada as a young adult.  He is the author of Heart of New York and Chasing Aphrodite and has more books in the works.  His mission in sharing his stories is to instill hope and inspire people to choose action, resilience, hope and determination for overcoming even the tallest of odds, undaunted.