Gift-giving can be a very thoughtful and romantic gesture – if done correctly. Next time you go Christmas shopping,
keep in mind that women tend to give meanings to the gifts they receive from their partners. Luckily, we have a few foolproof gift ideas for women (even for the ones who already have everything) that will make for a memorable unwrapping experience.
Fine Jewelry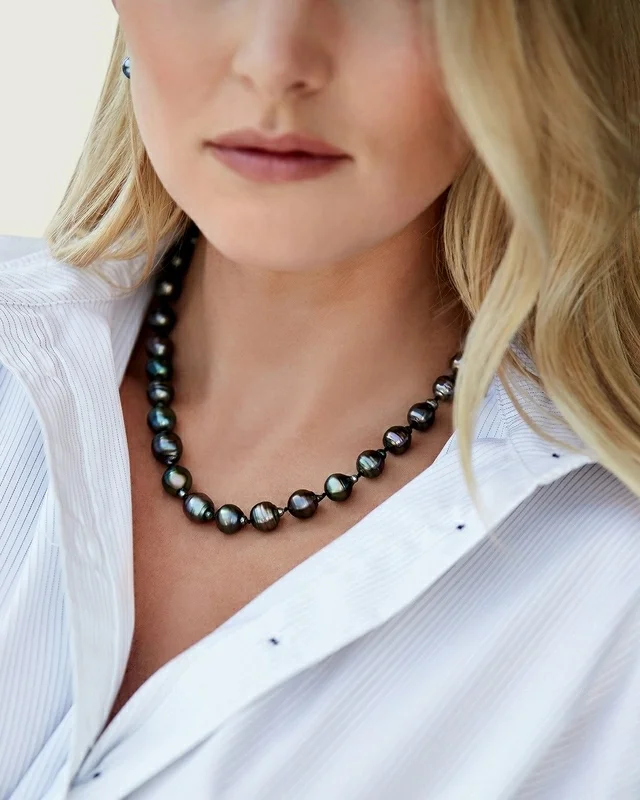 While diamonds may be a girl's best friends, you don't have to break the bank when shopping for your significant other. As most women love fine jewelry, opting for this type of Christmas gift for your wife or girlfriend would probably be a safe bet. Gifting that special woman in your life a beautiful pair of gold earrings, an elegant birthstone necklace or a new design for her pearl rings collection will show her that she is very special to you.  
Luxury Skincare
It's no secret that women spend a lot of time taking care of the way they look, so gifting them skincare products from their wishlists is a good idea. If you choose to go with this option as a gift for this Christmas, don't cheap out! Choose something that your significant other wouldn't buy for herself. Opt for a luxury skincare gift set recommended by a professional and avoid any supermarket brands. The luxury sets usually come in ornately decorated gift boxes or bags, which means that you won't even have to wrap them. Talk about a win-win. 
Perfume
Perfume is one of those go-to gifts that are both safe and special at the same time. It's always a good idea to gift your life partner something she already uses, so do a little digging before you go shopping, and find out what perfume she loves the most.  You can get her the same thing, or you can try something new, but you might risk her not liking the scent. If you choose to gift her a perfume you know she loves, this will show your special lady that you wanted to play it safe, which is usually a good idea, especially if you are not the best gift-giver out there.
Comfy Loungewear / Sleepwear 
Finding the perfect Christmas gifts for your wife or girlfriend can be a challenging task, especially if gift-giving is not your primary love-language. But we know that your partner would definitely appreciate a comfortable pajama or loungewear set that she could use every day, while cozying up in bed. Choose a set that is on the fancier side (think luxury fabrics) and that comes in your wife's favorite color, and you've got yourself a great Christmas gift. 
A Trip for Two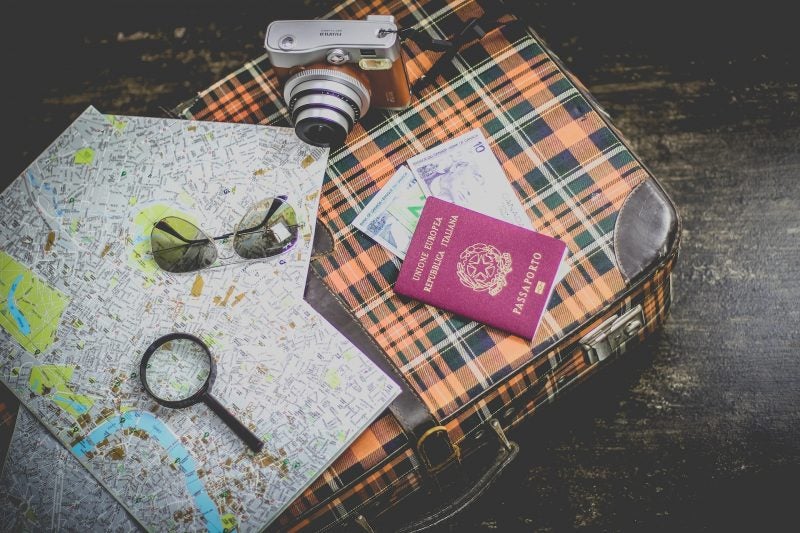 If you are in a committed relationship, gifting your significant other a couple's trip is a guaranteed way of making her very happy. Whether it's a week in Paris or a weekend vacation somewhere locally, receiving a trip as a gift will show your partner that you simply want to spend more time with her.
Personalized Items
When it comes to shopping for that special woman in your life, some of the best gifts you could get are personalized items. From the simplest monogramed coffee tumbler to engraved jewelry, gifting your partner personalized items will show them that they are very important to you and that you put a lot of thought into your present.
Gourmet Sweets 
Chocolate and other sweet treats are probably some of the most popular gifts for women, especially if you are in the early stages of your relationship. It's pretty hard to go wrong with a box of amazing chocolates or delicious candy, so go for a big box of assorted gourmet sweets for this Christmas. Try to choose something that your significant other would probably not buy for herself. You could always combine your gourmet sweets with another small gift, to make it more special.