Give your postal carrier something to envy besides your curb appeal.
When everything we want is just a click away, the excitement of getting a package fades away. Put the special back in "special delivery" with these spectacular subscription boxes. From the practical posh, we've handpicked the subscription boxes that will send a smile to your face every time your doorbell rings.
Mental Focus & Energy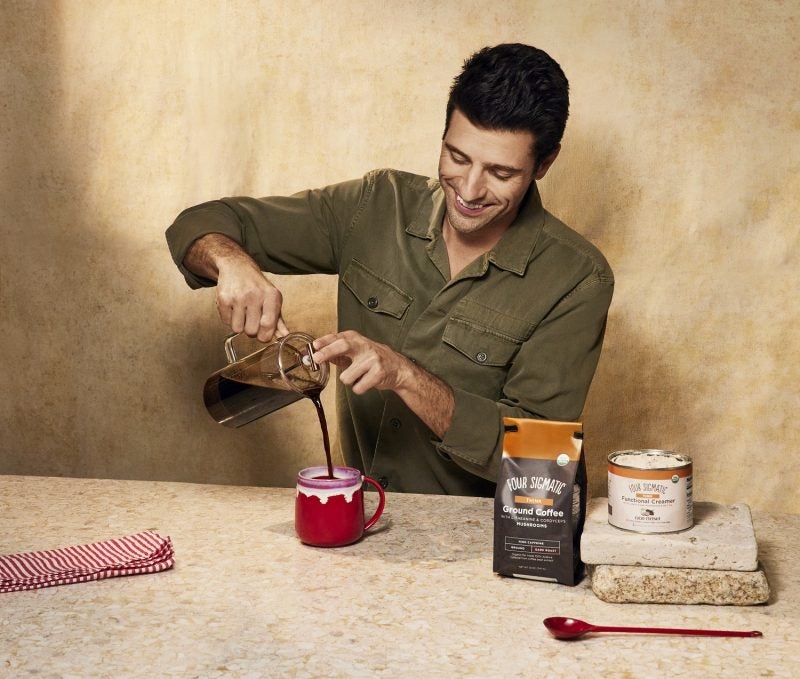 Do you love coffee, but coffee doesn't always love you back? Do you sometimes get the jitters or an occasional afternoon crash? If yes, then Four Sigmatic's Think Organic Coffee subscription might just be for you. It's crafted with organic coffee from Honduras, plus lion's mane and chaga mushrooms for a deliciously balanced brew for more mental focus & energy.
Best part: it tastes incredible, and not at all like mushrooms! No wonder this unique coffee has won over hundreds of thousands of people around the world. The Four Sigmatic organic coffee is regularly a Top 10 ground coffee on Amazon and Top 5 coffee in natural channel retail, and there are over 26,000 5-star ratings. Subscribe now on FourSigmatic.com for $1/cup or less, and get a FREE award-winning dairy-free creamer ($20 value).
Four Sigmatic gives a full money-back guarantee, and allows consumers to pause or end their subscription anytime. We think that this Four Sigmatic coffee subscription for $1/cup is a really smart subscription program to try out!
Comma Vintage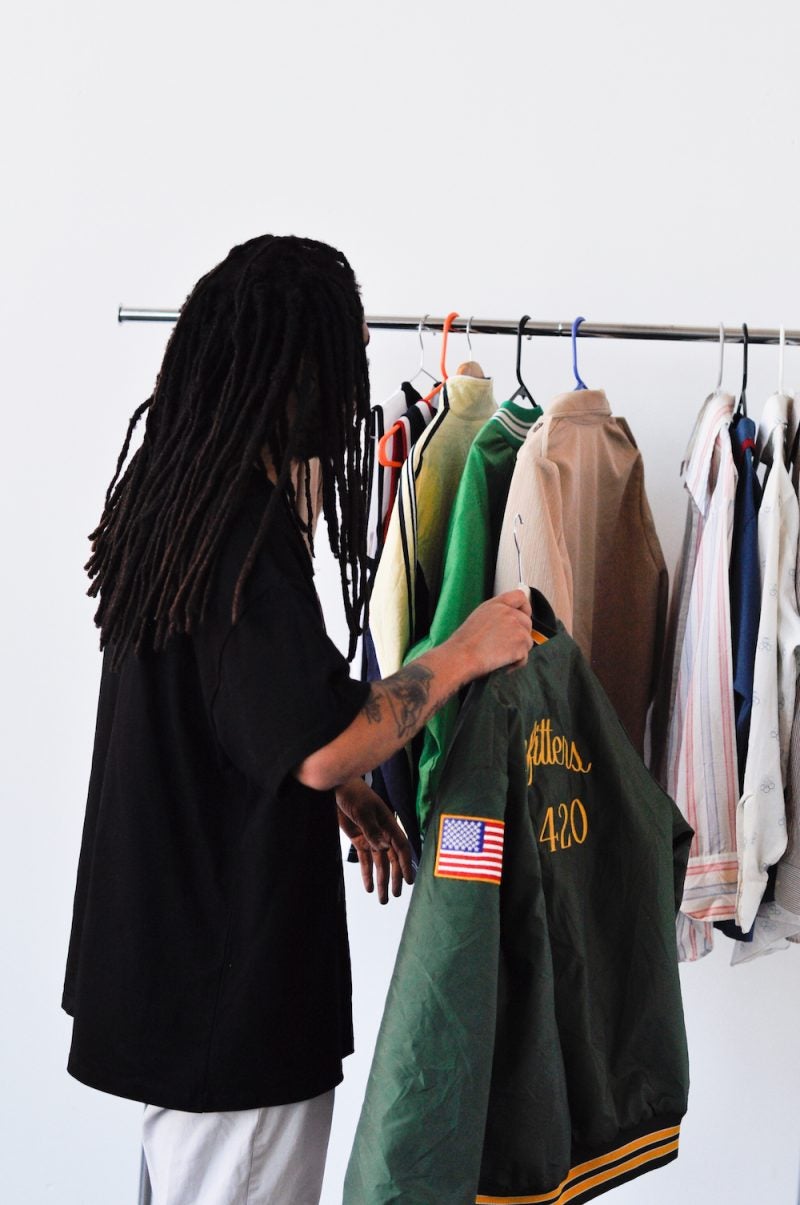 Comma Vintage is the vintage subscription curated for you. We specialize in American-made clothing from legendary brands including forgotten makers from decades past. There's often a difference in quality between the new and the old, and we like to help our customers engage with the history and styles of these pieces. Upon subscription, you'll receive a survey inquiring about your relationship with vintage clothing and the world.
This gives us the background we need in curating a specialized package to your style and interests. We hope part of the fun is never knowing what you're going to get. Unlike other subscription services, we don't claim to solve the problem of getting dressed in the morning. In fact, we want to make it more exciting by delivering one-of-a-kind, awesome items that can be worn twelve (or more!) different ways.
This journey started in 2016 out of a spare bedroom, and now we have a dynamite team in our Hartford headquarters dedicated to creating the best vintage experience out there. Every comma box contains a personalized note describing the contents and why we selected them for you. We know that part of the fun of wearing vintage is knowing the stories behind it. We pass these pieces  on to you, and hope you'll have your own stories to tell in the coming years.
Take pause.
Buy now
Stumptown Coffee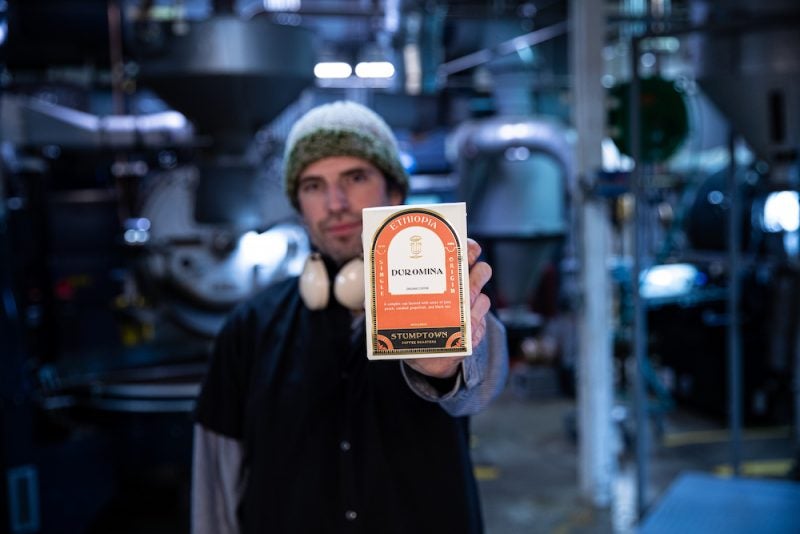 Stumptown Coffee Roasters was one of the first specialty coffee producers and a pioneer of the third-wave coffee movement since 1999. Their premier subscription club, Roaster's Pick, rotates through their freshest single-origin coffees. The coffees are hand selected by the same folks who source, cup, and roast the coffees based on what is tasting the best at the time, and represent some of the finest coffees they offer.
The coffee changes every two weeks (although you can select the cadence that works best for you, from 1-4 weeks), and includes exclusive coffees you can only access through Roaster's Pick and aren't available for purchase anywhere. Membership also gets you access to exclusive coffee drops, micro-lots, and merch. Pro-tip: if you are getting coffee from the grocery store, you aren't getting fresh coffee. Getting beans directly from the roastery is the way to make your coffee as fresh as possible. It's the best way to level up your morning routine.
Buy now
FabFitFun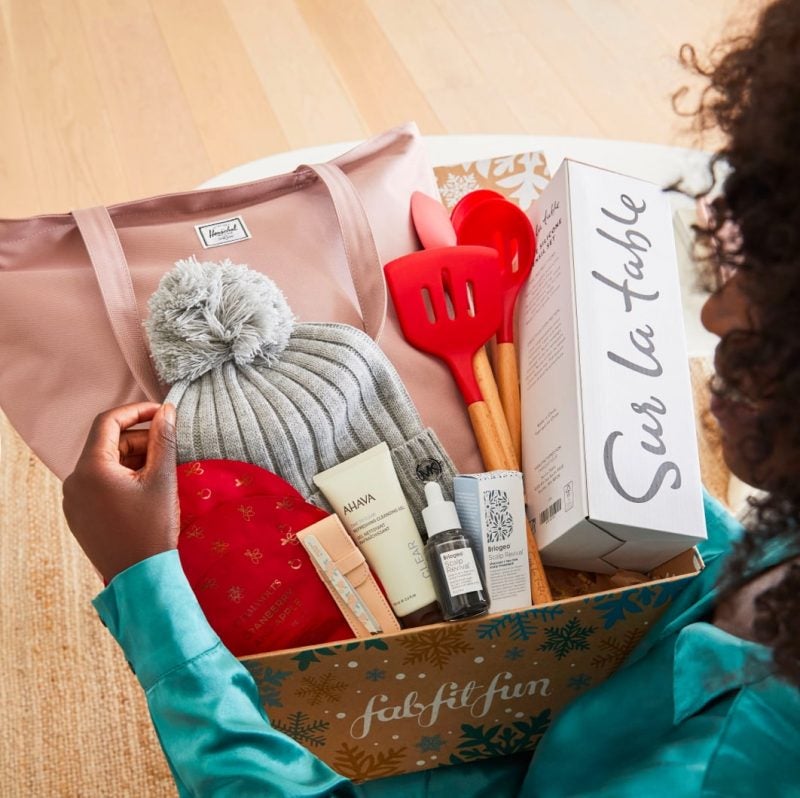 FabFitFun is a fantastic seasonal subscription box that provides a wide selection of full-size products in beauty, fashion, home decor, and wellness categories. Each quarter, subscribers receive a curated box of the latest and greatest products that complement the season. Whether it's skincare, makeup, clothing, or accessories, FabFitFun offers high-quality, full-size products that provide great value for money. The company works with a mix of well-known and up-and-coming brands, providing subscribers with the opportunity to discover new products they might not have tried otherwise. Additionally, subscribers can access exclusive content, such as workout videos and recipe ideas, to help them stay fit, healthy, and stylish all year round.
Buy now
Blue Apron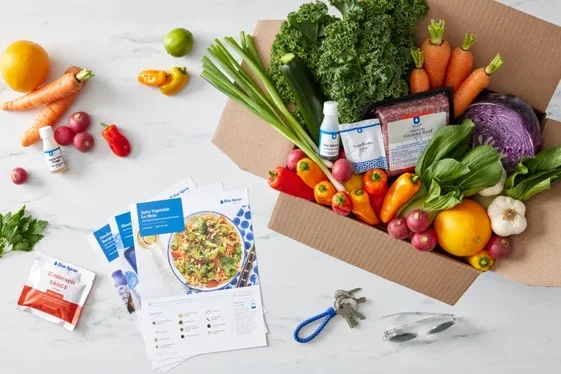 Blue Apron is an excellent meal kit delivery service that makes meal planning and cooking easy and enjoyable. With Blue Apron, subscribers receive fresh, pre-measured ingredients and easy-to-follow recipes delivered straight to their door, saving them time and hassle. The service provides a range of meal options to cater to different dietary preferences, including vegetarian, pescatarian, and meat-based meals. Each recipe is designed to be delicious, healthy, and easy to prepare, making it a great option for busy families and professionals who want to enjoy home-cooked meals without spending hours in the kitchen. Blue Apron is also committed to sustainability, working with small-scale farmers to source high-quality ingredients and reducing food waste by sending only the exact amount of ingredients needed for each recipe.
Buy now
Headspace
Headspace is an innovative and convenient app that provides users with a range of tools and resources to improve their mental health and well-being. The app features guided meditations, sleep sounds, and other mindfulness exercises designed to help you de-stress and find peace amidst the demands of everyday life. With Headspace, you can customize your meditation experience by choosing from a range of different themes, including stress relief, anxiety management, and focus and productivity. The app also offers a variety of mindfulness exercises to help you cultivate a greater sense of awareness and presence, both on and off the meditation cushion. Whether you're looking to start a regular meditation practice or simply want to improve your mental health and well-being, Headspace is an excellent choice for anyone seeking greater peace and tranquility in their life.
Buy now
Dollar Shave Club
Dollar Shave Club is an affordable and convenient subscription service that offers a range of grooming products for men. From high-quality razors to shave butter and other grooming essentials, Dollar Shave Club makes it easy to maintain a clean, sharp look without breaking the bank. With their subscription service, you'll receive regular deliveries of fresh razors and other grooming products right to your door, eliminating the need to constantly replenish your supplies. Dollar Shave Club offers a variety of plans to suit your needs and budget, so you can easily customize your subscription to fit your lifestyle. Whether you're a daily shaver or prefer a more rugged look, Dollar Shave Club has everything you need to keep your grooming routine on point.
Buy now
Peloton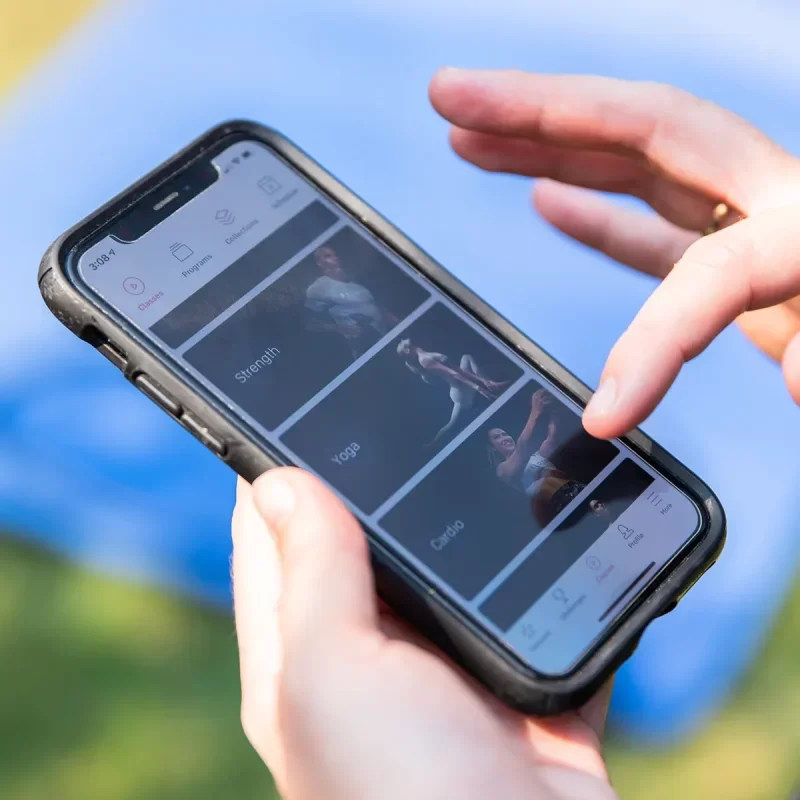 Peloton is a subscription-based fitness platform that offers a wide range of live and on-demand fitness classes, including cycling, running, strength training, yoga, and more. With Peloton, you can get in shape and stay motivated from the comfort of your own home, without having to worry about gym memberships or crowded workout classes. Peloton offers a variety of classes for all fitness levels, so you can easily find the perfect workout to fit your needs and goals. Plus, with the option to connect with friends and compete in challenges, Peloton adds a fun and social aspect to your fitness routine. With their convenient and customizable subscription service, Peloton makes it easy to achieve your fitness goals and maintain a healthy lifestyle.
Buy now
Soko Glam
Soko Glam is the ultimate subscription service for anyone looking to elevate their skincare routine. Each month, subscribers receive a carefully curated selection of Korean skincare products tailored to their skin type and concerns. With a focus on high-quality ingredients and effective formulations, Soko Glam offers a variety of products such as cleansers, toners, serums, masks, and more. The subscription service also provides educational resources and tutorials to help subscribers understand the benefits of Korean skincare and how to use the products effectively. With Soko Glam, you can discover new and exciting skincare products and achieve healthy, radiant skin without leaving your home.
Buy now
Jerky Snob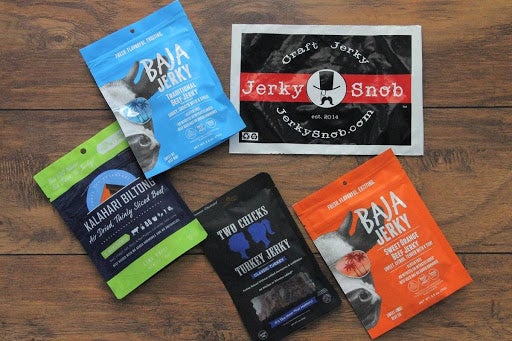 Do you enjoy the finer things in life?  Have you upgraded your jerky game yet?  Well now is your chance to take action and improve your swagger.  
Jerky Snob is a subscription-based service that sends healthy and delicious monthly shipments of great jerky.  Just like craft beer, the jerky they feature is made by independent and small batch producers.  They are continually searching for great jerky so you don't have to.  Let them do the hard work for you so you can enjoy a great variety of artisan jerky delivered to you.
When you sign up with Jerky Snob, every month you will receive carefully selected premium jerky. Don't settle for mass produced jerky that you can buy in stores.  You, your family, or your office will look forward to getting the delivery and getting to try new flavors.  You will become a Jerky Snob too!  You will need to keep an eye on your jerky though, others will find it as addictive as you and it may disappear when you're not looking.
There are three different sizes from which to choose.  It makes a great gift because you can get it as a 1, 3, 6, or 12-month gift.
How much can you handle every month?
2 Bags $15

4 Bags $27

8 Bags $54
Buy now