Since the 1800s, men have kept their bodies clean and great-smelling with soap, usually in solid bars that were meant to be lathered in the hands or scrubbed against the body. Aside from solid bars or flakes of soap, liquid soap soon came about in the mid 19th century, gaining lasting popularity with the release of Palmolive soap in 1898, and were eventually superseded by body washes (also known as shower gels or shower creams, depending on the consistency).
The current generation of body washes are designed to work much more like the shampoo on your hair, using detergents to clean your skin while making it less drying in effect. And while most body washes remain marketed for children and women, that isn't to say that men can't enjoy the awesome feeling of cleanliness with body washes made for their discerning tastes and preferences. And while many brands are indeed out there, we're giving you our ten best body washes that can give you the smell and clean you've always deserved:
Old Spice Men's Body Wash SWAGGER Scent Red Collection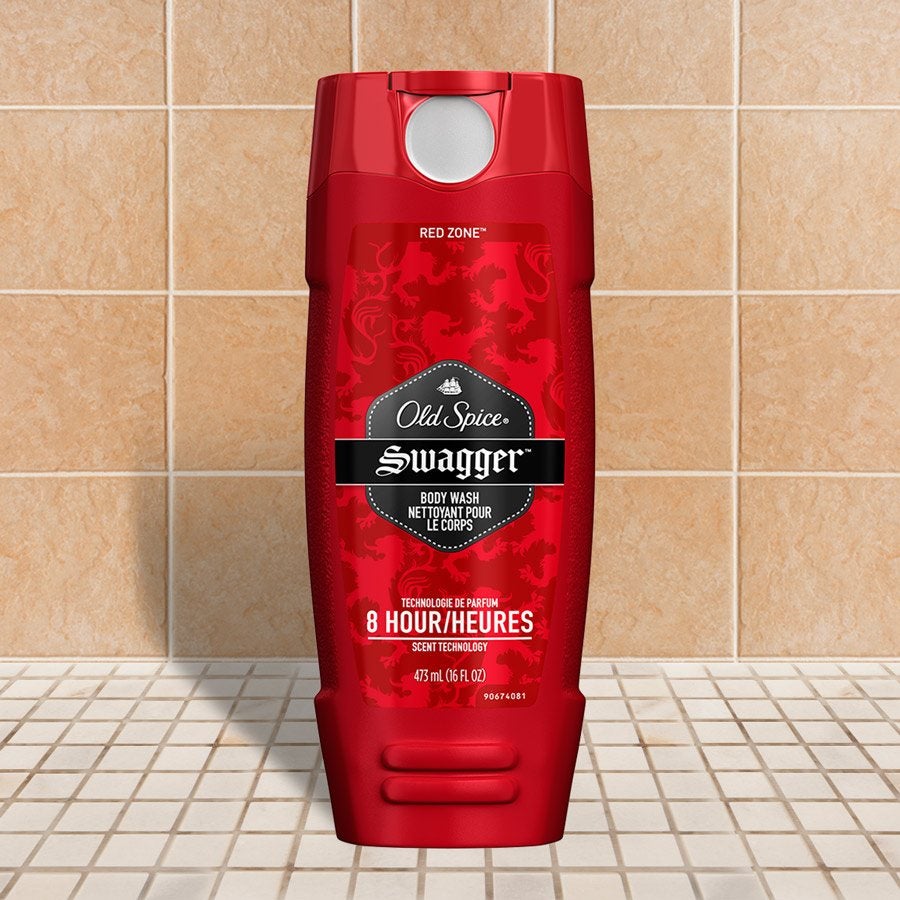 For more than eight decades, Old Spice has been a well-known name in men's grooming. Who can forget the classic whistled jingle, or the power of Terry Crews battling the suave nature of Isaiah Mustafa in many outrageously cool commercials? Enjoy the wonderful manly scent that exudes as you step out of the shower, while its unique composition ensures dirt and grease are chokeslammed and piledriven to submission.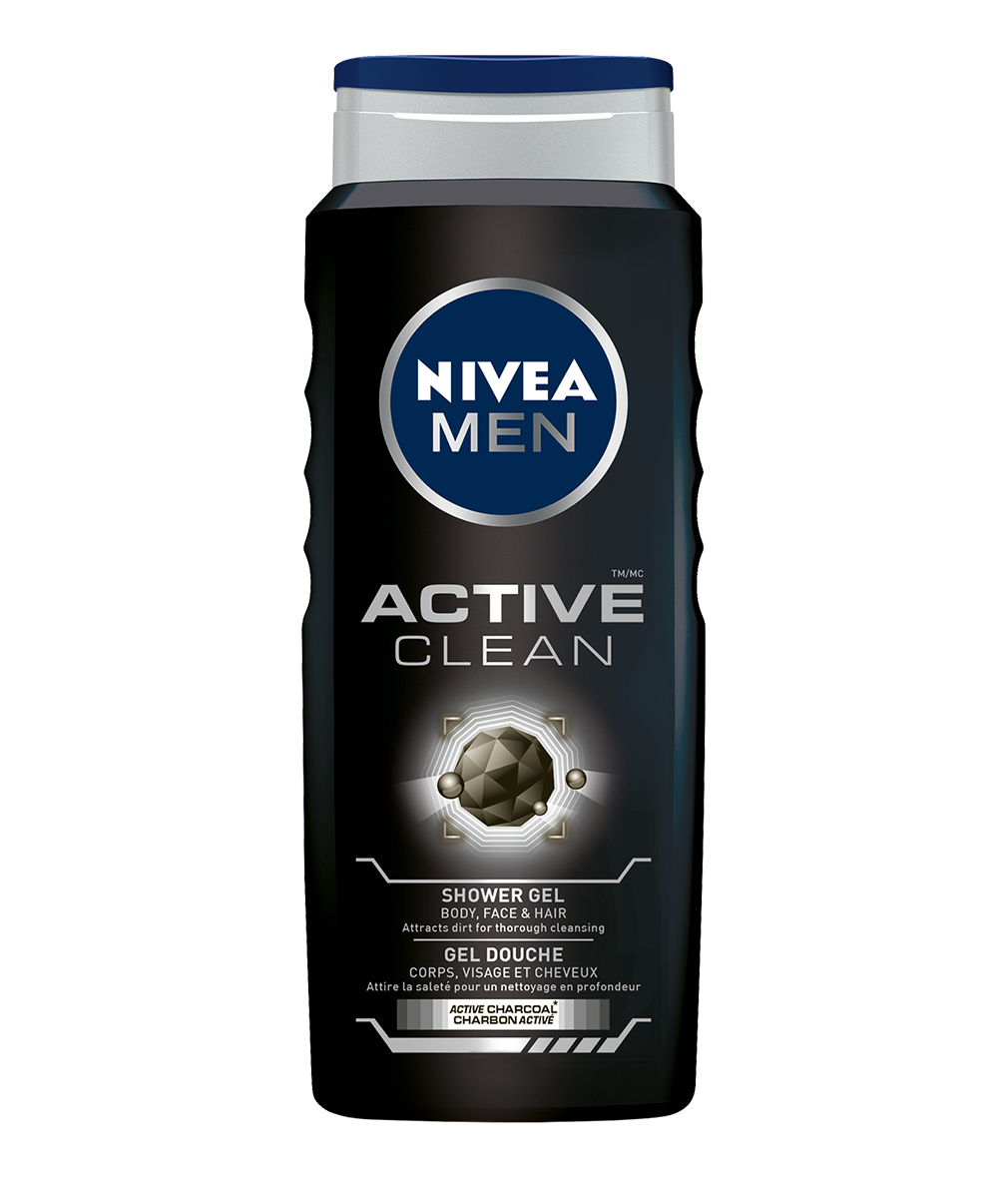 The German skin and body care brand has been in the game for over a century. While their products have been better known for being catered to women and children, their dermatologically tested shower gel promises an awesome experience for men wanting to feel and smell their cleanest. The scent lasts for up to eight hours and offers great cleaning without drying the skin.

Here is another world-famous American company brand that has made its mark in body care since 1955. Starting with their classic soap bars, they've made countless products catering to the needs of women, children and even men. This includes their Men + Care Body Wash, which promises clean and well-hydrated skin in multiple scents that reflects a man's moods and tastes at any time they wish.
Blind Barber Shampoo & Body Wash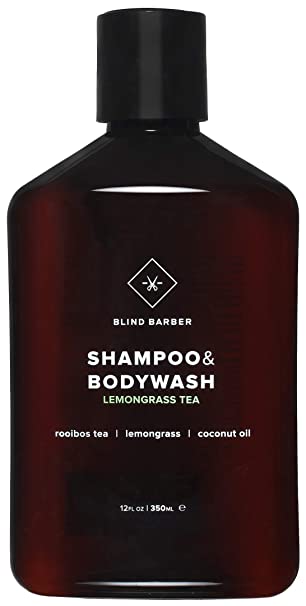 If other body washes feel like they don't quite fit in with your natural vibe, Blind Barber may have just the thing for you with their Shampoo & Bodywash special. The soothing aroma of lemongrass tea, combined with hops extract and juniper berry for an effective and gentle clean. It's free of sulfates, parabens and artificial dyes preserving your skin's natural moisture and ensuring that it's mild enough for daily use.
Few brands spell out their dedication to male grooming as clearly as Tame the Beast. Their Extreme Yawp Wash is loaded with eucalyptus, menthol, caffeine, moringa, green tea and more for a rip-roaring experience in the shower unlike any other. For those looking for a milder scent with the manly clean, their Everyone Wash has a wonderful blend of aloe, shea butter, ginseng & orange. Aside from being free of parabens, sulfates and other chemicals, they offer their products in refills that ensure more clean and less waste.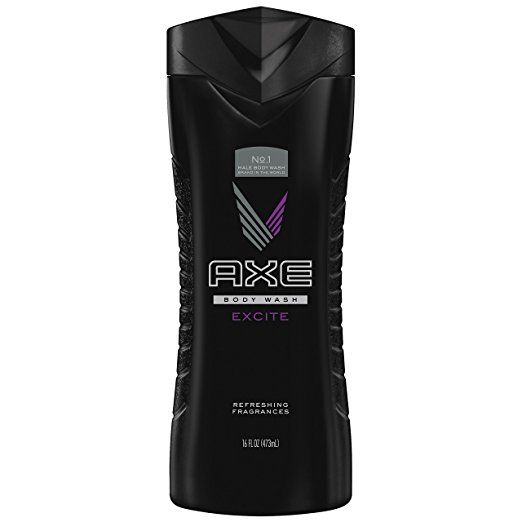 Since bursting onto the scene with their ground-breaking body spray in a variety of unusual and attention-grabbing scents, Axe has fought to maintain a foothold on men's grooming and care. Their latest effort came to fruition with their Excite Body Wash, which exudes a woody fragrance with a hint of sweetness in coconut, hazelnut and caramel notes. This guarantees an aroma that will leave people drawn to you with your irresistible aroma while you feel invigorated in your new clean feel.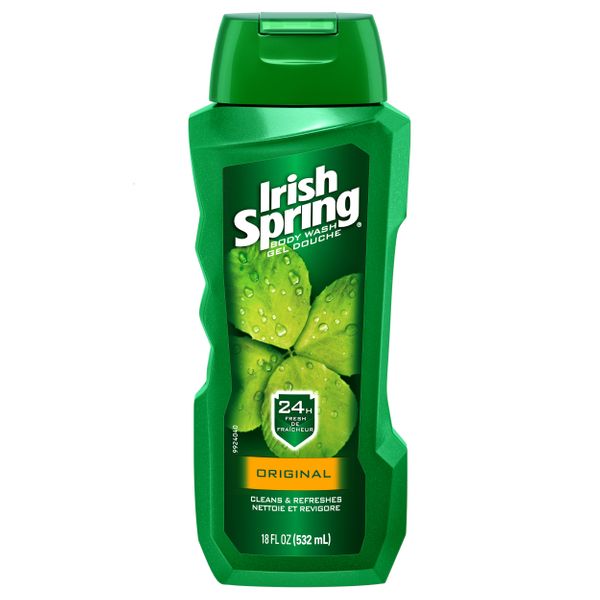 Colgate-Palmolive's well-known Irish Spring soap has been in the American market for 50 years, proving their staying power in soap and body care products. In 2007, they released their first ever body wash for men, which promises the same clean feeling that you expect from their classic bars of soap. And just like their soaps, they have the same variety of classic scents that have become familiar with folks everywhere.
Men have special needs that need to be met daily, and Every Man Jack's unique line of body washes are here to fill these to the letter. They use as many naturally derived and plant-based ingredients as possible, which means no parabens, phthalates, dyes, or aluminum. Most awesome of all, their products are never tested on animals, giving you that peace of mind you deserve. Their unique scents guarantee something for every man (including Jack, naturally).

While one of the newer companies in the men's grooming and body care market, the London-based company prides itself on offering the common citrus and minty scented body washes. Their signature body wash offers the refreshing scent of elemi and ginseng, while containing Aloe Barbadensis leaf juice to condition and moisturise the skin. It's also free of parabens, dyes, sulfates, mineral oils, and has never been tested on animals.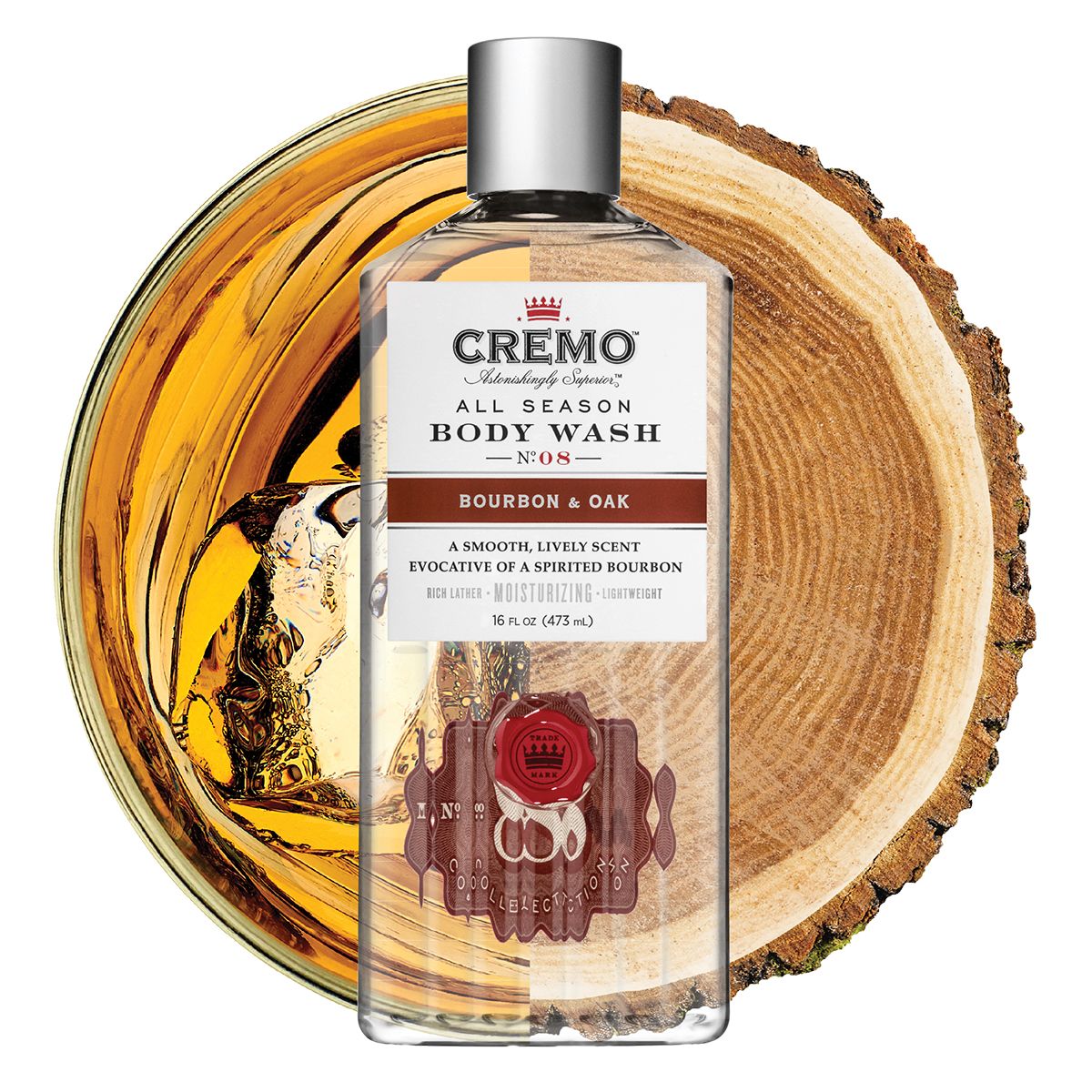 The truth is that some men aren't fans of the strong, imposing, brutish scents that have come to be known with men's grooming and body care products. Cremo Body Washes stand out for offering a complex, layered approach to scents that evolve as you use them.
We hope that our quick rundown of these deserving brands of body wash help you make your decision. Regardless of whichever you prefer, the important thing is that the best brand for you makes you feel at your best both inside and after the shower. Because real men are about taking charge and knowing what's best for themselves.