In the fast-paced digital era, establishing a robust web presence is paramount for businesses aiming to thrive and reach their target audience effectively.
Talley Digital Media, spearheaded by the visionary entrepreneur Bret Talley, has emerged as a trailblazer in the field of web presence and SEO (Search Engine Optimization). Based in Florida, Talley Digital Media has revolutionized the way businesses in the Sunshine State enhance their online visibility, attract organic traffic, and ultimately drive growth. In this feature article, we delve into the expertise of Bret Talley and the innovative strategies employed by Talley Digital Media to empower businesses across Florida.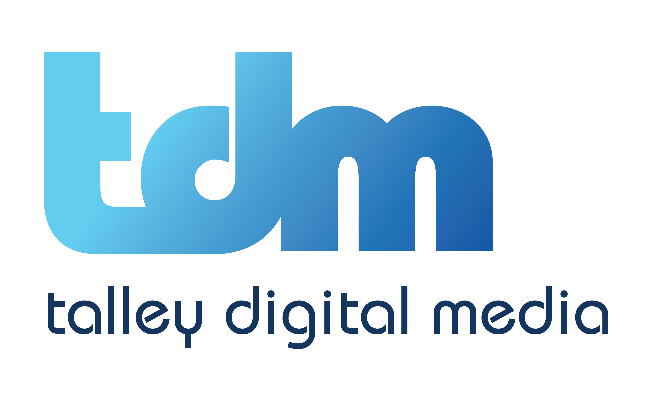 Unleashing the Power of Web Presence
In today's digital landscape, a strong web presence acts as the foundation for success. Bret Talley understands this crucial aspect and has built Talley Digital Media as a powerhouse dedicated to transforming businesses' online visibility. With an exceptional team of experts, Talley Digital Media offers comprehensive solutions tailored to the unique needs of its clients.
One key area Talley Digital Media focuses on is website development. The team crafts visually appealing, user-friendly websites that not only captivate visitors but also reflect the essence of the brand. These websites are optimized for seamless navigation and fast loading times, enhancing user experience and encouraging prolonged engagement.
Furthermore, Talley Digital Media recognizes the importance of staying on top of the latest industry trends. Through in-depth research and analysis, the team identifies relevant keywords and incorporates them strategically into website content, metadata, and tags. This approach ensures that businesses achieve higher search engine rankings, resulting in increased organic traffic.
Revolutionizing SEO Practices
Talley Digital Media excels in the realm of SEO, employing cutting-edge techniques to boost businesses' visibility and increase their chances of success. The company's team of SEO specialists leaves no stone unturned in optimizing websites to maximize their online reach.
Keyword research forms the backbone of effective SEO strategies. Talley Digital Media conducts extensive keyword analysis, uncovering high-ranking and relevant search terms that align with its clients' industries. By integrating these keywords seamlessly into website content, blogs, and meta tags, Talley Digital Media propels its clients to the forefront of search engine results pages.
Backlink building is another area where Talley Digital Media shines. The team employs a meticulous approach to acquiring high-quality backlinks from reputable websites, improving clients' domain authority and increasing their visibility in search results. This comprehensive backlink strategy helps businesses in Florida establish themselves as credible and authoritative voices within their respective industries.
Local SEO optimization is a vital aspect for businesses targeting a specific geographic location, such as Florida. Talley Digital Media leverages its expertise in local SEO to ensure that businesses appear prominently in local search results. This targeted approach enables clients to reach their local audience effectively, driving foot traffic and generating leads.
Driving Growth for Florida Businesses
Talley Digital Media's expertise extends beyond web presence and SEO. Bret Talley and his team understand that a holistic approach is essential for sustainable growth in the digital landscape. The company offers a range of digital marketing services, including social media management, content creation, and paid advertising campaigns.
By curating engaging social media strategies, Talley Digital Media helps businesses in Florida foster meaningful connections with their target audience. The team leverages various social media platforms to amplify brand visibility, increase customer engagement, and drive website traffic.
Content creation is also a core focus for Talley Digital Media. The team develops compelling and informative content that not only educates and entertains but also helps businesses establish thought leadership within their industry. By leveraging various content formats, such as blog posts, videos, and infographics, Talley Digital Media ensures that its clients stand out in the digital sphere.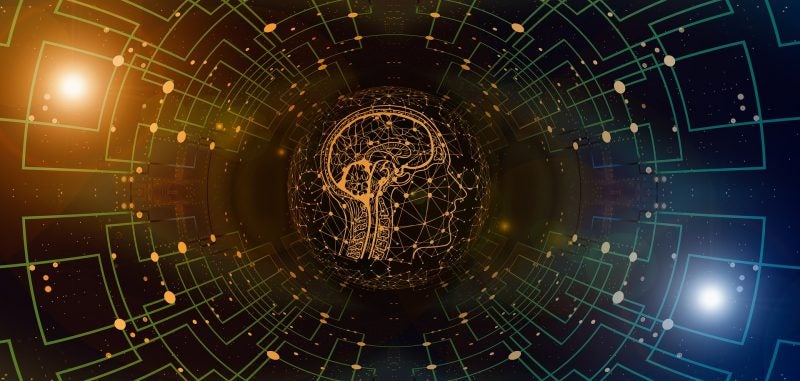 Conclusion
In today's fast-paced digital world, having a strong online presence is essential for any business to succeed. With the rise of e-commerce and the increasing importance of digital marketing, companies must adapt their strategies to stay ahead of the competition. Florida-based businesses have found a valuable ally in Bret Talley and Talley Digital Media, who have made a significant impact on web presence and SEO strategies in the region.
Talley Digital Media is a full-service digital marketing agency that specializes in website development, SEO optimization, and comprehensive digital marketing services. The company has helped numerous businesses in Florida thrive in the ever-evolving digital landscape. With their innovative approaches and cutting-edge techniques, Talley Digital Media has been instrumental in driving growth and success for their clients.
One of the key areas where Talley Digital Media has made a significant impact is in website development. The company's team of experts works closely with clients to design and develop websites that are not only visually appealing but also user-friendly and optimized for search engines. By leveraging the latest technologies and best practices, Talley Digital Media ensures that their clients' websites are fast, secure, and fully responsive, providing an excellent user experience across all devices.
In addition to website development, Talley Digital Media also specializes in SEO optimization. Search engine optimization is crucial for businesses looking to improve their online visibility and attract more traffic to their websites. Talley Digital Media's team of SEO experts uses a data-driven approach to identify the most effective keywords and phrases that potential customers are using to search for products or services online. By optimizing their clients' websites and content around these keywords, Talley Digital Media helps them rank higher in search engine results, increasing their visibility and driving more traffic to their sites.
Finally, Talley Digital Media offers a comprehensive suite of digital marketing services to help businesses reach their target audience and achieve their goals. From social media marketing and paid advertising to email marketing and content creation, the company has the expertise and resources to create and execute effective digital marketing campaigns that deliver results.
As the digital realm continues to shape the business landscape, Bret Talley and Talley Digital Media remain at the forefront, empowering Florida businesses to build a robust online presence, drive growth, and stay ahead of the competition. Their innovative approaches, cutting-edge techniques, and commitment to delivering results have made them a trusted partner for businesses looking to succeed in the digital age.