Nine years ago, Tommy Baltzis discovered a gap in the investment market and so he set out to fill it.
The former accountant-turned-CEO of independent investment group WhiteHaven recognized that not all Canadians have the opportunity to invest in up-and-coming businesses, traditionally reserved for high net-worth investors.
Baltzis worked within the Canadian regulatory environment to make alternative investments eligible for registered accounts, and several years later, pioneered democratization of alternative investments in Canada.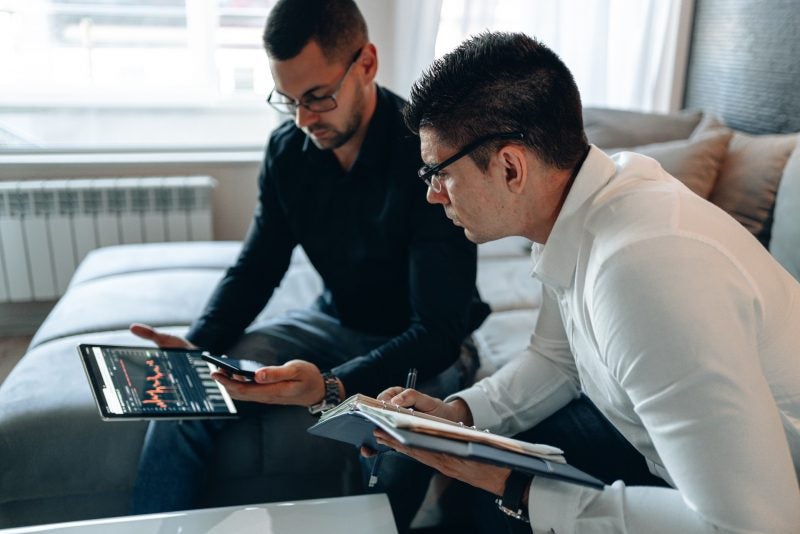 Today, WhiteHaven – which has locations in Montreal, Toronto, Calgary, Edmonton and Vancouver – is a Canadian industry leader, uniquely financing innovative companies and offering exempt market products through registered accounts.
"We're committed to providing opportunities to all Canadians to access products they wouldn't normally be able to invest in," Baltzis said.
One such product is WhiteHaven's latest shares offering in the ultra-popular The Fashion Hero, a groundbreaking TV series that champions diversity and inclusivity in the fashion industry, while breaking down barriers and celebrating unconventional beauty. Filmed in South Africa and hosted by charismatic Backstreet Boy AJ McLean, the show recently struck a deal with Paramount Plus, which began streaming the series in Canada in late March.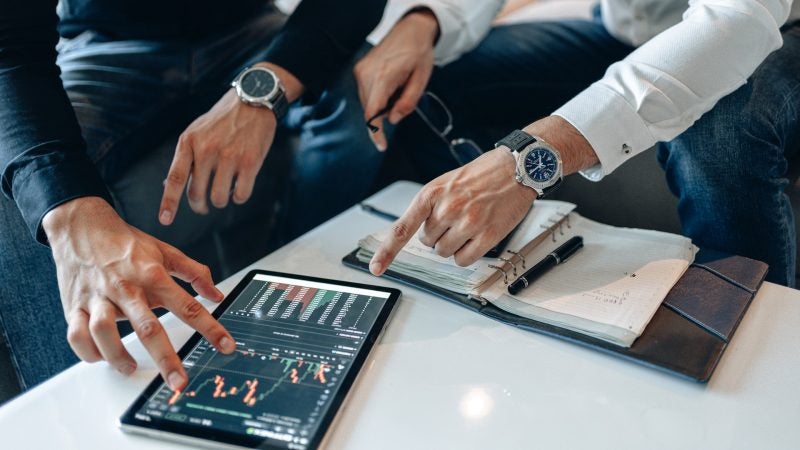 Under WhiteHaven's guidance, about 3,000 investors gave the show the financial muscle it needed to get off the ground, some with investments as low as $500.
"We seek to challenge the status quo, and democratizing alternative investments for everyone is one way of doing it – opportunities should be available to everyone in these challenging times," Baltzis said.
"Our investment opportunities range from energy to real estate to retail, and are comprised of established, growth-oriented businesses as well as startups," said Baltzis, explaining that his business is rooted in extensive research, the pursuit of investment insight, understanding risk management and continuous innovation on behalf of clients.
"We help companies grow their core business, launch new initiatives, make key acquisitions and even upgrade technologies to support their long-term strategy and vision," he said.
More information about alternative investments can be found at whitehaven.ca.